Published August 13, 2020
Physics Department to Host Virtual Workshop on Atmospheric Oxygen
The Bowdoin College Physics Department is hosting a virtual workshop on atmospheric oxygen on August 19 and 27.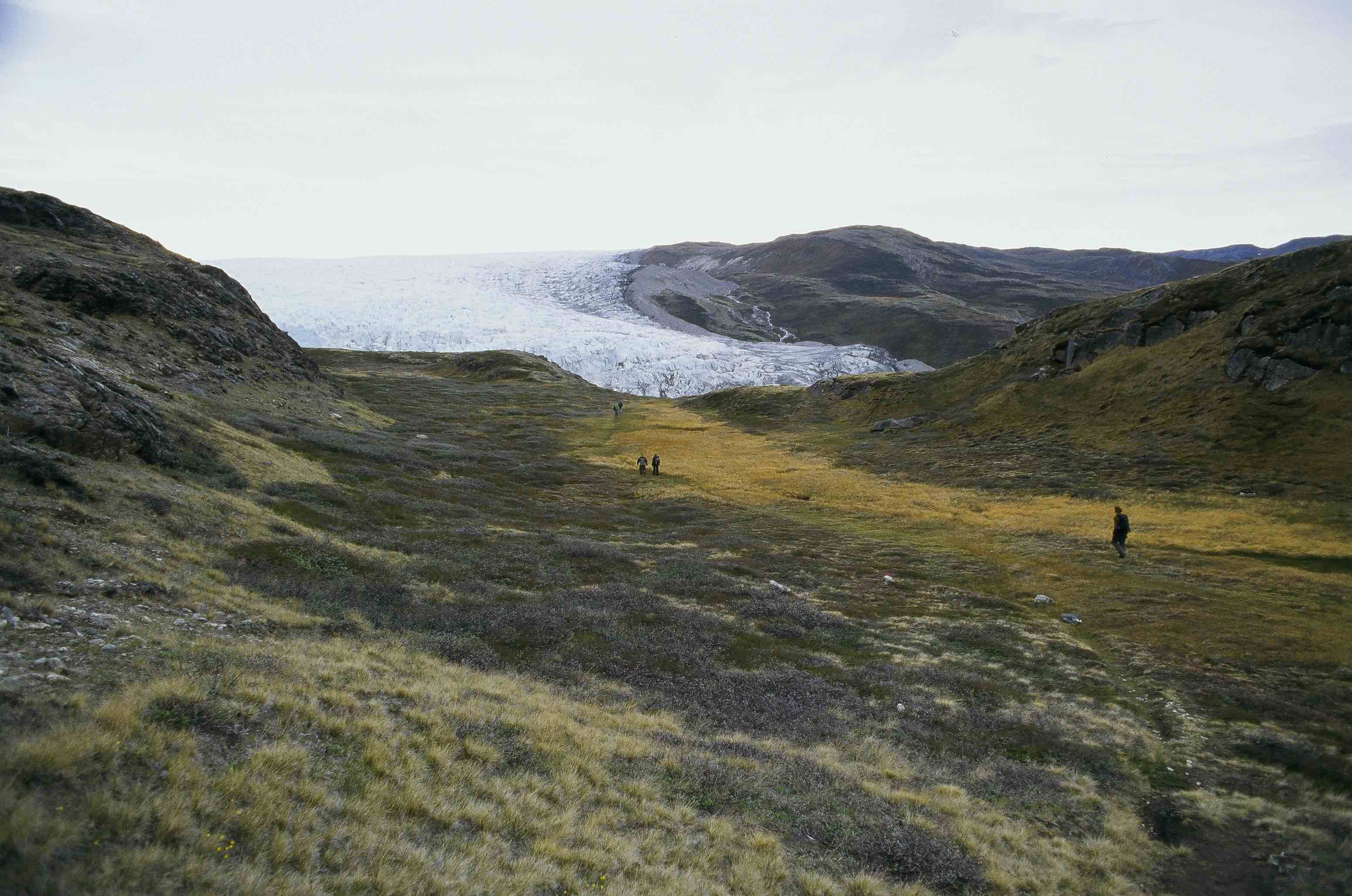 Originally planned as a 3-day event on the Bowdoin Campus, this gathering of researchers from the US, Europe and Asia will instead be held as two 90-minute sessions, bringing together the global community of scientists working on this topic to share and coordinate research plans. An in-person workshop on the Bowdoin campus with more extensive research reports is scheduled for August 18-20 of 2021.
One reason atmospheric oxygen is worthy of study is because its variability is controlled by many of the same processes that determine the amount of atmospheric carbon dioxide. Thus, oxygen can provide unique insight into the buildup of the greenhouse gas primarily responsible for global warming.
More information on the workshop is available here, or by contacting Mark Battle (mbattle@bowdoin.edu).