Building Access
Managing both card access and keys, the OneCard office handles all access requests.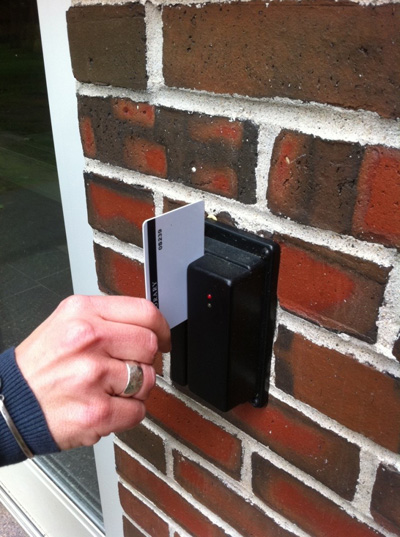 Most academic and administrative buildings on the Bowdoin College campus have card access readers that require a Bowdoin OneCard for access. Some of these buildings unlock during the week for classes and other events. Each building's access plan is individually designed to meet the needs of the residents within the building.
Residence halls are all equipped with card readers. Residences remain locked at all times and always require an authorized Bowdoin OneCard for entry.
Other spaces on campus continue to use physical keys, which may be issued based on an employee's job needs or a student's coursework or on-campus employment.
The OneCard office manages all card access as well as the distribution and collection of physical keys. Requests for access must be made in writing through our online form or by emailing the OneCard office.