Published June 16, 2020 by Bowdoin Magazine
Zoom, Zoom!
The video conference company Zoom has enjoyed explosive growth since it became the go-to communications platform for many families, friends, and businesses during the lockdown. There are Bowdoin backgrounds you can use on Zoom—and then there's real Bowdoin background at Zoom.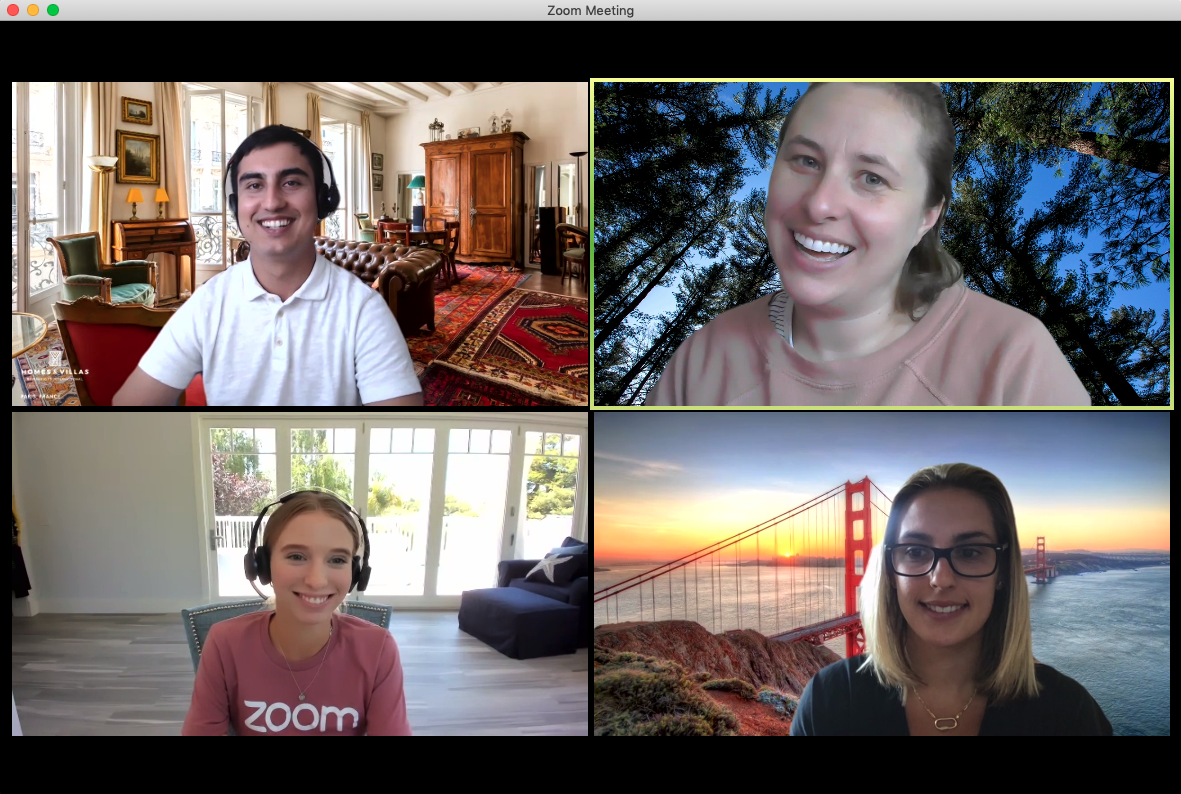 In December 2019 Priscilla (McCarthy) Barolo '07, head of communications at Zoom Video Communications, went on maternity leave. She returned in April to a company that was barely recognizable. Millions of people were turning to Zoom as an essential tool for working and socializing from home during the pandemic. "In the space of four months, we went from 10 million daily meeting participants to 300 million, and became an incredibly high-profile company," Barolo said.
"There is no precedent here for what we're doing, and there is both tremendous noise and tremendous opportunity around the company." Zoom stock has nearly tripled since the start of the year, and by mid-May the company was valued at nearly 50 billion dollars.
While Barolo's rise with Zoom may appear meteoric, it's a fairly traditional story about preparation leading to opportunity. After Bowdoin, where she majored in sociology, Barolo worked in the nonprofit sector in Boston before moving back to her native California to pursue an MBA. "In 2013, while still in my graduate program, I found a role at a teeny tiny new startup called Zoom. I began as a jill-of-all-trades marketer and slowly built up my expertise as the company grew."
Here are some Bowdoin backgrounds to use on Zoom.
---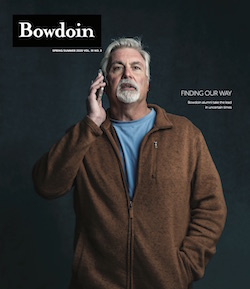 This story first appeared in the Spring/Summer 2020 issue of Bowdoin Magazine. Manage your subscription and see other stories from the magazine on the Bowdoin Magazine website.