Published June 17, 2020 by Bowdoin Magazine
Forever Maine
In recognition of the 200th anniversary of Maine's statehood, the US Postal Service issued a new "forever" stamp featuring a painting by Edward Hopper (1882–1967).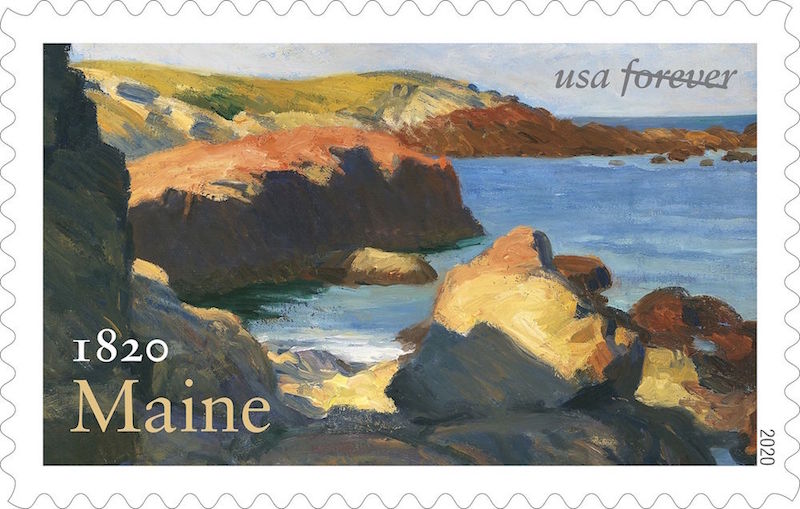 Painted during the first of nine summers that Hopper spent in Maine,
Sea at Ogunquit
(1914) captures the state's iconic rugged coastline. In 2011, the Bowdoin College Museum of Art organized the first
comprehensive exhibition devoted to Hopper's artistic production in Maine
, in association with the Whitney Museum of American Art, and
Sea at Ogunquit
was part of that show. The summer exhibition was a great success, attracting nearly 44,000 visitors to the museum over its run from mid-July until October 16 that year.
---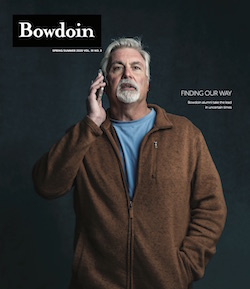 This story first appeared in the Spring/Summer 2020 issue of Bowdoin Magazine. Manage your subscription and see other stories from the magazine on the Bowdoin Magazine website.