Published March 11, 2020 by Bowdoin Magazine
A Senator's Eye
Angus King
, Brunswick resident, former Maine governor and Bowdoin lecturer, and current US senator, maintains a vibrant
Instagram account
of the photos he takes in his travels around the state and the world.
He compiled a selection in the book A Senator's Eye: Celebrating Maine, Washington, and the Joys of Scraping the Windshield (Islandport Press, 2018), and he shared a few of his Maine favorites with us.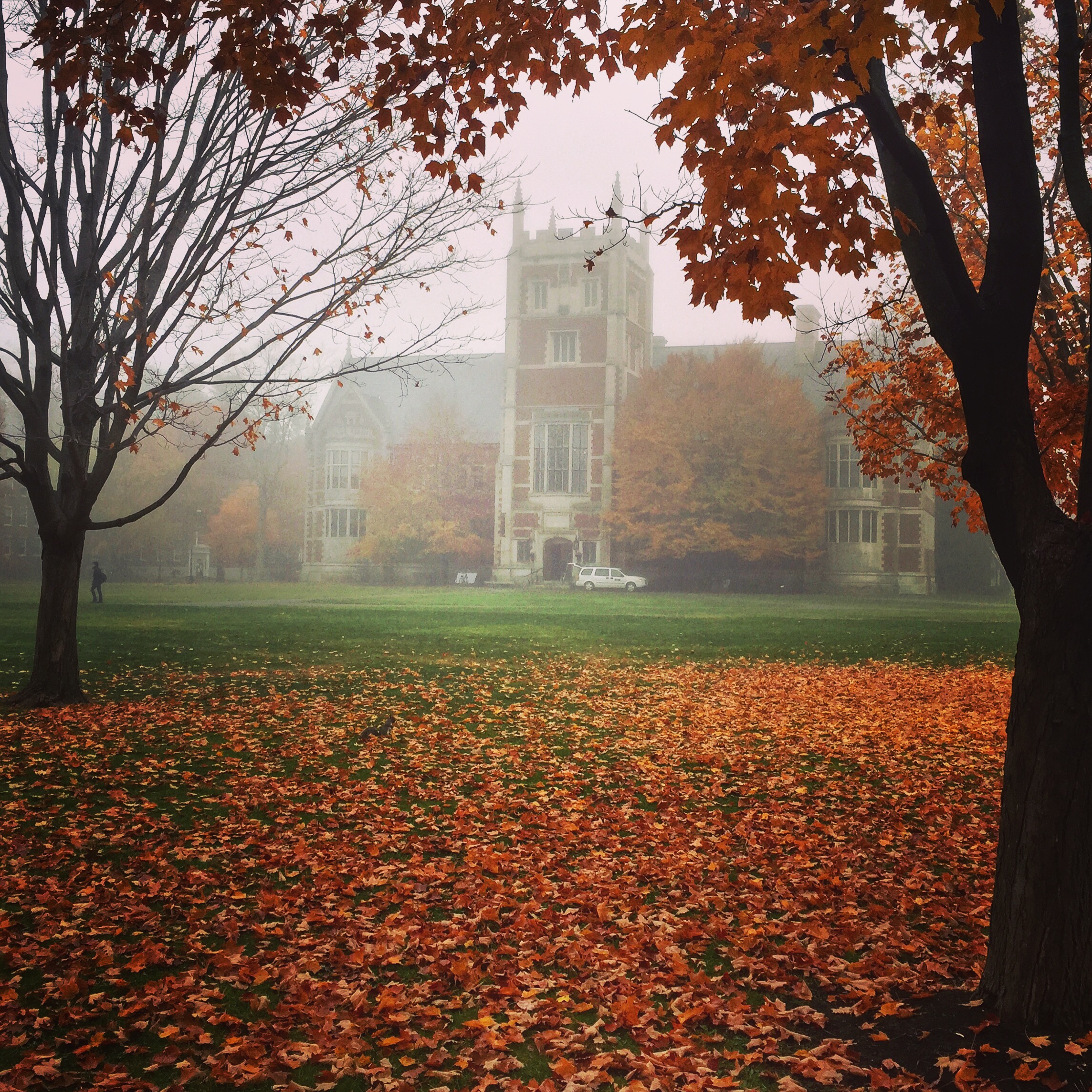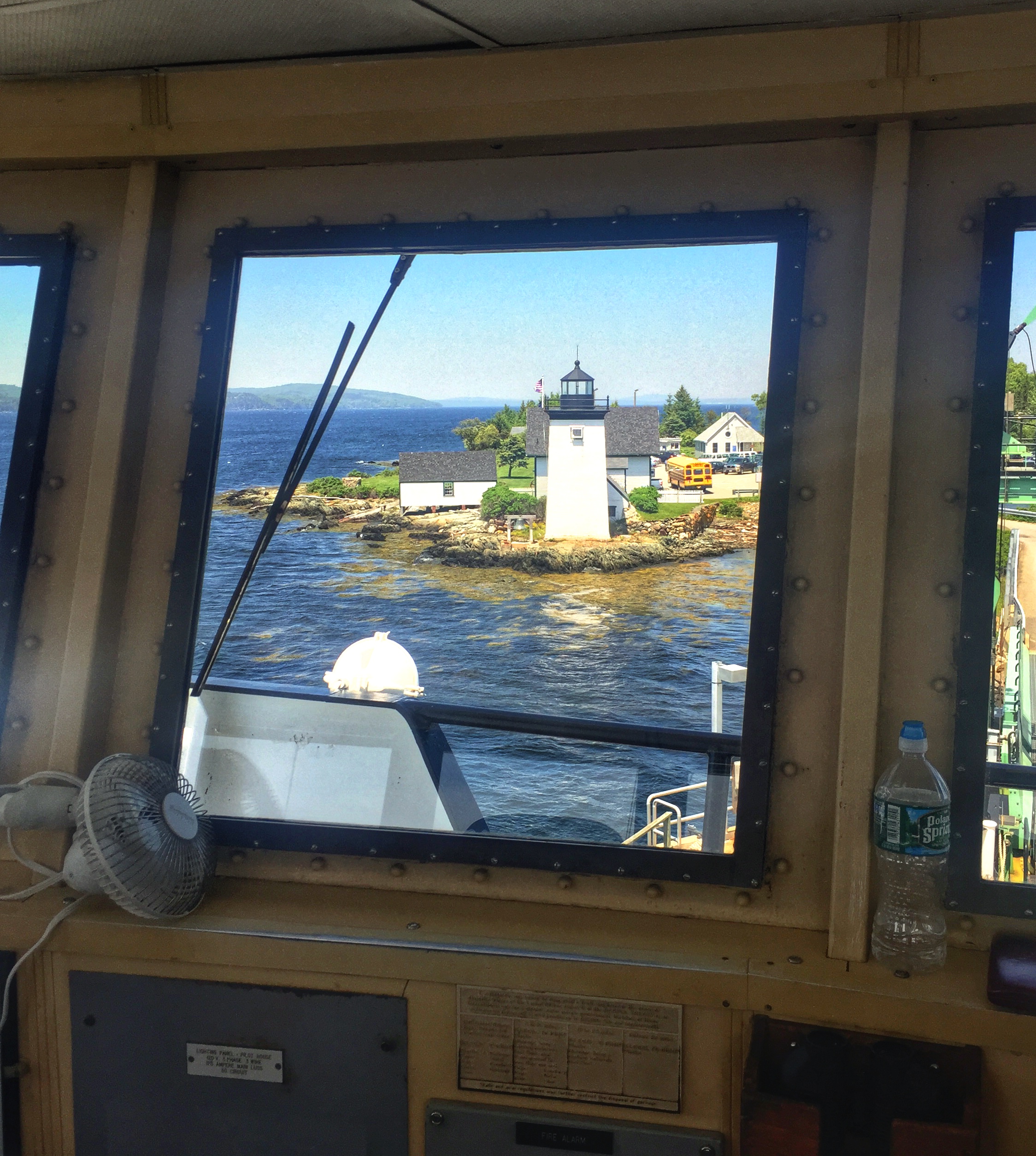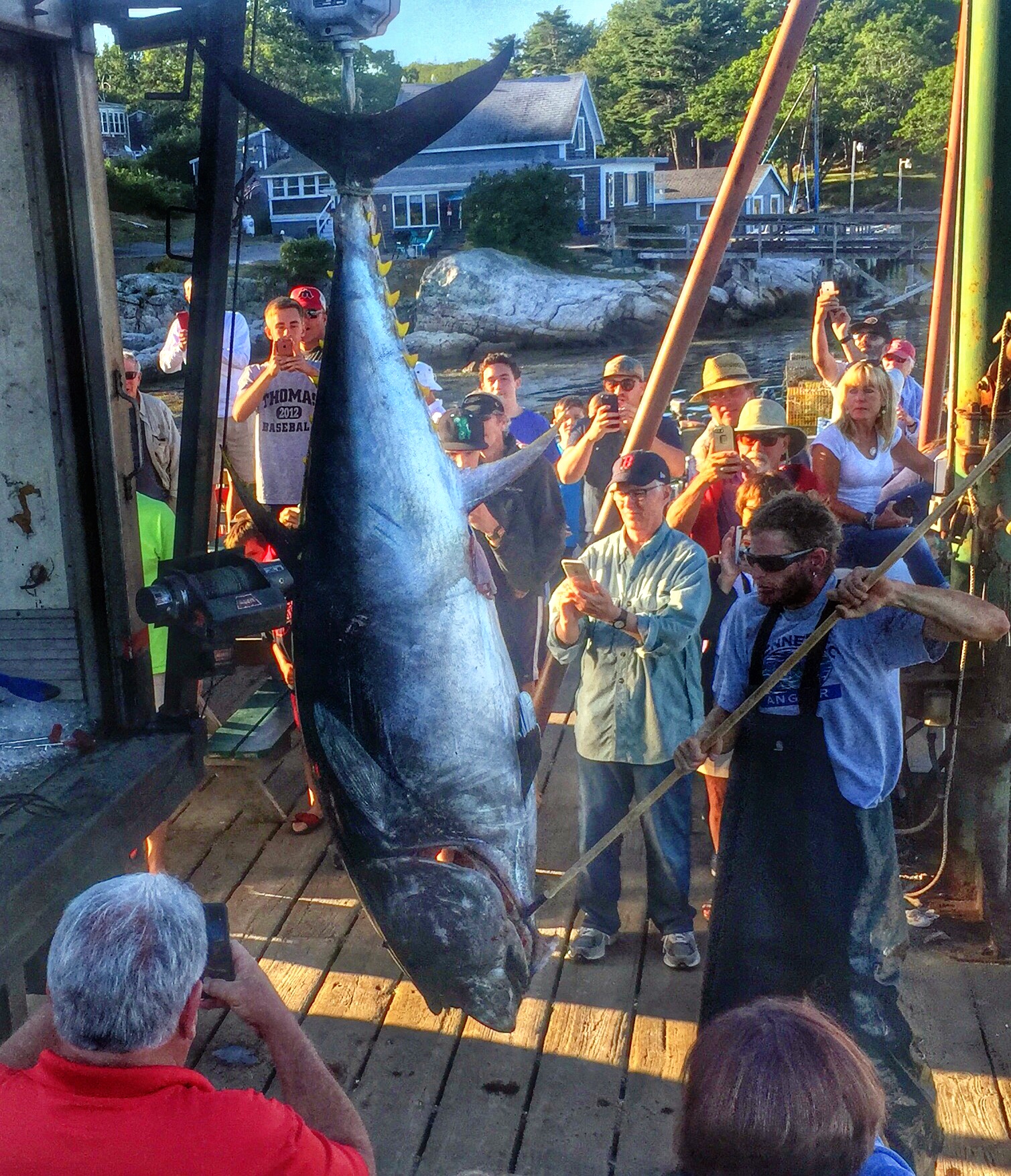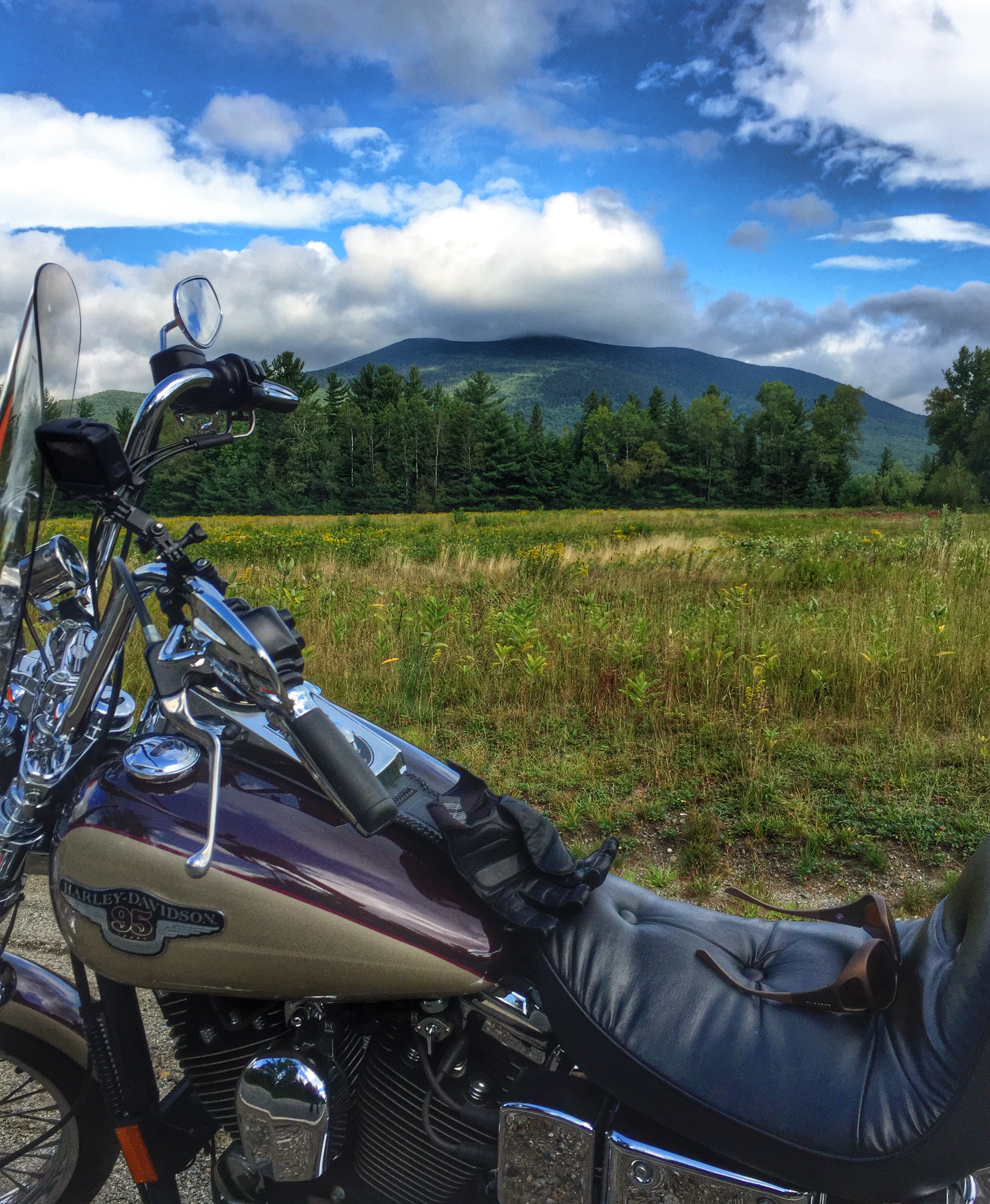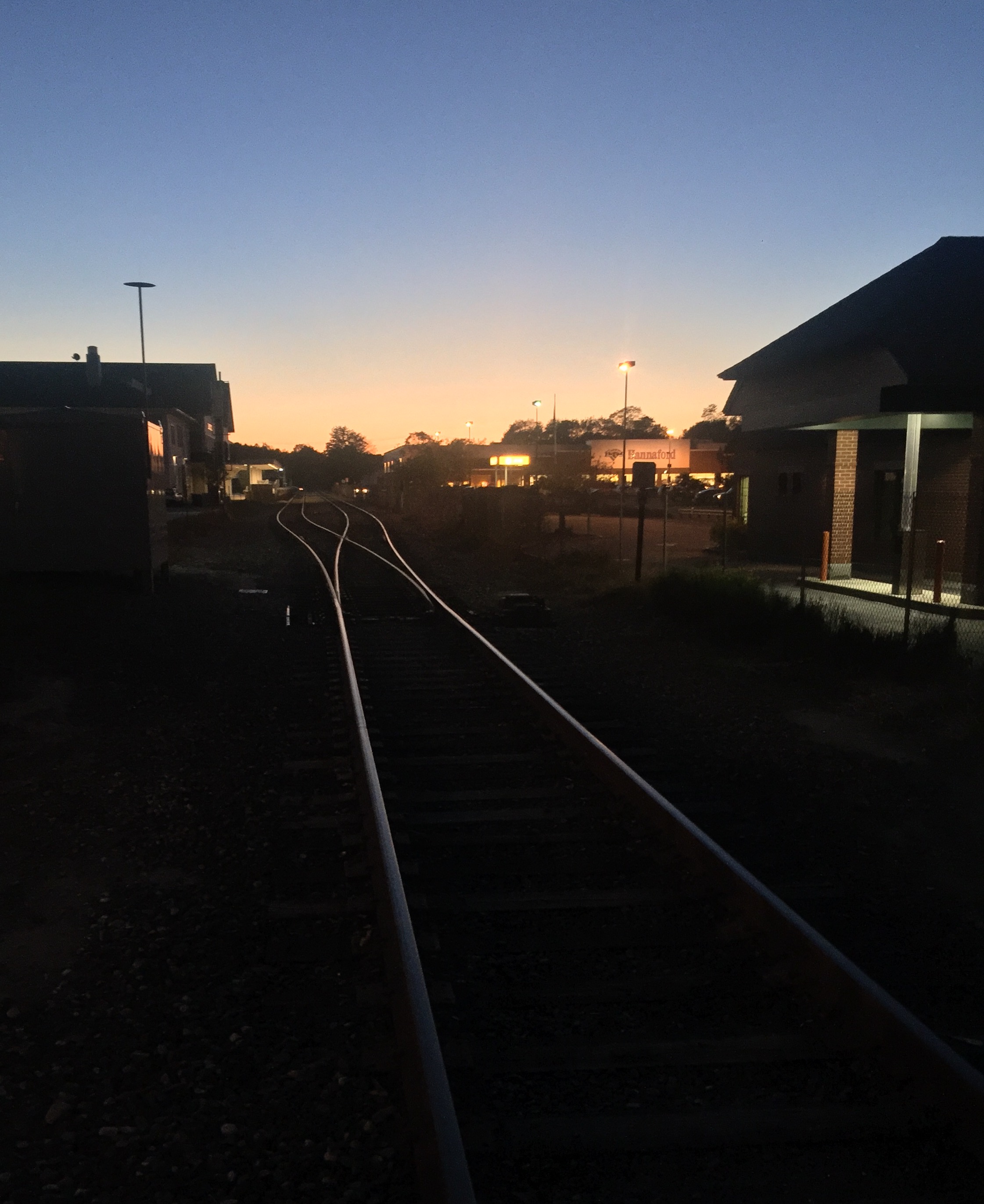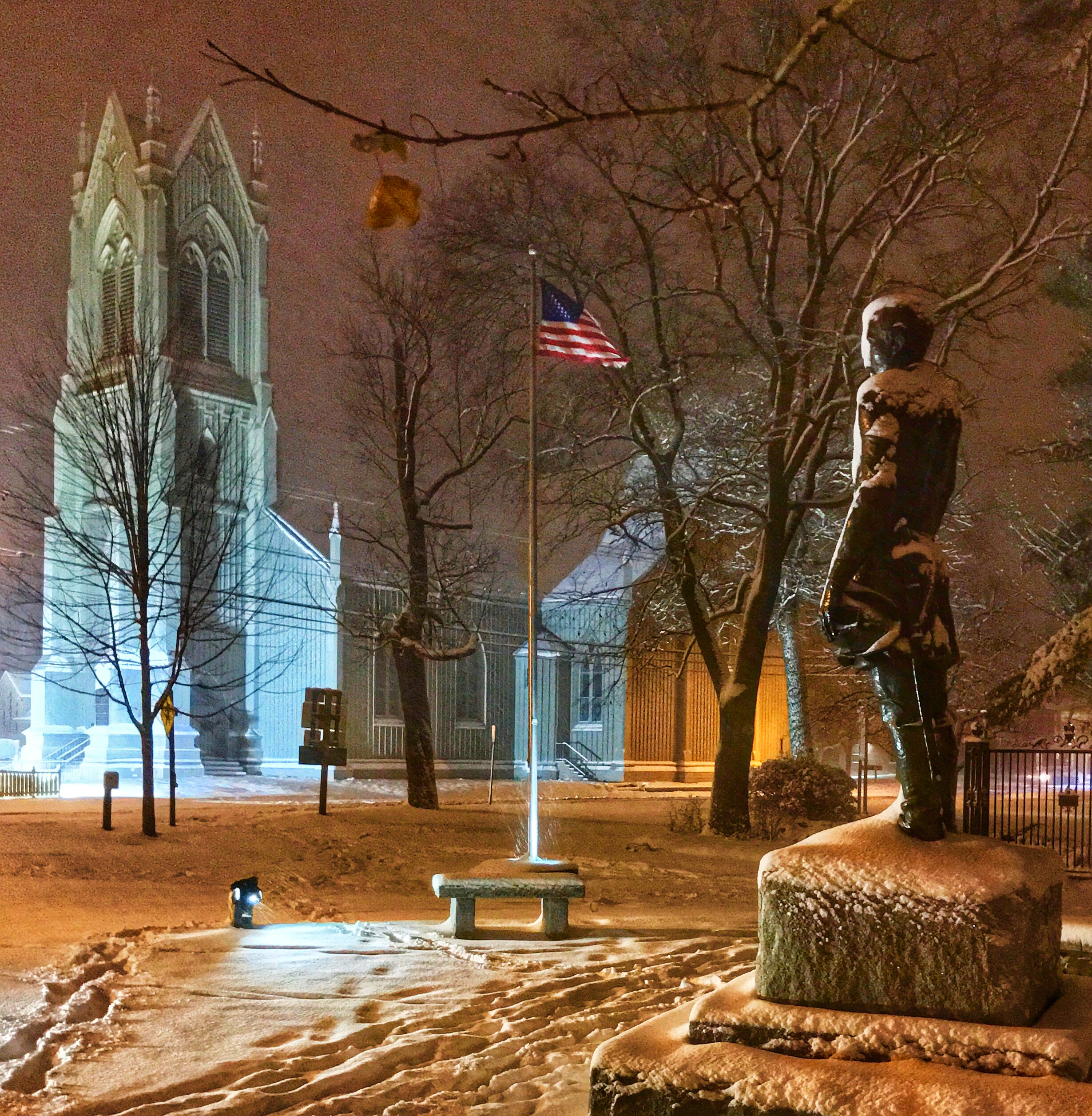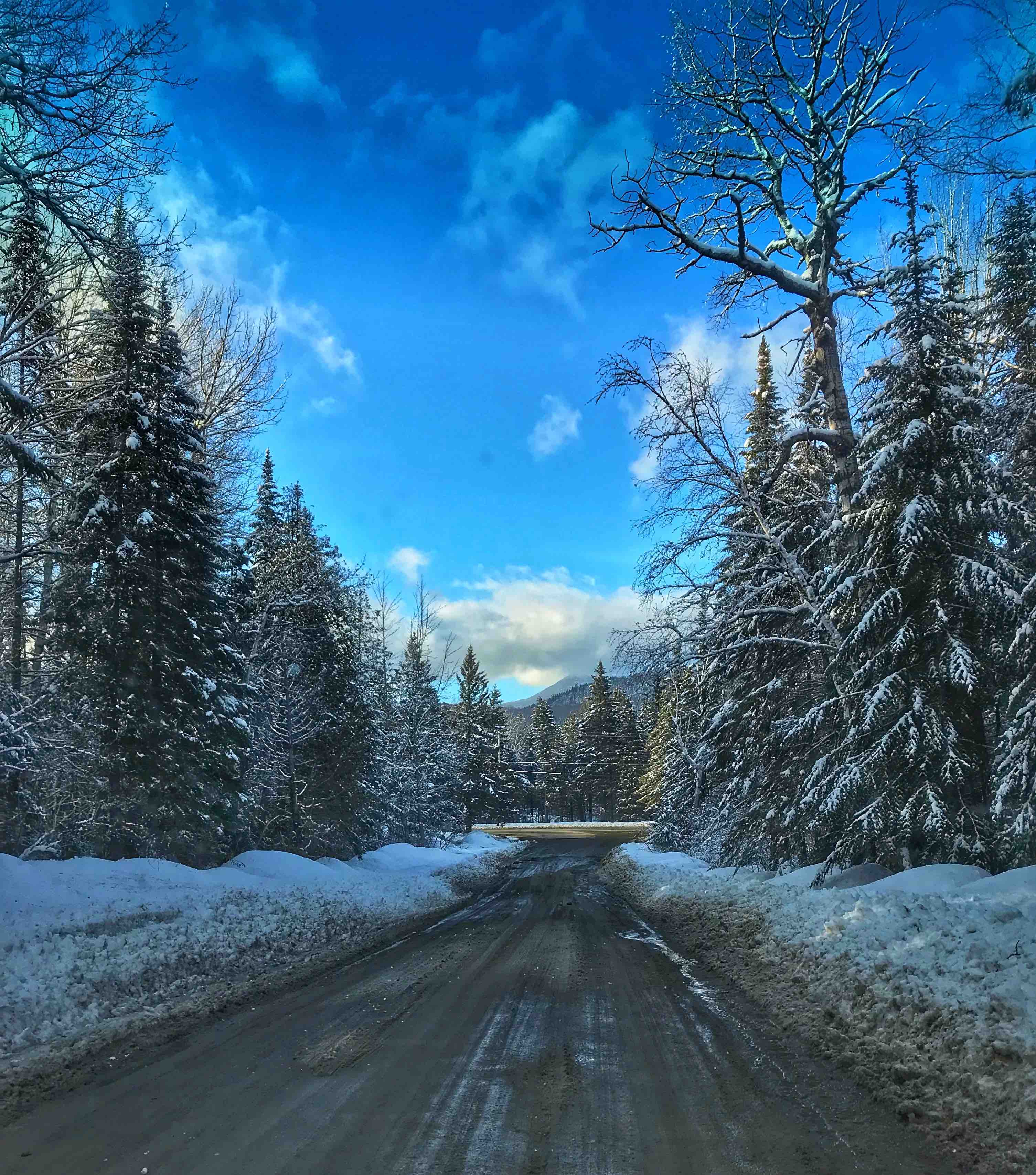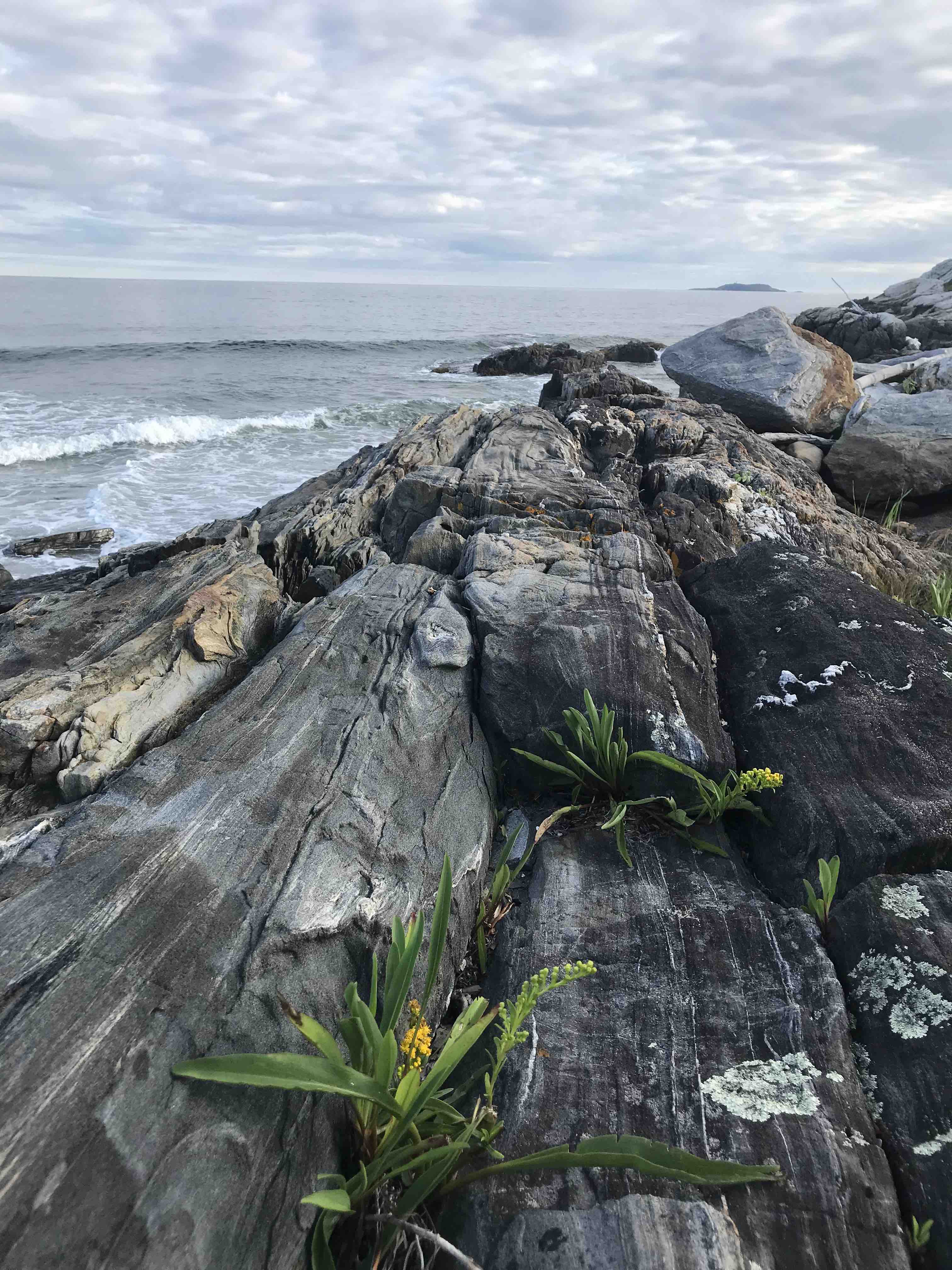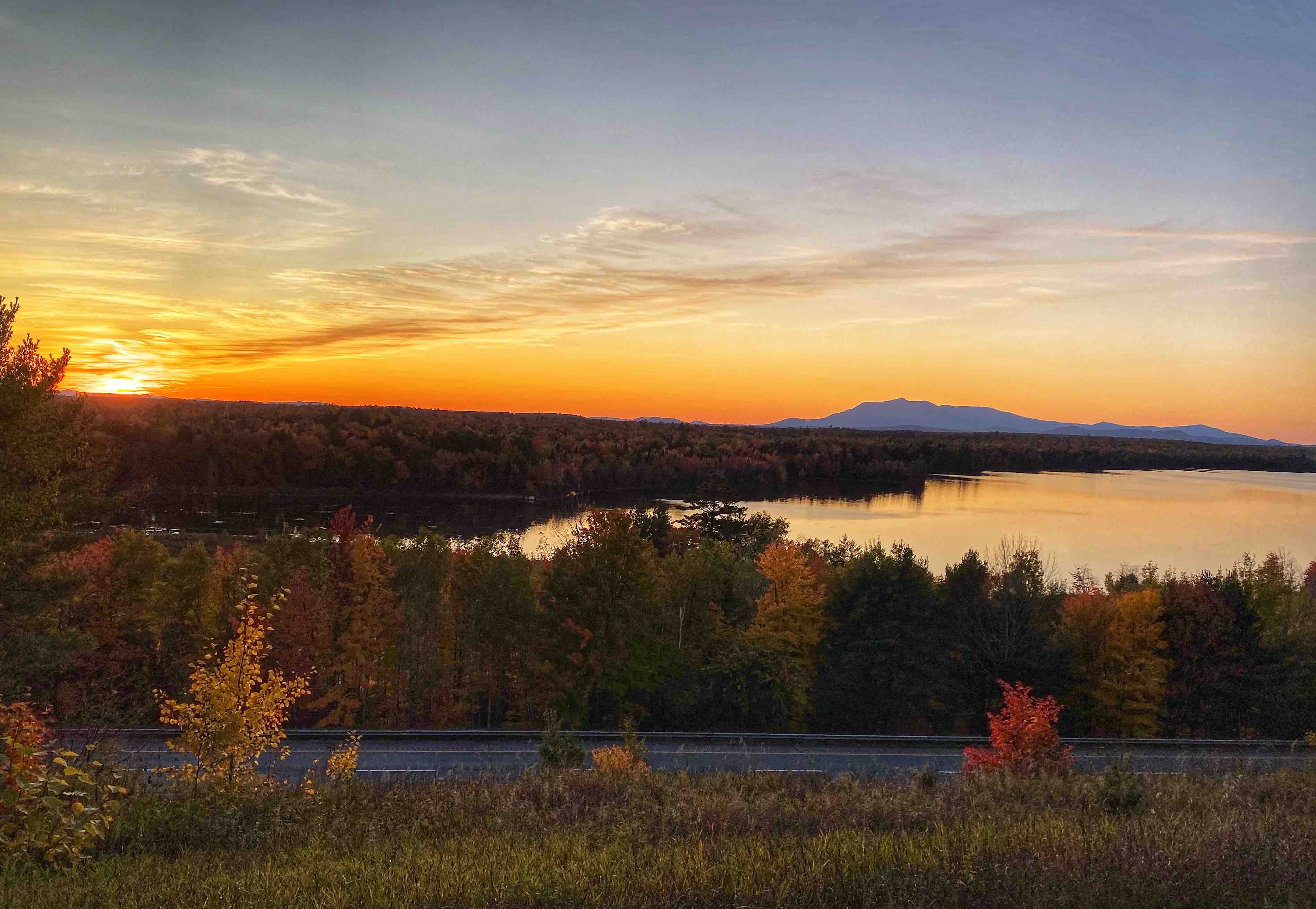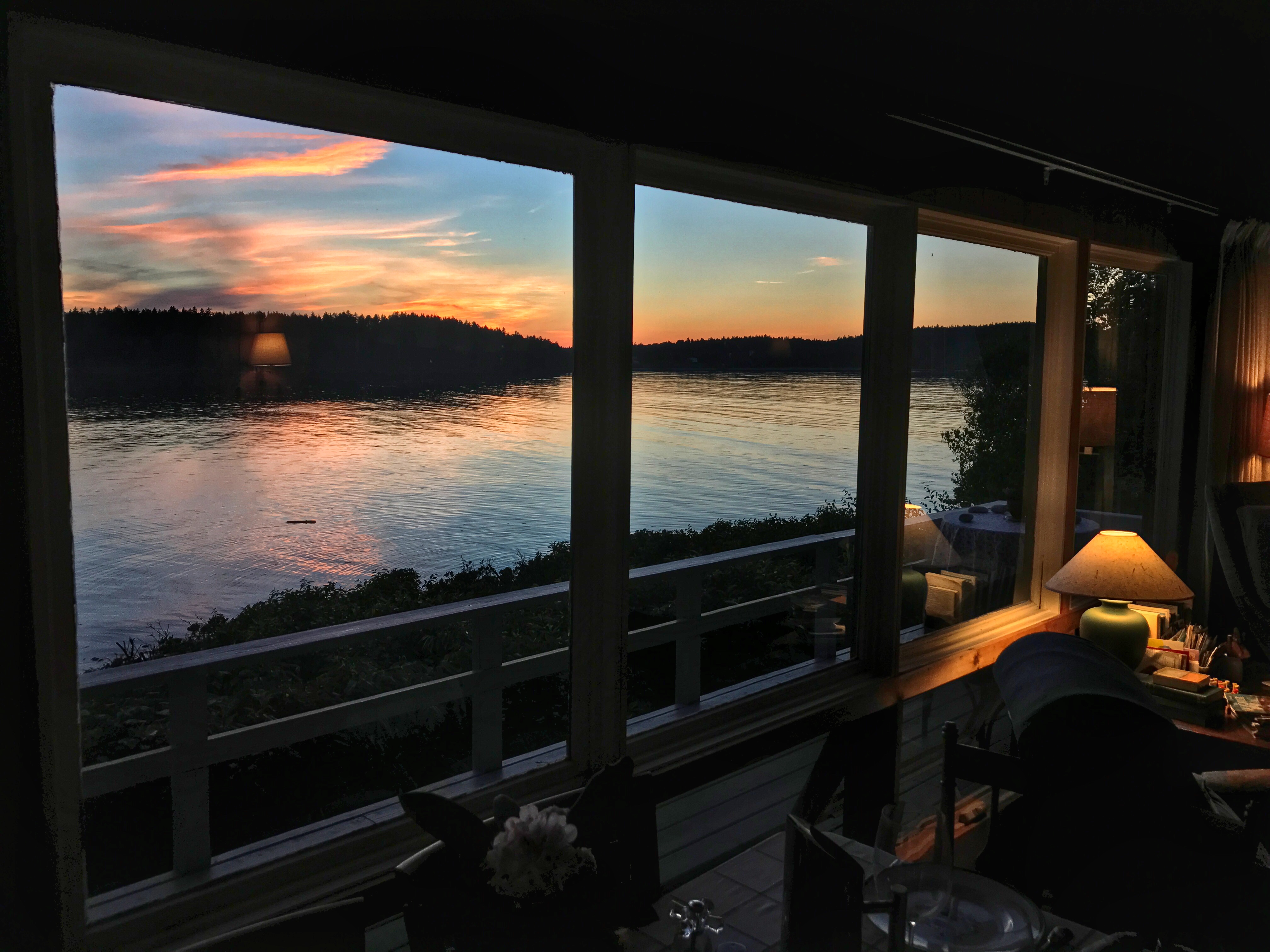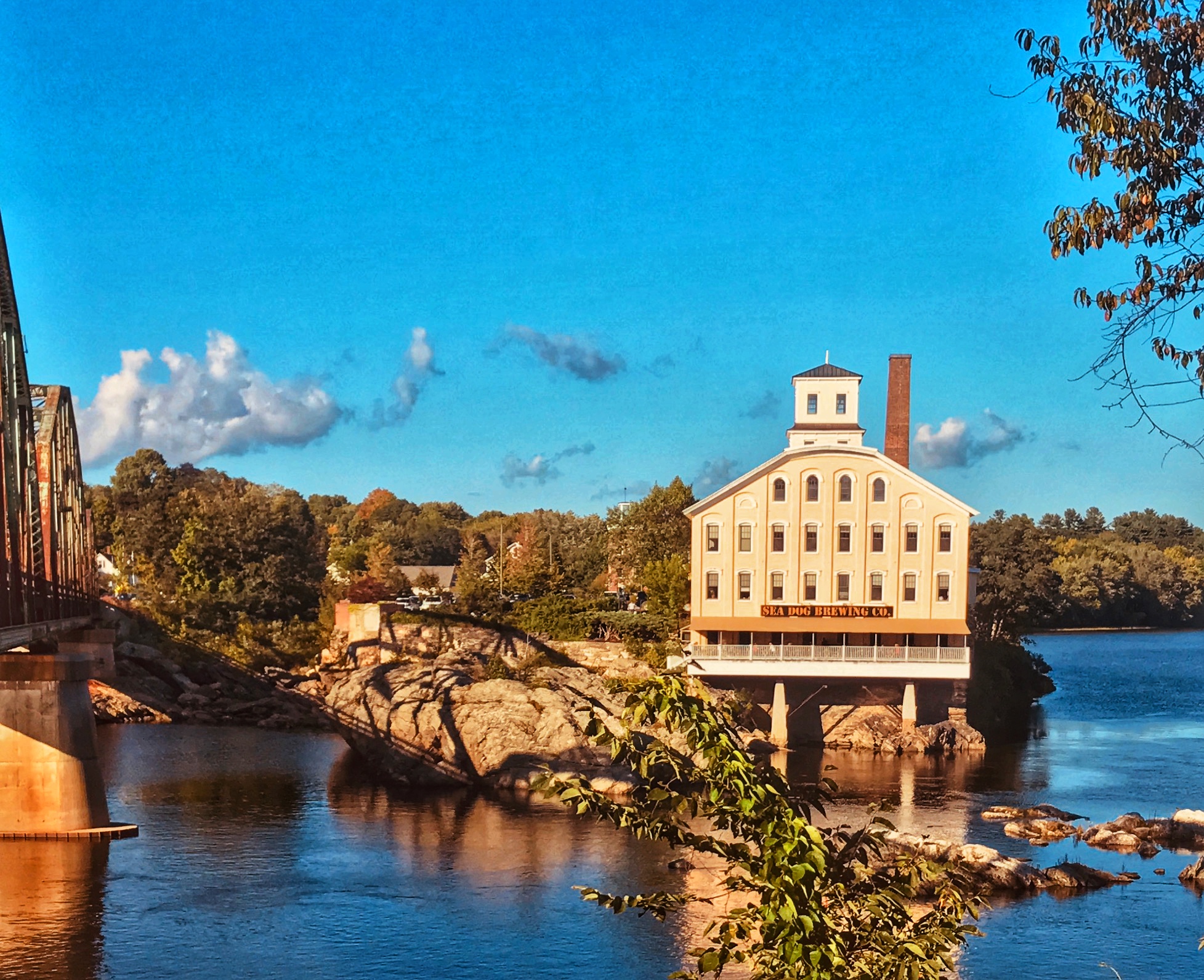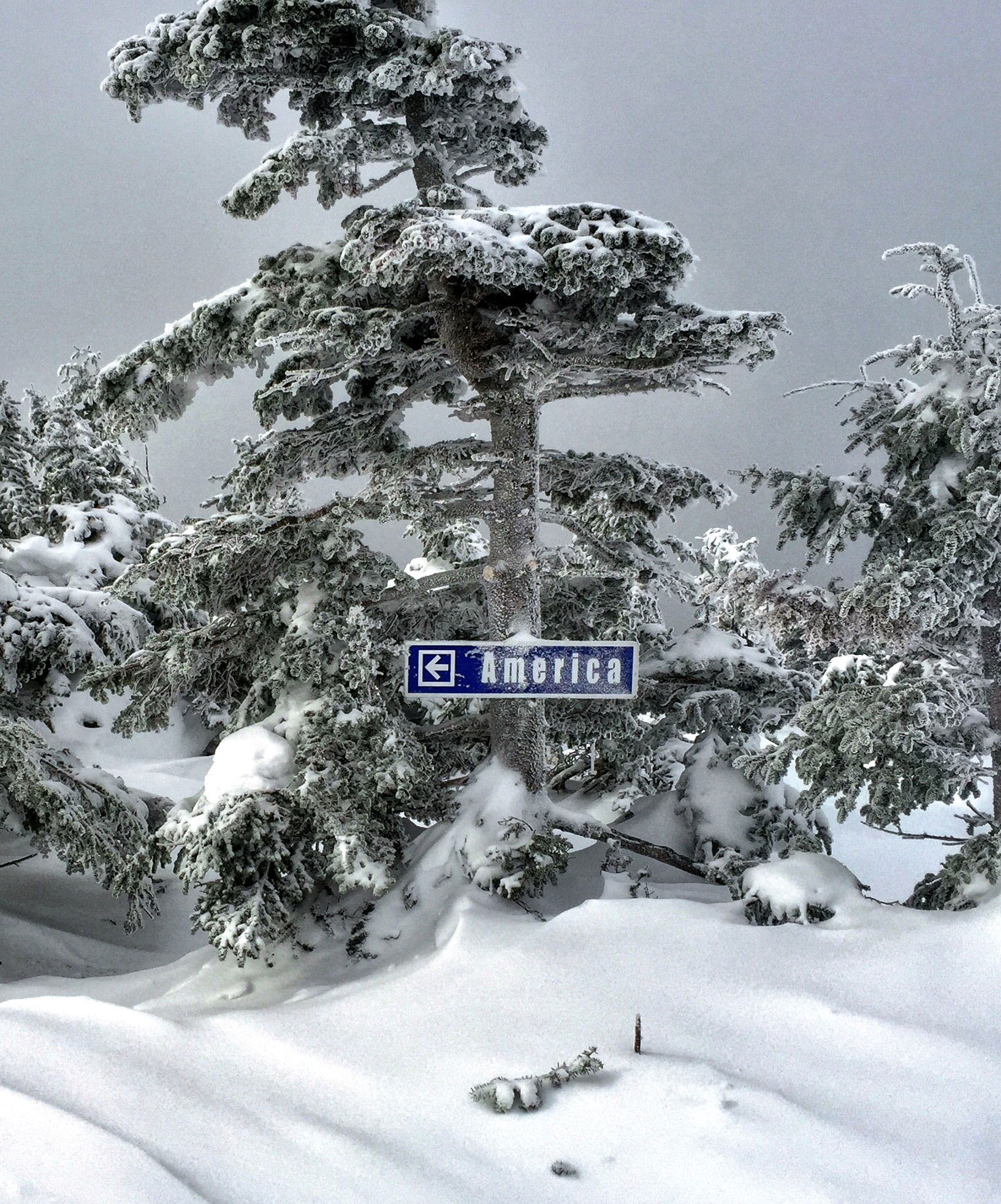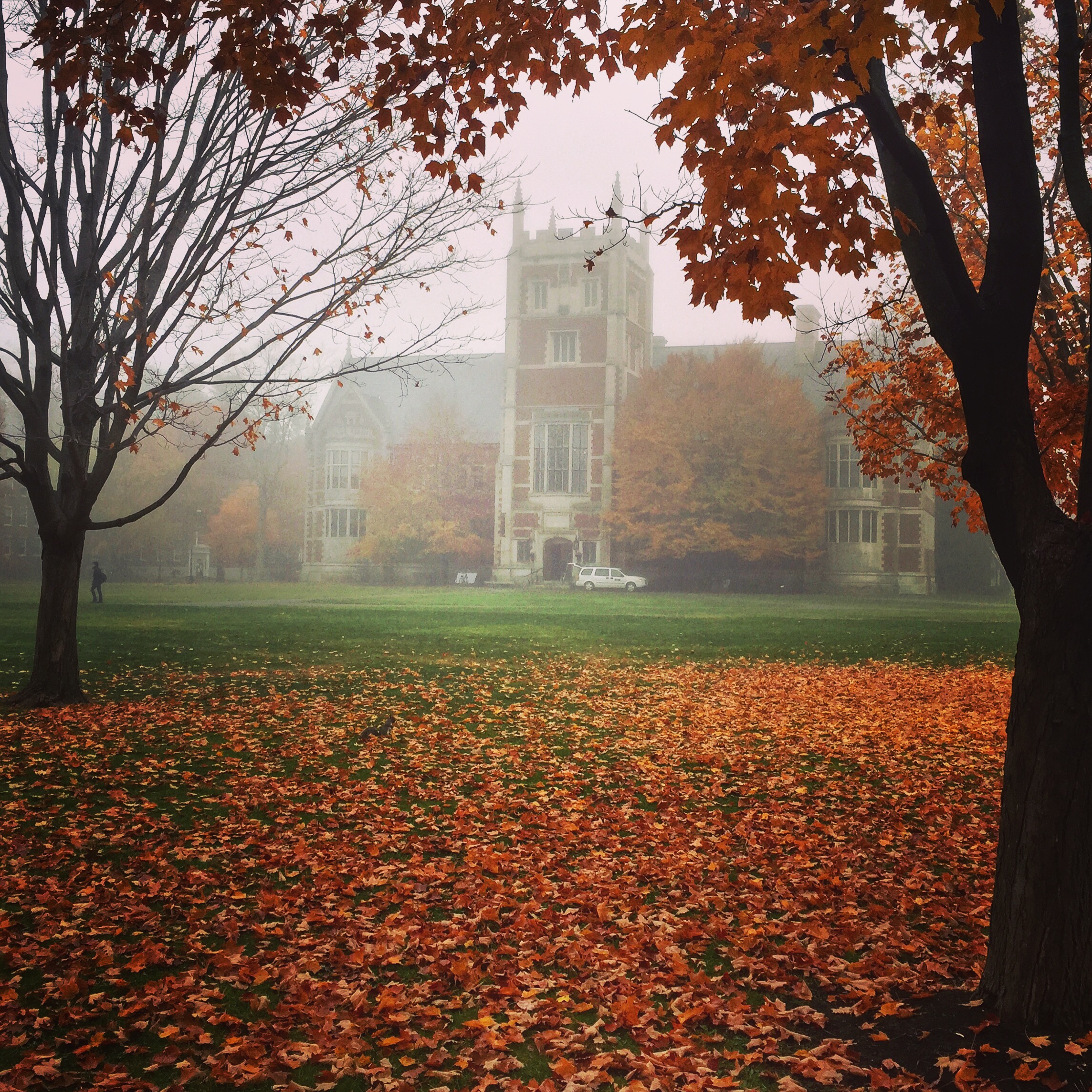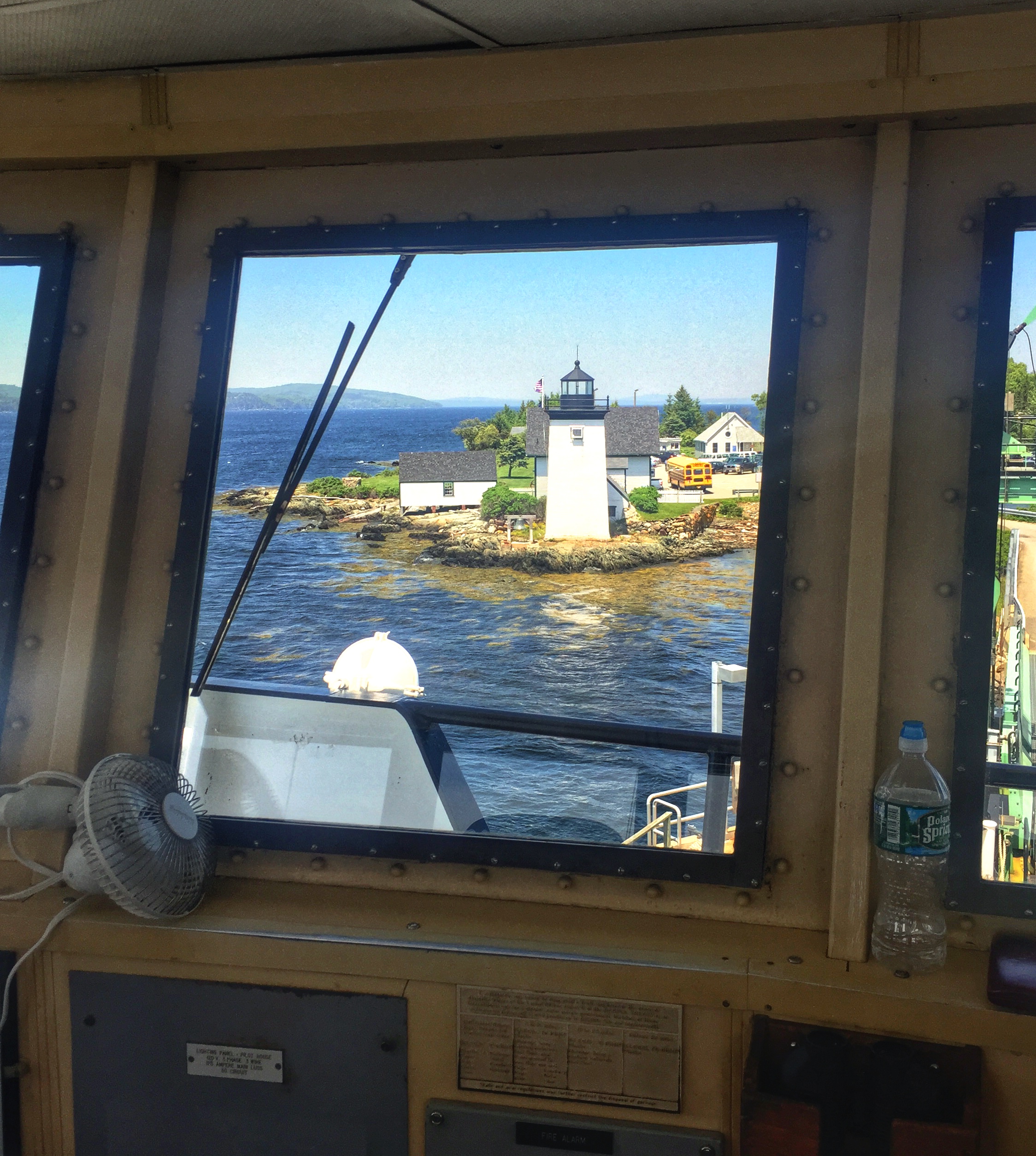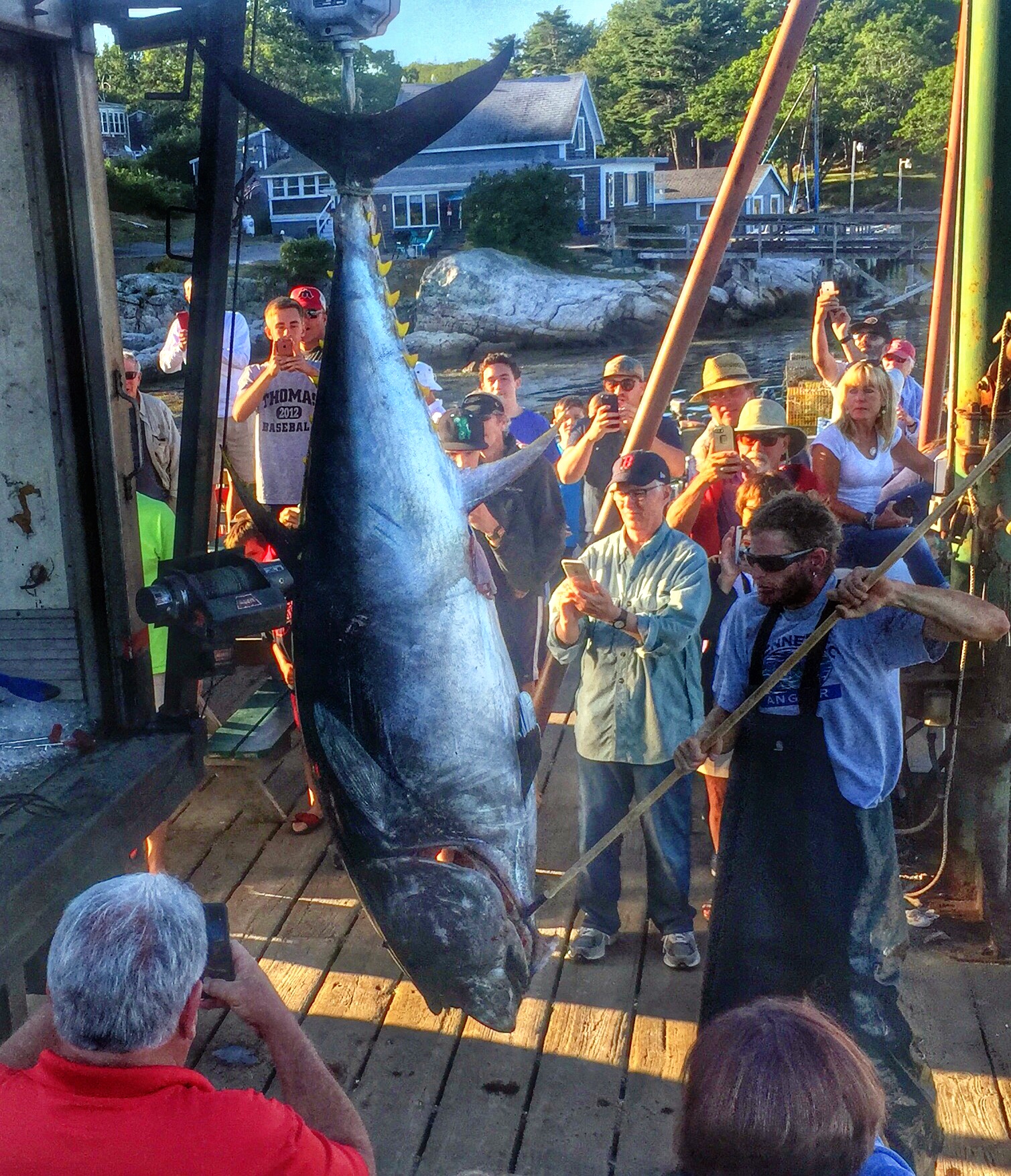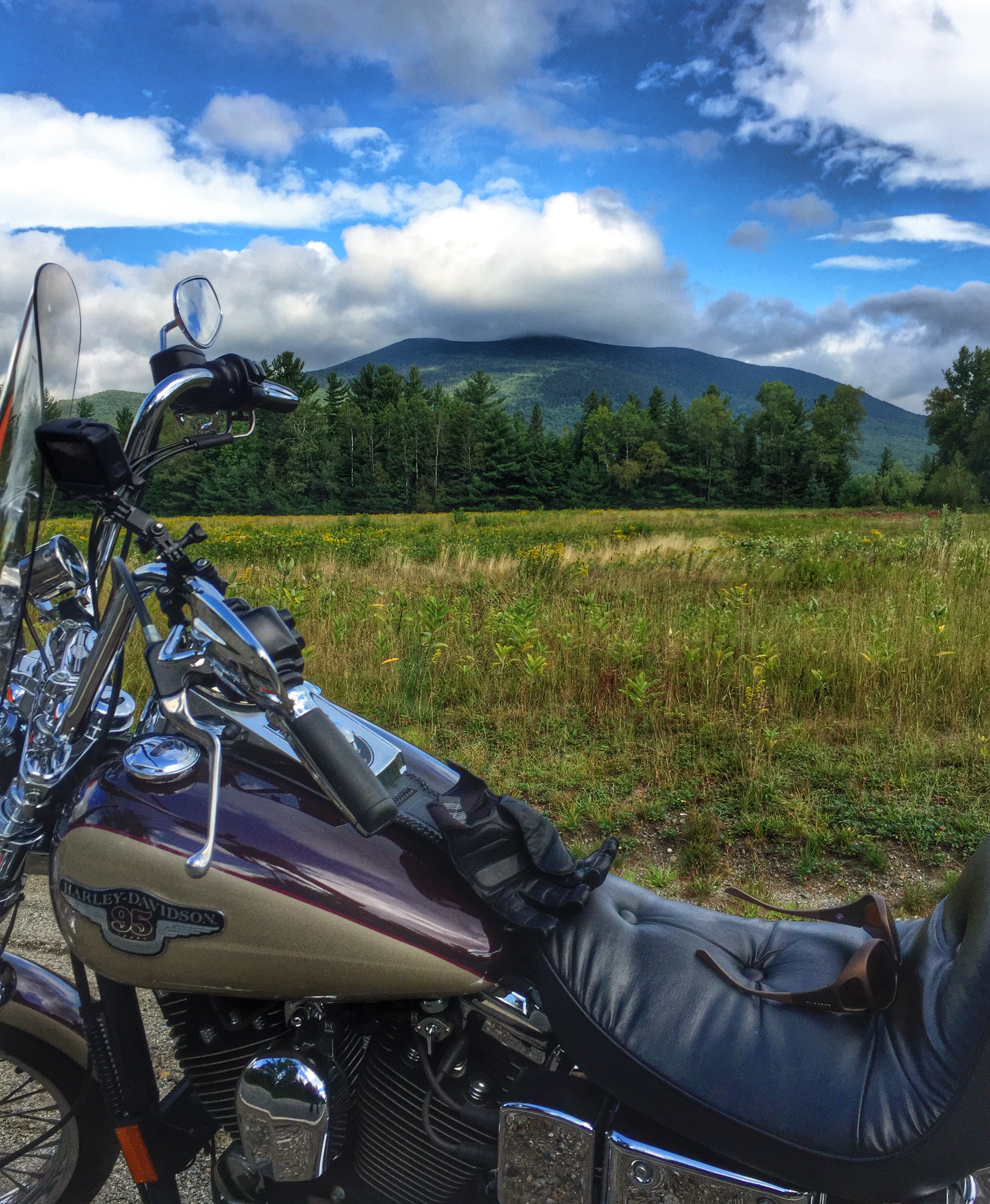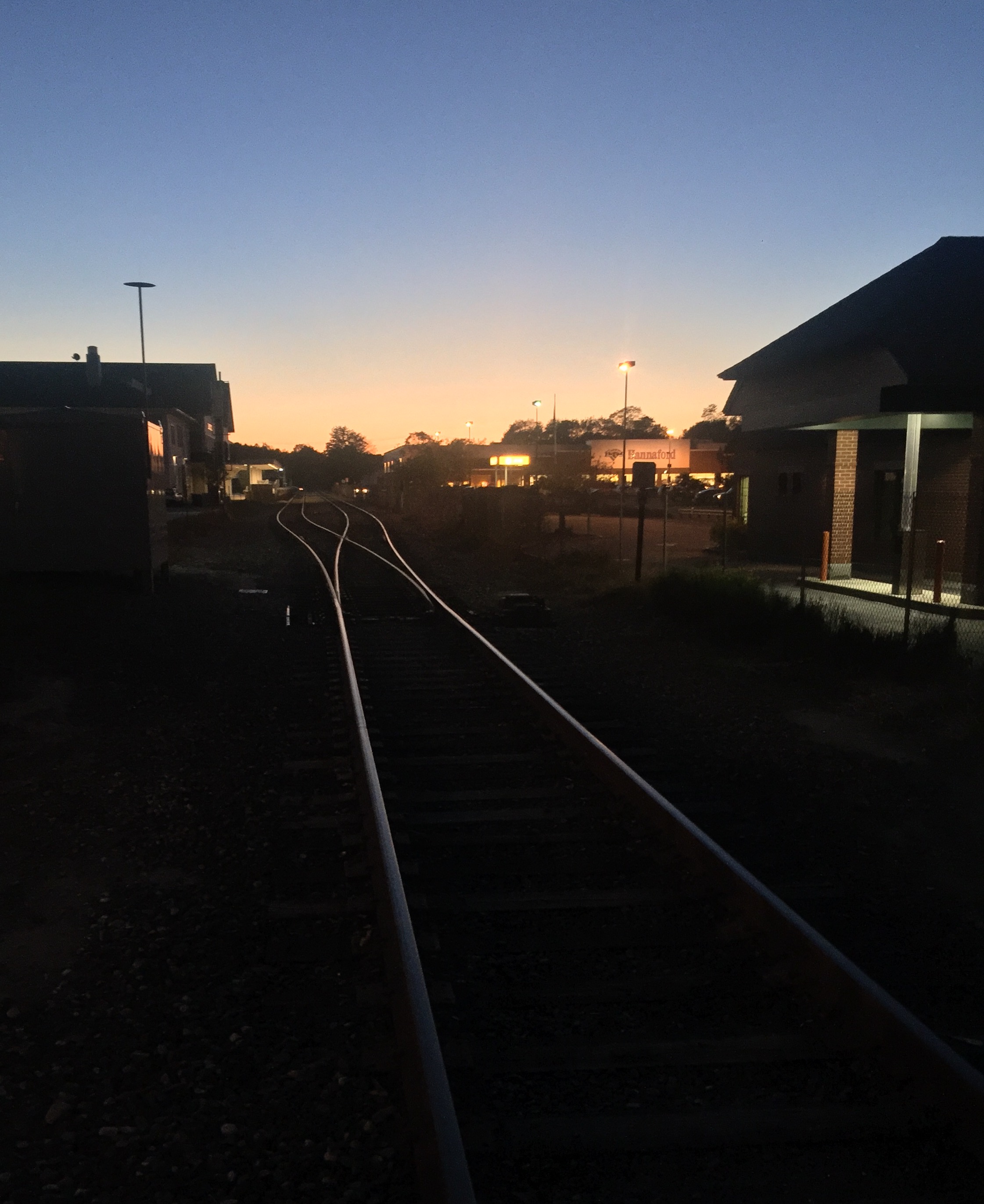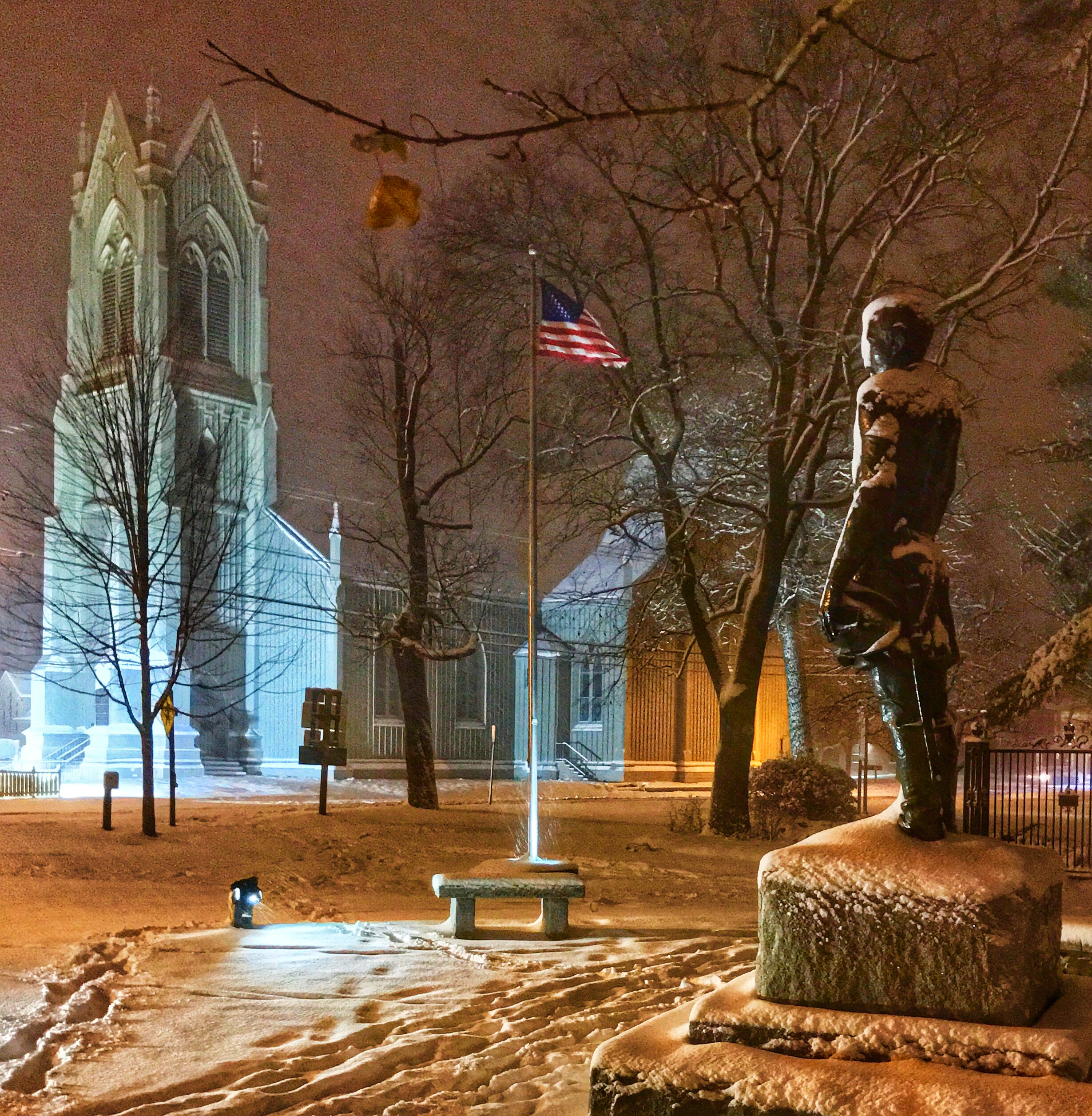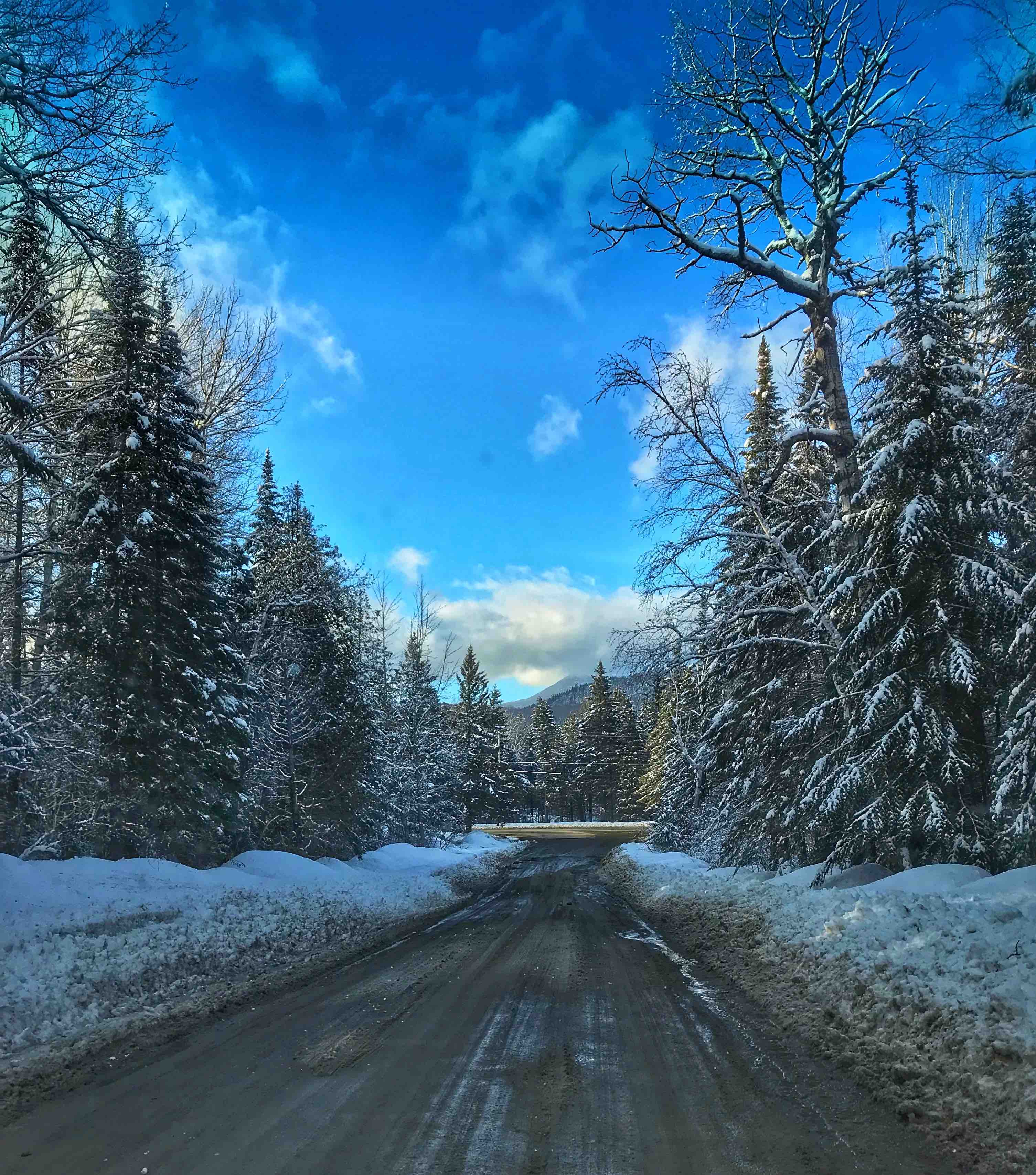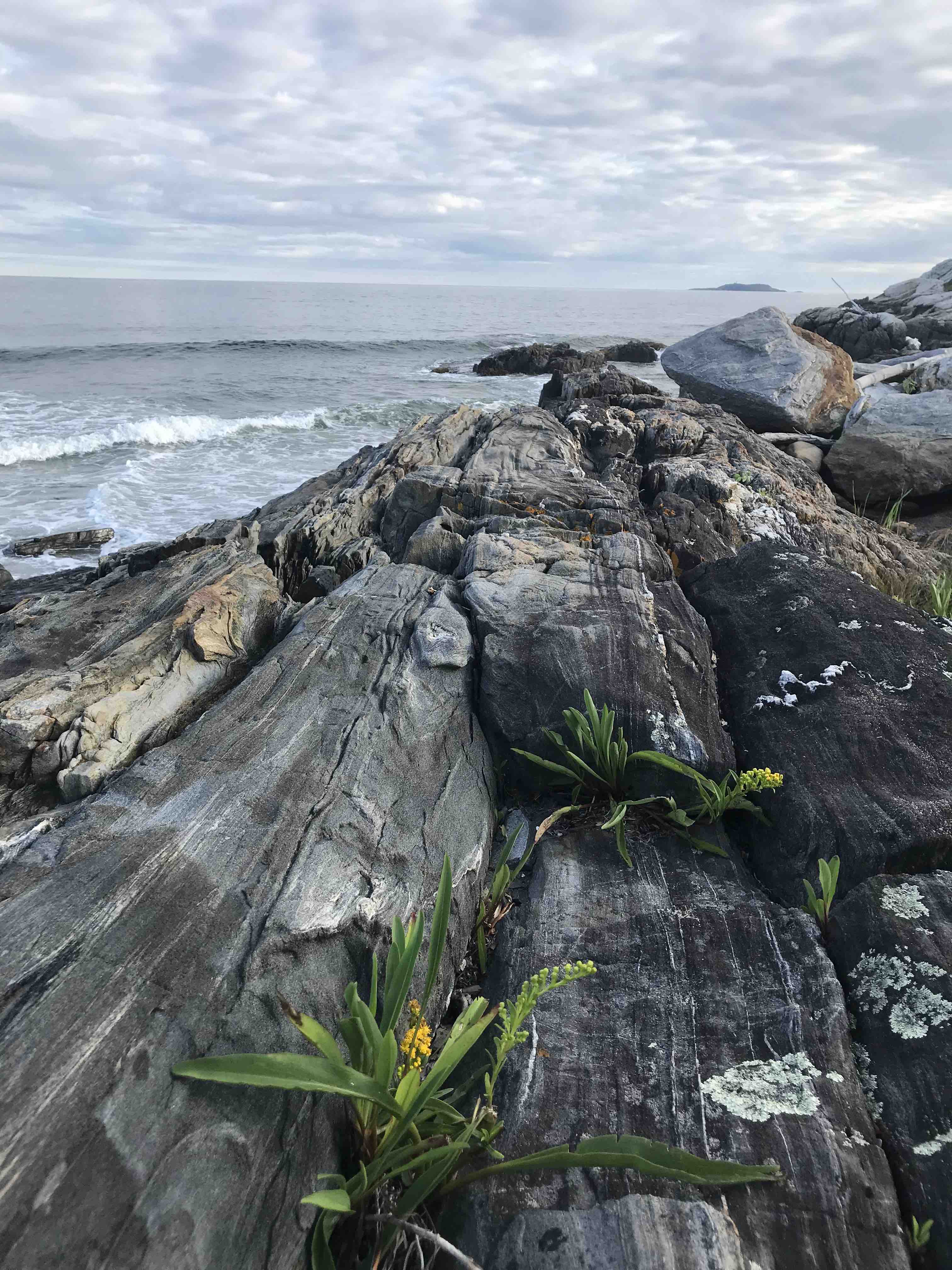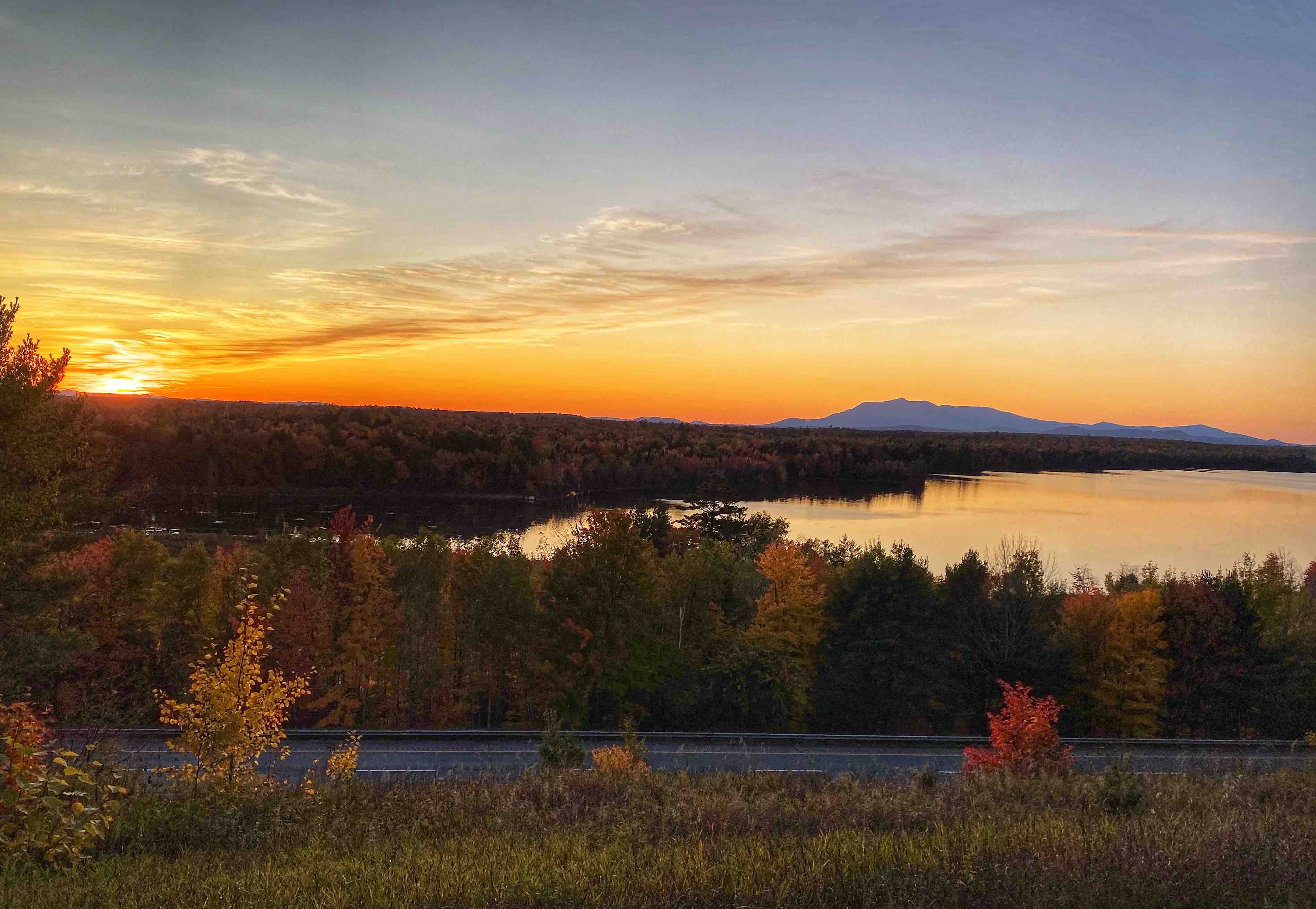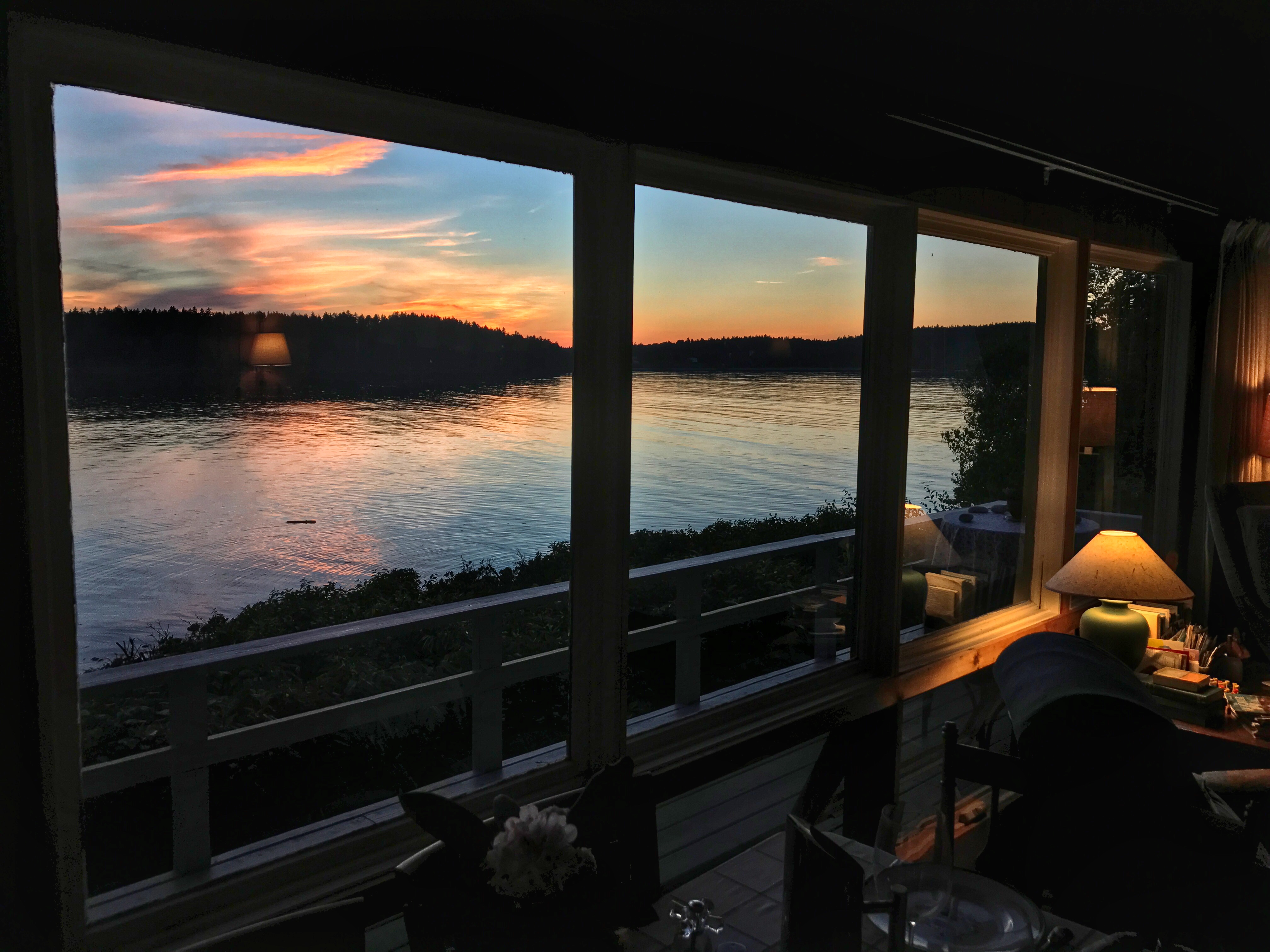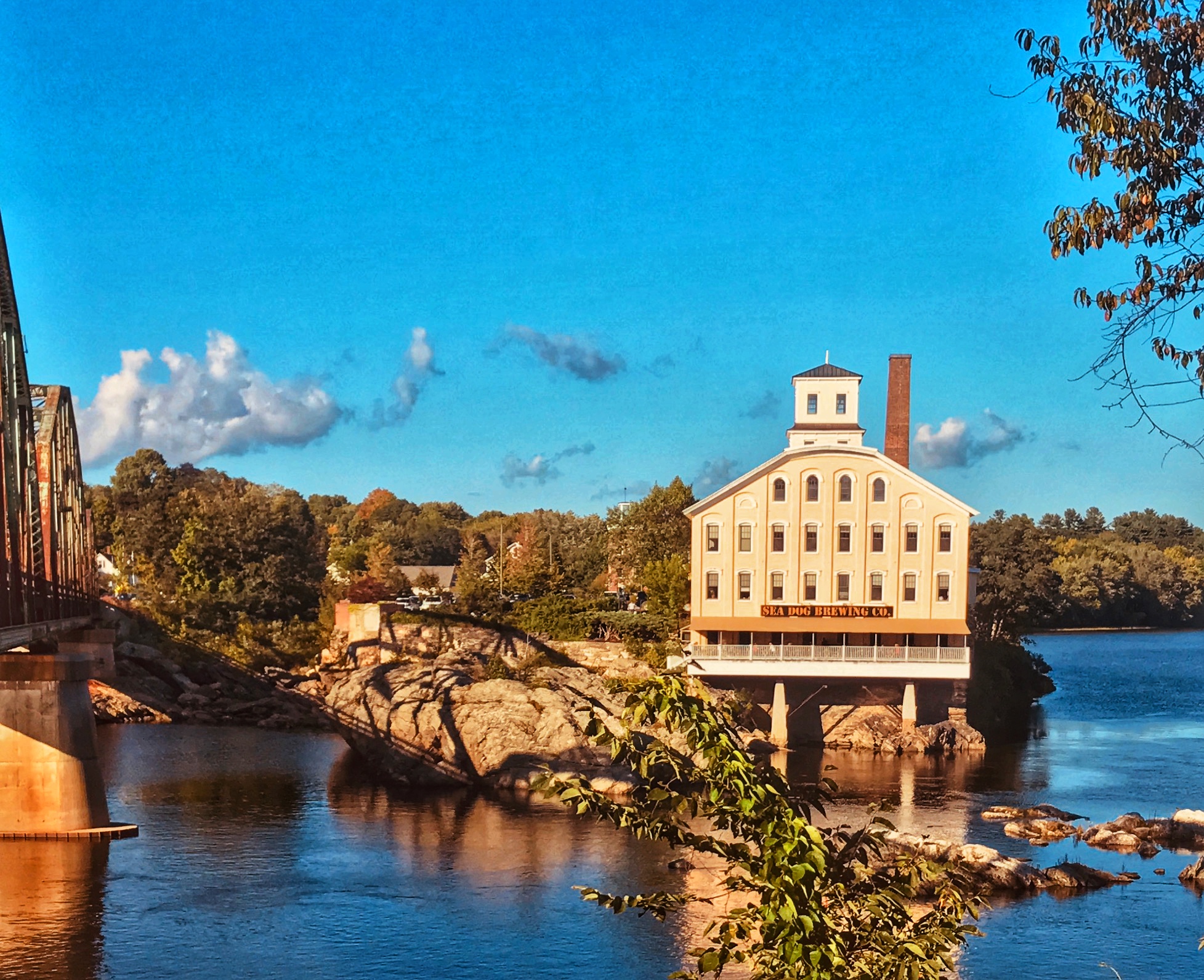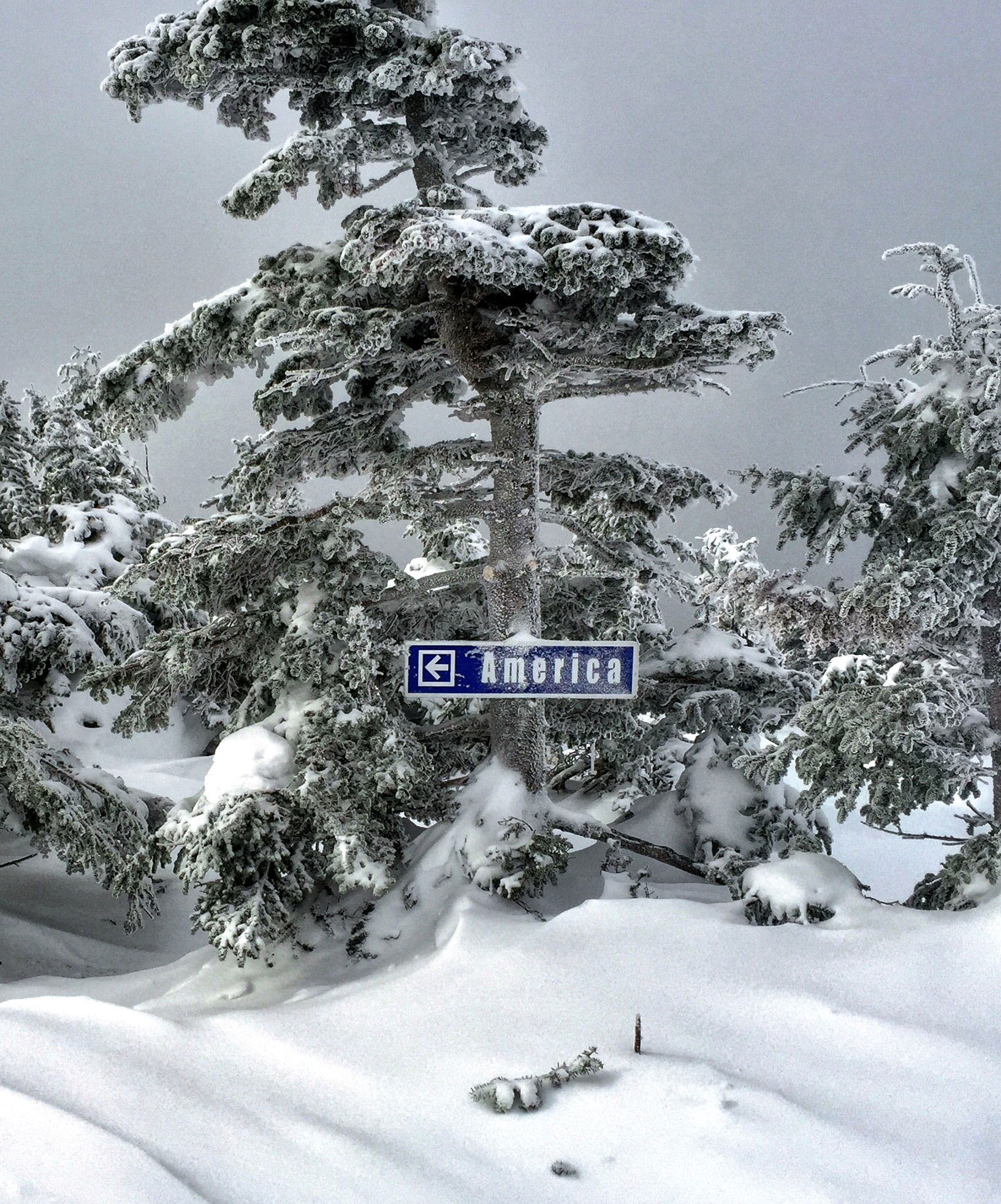 ---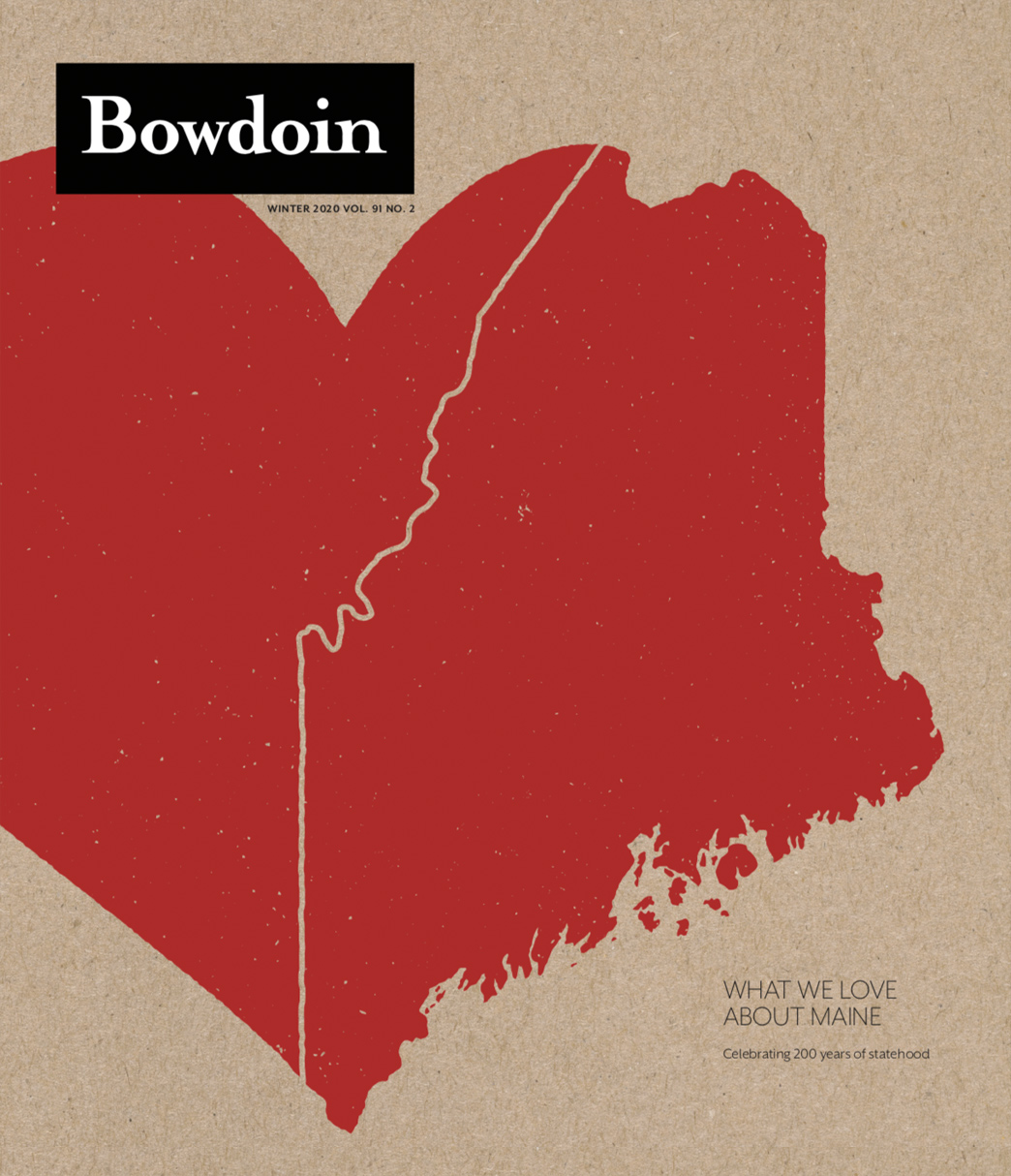 This story first appeared in the Winter 2020 issue of Bowdoin Magazine. Manage your subscription and see other stories from the magazine on the Bowdoin Magazine website.