Published April 23, 2019 by Rebecca Goldfine
Many Roads to a Career in Health Care
Bowdoin graduates take many pathways into the health care field. While a good number enter medical school (forty-six this year), many others pursue alternative career paths.
We reached out to Elizabeth Miller '18, Kaylee Wolfe '15, Chris Fenwick '16, and Donald Detchou '19 to talk to them about their pathways to become a veterinarian, a nurse practitioner, a dentist, and a doctor.
"Bowdoin is great preparation for whatever you want to be, even if you don't know what that is yet," Director of Health Professions Advising Seth Ramus said. "It is a great place to explore your passions, and also a great place to discover new ones."
---
Elizabeth Miller '18: A call to duty to care for animals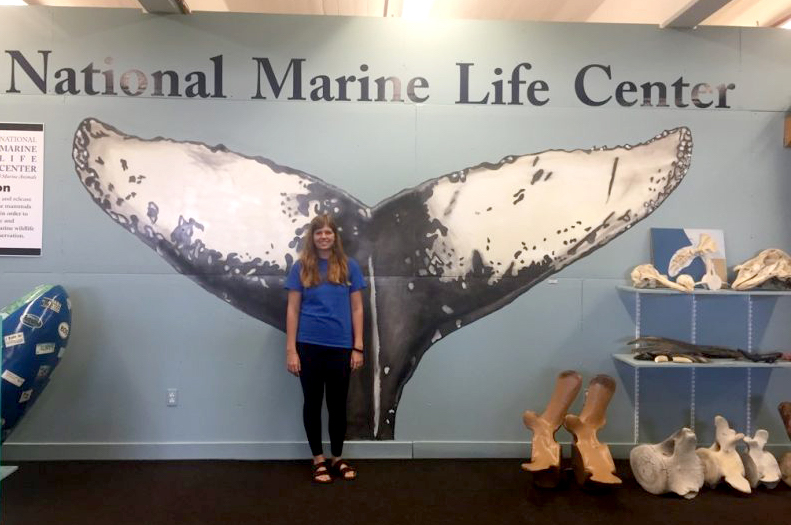 "I've known all my life I've wanted to be a vet, since I was three years old," Miller said. "It started with a love of animals, and then part of me was too stubborn to change my mind." She will begin her studies at Tuft University's Cummings School of Veterinary Medicine in the fall.
As an adult, she added a conscientious side to her determined nature. "I feel we owe it to animals to take care of them, and to use our own medical advancements to help them whenever we can," she said.
Though she loves cats and dogs (and "will own many in my lifetime"), she said she would prefer working as a wildlife veterinarian, partnering with conservation organizations, national parks, or animal rehabilitation clinics. "We are impacting their lives so greatly, taking their habitat and destroying a lot of it. So we owe it to them, too," she said. Plus, "they're important to our well being."
At Bowdoin, Miller "followed what I was passionate about," majoring in biology and Francophone studies. Throughout all four years of college, she also met regularly with Seth Ramus, Bowdoin's director of health professions advising. "He was great at telling me what classes I needed, and guiding me through the process one step at a time," she said. Indeed, she added, "all my professors helped me realize my dreams."
During her summers, she worked at a vet clinic, a Bowdoin faculty lab, and at a seal and turtle rehabilitation center. For the last internship, she received a funded internship grant from Bowdoin.
"The education I got at Bowdoin was awesome," she said. "You go to a liberal arts school to learn how to learn. Bowdoin challenged me enough that I feel prepared for vet school."
---
Kaylee Wolfe '15: Offering full-spectrum care as an NP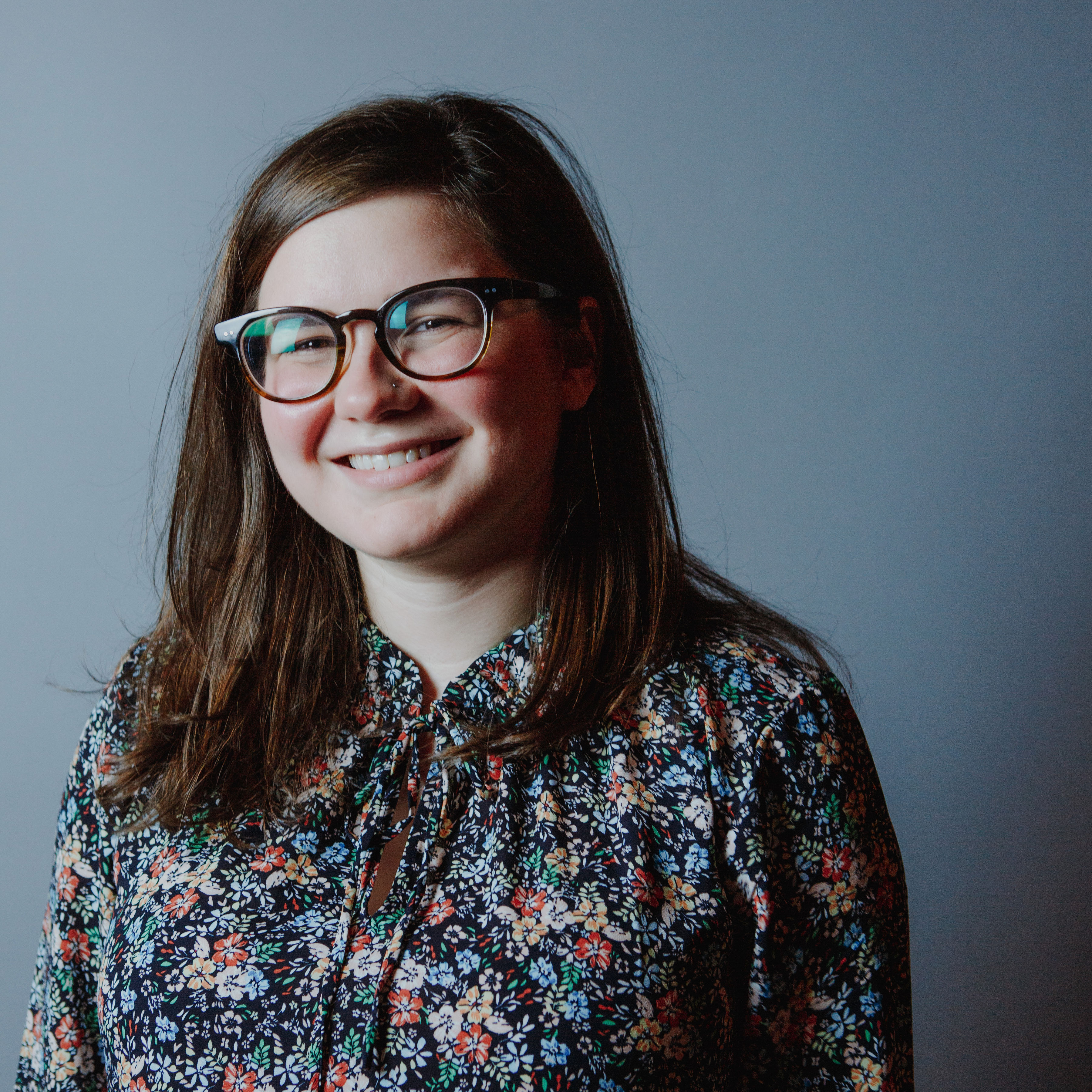 When Wolfe first introduced herself to her first-year roommate in 2011, she told her she was going to double major in Spanish and government, concentrate in international relations, and minor in biology. Then she was off to a career in global public health.
"The joke now is that I didn't take a single government class, ever!" Wolfe said.
Instead she got fascinated with sociology ("a word that wasn't even in my vocabulary," she added). "So I came into Bowdoin with this strong idea of what I was going to do and what my life was going to look like. And that is not how things have played out," she said. "I think for the better."
In her junior year, Wolfe began considering a career in health care, specifically midwifery. (She still works as a doula on occasion.)
"But my interest and focus have shifted a bit," Wolfe said. Since leaving Bowdoin, she's worked as a sex educator and an advocate for sexual violence prevention. She also has supported friends as they have transitioned genders.
"I started to observe the care some of them were receiving," she said. "And it was not awesome." She got inspired to do better, and began thinking seriously about going into primary care as a nurse practitioner. "I feel called to provide care that is reflective of what everybody deserves," she said.
Wolfe said she opted to get her NP degree at the University of Southern Maine because she now considers Maine her home (she grew up in Cleveland, Ohio). "Being able to do my clinical rotations and make connections in the area where I want to practice and establish myself makes a lot of sense," she said, adding that Maine is also on the cusp of allowing NPs to provide abortion care.
"Full-spectrum reproductive health services that honor all experiences, identities, and possible outcomes of a pregnancy are deeply important to me," she said.
---
Chris Fenwick '16: An advanced dentistry practice with a balanced life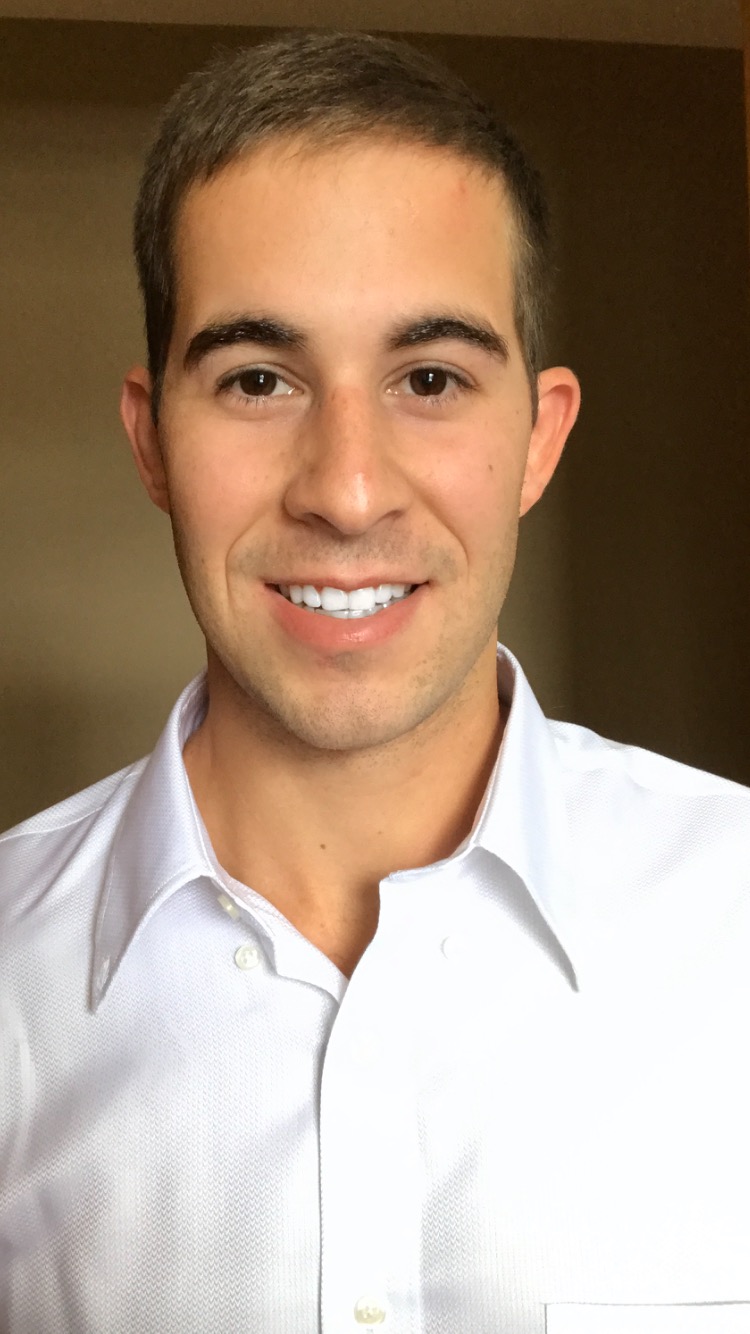 Fenwick seriously considered going to medical school but, after observing both doctors and dentists in action, he decided dentistry was the path for him.
"I liked that, as a dentist, you can own your practice outside of hospital walls," he said. "It's homey and more of a comfortable space to be in."
He also likes the autonomy of a dentistry career. "You're your own boss; you're not controlled by a hospital," he added. "I think the quality of life is better."
Before applying to dental school (he's been accepted by the University of Pennsylvania), Fenwick completed another undergraduate degree, a bachelor of science at the University of New Brunswick in Saint John,  which is where he is from. He took anatomy and physiology and other prerequisites, and also got more medical experience.
He is currently working as a lab technician with an orthodontist, which he said is fascinating. "The field is becoming very technologically advanced," with new technologies such as 3-D printing and invisible clear aligners augmenting and supplanting older practices.
At Bowdoin, Fenwick played ice hockey, which he said helped him manage a "big, busy schedule" and prepared him for graduate school. "I learned how to study effectively," he said. "You have to study smart."
---
Donald Detchou '19: Fixing health care from the top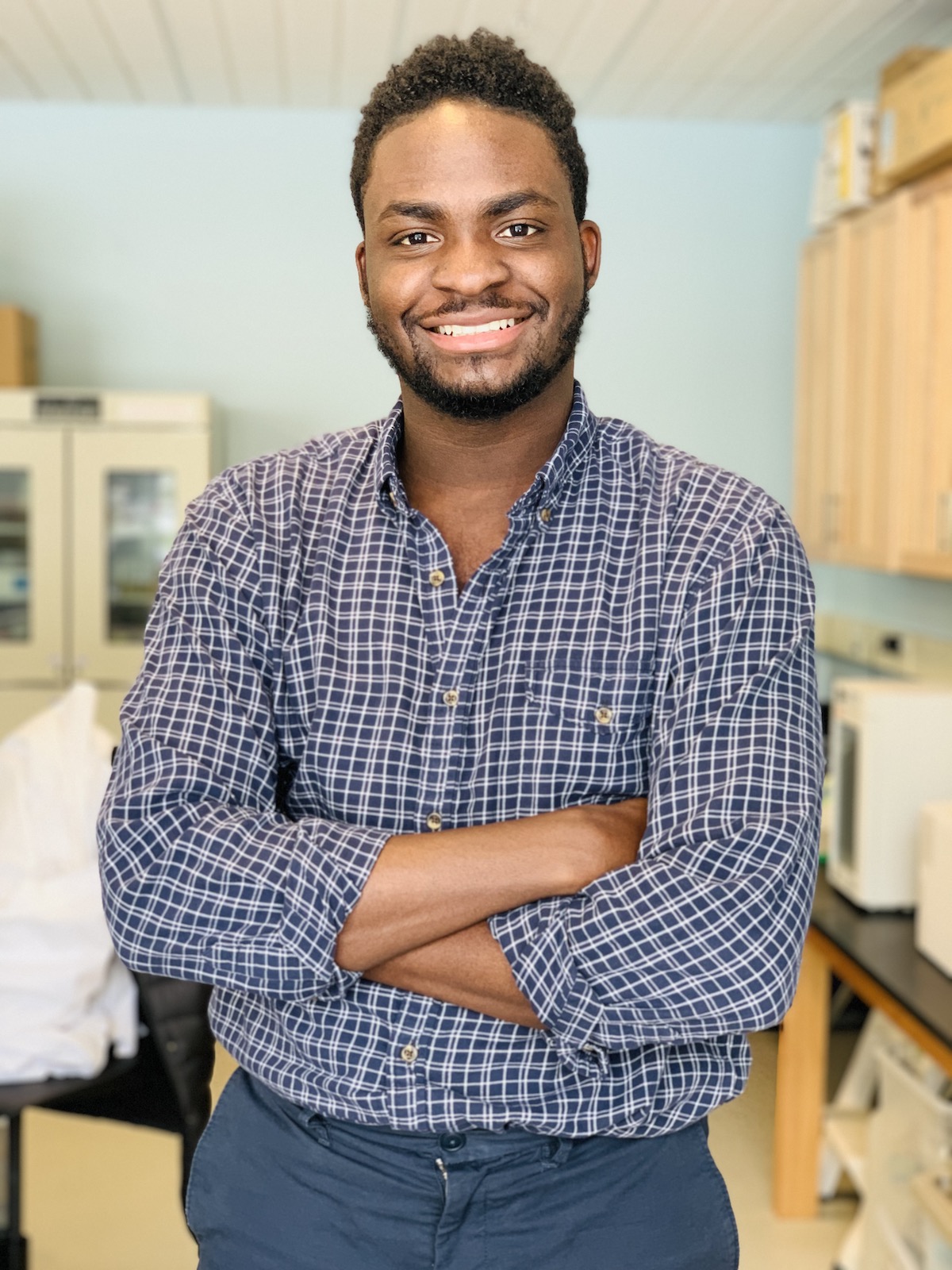 Detchou has known since his sophomore year that he was headed to University of Pennsylvania's Perelman School of Medicine, because he pulled off the rare feat of gaining admission to medical school while he was still a sophomore in college.
In the ensuing time, his goals have evolved, and Detchou is now interested in studying business as well as medicine. He will likely pursue a joint MD/MBA at UPenn. His goal is to initially practice as a doctor, and then move into the business side of medicine to "focus on the impact of the private sector on the financing and delivery of health care" and help "to enact appropriate health-driven policies."
"My ultimate goal is to change health care policy to increase access to underserved communities," he said, which is easier done when you wield authority as head of a hospital or a clinic and can sit on different advisory boards. 
Detchou is a neuroscience major (and Francophone studies minor) and is considering pursuing neurology in medical school. But he's also thinking about specializing in ear, nose, and throat medicine and surgery (ENT), or plastic surgery. 
"Going back to the African continent and performing reconstructive surgeries is another option," he mused. "I can see myself doing cleft palate work or removing cancerous tumors." Detchou grew up in Benin and moved to the US with his family when he was ten.
When he gets established at medical school, he said he'd love to help launch a new University of Pennsylvania-affiliated medical clinic in Benin, which he said, as a small French-speaking country, often gets overlooked by health care organizations.
Detchou is impatient to begin realizing his aspirations. "There's a lot of good stuff to do! I just have to get started," he said.