Published March 08, 2019 by Rebecca Goldfine
Creating an Inclusive Community
Throughout February and into March, many organized group discussions took place in first-year residence halls that invited students to think about the role of race in their lives and in the lives of their peers.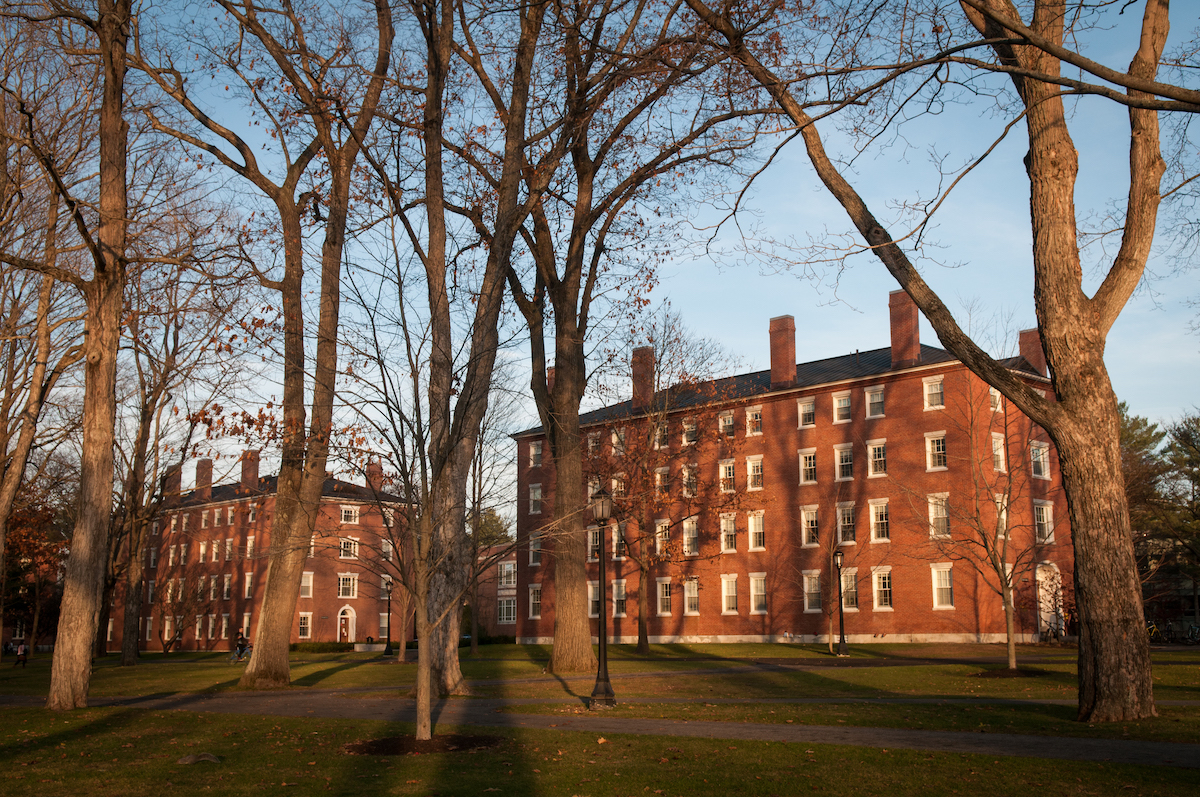 After being piloted last year, the program "Real Talks on Race: Starting the Conversation" is being rolled out for the first time in full this year.
An important part of the program is focused on first-year students. This semester, a team of thirteen student facilitators trained in intergroup dialogue techniques have just concluded a series of guided discussions in all eight first-year residential halls. Every floor participated in a session.
"Real Talks on Race" serves as a Part III of sorts to first-years' orientation training, which takes place on campus before classes begin.
During orientation, all first-year students engage in activities that introduce them to the culture and community of Bowdoin. During the week of orientation, students participate in a program called "More Than Meets the Eye" that includes a panel of students who share their experiences with race and ethnicity on campus. Three weeks after orientation, the entire class is invited back to attend a talk in Pickard Hall by Jamie Washington.
Washington, a preacher, academic, and multicultural education consultant, encourages students to think about how they can individually contribute to help create an inclusive and welcoming community at their new school.
Real Talk on Race facilitators
All of Real Talk's student facilitators have completed Bowdoin's intergroup dialogue program (IGD), which trains them to lead conversations on the topics of race, identity, and society with student groups across campus.
This year's Real Talk facilitators are Ryan Telingator '21, Julius Long '20, Raquel Santizo '19, Shania Patel '21, Ray Tarango '20, Fanta Traore '20, Marcus Williams '21, Isaac Greenawalt '19, Oratile Monkhei '20, Hannah Schleifer '20, Lily Anna Fullam '21,  Samuel Halpert '20, Gabrielle Maffezzoli '20, and Kathryn Rusk-Kosa '20.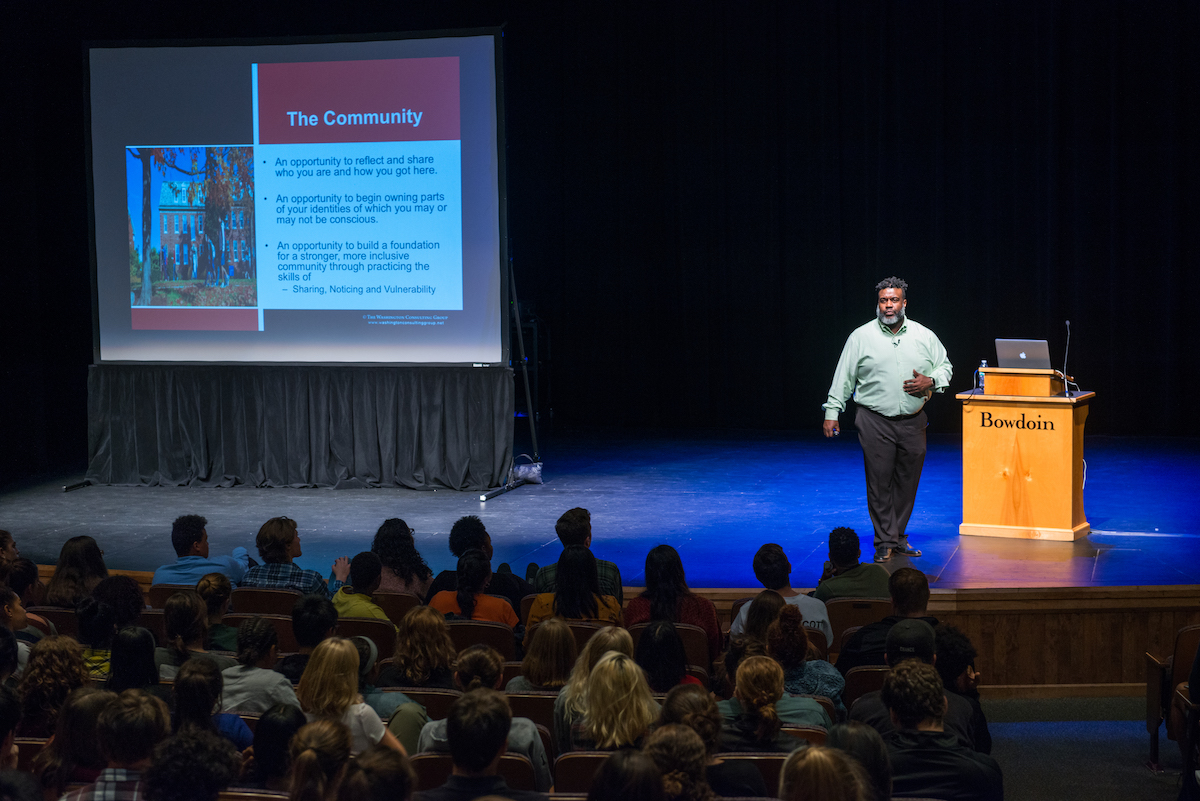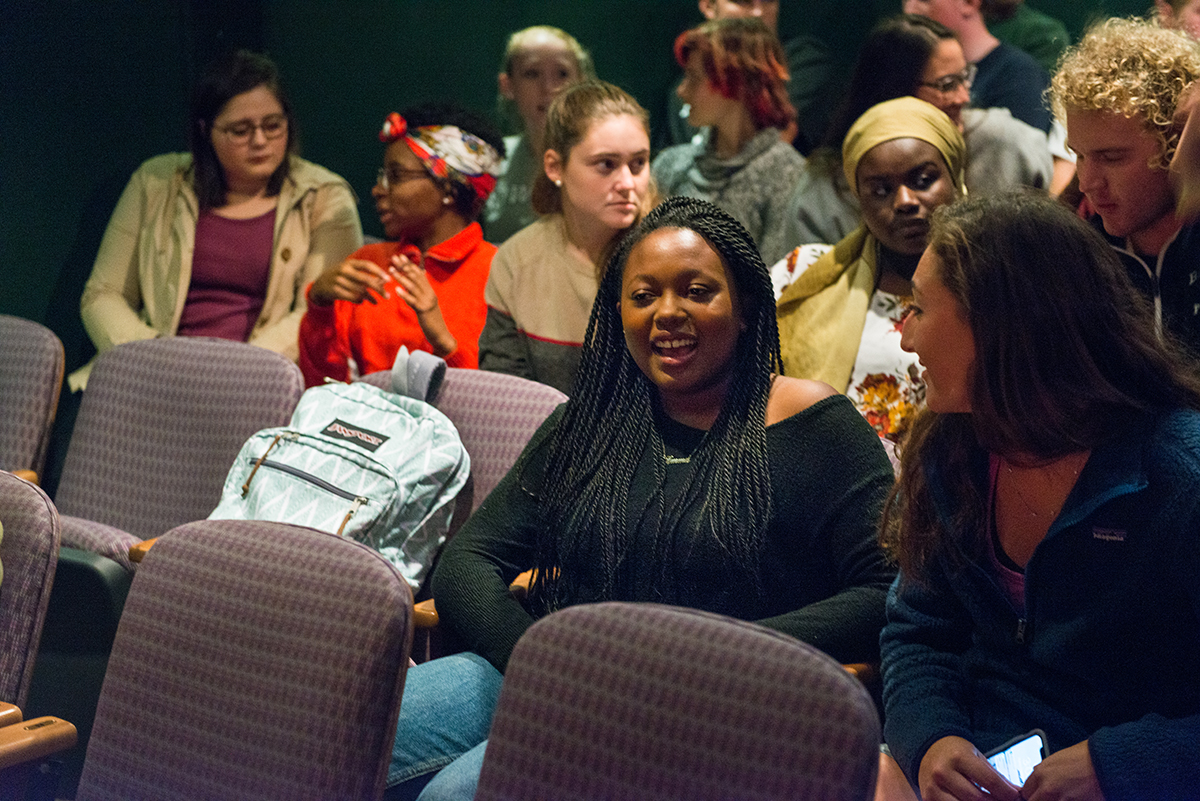 Kate Stern and Eduardo Pazos, the two staff organizers of Real Talks on Race, said that holding the first-year dialogue program at the start of the second semester, rather than at the start of the school year, is intentional.
"After they've built community on their floors, we can actually try to have a conversation about what it means to live in and build an inclusive community on campus," said Pazos.
Julius Long '20, who is, with Ryan Telingator '21, one of the lead student facilitators of Real Talk on Race also pointed out that, by this point in the year, first-years have often settled into routines and established groups of friends. The new dialogue program helps them revisit the subject of race in a serious and personal way. "Your routine is what can inhibit these conversations from happening," he said.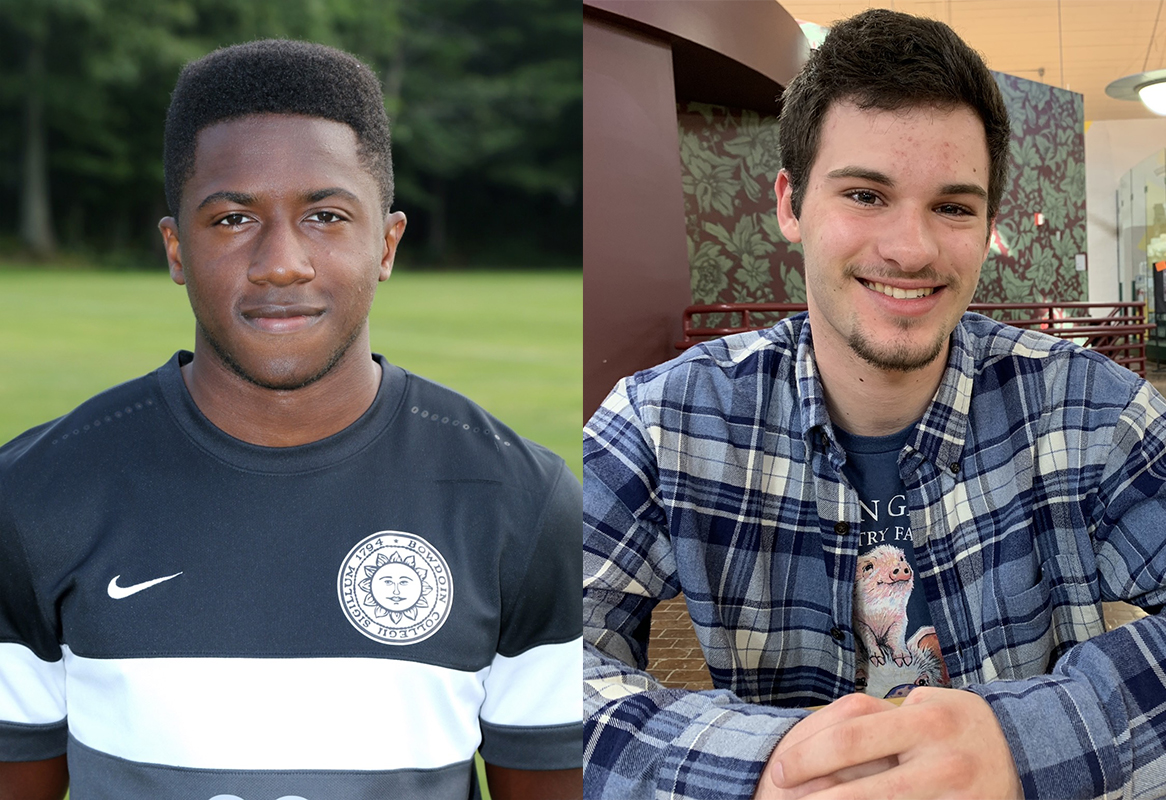 But talking about race can be hard. The facilitators say that Real Talks on Race's curriculum and structure is designed to be accessible for students who are not used to broaching a subject that carries so much history and weight, one that they are often taught to avoid for the sake of tact.
"It is important to destigmatize the conversation," Telingator said. "Because usually people are too scared they might offend someone. Or they don't have the vocabulary where they feel confident engaging in a discussion."
But this avoidance tactic can create problems, he explained. "It can lead to a situation where the conversation never happens, or it happens at a boiling-over point where there are frustrations or an actual bias incident that could have been avoided had there been earlier conversations."
And the workshop demonstrates that having such a talk doesn't have to be something to be wary of, but can instead be engaging and enjoyable, according to its facilitators.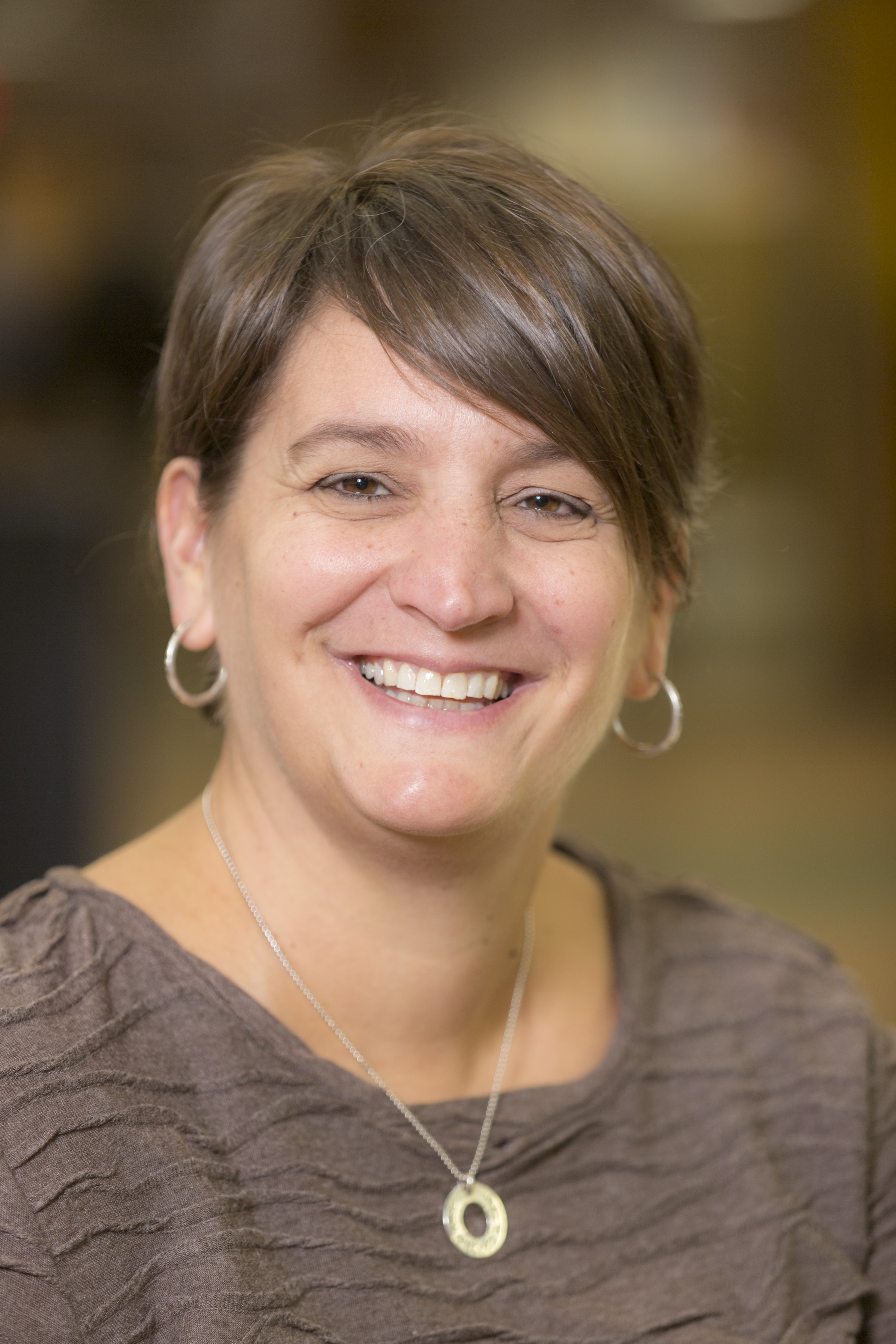 Throughout the ninety minutes, students are invited to share information about their backgrounds. They talk about their sense of themselves at home and at college. And they do this one on one, in small groups, and in larger group discussions.
"It has them really listening to people on their floor, really hearing from people with different experiences, and starting to communicate their experiences in a way to form a community," Stern said.
The point is to better see where other people are coming from, to understand what has shaped them and their perspectives.
And Pazos noted that the empathy and understanding that develops from these dialogues is not just founded on a feel-good optimism. "It is based on intergroup dialogue techniques, which is probably the most well-documented, research-based dialogue program that has been proven to actually produce actionable change in communities," he said.
Long said he's personally witnessed the effects that the dialogue can have on a group. He plays for Bowdoin's soccer team, which participated in an intergroup dialogue workshop when he was a first-year. The experience inspired him to get trained as a facilitator the following year.
"I had never really talked about race in a setting like that," he recalled. "Usually when I talked about it, I would be with a group of black people, or with a group of white people where I was the so-called authority on it."
After he went through the process with his team, he said the players developed better and more open communication with one another. "I was one of the few players of color on the team," he said. "This was not a point of contention for me, but after the talk, I felt more comfortable talking about race. And as a team, we started talking about it way more than we had."
And this led to a more cohesive group, he observed. "It becomes almost a familial thing when you have such a deep bond that you can talk about something so important to you, that affects your life every day," he said.