Program for Nonviolence and Conflict Resolution
Bowdoin's Program for Nonviolence and Conflict Resolution (PNVCR) promotes a safe College community in which students, faculty, and staff can navigate conflict peacefully and in a way that promotes self-reflection and accountability.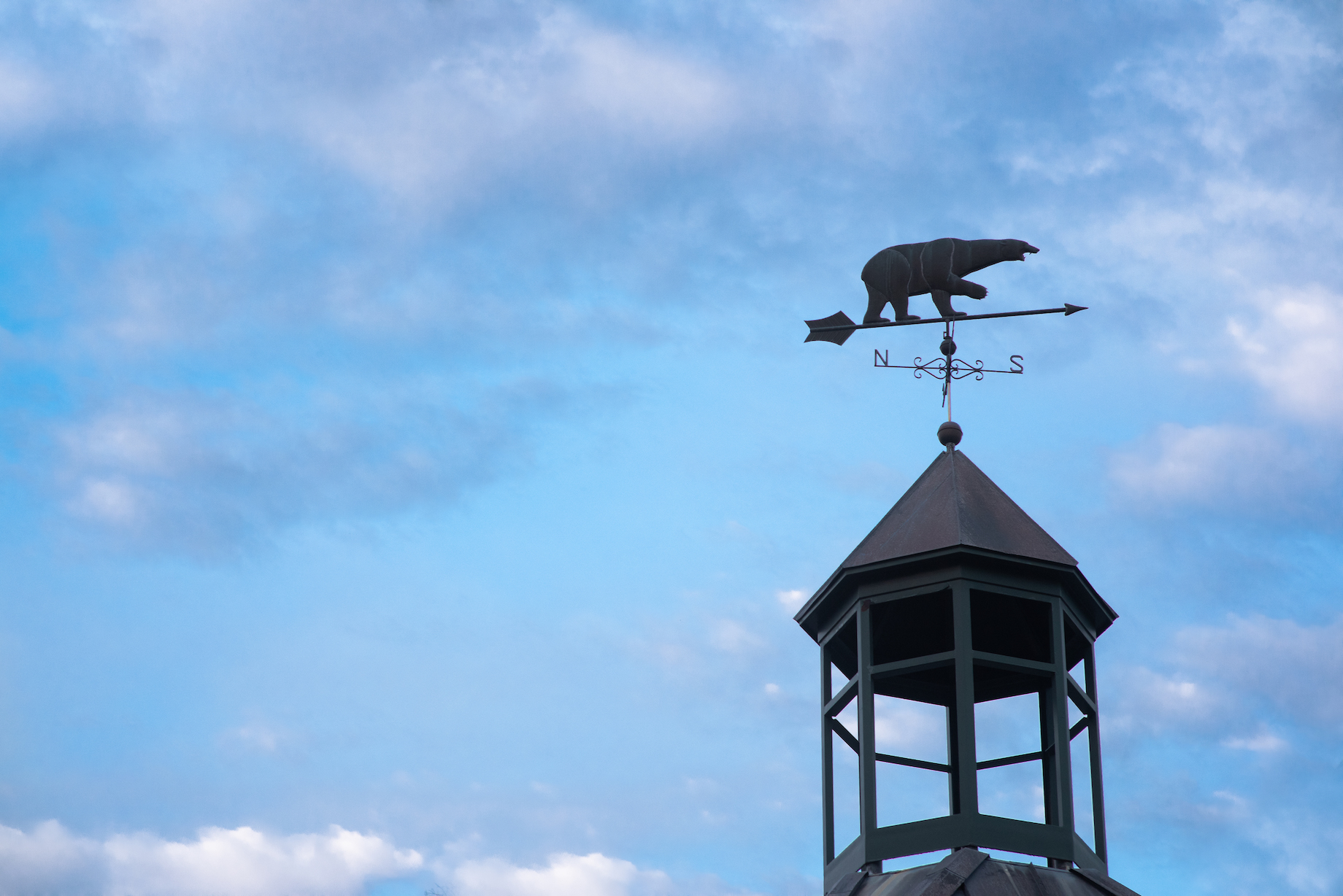 The program provides a variety of services designed to strengthen and support a harmonious community and seeks to respect and reflect the differences that make up our vibrant campus.
PNVCR offers a myriad of pathways—each adaptable to the needs of the individuals involved—to help members of the Bowdoin community learn how to manage and resolve conflict peacefully, as well as gain an understanding of the impact of their actions.
These processes also promote self-advocacy, self-awareness, and accountability. Our practices are educationally focused and restorative in nature.
Services
PNVCR offers services for all members of our community through our specially trained facilitators, which include students, faculty, and staff. The following processes are available:
Conflict Coaching: One-on-one consultation process designed to assess and develop an individual's communication skills and conflict management strategies
Facilitated Dialogue: A structured conversation, usually about difficult or sensitive matters, between two or more parties involved in a conflict.
Mediation: A more structured form of facilitated dialogue with a specific outcome or resolution.
Shuttle Negotiation: An indirect conversation and form of mediation when the parties are not able to be in the same space, as in the case of "No Contact Orders." Mediators communicate the needs and opinions of the parties and attempt to reach resolution.
Restorative Justice Circles: A facilitated opportunity for community members to come together to address harmful behavior in a process that explores harms and needs, obligations, and necessary engagement.
Request and Referrals
Matters can come to PNVCR through various channels, the most common being (1) by referral of the Office of the Dean of Students, the Office of Residential Life and Education, or the Conduct Review Board; and (2) by request of a community member following a community disruption. PNVCR will contact the parties involved to participate in a process.

We encourage students, faculty, and staff to reach out for a preliminary conversation about what services might be available for a given situation.
Request PNVCR Services
Please do not use this form to report emergencies or time-sensitive requests. If your situation is an emergency, contact the Office of Safety and Security at 207-725-3500 or 9-1-1.

Submissions are reviewed during regular business hours (Monday through Friday, 8:30 a.m.–5:00 p.m., when the College is in session) and will be responded to within one business day.
---
"As someone who was harmed by an interpersonal conflict and someone else's behavior and actions, the restorative justice process at Bowdoin gave me space to articulate my needs and wants. I felt like I had a voice and a say in the process, and this enabled me to allow relationships that had been broken to be repaired."
—Staff Member
"My experience with Bowdoin's restorative justice was phenomenal. It allowed me to engage in a process that recognized how my actions affected multiple people—myself included. The communal hurt, self-harm, and damage done to my relationships with others was addressed in a way that forced me to reckon with the impact of my behavior."
—Student