Published July 13, 2022 by Alex Clark '22
Curly Sister GmbH Project Manager Intern
connecting and educating both hair stylists and customers about textured hair care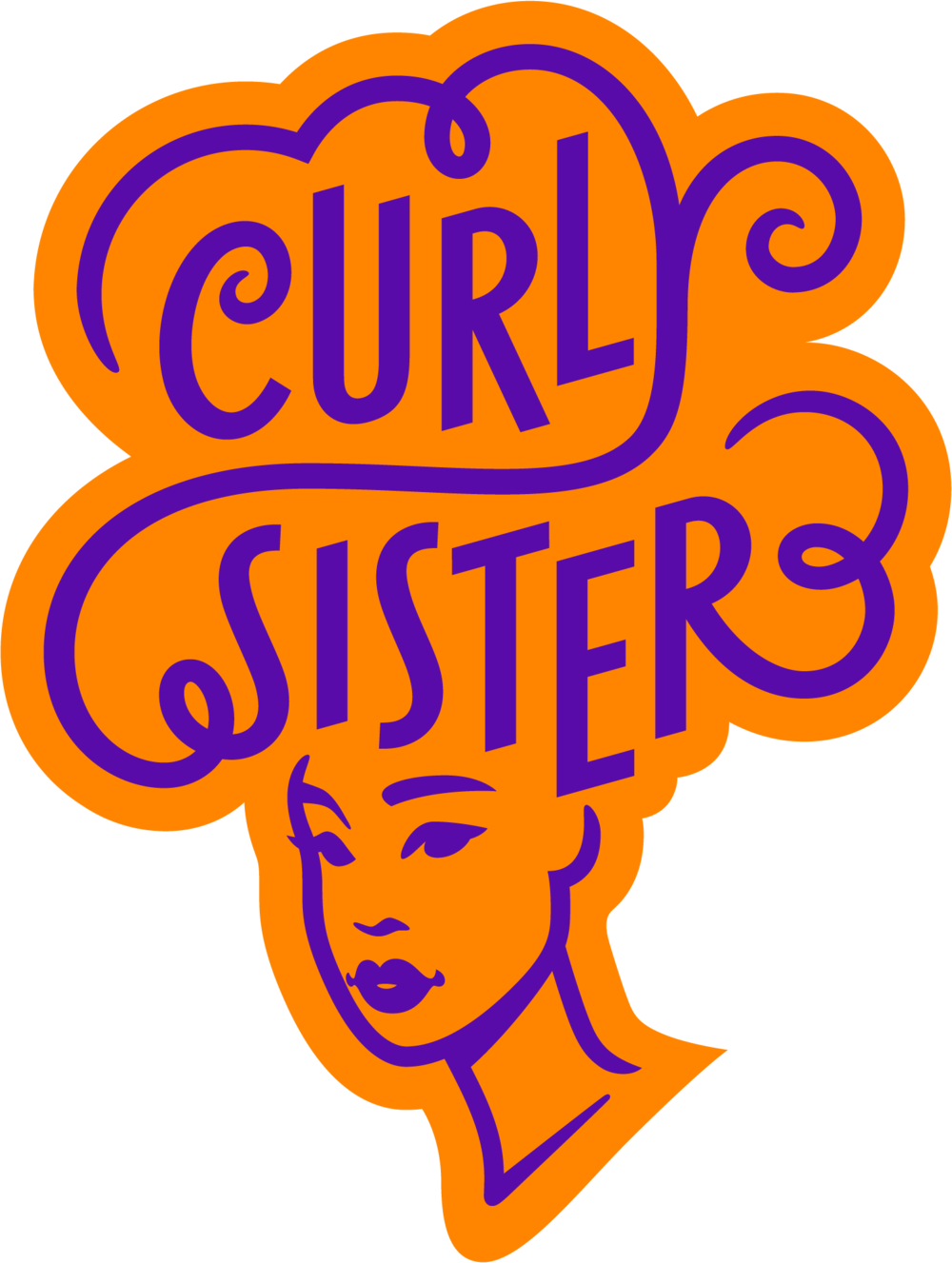 This summer I worked at Curly Sister GmbH, an Ed-Tech startup.
Curly Sister is dedicated to helping people find hairdressers who can cut textured hair and educate both stylists and customers about textured hair care.
As a Product Manager Intern, I worked to increase effiency by identifying and implementing automations for previously manual processes, improve customer satisfaction by gathering and analyzing user research through surveys, and grow potential user base before the launch by generating leads and marketing to specific users.
This summer taught me valuable information about what I am looking for after I graduate in terms of size of company and roles I can thrive in. I learned many new technical skills such as Airtable and Zapier. My favorite part was seeing the launch of the product at the end of the summer as a culmination of all of our work.
This internship was funded by the Robert S. Goodfriend Summer Internship Fund.