Off-Campus Study
There's no better way to study a language and culture than to live in it.
There are several off-campus study programs in East and South Asia listed on the Off-Campus Study Options List, including a few programs of which Bowdoin College is a consortium member. These are academically rigorous and also offer plenty of opportunities to engage all aspects of life in the host country. Most include homestay. We strongly recommend that students spend a semester or year studying in Asia. It will change your life.
Study Away Programs in China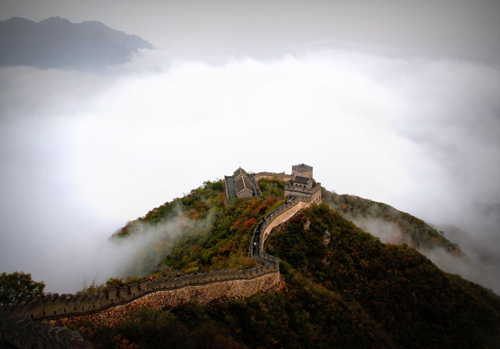 Study Away Programs in Japan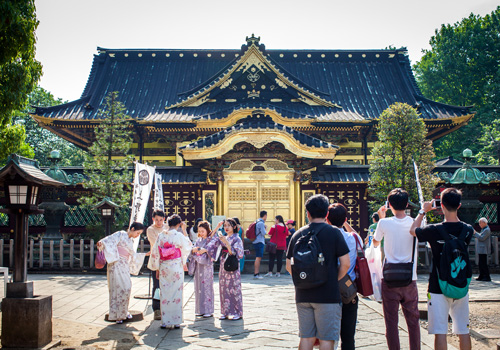 Study Away Programs in South Asia
Students interested in studying abroad in South Asia have historically done so primarily through the ISLE Program, which offers language courses that fulfill the South Asian language requirement for the major.