Published August 01, 2022 by Bowdoin College Museum of Art
The BCMA Launches the Online Publication for Antiquity & America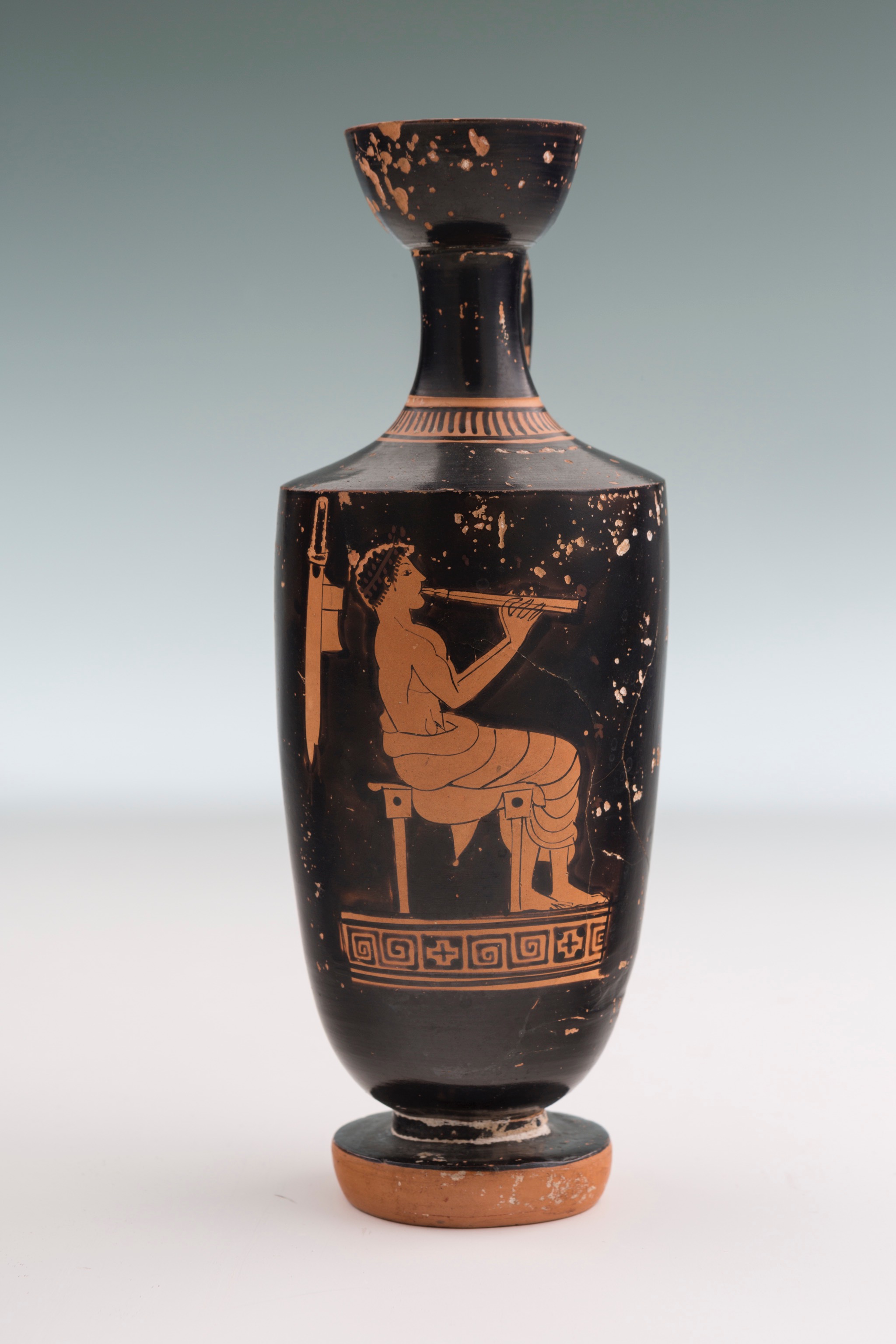 In connection with the exhibition Antiquity & America, this spring the BCMA launched a new online publication devoted to uncovering the enduring role the ancient Mediterranean has played in the history of American cultural and political life. Taking the place of a traditional catalog, the online publication for Antiquity & America offers new levels of interaction for visitors online and in-person with a dynamic multimedia experience. The richly illustrated essays, timelines, models and catalog entries trace three centuries of American fascination with the ancient Mediterranean through antiquities collecting and through representations of antiquity in American art and culture drawn from the historic collections of the BCMA.
The online catalogue features more than 200 ancient and modern works of art, expanding on the in-person exhibition. Objects in the catalogue are accompanied with essays and rich imaging, and many feature 3d models. One of the exhibition's goals was also to update the scholarly research on the BCMA's collection, including extensive provenance research. To this end, the stories of many of the collectors who shaped the BCMA are recounted in collector biographies accompanied by a gallery of art and artifacts representing the collector's interests.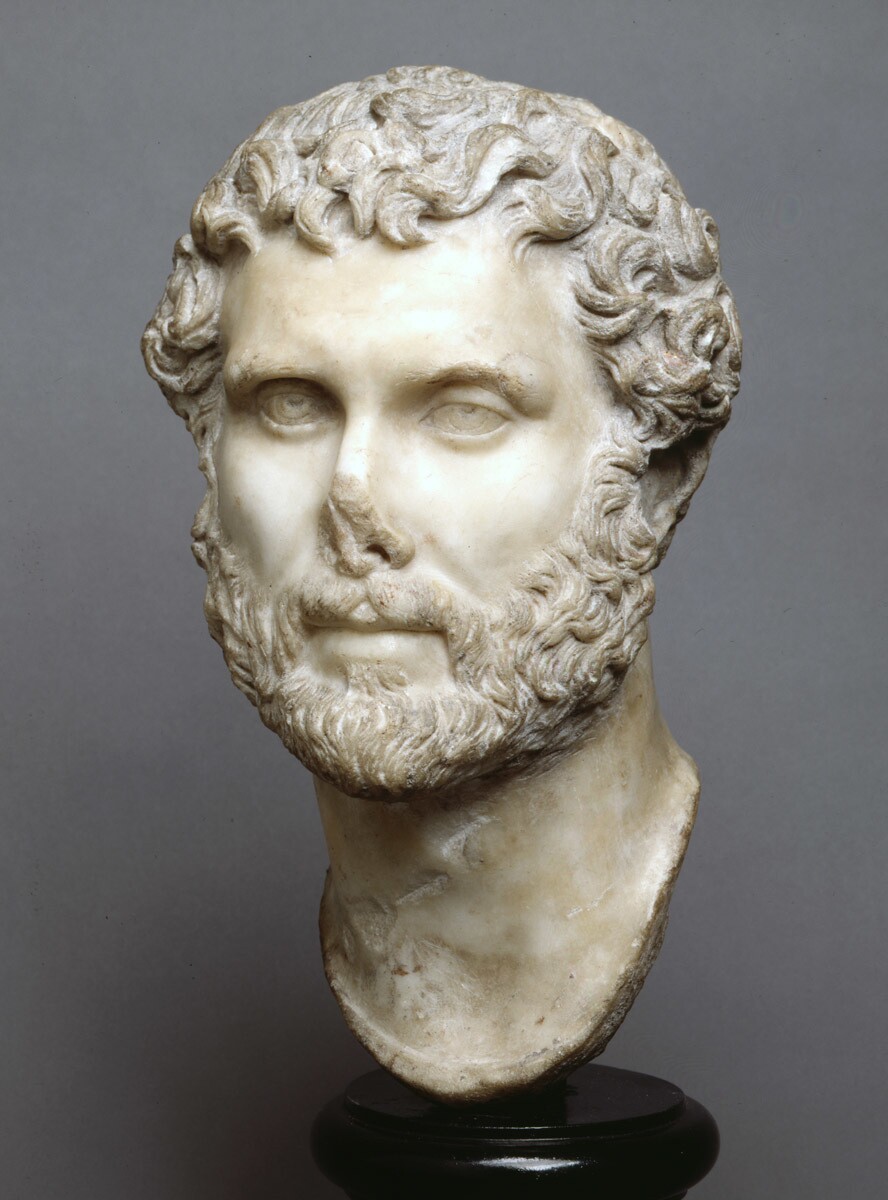 Today the Bowdoin College Museum of Art's collection of nearly two thousand antiquities spans the ancient world from Italy to Iraq and chronicles some four thousand years of human history and culture. The collection ranks among the most significant collegiate and regional collections. It neatly parallels the broader phenomenon of American interest in antiquity and its arts, serving as a remarkable bellwether for the evolving taste and motivation behind American collecting of antiquities.
A lead essay, along with perspectives from Bowdoin faculty, students, and guest scholars, further contextualize diverse topics like the emergence of American antiquities collecting, the appeal of antiquities to the America's founders, and the development of laws governing collecting. Visitors can also explore an interactive timeline on the study of the ancient world on Bowdoin's campus and journey through the development of the BCMA collections. A virtual tour of the neoclassical Charles McKim-designed BCMA building is also available.
Antiquity & America will be on view at the BCMA until December, 2022, while the online publication will serve as a permanent resource for the antiquities collection at the BCMA. We hope you will visit us soon, virtually, or in person, to see the exhibition!