Published December 21, 2020 by Bowdoin College Museum of Art
Recent Acquisitions at the Bowdoin College Museum of Art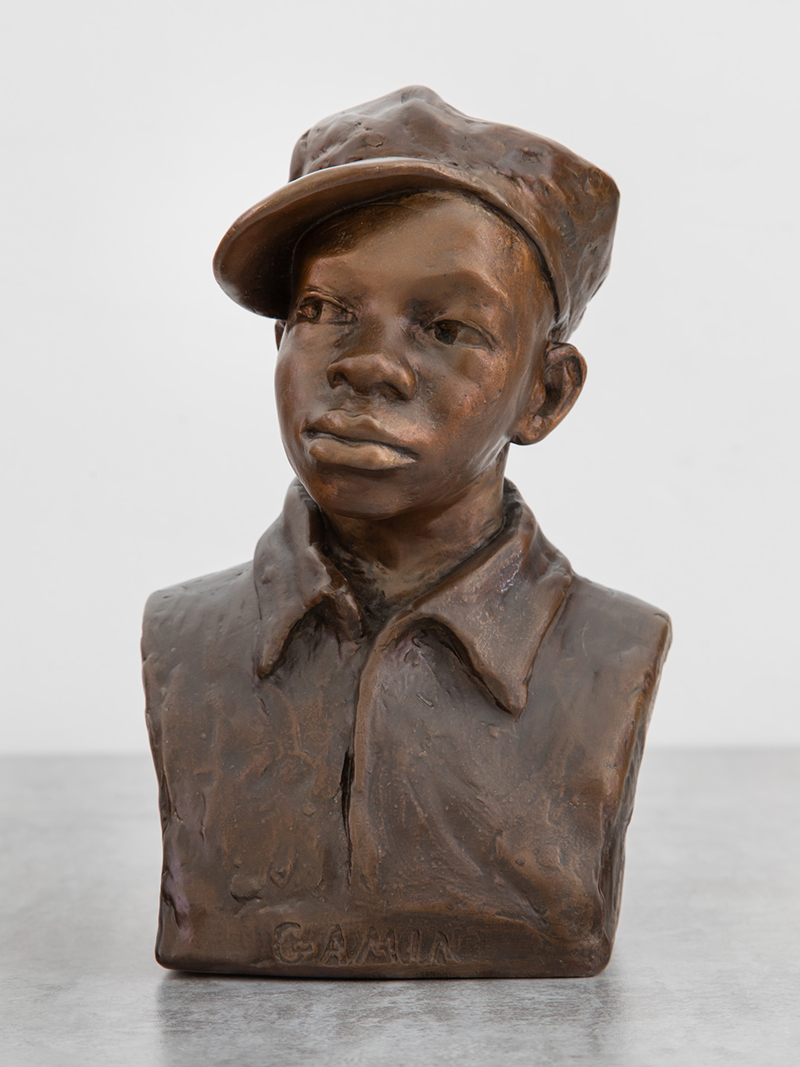 At the heart of every museum are its collections. The Bowdoin College Museum of Art enjoys the reputation of being one of the finest academic museums in the nation because of the extraordinary art works that have come to Bowdoin over the last two centuries. Many of these works are gifts from alumni, parents, and friends from all quarters of the United States and beyond. Others are purchased with funds from acquisition endowments established by generous benefactors. These collections are at the center of the educational work that happens at the Museum.
At the end of every year, the Museum's staff reviews its recent acquisitions, and guided by a strategic collecting plan, establishes priorities for the new year. Though COVID-19 forced the Museum to close its doors to the public back in March, its collecting program continued unabated throughout 2020. In this article, we publicize six outstanding works that have entered the collection during the second half of the year. Over this six-month period, thirty-six individuals have donated over 150 unique art works to the Museum. Each is carefully researched and discussed by the curatorial team to determine whether it fills a gap in the Museum's collection and whether it will be used by faculty and students.
To learn more about some of the new additions to the Museum's collection and the process for making acquisitions, please join us at 5:30 pm on Thursday, January 28, 2021 for a special Zoom program featuring remarks by members of the curatorial team, including Sean Burrus, Elizabeth Humphrey '14, and Anne and Frank Goodyear.  Register here.
While we are deeply grateful of every gift, we have space to feature only three here: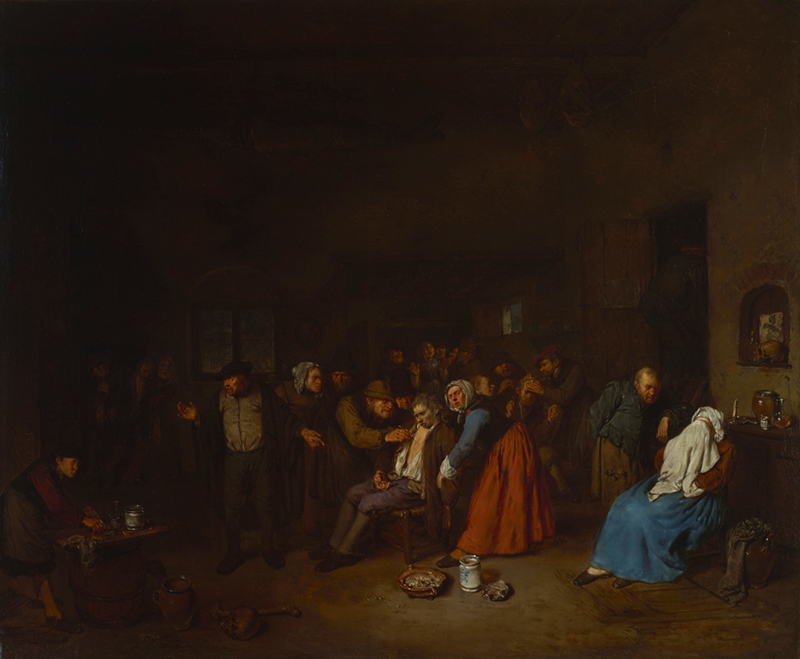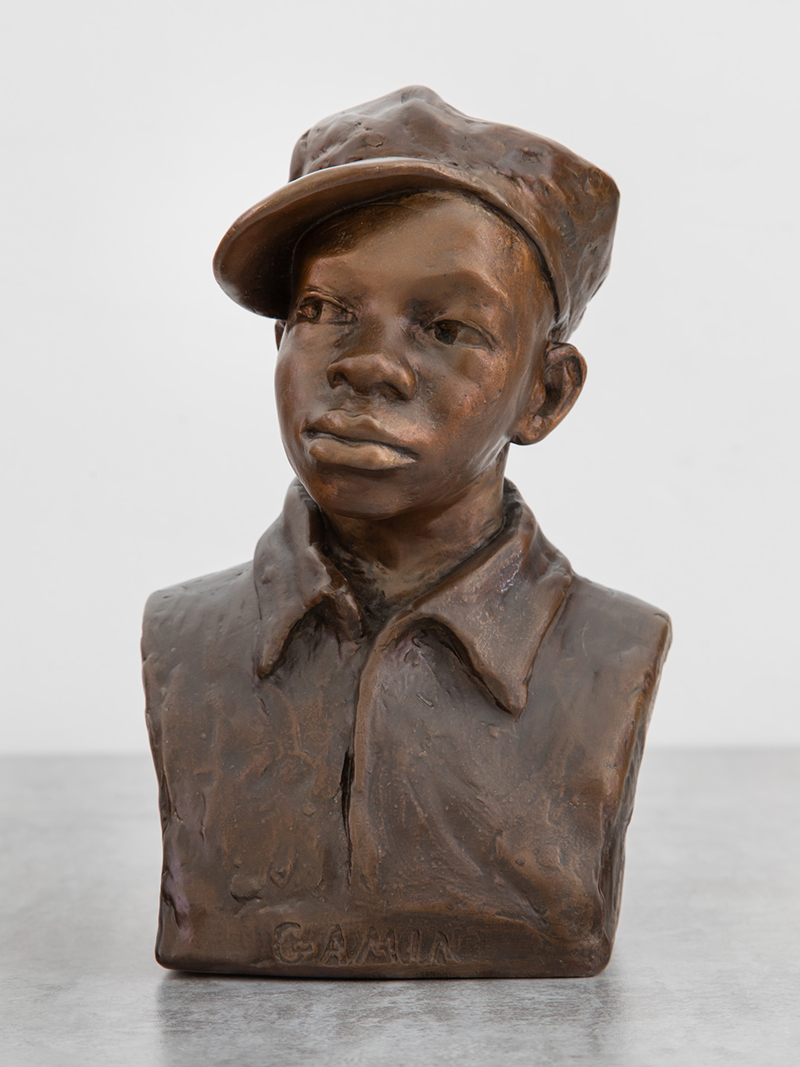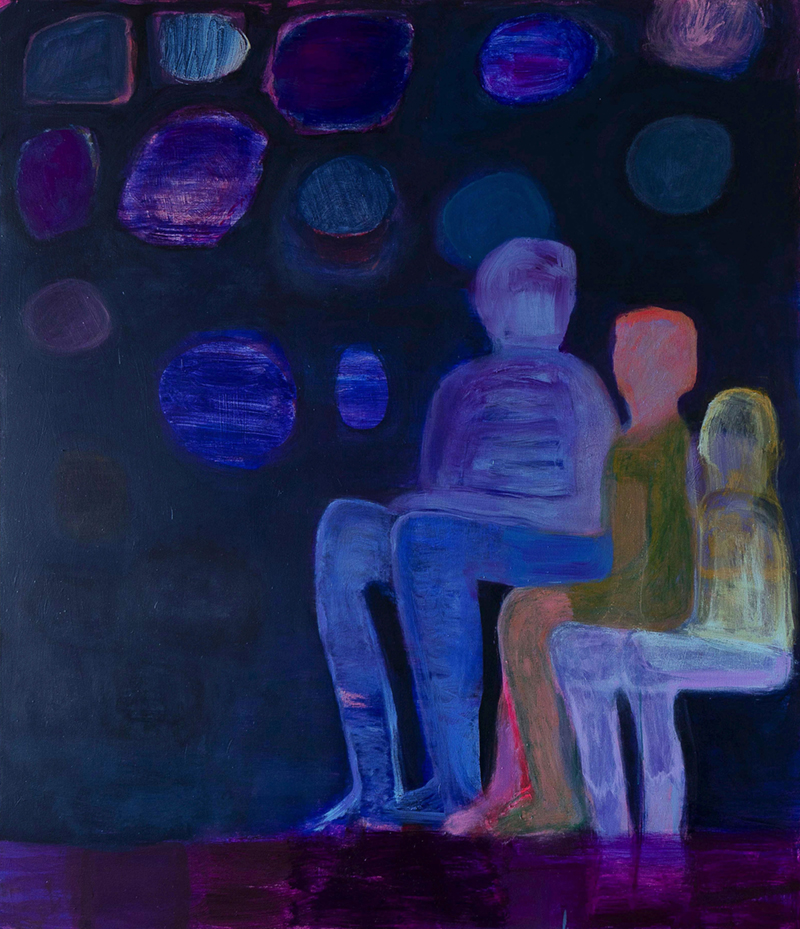 The Museum also makes art purchases. Nineteen works were purchased over the last six months. Generous acquisition endowments or financial gifts make possible these purchases. Some require a formal vote by the Museum's Collection Committee, a sub-committee of the Museum's Advisory Council. Others require approval by the President of the College and the Dean for Academic Affairs. Below are three recent highlights. We look forward to sharing more information about these and other works at the program on January 28.