Published June 29, 2020 by Bowdoin College Museum of Art
Behind-the-Scenes with the Forthcoming Exhibition, "There Is a Woman in Every Color"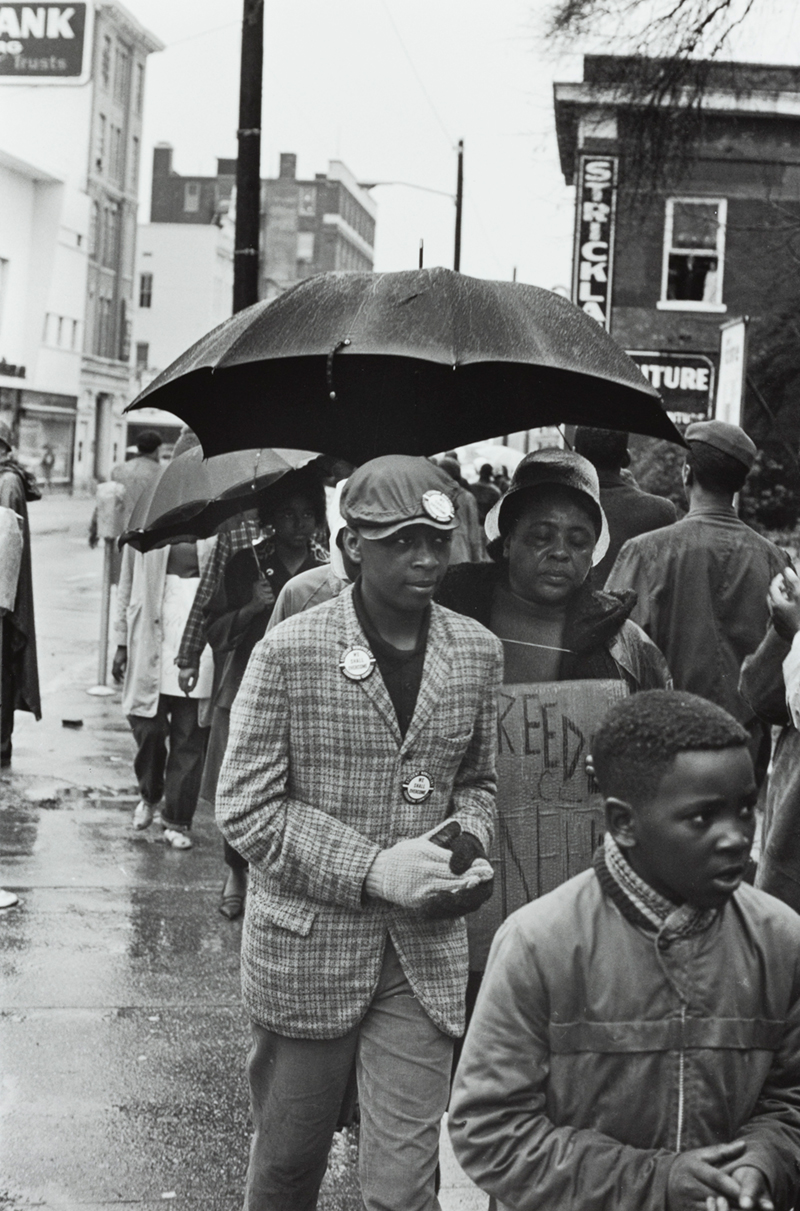 For the past few months, I have been working on my first solo-curated exhibition. For emerging curators, a solo show is an opportunity to share your academic interests and perspectives with an audience, open to feedback and scrutiny. For me, the exhibition lays the foundation for the work I plan to do in my career: uplifting underrepresented narratives and voices to prompt community dialogue and understanding. There Is a Woman in Every Color: Black Women in American Art, which is tentatively scheduled to open during the winter-spring 2021 semester, examines the representation of Black women over the past two centuries. The exhibition brings together more than forty works of art, objects, and artist books to challenge histories of marginalization and to make visible Black women's presence in American art history. It pairs historical and contemporary works together to offer nuanced and multifaceted perspectives on the experiences of Black women in the United States. Inspired by works in the BCMA's permanent collection, the exhibition also provides an opportunity to place art by Black women in conversation with one another, showcasing their exploration of personhood, issues of identity, and resistance to certain modes or representation or classification.
The exhibition unfolds in several thematic sections to offer multiple pathways to finding Black women in American art. Each section includes various pairings of historical and contemporary works to demonstrate the relevance of these topics in past and present. One such theme is Documented Histories. This section combines works of documentary art that highlight the experiences of Black women in the United States, for example, a 1963 photograph by Danny Lyon entitled Fannie Lou Hamer, Sharecropper from a Family of Twenty Children, Evicted from Her Home for Applying to Register to Vote, Severely Beaten in the Winona Police Station, SNCC Field Secretary from Ruleville, and Future Mississippi Freedom Democratic Party. Danny Lyon photographed Fannie Lou Hamer demonstrating in Hattiesburg, Mississippi during one of SNCC's Freedom Days, a series of planned protests organized during the Civil Rights Movement. Fannie Lou Hamer and her body became a symbol for the lengths she would go to secure civil rights for her community. A forced sterilization while undergoing surgery to remove a uterine tumor would set her on the path to work toward equal rights. Returning from a voter registration workshop, Hamer and three other SNCC women were savagely beaten in Winona, Mississippi on June 9, 1963. This beating was carried out by two African American male prisoners at the order of the white jailers. Hamer never fully recovered from the attack, losing vision in one eye and sustaining permanent kidney and leg damage. Nevertheless, she continued to fight on the front lines, as shown in a photograph by Lyon one year after the incident.
This and other stories of resistance, identity, representation, labor, and education are present in the exhibition I am developing. Now more than ever, it is important to use art and exhibitions as a way to learn about and appreciate cultural difference. I intend to continue this work in my curatorial practice, and There Is a Woman in Every Color: Black Women in American Art is my first step.
Elizabeth Humphrey
Curatorial Assistant and Manager of Student Programs