Dates:
Location:
Focus Gallery, Media Gallery, Center Gallery, Halford Gallery, Becker Gallery, Bernard and Barbro Osher Gallery
Presenting exceptional works of art since 1970 from the collection, many on view for the first time, this exhibition highlights art's purposes as tools for observation, inquiry, and learning in a Liberal Arts context.
Selected Works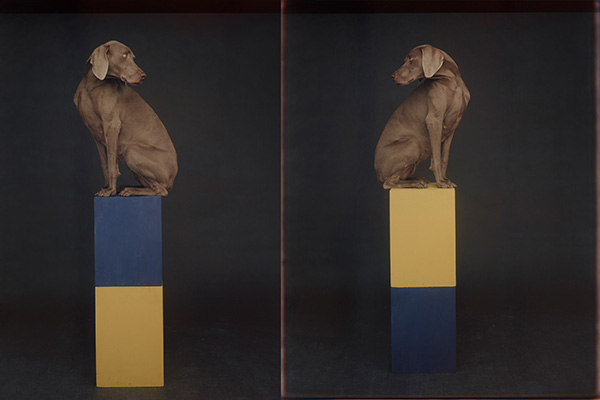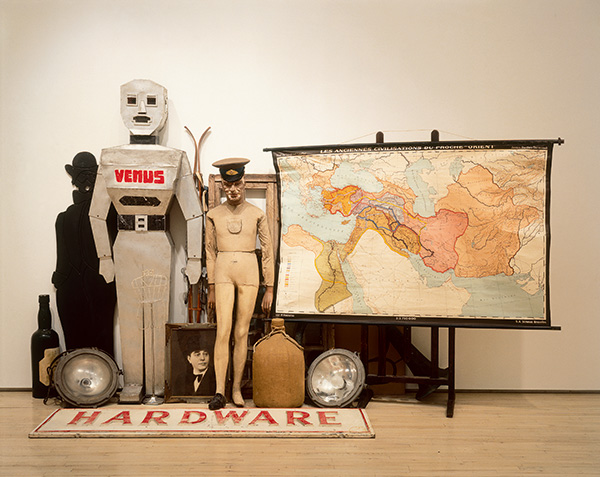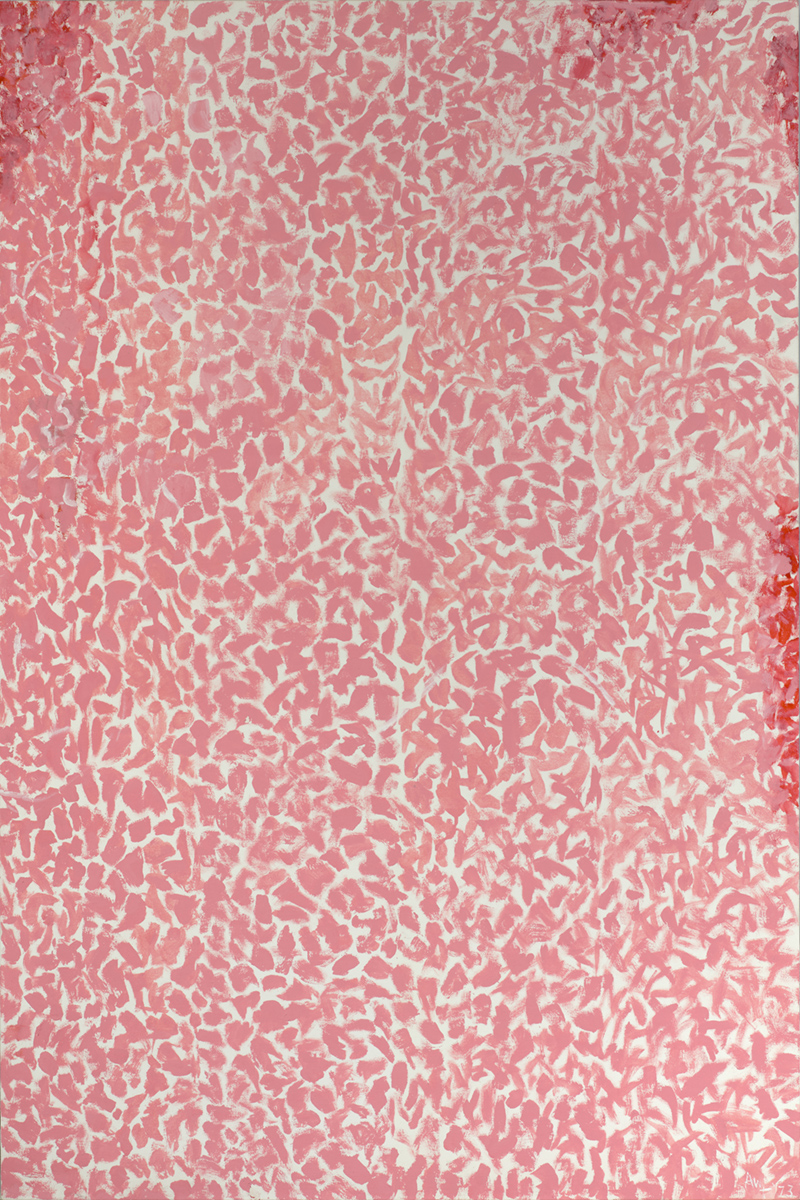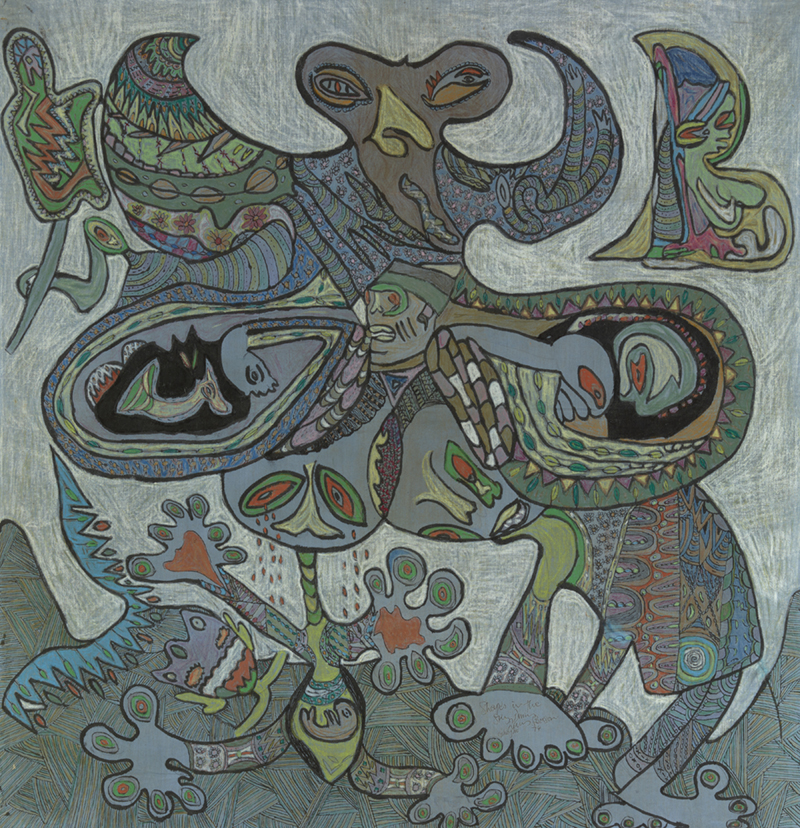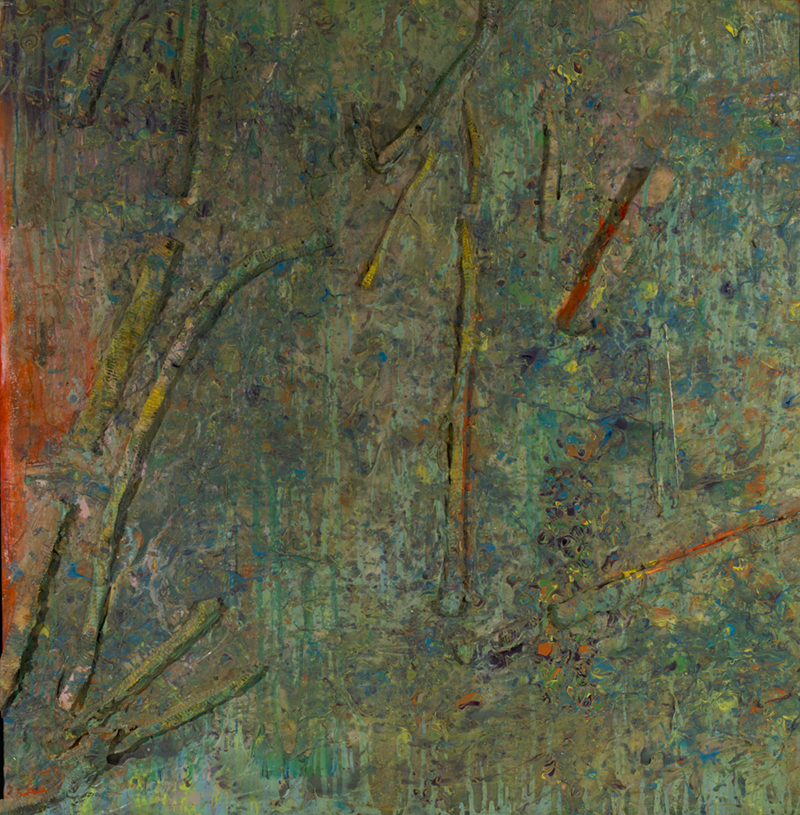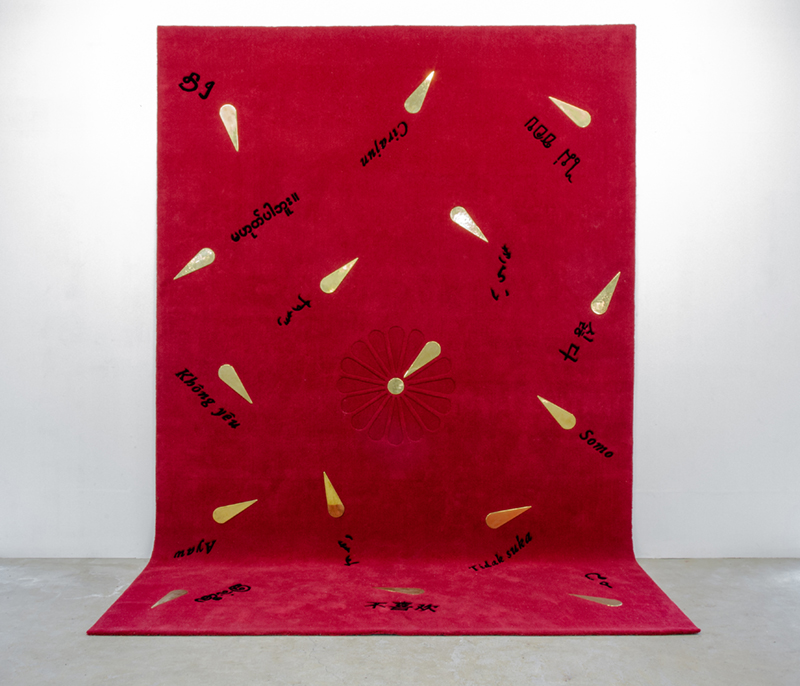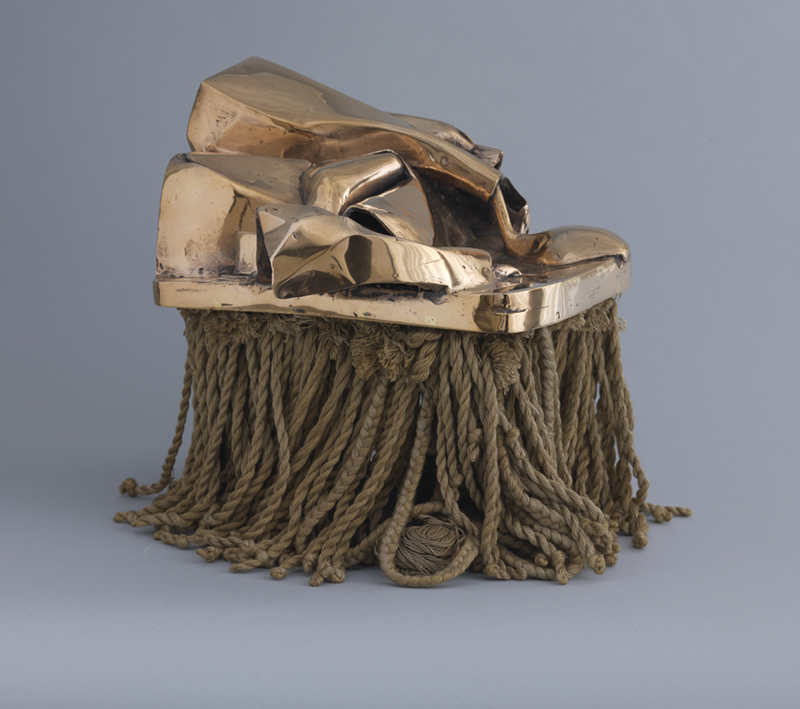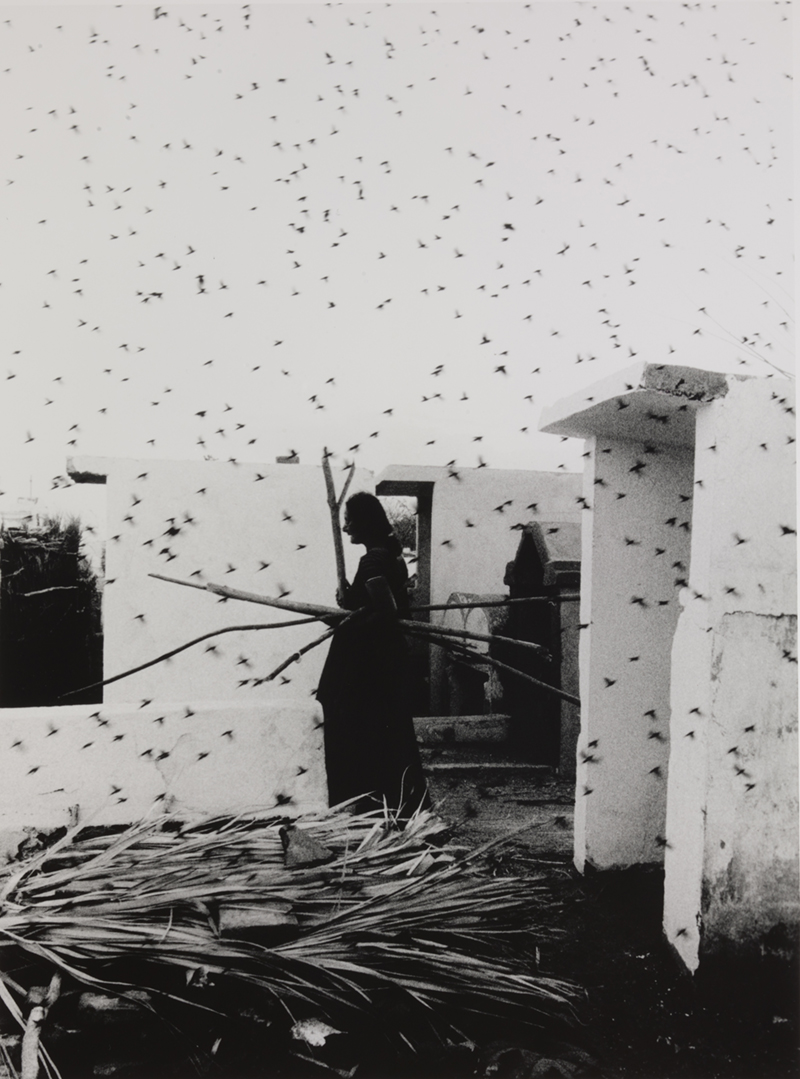 About
Art can be considered a process rather than a product. At Bowdoin College, art objects catalyze academic inquiry and generate opportunities for interdisciplinary learning. Through art, students and faculty engage with thoughts, perceptions, and vocabularies that inform their own. As artists establish starting points for their own creativity, they, too, study others' works, whether in museum collections or elsewhere. They set an example for all who observe, research, interpret, innovate, and communicate—that is, anyone learning about and practicing the Liberal Arts.
New installations of the Museum's collection throughout the Walker Art Building, which turns 125 this year, invite you to get involved. Many works on view, including recent acquisitions that are publicly presented for the first time, are accompanied by interpretations by members of the extended Bowdoin community—scholars, writers, and curators from near and far. Collaboratively, they expand knowledge by exploring new perspectives, tracing forgotten histories, and sharing ideas.
The galleries in the exhibition survey the Museum's contemporary art collection with selections from the United States and around the globe. They explore themes of "Making," "Exhibiting," "Collecting," "Observing," and "Representing." Together, they fulfill and elucidate the stipulation set in brass letters in the floor of the Walker Art Building's former entrance rotunda: "To Be Used Solely for Art Purposes."
Making
Artists do not create in a vacuum, but insert themselves in a dialogue with works by historic and contemporary practitioners. They share observations, concerns, and joys in visual languages that they adapt and recycle, rather than invent. Works of art in this gallery raise difficult questions by reinterpreting long-established ways of image making. They reference nineteenth century silhouette portraits and paper cuts, vernacular printed pamphlets, Japanese woodblock prints, and other artistic traditions. What they express, however, could not have been articulated in any time other than our own.
Exhibiting
What belongs in a museum and what can be left out? Contemporary artists demonstrate that meaning is not necessarily inherent in things we collect, but is induced by the contexts we create for them. Stories we tell will imbue some objects with significance and filter out others that are deemed irrelevant. But who gets to decide? And what values and privileges are implied in the selection process? Works in this gallery draw attention to the inherent bias reflected in many traditional narratives, whether those construct national identities or form a cultural canon. They advocate for a more complex, open-ended conversation, which they instigate by defying convention. 
Collecting
Paintings and drawings in this gallery do not imitate the visual appearance of the world in a conventional sense. Instead they act out and reflect forces of nature. Each work models a different approach, engaging the creative process, its metaphorical implications, and artistic concepts in new ways. Looking at paintings and drawings might sometimes feel like sleuthing. As viewers we are collecting evidence as we reconstruct the making of a work of art, surmise the artist's intentions, and interpret their works on the basis of our own interests, knowledge, and experience.
Observing
New technologies provide ever more sophisticated tools for observation. Do they reveal new facets of reality, or, to the opposite, do they disconnect users from their surroundings? Each work in this gallery is a technological experiment, whether it is based on new camera equipment, telecommunication media, or the advancement of digital image processing and data modeling. With curiosity, skill, and a dose of humor artists investigate, even subvert new media's claims of accuracy. They seek out potential for ambiguity as they stage and manipulate their images and at times mock viewers' assumptions.
Representing
Making art means making choices. Whether this process is emotional or deliberate, strategic or chaotic, it will be a path of personal discovery for the artist. Learning, however, does not stop when a work is completed. Examined retrospectively, an art object might reveal something about its time and the circumstances of its origin that at first would not have been apparent even to the maker. Modern artists of the first half of the twentieth century might have thought of themselves as making timeless statements of universal validity. Successive generations, such as the artists represented in this gallery, questioned such claims, as they created works that acknowledged the rise of consumer culture, established new ways of looking, and affirmed their own identities.
Major support for this exhibition and catalogue is provided by Eric S. '85 and Svetlana G. Silverman P'19; the Elizabeth B. G. Hamlin Fund; The Cowles Charitable Trust, the Devonwood Foundation; Robert A. and Elisabeth Freson; Peter J. Grua '76 and Mary G. O'Connell '76; anonymous gifts; halley k harrisburg '90 and Michael Rosenfeld; Selina F. Little; Mary K. and John F. McGuigan Jr.; Lindsay R. '95 and Peter Stavros; Katharine J. Watson; and Richard Schetman and Coco Kim P'12.
Press