Dates:
Location:
Becker Gallery
Artine Artinian, Bowdoin Class of 1931, a renowned scholar of nineteenth-century French literature, donated to Bowdoin College a vast collection of drawings, including portraits, caricatures, and original designs for book illustrations. Highlights of these gifts provide an introduction to the visual culture of France during the Belle Époque.
Selected Works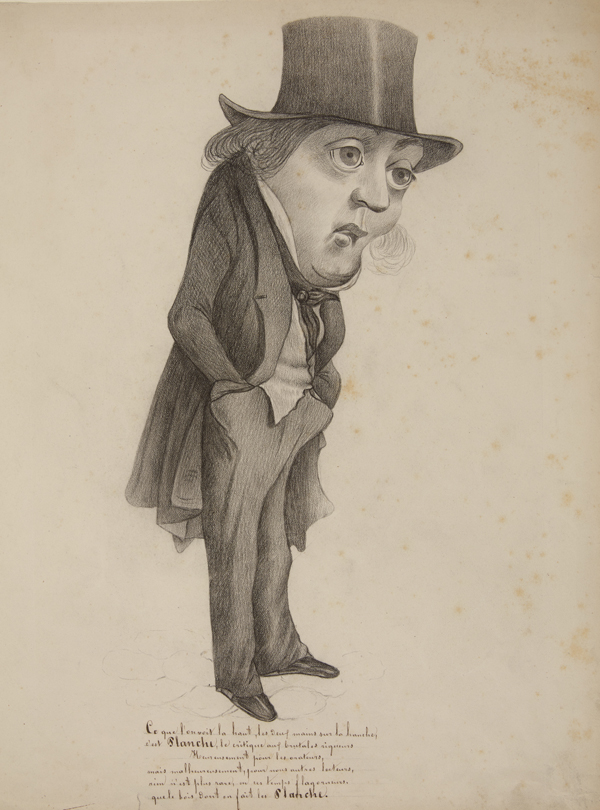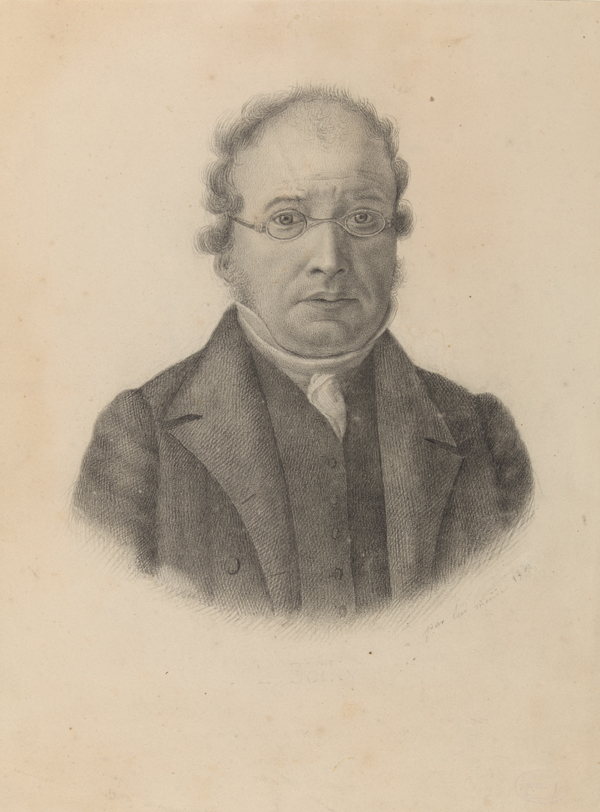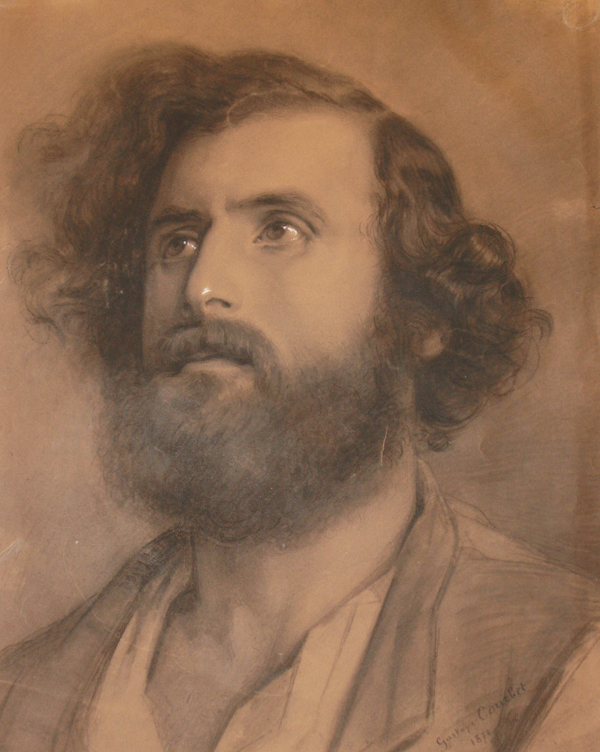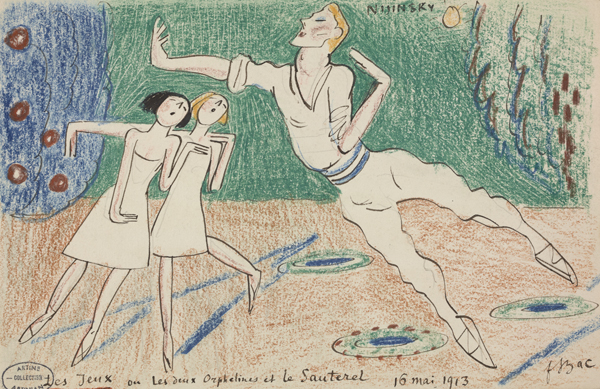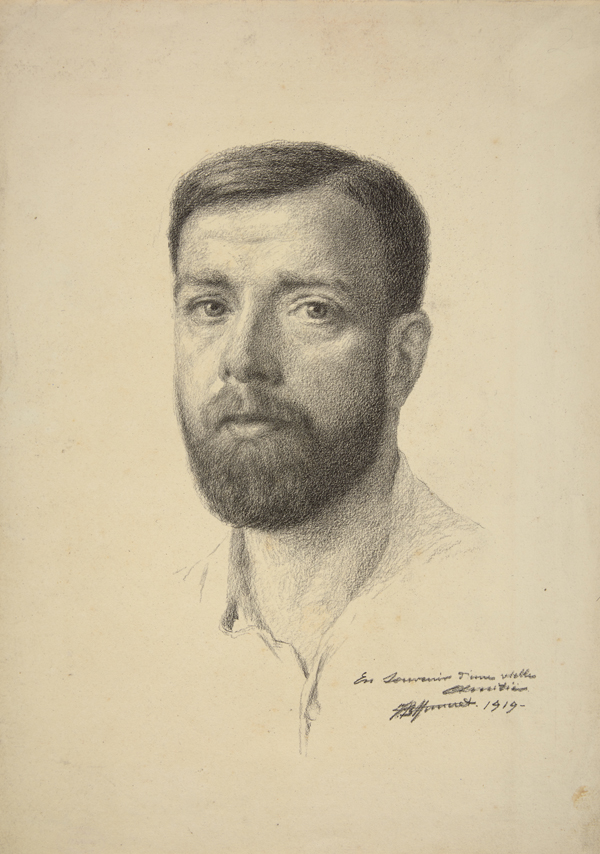 About
Artine Artinian (1907–2005) was a leading scholar of the nineteenth-century French author Guy de Maupassant. Born in Bulgaria, he immigrated with his Armenian parents to Massachusetts in 1920. Artinian attended Bowdoin College–supported in part by the customers whose shoes he shined–and graduated in 1931. He later received graduate degrees in French literature from the University of Paris, Harvard, and Columbia and joined the Bard College faculty in 1935, where he taught for 30 years. During that period Artinian privately acquired many of Maupassant's original manuscripts and anthologized his numerous short stories in English.
 Meanwhile, Artinian developed another collection of his own. Having sold a large quantity of French literary manuscripts, including unpublished works by Flaubert and Proust, to the University of Texas at Austin, he dedicated himself to collecting nineteenth- and twentieth-century French drawings and portraits, especially during annual trips to Paris. In 1969, only a few years into his early retirement, Artinian presented a first selection at Bowdoin, in an exhibition titled The French Visage.
 Artinian accumulated several thousand works of art, primarily original book illustrations, social and political caricatures, and artistic and literary portraits–some of which he himself commissioned. This selection from his bequest to Bowdoin offers a glimpse into both Artinian's passion for the visual arts and his preoccupations as a literary scholar. These two intellectual pursuits were closely intertwined, as the tenor of his art collection reflects Maupassant's penchant for social commentary conveyed by efficiently wrought human portraits.
 This exhibition was curated by Daniel Rechtschaffen, Class of 2018.