Dates:
Location:
Shaw Ruddock Gallery
This exhibition explores the influence of western medieval forms, practices, and themes on German Expressionists and their opposition to the tradition of naturalism.
Selected Works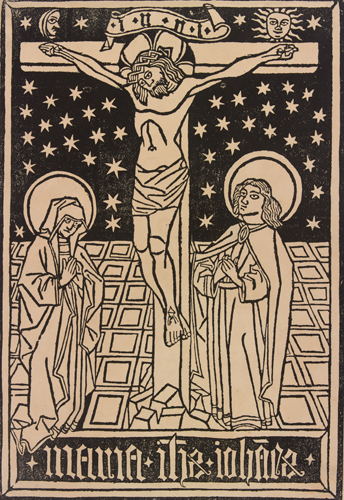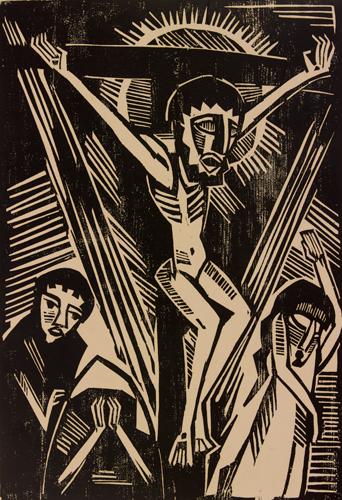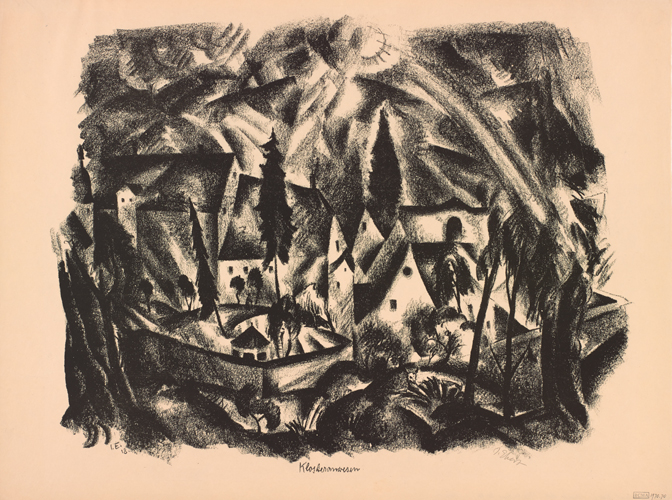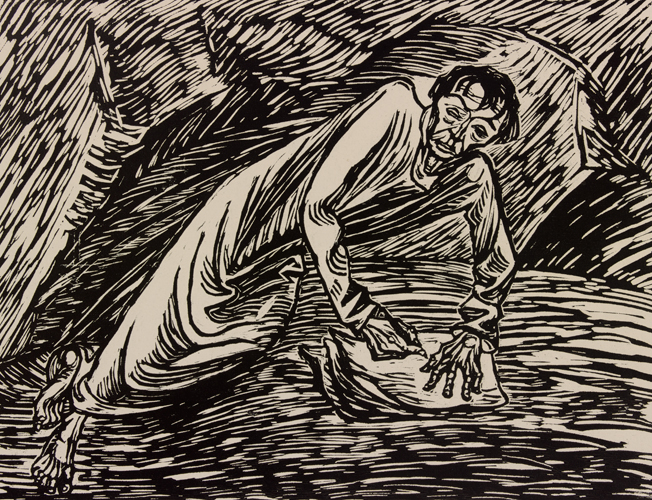 About
Presenting a new perspective from which to interpret works in the Museum's permanent collection, this exhibition positions works from the thirteenth to the sixteenth centuries in dialogue with twentieth-century works, traversing the boundary of time to draw visual and conceptual connections across time periods. The exhibition will be divided into three thematic sections: the use of late-medieval techniques (woodcuts and text-image compositions), references to medieval themes (Christian motifs and the personification of death during World War I), and the representation of medieval subjects (gothic architecture) in early-twentieth-century German art. In addition, German avant-garde artists' commitment to express emotion in their artwork necessitated the incorporation of different sensory experiences into their visual compositions in a similar fashion as medieval Christian art. Medieval and modern artists' common engagement with haptic and auditory senses in optical art will be explored in each of the three parts of the exhibition as well. The exhibition presents an analysis of western medieval forms, practices, and themes as contributors to the expression of emotion and spirituality in German Expressionism.