Dates:
Location:
Bernard and Barbro Osher Gallery
This exhibition marks the first solo museum show of work by Los Angeles-based artist Lesley Vance (b. 1977). Known for pushing the limits of representation in her paintings and watercolors, Vance has enjoyed mounting success since her inclusion in the 2010 Whitney Museum of American Art Biennial. Deemed "as demanding as they are satisfying" by one prominent critic, Vance's recent oils on linen demonstrate her rigorous engagement with the history of still-life painting.
Works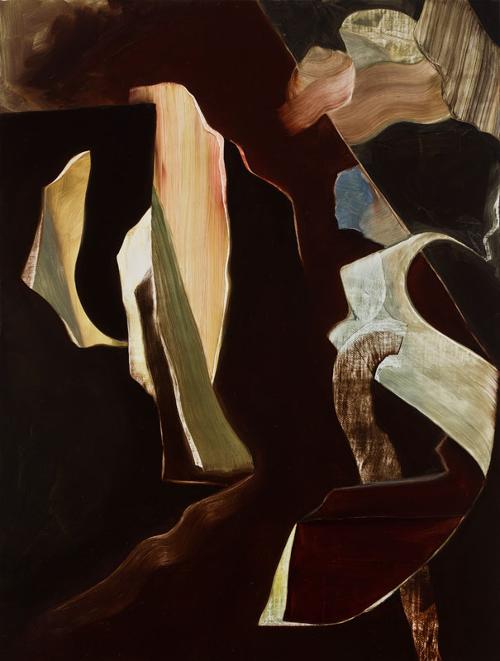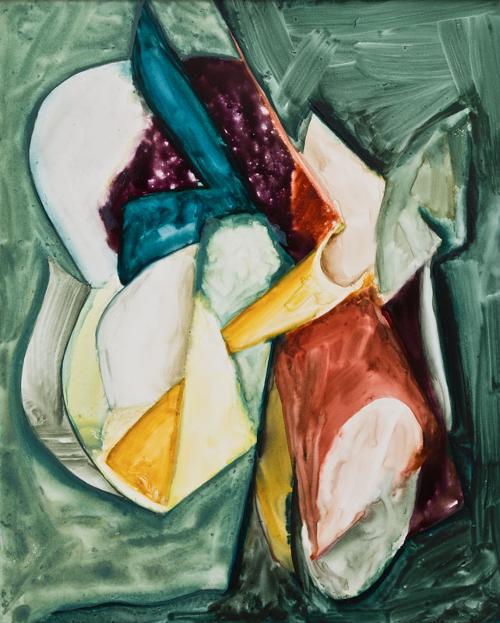 About
First Solo Museum Exhibition of Work by Painter Lesley Vance From April 12th through July 1st, 2012, the first solo museum exhibition of work by Los Angeles-based painter Lesley Vance will be on view at the Bowdoin College Museum of Art. Since her inclusion in the Whitney Museum of American Art's 2010 Biennial Exhibition, Vance has enjoyed critical acclaim for pushing the limits of representation in her still life paintings and, more recently, her watercolors.
Consisting of 21 paintings and watercolors drawn from major private collections, Lesley Vance will examine the artist's evolution over the last three years. Keenly invested in revisiting the history of painting, Vance looks back to the still lifes of seventeenth-century Spanish painters, but also to the emergence of abstraction in the early twentieth century, and poses a counter- tradition, an abstraction premised on intimacy. As she has explained it, "There wasn't much abstraction that felt warm and intimate."
Creating arrangements of objects in her studio, Vance photographs these and then paints from the photographs, a mode of distancing herself and permitting her to reencounter the still life as "a group of forms." In her paintings, she preserves the activity of light and shadow, but converts these into hardened pictorial elements in their own right, all of which coexist on a single compositional plane. As exhibition curator Diana Tuite notes, "Lesley produces images that assert themselves in so many experiential ways—materially, optically, spatially. At times these work in concert, reinforcing one another through equivalences between paint and form, for example, but at other times they tear apart and the space of the canvas and the space of the representation can each impede access to the other. This tension is what makes her paintings so entrancing."
After being on view at the Bowdoin College Museum of Art, the exhibition will travel to The FLAG Art Foundation of New York, where it will be on view from September 21 through December 15, 2012.
Press
APR 24, 2012
Lesley Vance exhibition review in The Portland Phoenix
Related Events
Lesley Vance in Conversation with Mark Wethli
Wednesday April 11, 2012
Beam Classroom
Visual Arts Center
7:00 p.m.
Lesley Vance received her MFA from the California Institute for the Arts in 2003 and has been working in the Los Angeles area since. In conjunction with the opening of her solo exhibition at the Museum, Mark Wethli, Chair of the Visual Arts Department, will participate in a public conversation with Vance about her work.
This event is free and open to the public.