Dates:
Location:
Zuckert Seminar Room
Choose from the list below
Works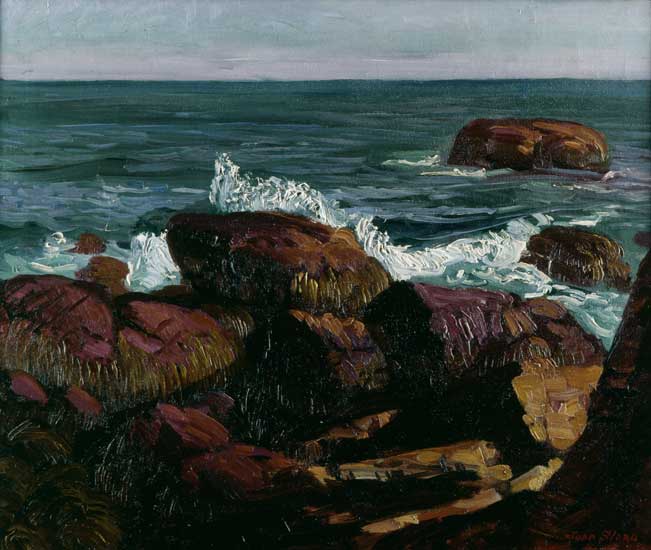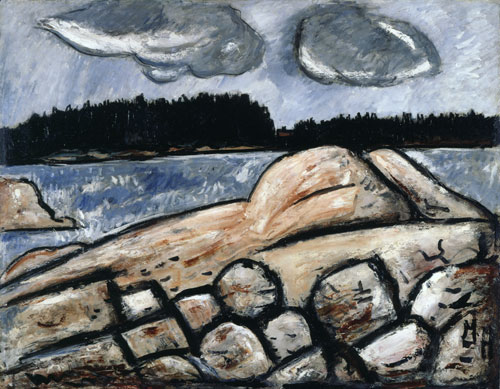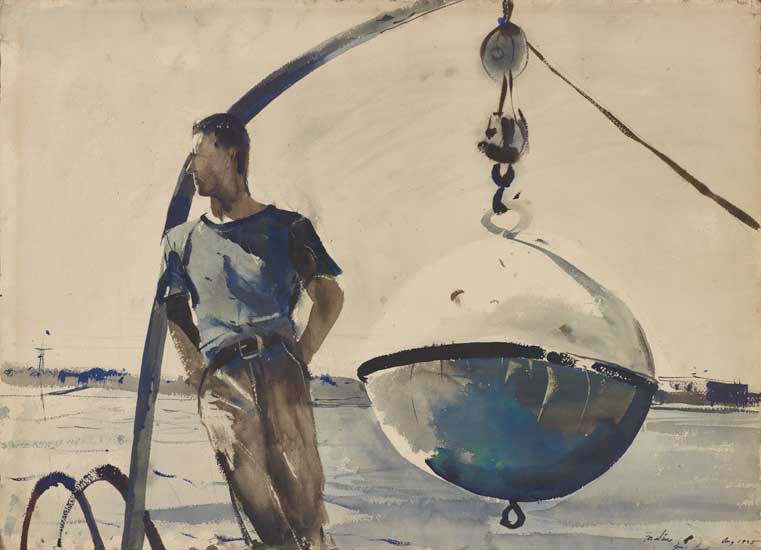 About
"This is the most wonderful country ever modeled by the hand of the master architect," George Bellows wrote of Maine. Indeed, it was at the urging of painter Robert Henri that a generation of his students, including Bellows and Edward Hopper, first made painting excursions to the state. A complement to the upcoming exhibition, Edward Hopper's Maine, this installation features some of the many artists painting in New England before, after, and alongside Hopper. On view are paintings and watercolors by John Marin, Rockwell Kent, Andrew Wyeth, and George Bellows.
The Bowdoin College Museum of Art is grateful to the Monhegan Museum, the Colby College Museum of Art, and Donald '56, H'06, P'86 and Susan Zuckert P'86 for generously agreeing to loan works to the exhibition.