Dates:
Location:
Shaw Ruddock Gallery
Choose from the list below
Works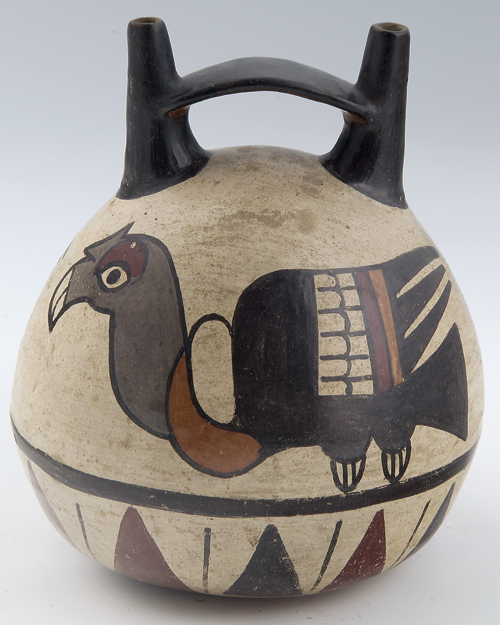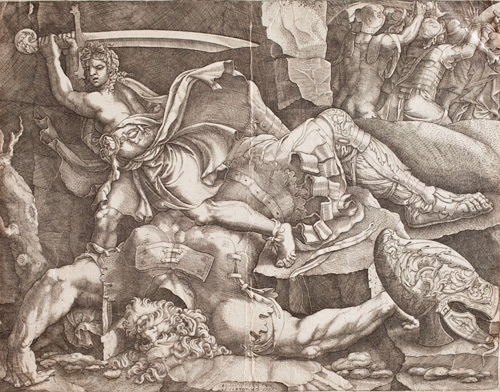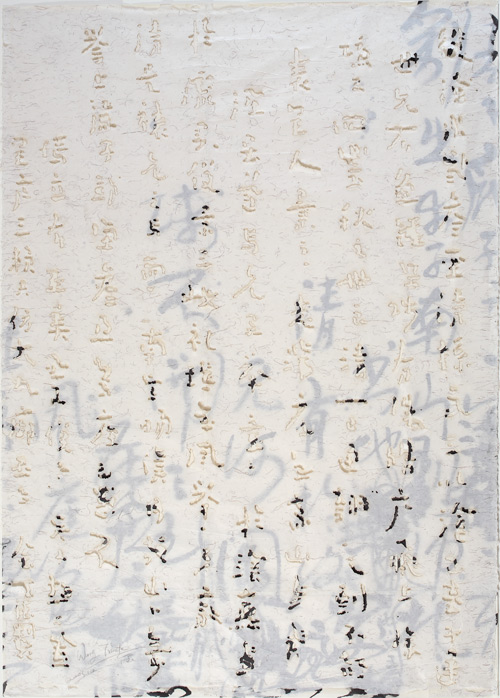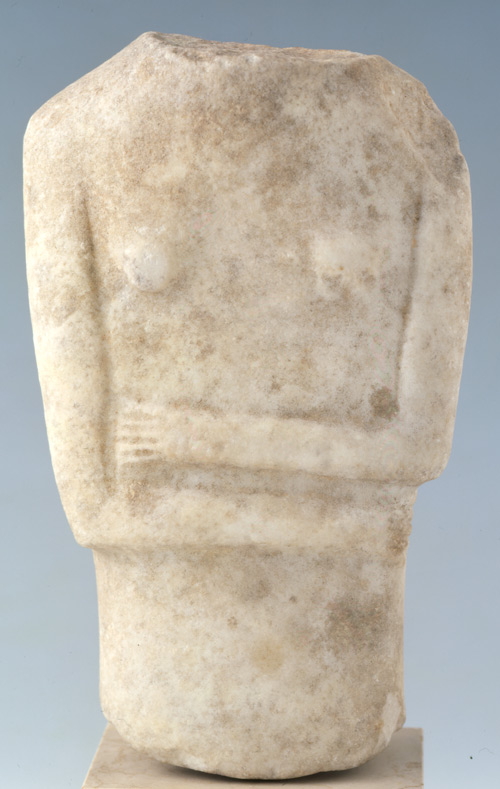 About
Spanning centuries and cultures, global connections are explored in this collections-based exhibition selected by Bowdoin's Art History professors. Designed as a teaching tool for 
Introduction to Art History
, the breadth of work demonstrates a wide range of media, genre, and tradition. From French painter Édouard Manet, to contemporary American photographer Larry Clark, and Japanese potter and National Living Treasure Shoji Hamada, this exhibition probes the depth of Bowdoin's collection.