Dates:
Location:
John A. and Helen P. Becker Gallery
From illuminated manuscripts to Harper's Weekly, this exhibition explores the relationship between images and texts.
Works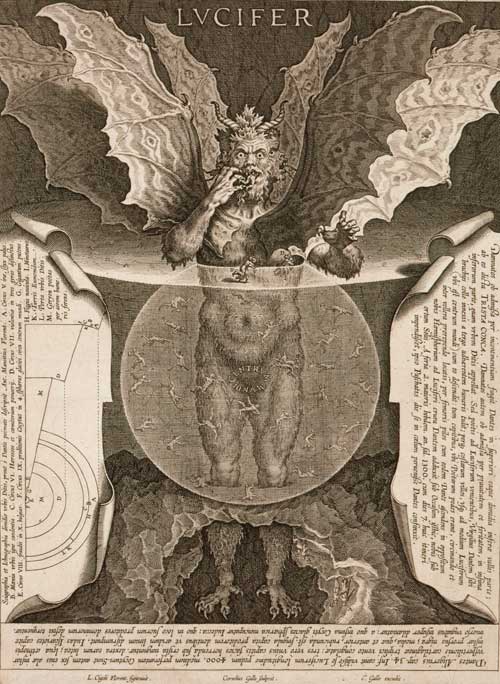 About
Featured are an array of works from the Museum's permanent collection and the George J. Mitchell Department of Special Collections & Archives, including examples by artists little-known for their illustrations.  Some images divulge their literary inspiration, while others assert more pictorial autonomy.  Artists represented include William Blake, Henri Matisse, and Rockwell Kent, among others.