Summer Research
These students received Riley Research Awards and were engaged in summer research through funding from the Matlida White Riley fund.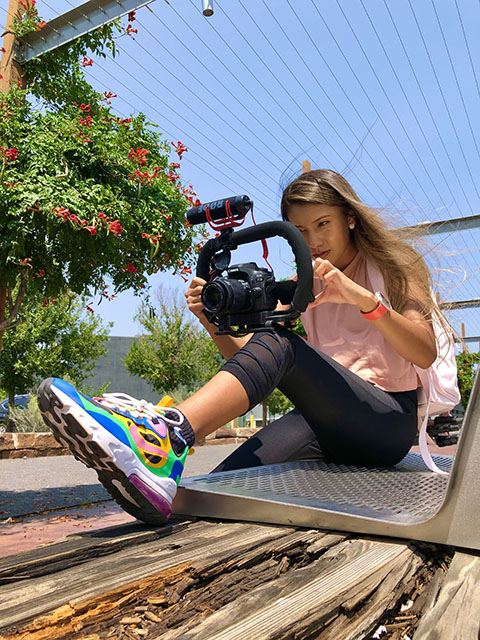 Sunshine Eaton
Project Title: "Imagining Indigenous Futures Through Film"
I began this project because I wanted to discover different types of resources that could be used to help young Native people easily find the right type of resources that they need for their mental health.  Many young Native people who are struggling with mental health usually do not know where to turn or start nor do they have the motivation to figure out where to start. As a result, I want to make it easy for them to know where to begin, so this summer I started creating a narrative/infographic short film that provides information on where to start and what types of activities they can do to start improving their mental health.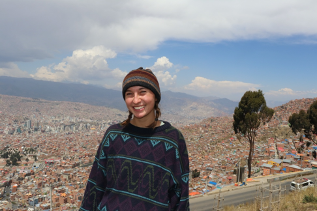 Manuela Velasquez
Project Title: "Imagining Futures in Youth Climate Activism"

I have been awarded a Surdna Undergraduate Research Fellowship to explore my project this summer. Adapting to remote research, I will be investigating the question of how youth climate activists imagine and pursue their futures through surveying a combination of academic literature, social media and video analysis, and Zoom interviews.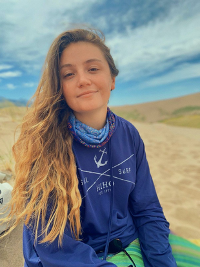 Elise Lindbergh
Project Title: "Intentional Communities in New Zealand"

I am collecting stories from members of intentional communities in New Zealand, a land rich with a history of utopian aspirations. Through these stories I hope to be able to understand the 'success' of particular intentional communities as told by its members. I am especially interested in how intentional communities respond to the problems of modern humanity, for example climate change, food insecurity, and inequality.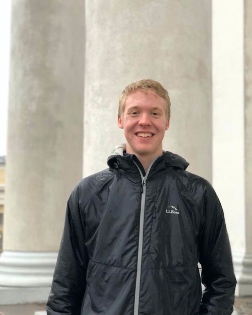 Lowell Ruck
Project Title: "Language, Music, and "Franco-américanité": Investigating the Identity of Maine's Franco-Americans"

This summer, I will be researching the cultural role of French-Canadian traditional music among Franco-Americans in Maine. Though I had originally planned to do some ethnographic research with an ensemble in Lewiston, I now hope to interview musicians remotely. I'm especially curious to see if there is a link between traditional music and French-language usage, as both have traditionally been passed down by ear from generation to generation.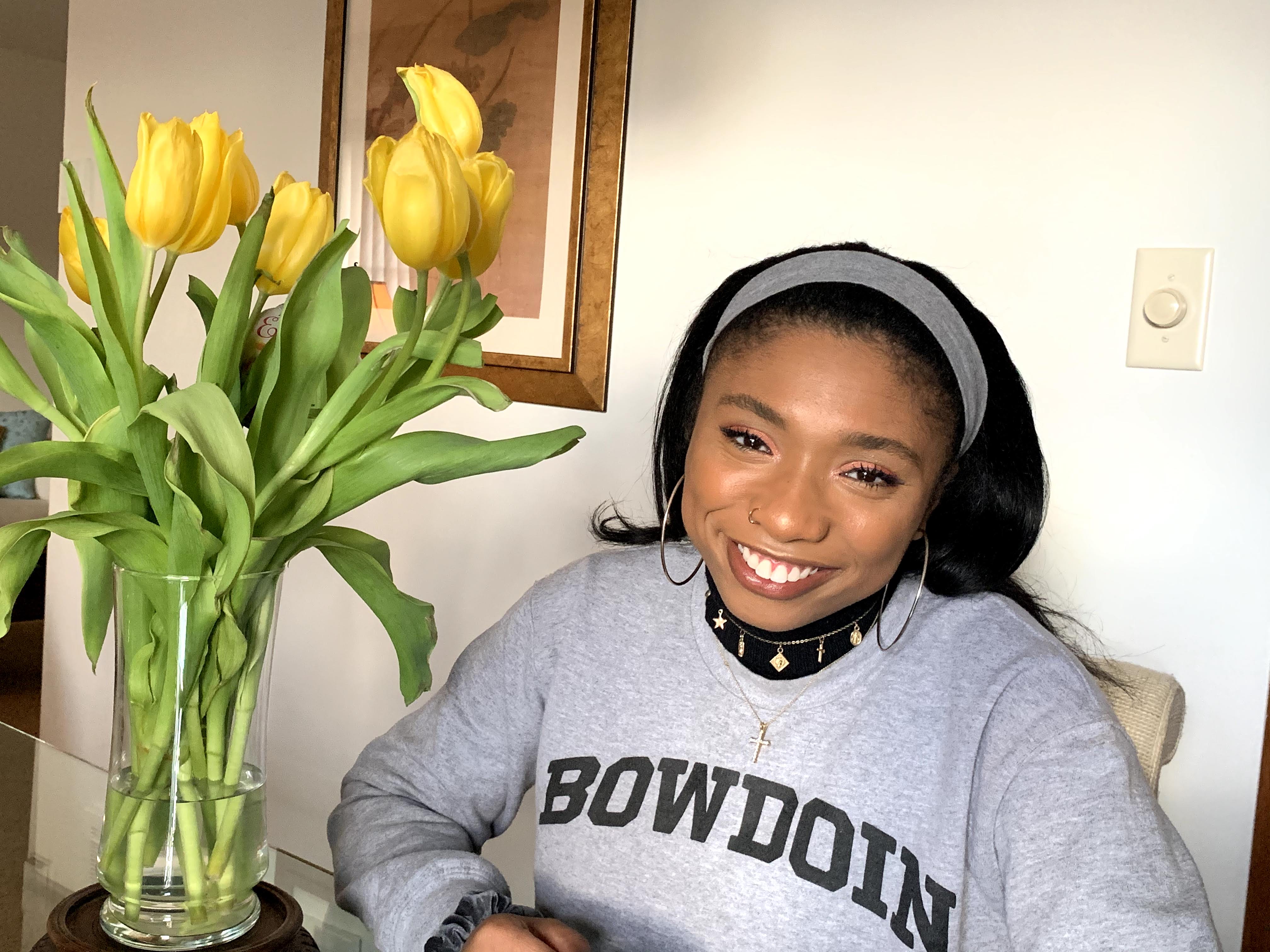 Ariana Smith
Project Title: "Four Generations of Trotting the Globe and Back Again: A Century of Blackness, Sport, and Chicago"
This summer, I will be exploring the complicated racial history of my hometown of Chicago through the legacy of sport. This ethnographic study will feature three generations of black men in my family, all of whom weave sports, as well as the city, into their identity. I will be starting with my great-grandfather and his ownership of the Harlem Globetrotters in the early-mid 20th century, and ending with my father's administrational job (and passion) for Chicago athletics. I am excited to have the privilege of examining how Chicago's racialized character has actualized this past century (and affected my family members) by looking through the specific lens of black athleticism and access to organized competition.