Honors
Consider doing an Honors Project during your senior year!
Honors projects offer students a unique culminating experience for their senior year at Bowdoin. Pursuing an Honors enables an Anthropology major to conduct in-depth independent research under the direction of a faculty mentor. Most Honors students write a substantial research paper. At graduation, the Department confers Honors in Anthropology to students whose projects demonstrate analytical insight, theoretical understanding, creative and original thinking, and ethical practice.

Although the specifics of their research projects may vary substantially, all honors students encounter challenges and enjoy exciting breakthroughs. Honors students develop skills in primary data collection (including ethnographic, archaeological, and/or archival), analysis of primary and secondary sources), library research, critical thinking, intellectual integrity, clear and compelling writing, and confident public presentation. Students learn how to work autonomously and to collaborate with faculty mentors.
Previous Honors Projects in Anthropology: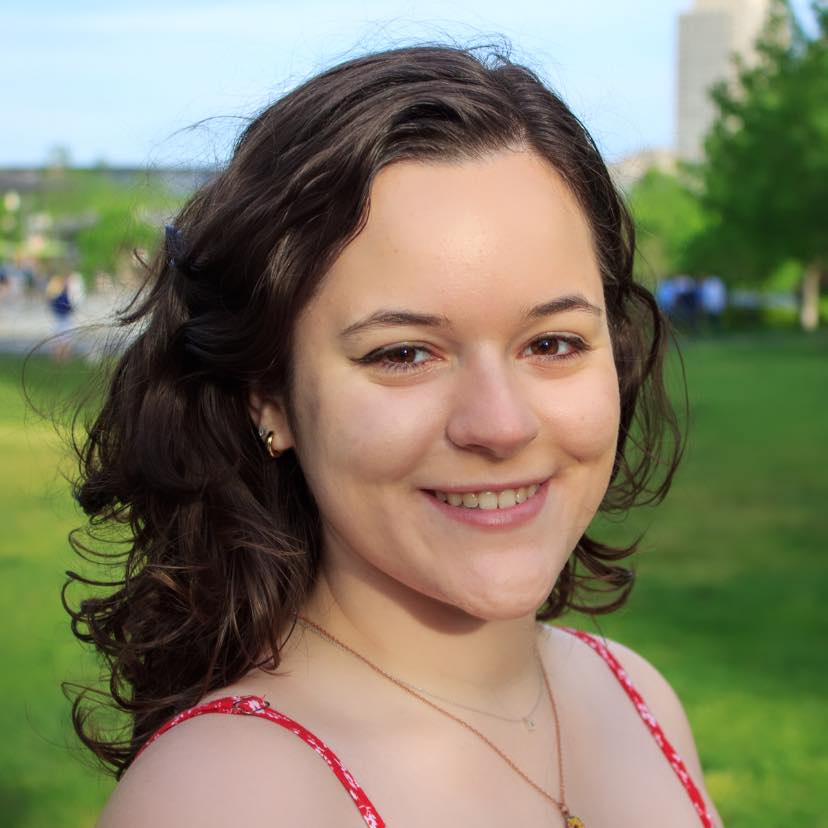 Thesis: "Italianos por todos lados (Italians Everywhere)": Italian Immigrants and Argentine Exceptionalism. 
Abstract: This paper investigates the current national origin myth of Argentina as exceptional among Latin American nations. Argentina sees itself and encourages others to see it as a whiter, more European nation, thanks to waves of European, and especially Italian, immigrants. I focus on the Italian immigrants who came to Argentina following World War II, as my own family fled Italy in this period. One of my relatives, Armando Tirri, immigrated to Argentina, and I still have family who live there. Interviews with these family members have inspired this examination of family origin stories and the ways in which those stories (and language practices within them) echo the national origin story. This project centers on the experiences of Mariel Tirri (daughter of Armando) and her daughter, Valentina Egidio, to evaluate how Italians impacted Argentina's "exceptional" identity. I argue that the Tirri family's origin stories resonates in complicated, interesting ways with the national origin story of Argentina as a "whiter" nation. The findings of this work illuminate aspects of immigrant experiences, especially around language and identity, and may allow governments to develop policy that responds more productively to immigrant populations. It can also elucidate the ways in which racism may be enacted through seemingly benign means, such as language practice and narrative framing of a country's origin and history. It may also deepen understandings of the ties between linguistic and racial identities and ideologies in order to promote new forms of expression and inclusion in diverse societies.
Most memorable Anthropology class: Medical Anthropology (currently taught by Steph McIssac)
Post-graduation plans: Begin PhD program in Linguistic Anthropology at the Graduate Center of the City University of New York (CUNY).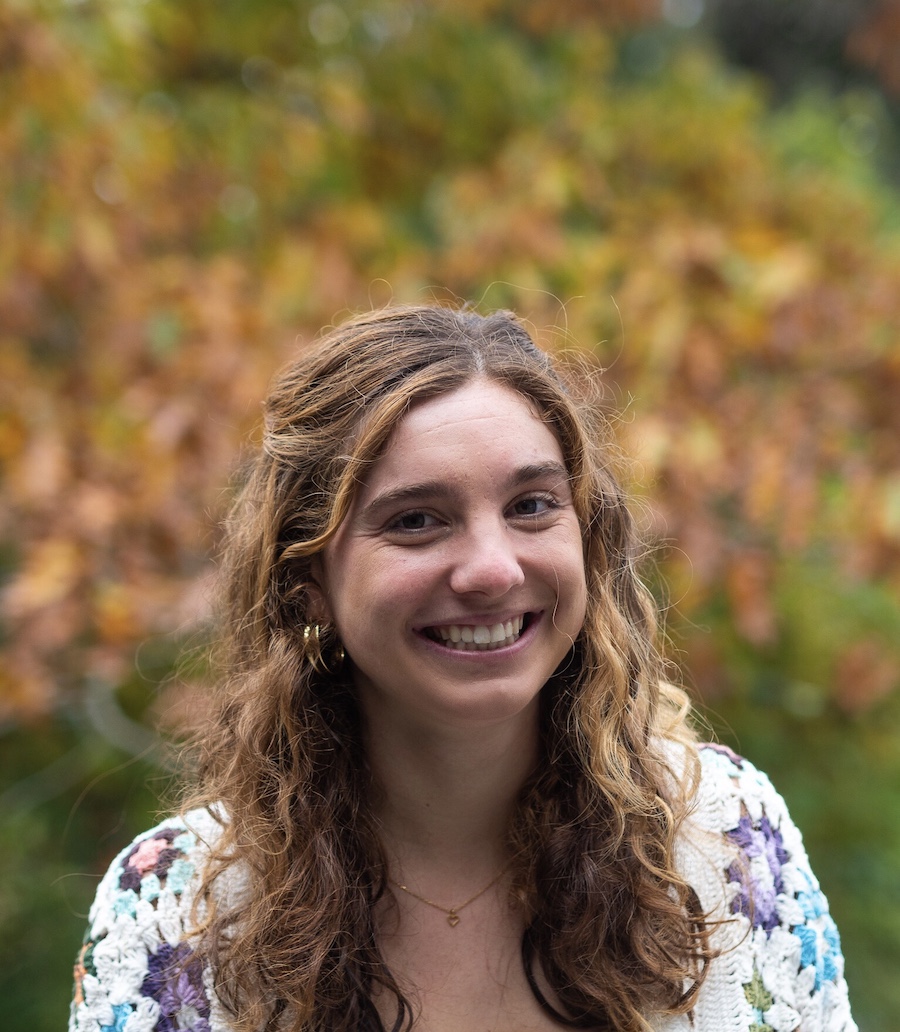 Thesis: "Something most girls don't do": An Ethnographic Study on Women in Extreme Sports
Abstract:  I used my ethnographic research from the summer of 2021 based in Bozeman, Montana, to understand how women exist within extreme sports culture, specifically focusing on skateboarding, whitewater kayaking, and skiing. Extreme sports are male dominated and are often associated with risk and thrill aspects of masculinity. Throughout my research, I noticed that women often adopted embodied practices and dress that was masculine within these extreme sports spaces. Therefore, I deeply analyzed the masculine performances of space and gender within this culture to understand that women enact these performances to belong and be part of these extreme sports communities. While I sought to understand these masculine performances of women within extreme sports, I also observed how women's presence within this culture changes the culture, whether intentional or unintentional. More women inhabiting these spaces, acting as guides to other women and starting all-female extreme sports groups, has changed the culture to be more encouraging and welcoming to women.
Most Memorable Anthropology Course: Contemporary Issues of Native North America (currently taught by Willi Lempert)
Since graduation: I am currently working at a semester school called the Alzar School, working in residential life and teaching whitewater kayaking.