Professor of Anthropology
Krista Van Vleet is a cultural anthropologist who investigates intimacy and inequality in everyday life in the highland Andes of South America.
Her scholarship on gender hierarchies, kinship relationships, and youth experience is based in long-term ethnographic fieldwork in Bolivia (1995-present) and Peru (2009-present). She is author of three books and several articles that use cultural and linguistic approaches to understand the embodied and affective dimensions of interpersonal interactions and experiences of identity and inequality among indigenous Quechua-speaking people and rural-to-urban migrants. Her most recent book Hierarchies of Care: Girls, Motherhood, and Inequality in Peru (2019) explores the ways that caring for and caring by adolescent mothers produces moral hierarchies that are intertwined with neoliberal insecurities and broader discourses of gender, family, and citizenship in contemporary Peru. Professor Van Vleet's current research explores personhood, religiosity, and social transformation among native Andeans in Bolivia through six intertwined life histories.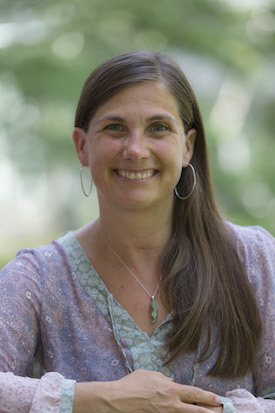 ---
Education
Biochemistry, Beloit, 1987
MA Anthropology, Michigan, 1994
PhD Anthropology, Michigan, 1999