Assistant Professor of English
My research areas are 20th/21st-century American literature, with a special focus on poetry, the nonfiction essay, and literature of the environment. I also focus on globalization studies, ecocriticism, and critical theory.

I teach the American 20th-century quite broadly, and I also love to range outside of the century to teach environmental cultures going all the way back to early America. I enjoy teaching courses that open up to contemporary social, political, and environmental challenges, while also attending to the formal intricacies of language on the page.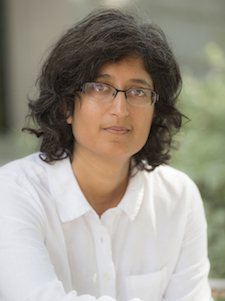 Education
PhD, University of California, Berkeley
BA, Reed College