Assistant Professor of Theater
Lindsay is a scholar, teacher, and director. Her 
work investigates the intersections between performance, race, violence, and public space.
In her current book project, Extra Ordinary Violence: Performance, Race, and Gun Culture in the United States, she argues that gun culture in the United States is reflective of and conditioned by racialized performances of citizenship and public inclusion, both onstage and in everyday life. She has published essays and reviews in TDR, Theatre Journal, Theatre Survey, Lateral, and The Journal of Visual Culture, and in the book collections Performance in a Militarized Culture and Enacting History. Her next book project examines how policing in the United States is shaped by performance—both in terms of public perceptions of policing and in the ways that police enact their duties.
Before joining the faculty at Bowdoin, Livingston was a Fellow at the James Weldon Johnson Institute for the Study of Race and Difference at Emory University and an Assistant Professor of Theatre and Media Arts at Brigham Young University. She has taught courses on theatre and performance theory, race and performance, directing, dramaturgy, contemporary performance practices, cultural studies, American studies, and writing. Her directing credits include devised productions, classical texts, and contemporary plays. Most recently, she directed The Wolves, by Sarah DeLappe, at Bowdoin in Fall 2021.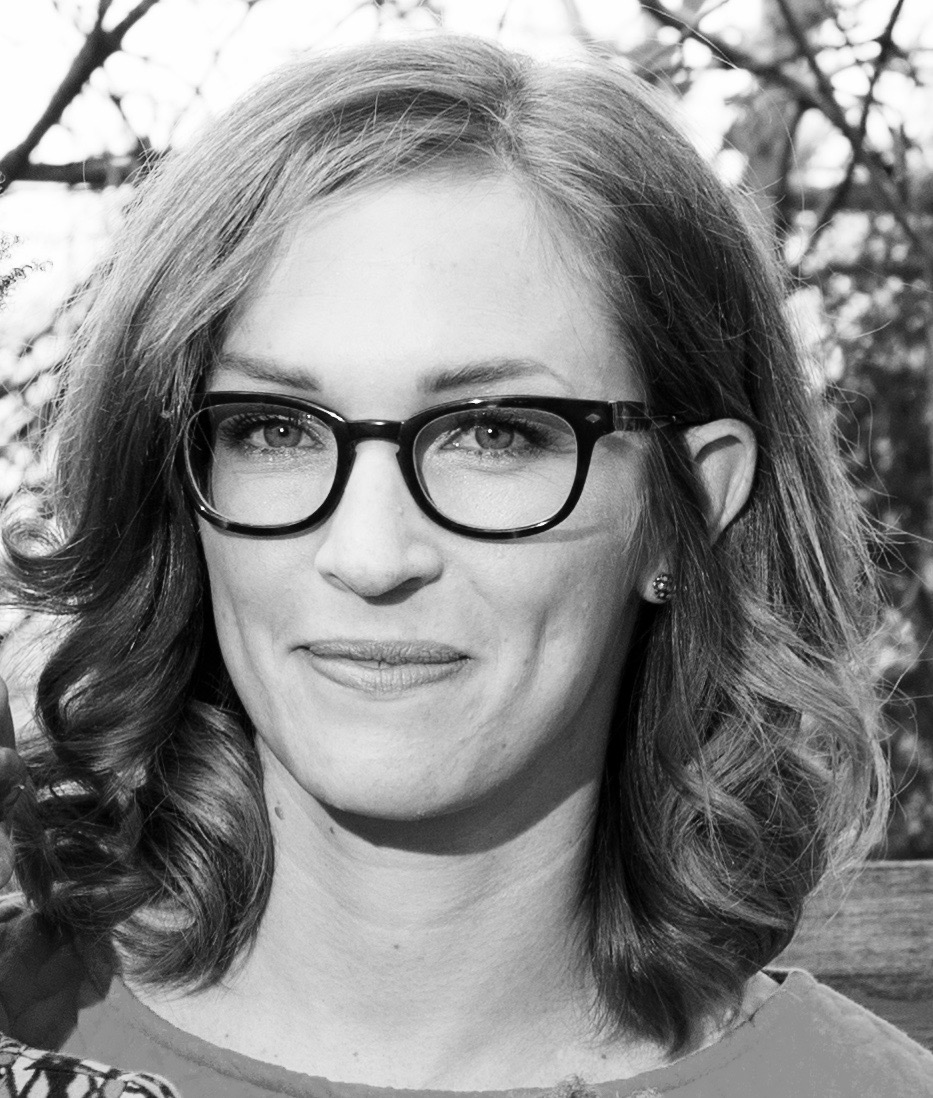 Education
PhD, The City University of New York
MA, University of California, Los Angeles