Associate Professor of Philosophy, on leave for the 2022-23 academic year
Kristi A. Olson is an associate professor of philosophy at Bowdoin College where she works on applied ethics and economic justice. She received her Ph.D. from Harvard University under the supervision of Thomas Scanlon, Frances Kamm, and Amartya Sen. She is an associate editor at Philosophy & Public Affairs and at Politics, Philosophy & Economics. Prior to pursuing her Ph.D., she worked as a public interest lawyer. 
I describe my research on multidimensional equality here. 
I will be a Fellow at the National Humanities Center in 2022-23.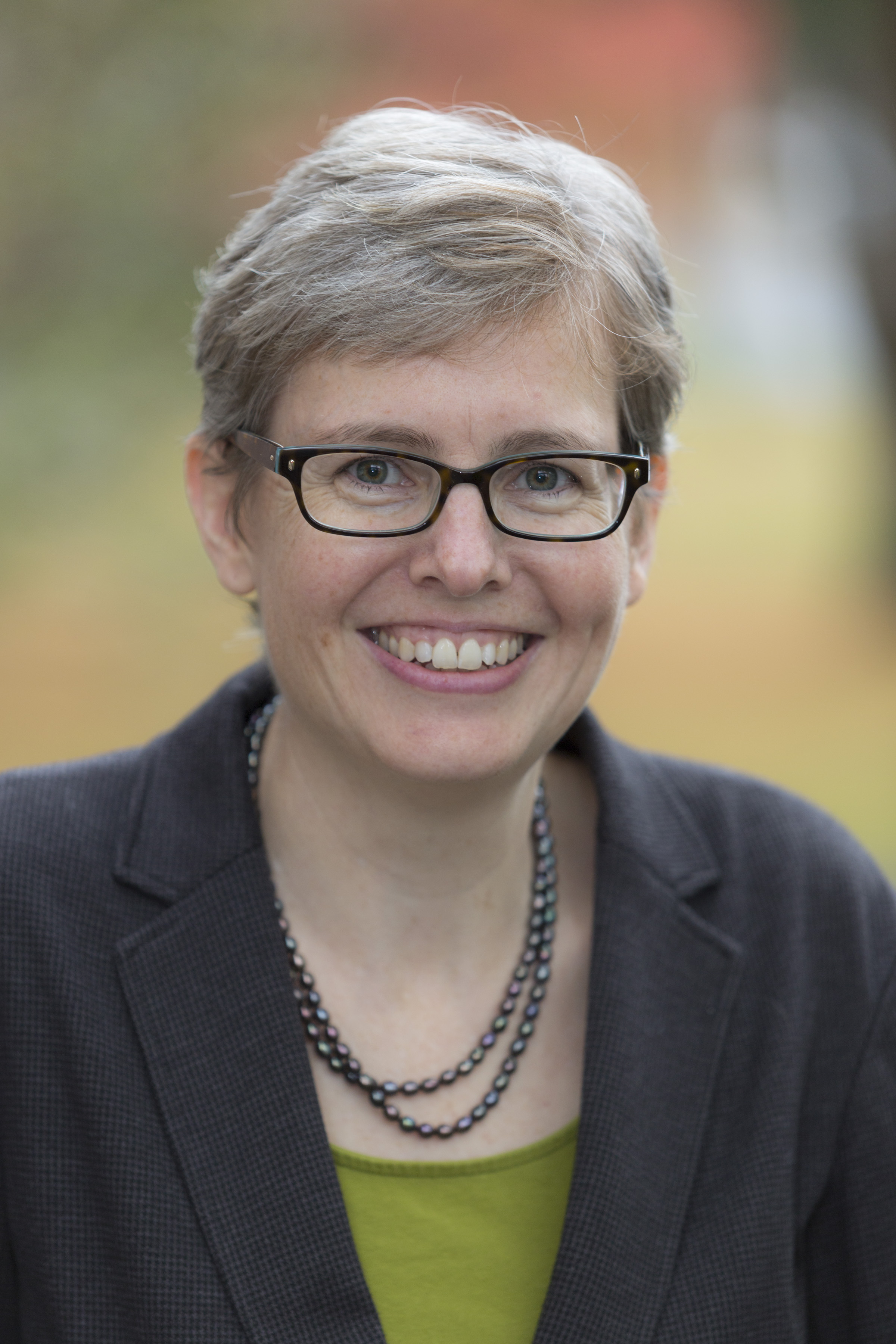 Education
PhD, Philosophy, Harvard University
AM, Health Policy, Harvard University
JD, Duke University
BA, Music and Geography, Indiana University