DeAlva Stanwood Alexander Professor of Government Emeritus
Professor Chris Potholm is the DeAlva Stanwood Alexander Professor of Government and currently teaches a number of courses on Maine politics and various dimensions of war and warfare, including Women at War, Conflict Simulation and Conflict Resolution, Government War and Society, and Maine Politics (the course).  For twenty years he was also a Registered Maine Guide and his first work of fiction, "Tall Tales from the Tall Pines," reflecting Maine's rural hunting and fishing culture, was published by DownEast Books in 2015.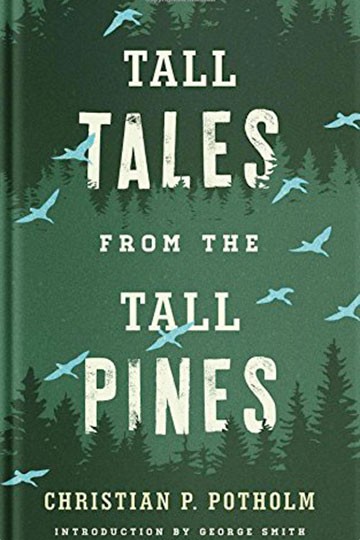 His most recent scholarly work, "Understanding War: An Annotated Bibliography" (2016) completes his War Trilogy a series which also includes "Winning at War: Seven Keys to Military Victory Throughout History" (2010) and "War Wisdom: A Cross-Cultural Sampling" (2015).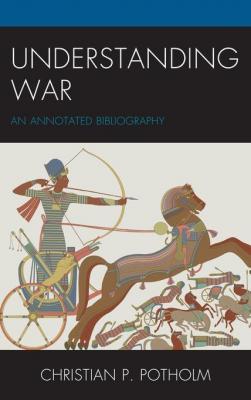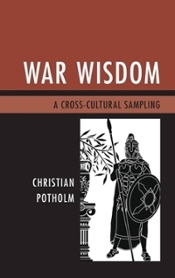 Professor Potholm is widely contacted and quoted by a variety of media and news outlets including The New York Times, Los Angeles Times, Baltimore Sun, All Things Considered, Newsweek, The Nation, ABC, Atlantic Monthly, Time, Roll Call, Congressional Quarterly, The Guardian, Gay Patriot, Newsday, Boston Globe, Bloomberg News, Christian Science Monitor, Portland Press Herald, CBS,  NBC Nightly News, Maine Times, Bangor Daily News, New England Cable Network, National Public Radio, Wall Street Journal, USA Today, Washington Post, CNN, MSNBC, WGAN, WCSH, WMTW, the Blade and many others.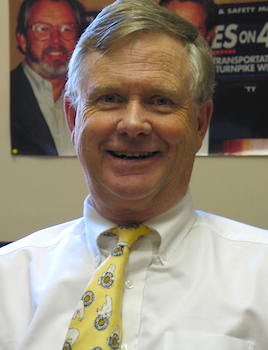 Education
PhD, Tufts University, Fletcher School of Law and Diplomacy
MALD, Tufts University, Fletcher School of Law and Diplomacy
MA, Tufts University, Fletcher School of Law and Diplomacy
AB, Bowdoin College