Getting Out, Making Friends, and Making a Difference
Published by Tom Porter and Rebecca Goldfine
There were plenty of opportunities last week for members of the Class of 2027 to get to know each other, and Maine, whether it was hiking the mountains, surfing the beaches, or doing voluntary community work.
Traveling as Far More than Tourists

"Stonington is on the brink of survival," Linda Nelson '83 told the group of Bowdoin students visiting her town last week for their community-immersion orientation trip. The founding director of Opera House Arts, Nelson is now the town's economic and community development director. (She also received Bowdoin's Common Good Award in 2022.)
Stonington, with just over 1,000 residents, is an island community connected via causeway to Deer Isle and the Blue Hill peninsula, about 230 miles northeast of the Bowdoin campus. With its granite industry long gone, fishing has been the economic mainstay for the last century. But traditional fishing is in decline due to warming waters and tighter regulations. "We have lost a lot of families to gentrification," Nelson said. "We need to keep our schools open, our medical center open, and other year-round services."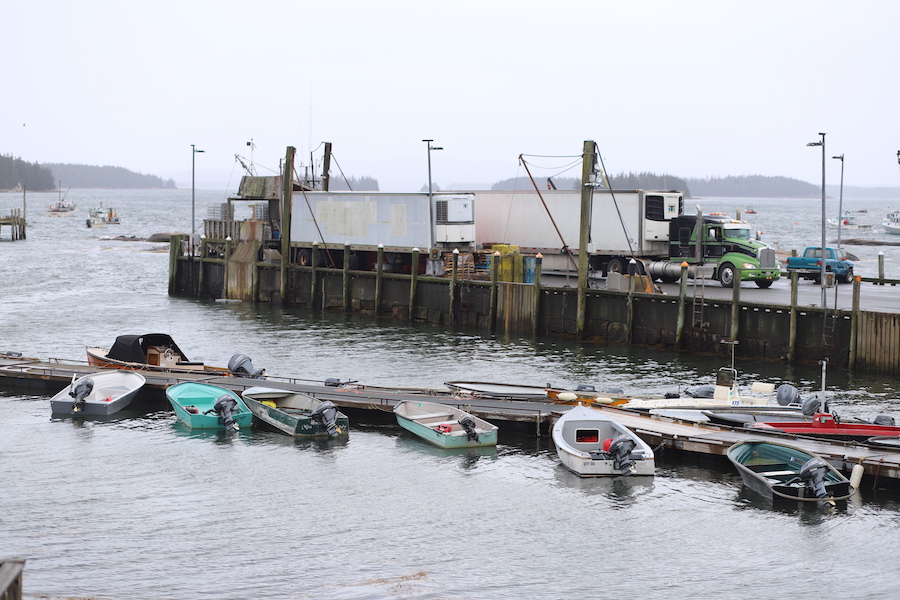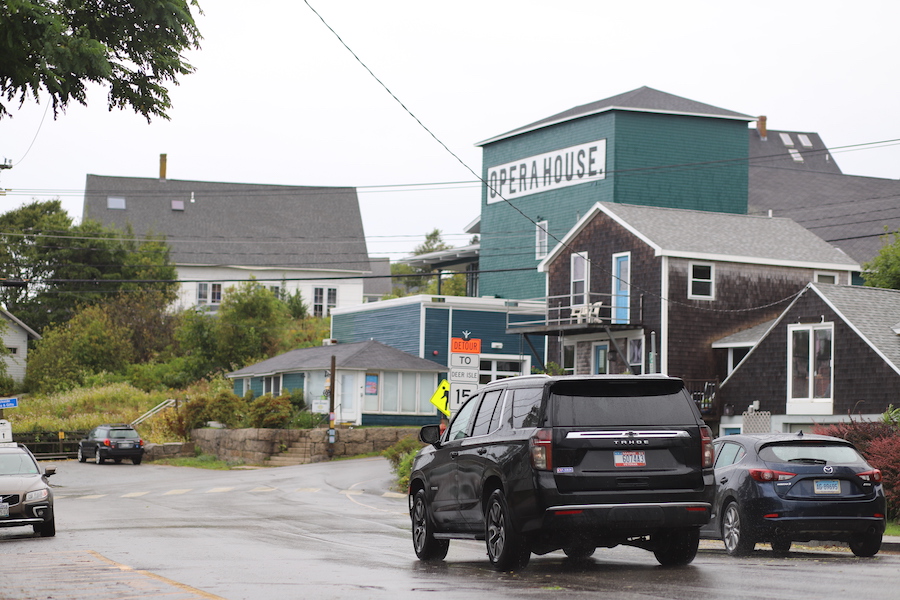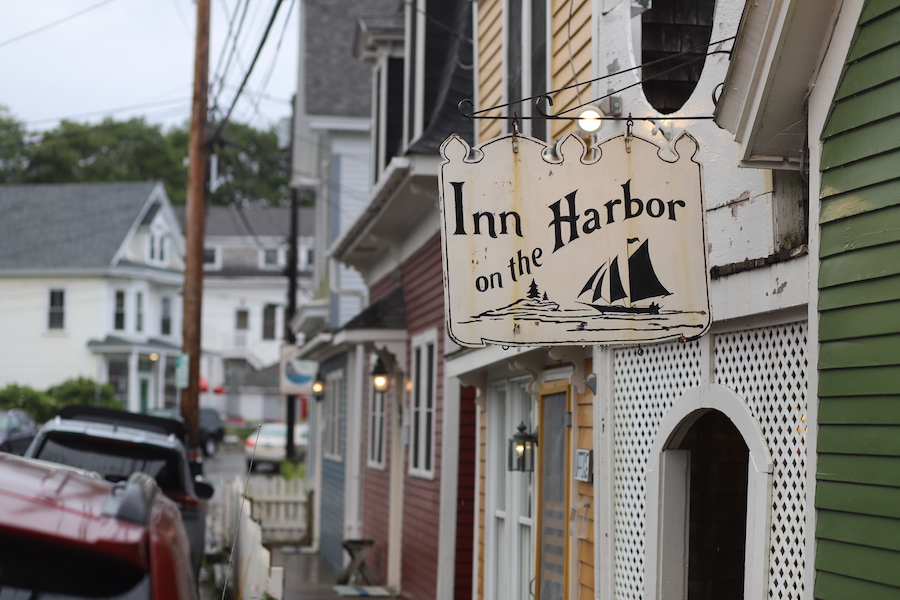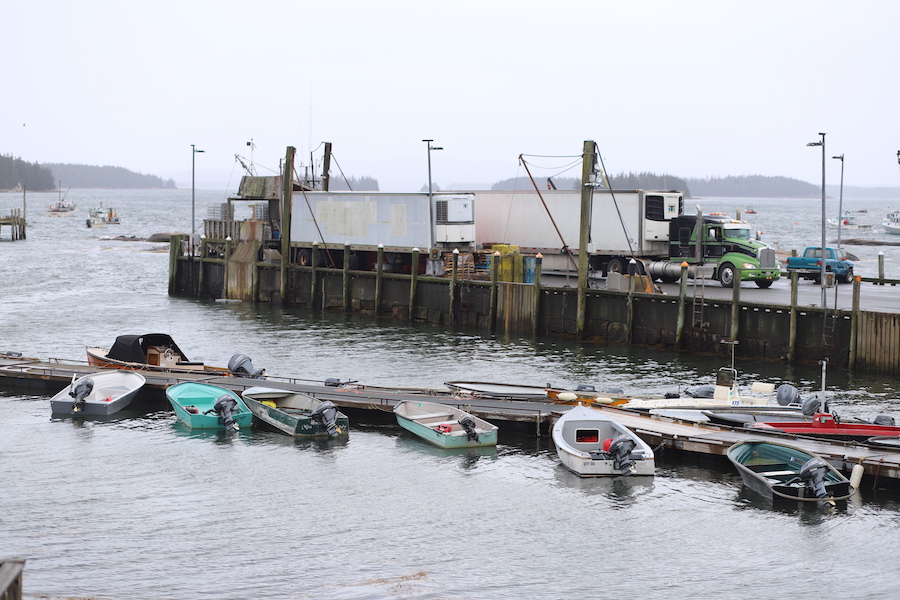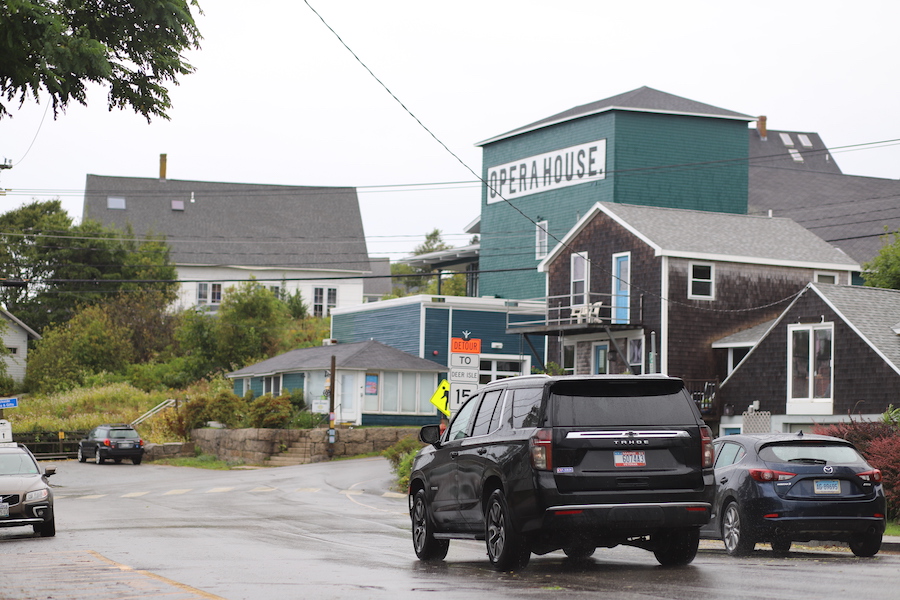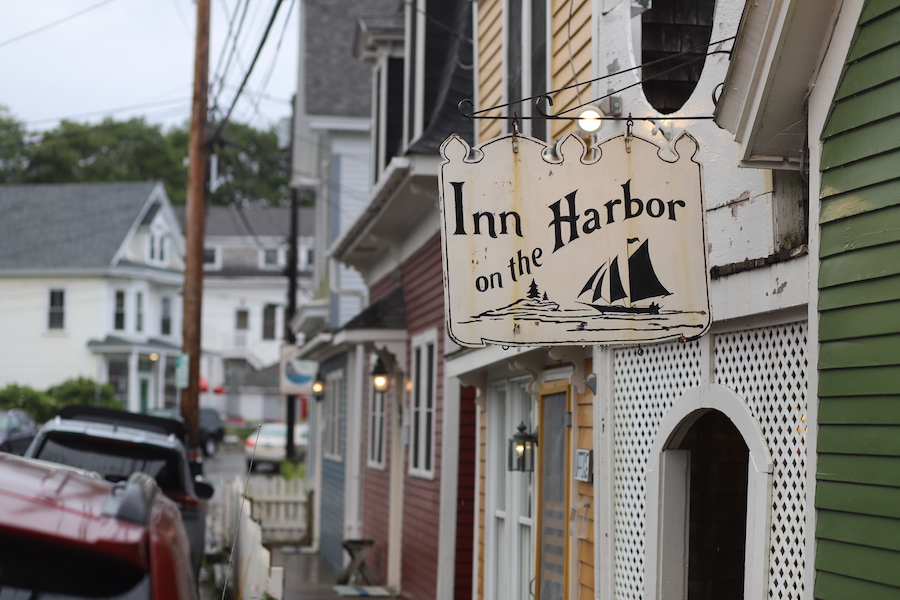 Nelson's concerns about preserving the community have prompted her to invite Bowdoin orientation trips to her town two years in a row. She says she finds the perspective of students invaluable to her mission.
This year, the seven first-years and two trip leaders, Luisa Wolcott-Breen '25 and Jenna Barac '25, spent three days in the seaside village and were given two main jobs. The first was to gather input from local people and visitors for a new economic resiliency plan the town adopted last spring. They staked out high-traffic spots—the fishing pier, the grocery store, the coffee shop, and post office—to ask passersby to take a short survey. In the process, they heard a lot from people, especially local residents, about what life is like on this remote part of Maine's coast.
The students' other job was to tell a few good stories. To encourage this, Nelson ran a storytelling workshop in the town hall over two afternoons, during which she coached them on not only how to share a compelling narrative, but also how to be attentive listeners.
"The stories you tell change the world," she said. "And every one of you is important for that. You Bowdoin students are the next generation of leaders, and a big part of leadership is telling a story in a way that convinces people to follow you."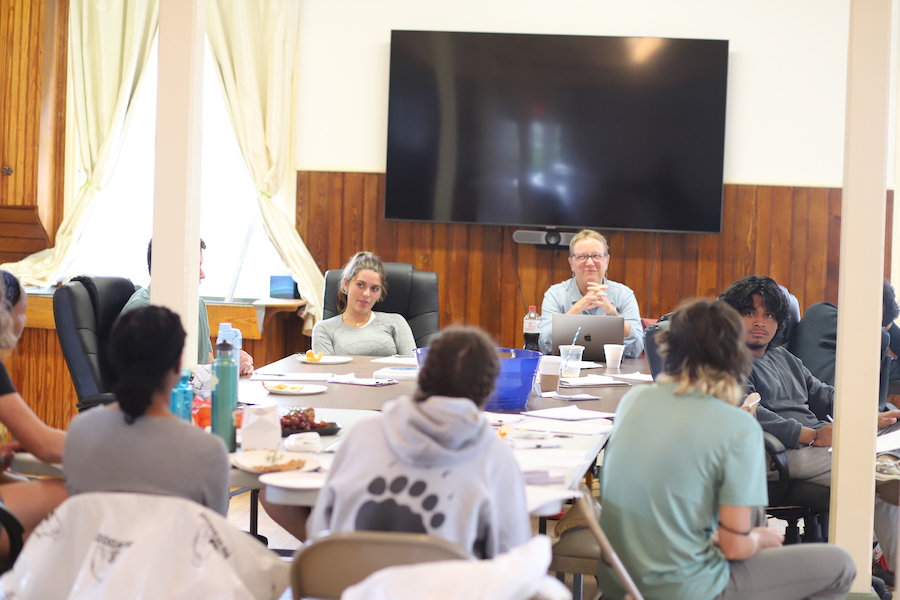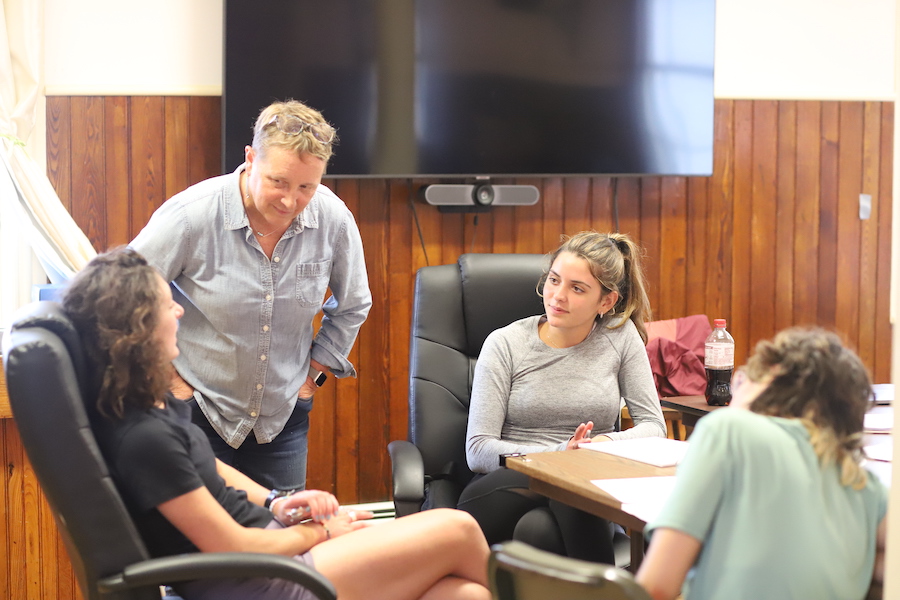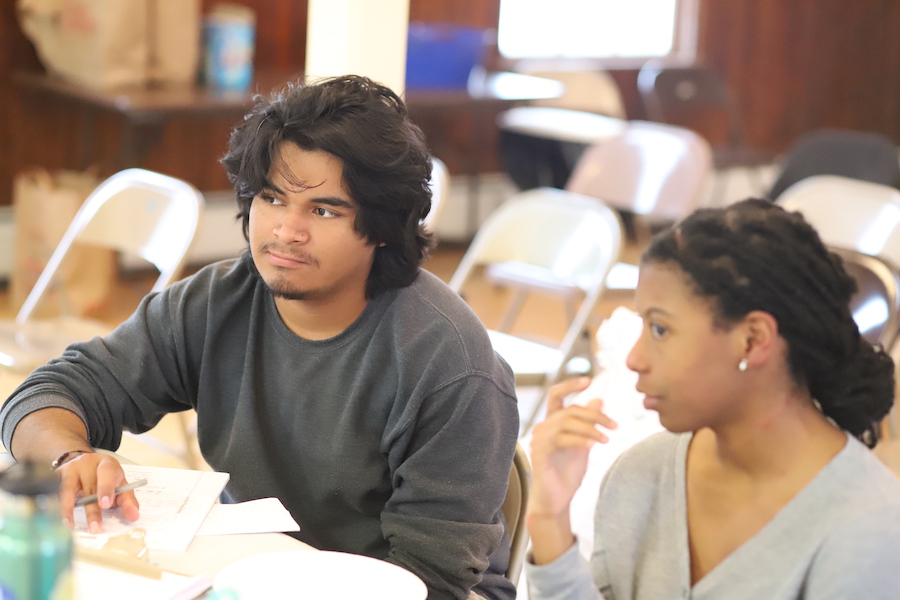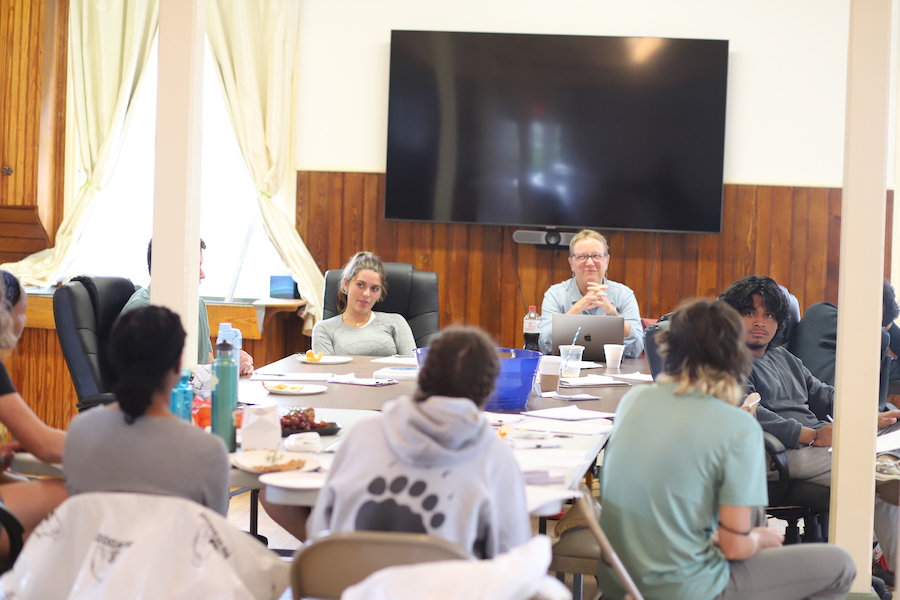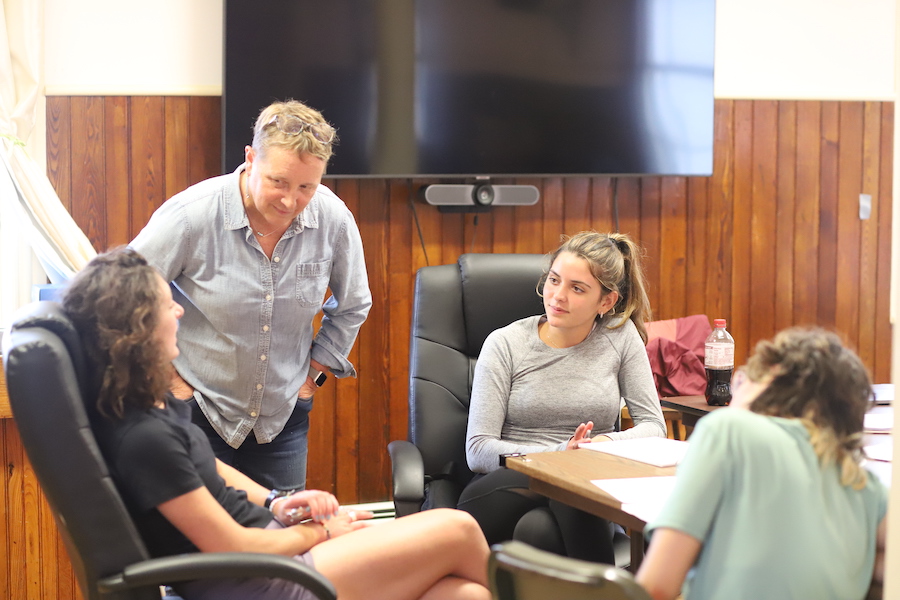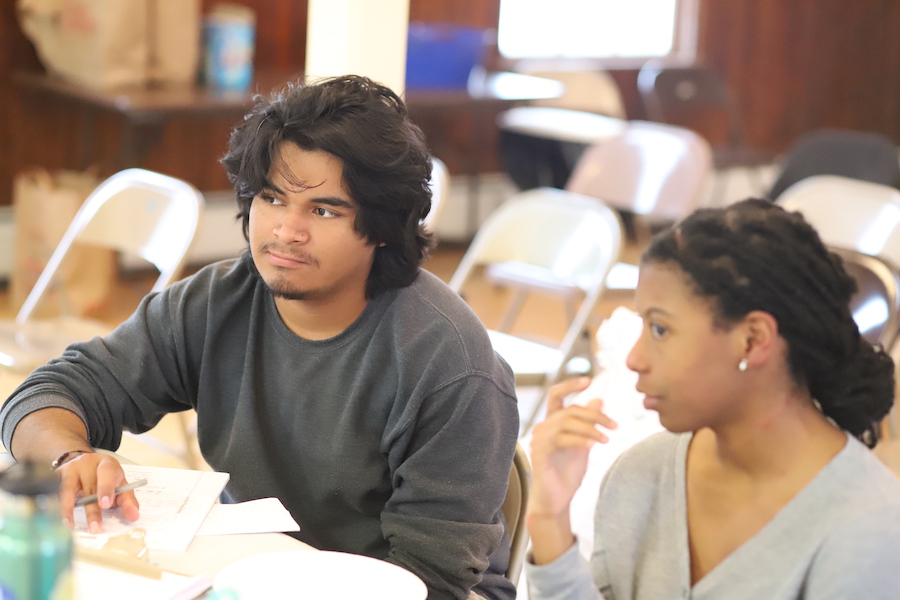 Nelson's own objective was to hear ideas about how to draw more young people to the community. "We don't know how to communicate and attract young families to come here," she said.
The group covered aspects of effective storytelling, such as being a credible narrator who can stir emotion and inspiration. On day two of the workshop, students had three opportunities to tell a story in front of their peers. The first was a personal one about how they had helped bring about change. The second was a hypothetical one about what they would do to help Stonington. 
"Sometimes fresh vision is the best thing, and we will benefit by hearing what you think," Nelson said. "Think as big as you can. The bigger your vision, the more you'll create change." The students had a lot of ideas, including opening a vocational program to retrain fishermen and improving internet access.
The final story the students were asked to recount was about the time they had just spent in Stonington. "What moved you the most? What was most impactful for you?" Nelson asked.
Patrick Feng '27 spoke first. "I thought we were just going to have another tour of a beautiful town next to the bay, try the lobsters here, probably do some paperwork, and say some beautiful words. But what we did for the past two days, in the rain and in the sun, in different places in town, talking to local people and asking them short questions…we started to connect to the community and get to know the reality of people's lives."
And that, he said, was a lesson he would take with him to other communities. "We are learning how to become part of a community, a skill that we can use and get better at in the future."
A Storytelling Slideshow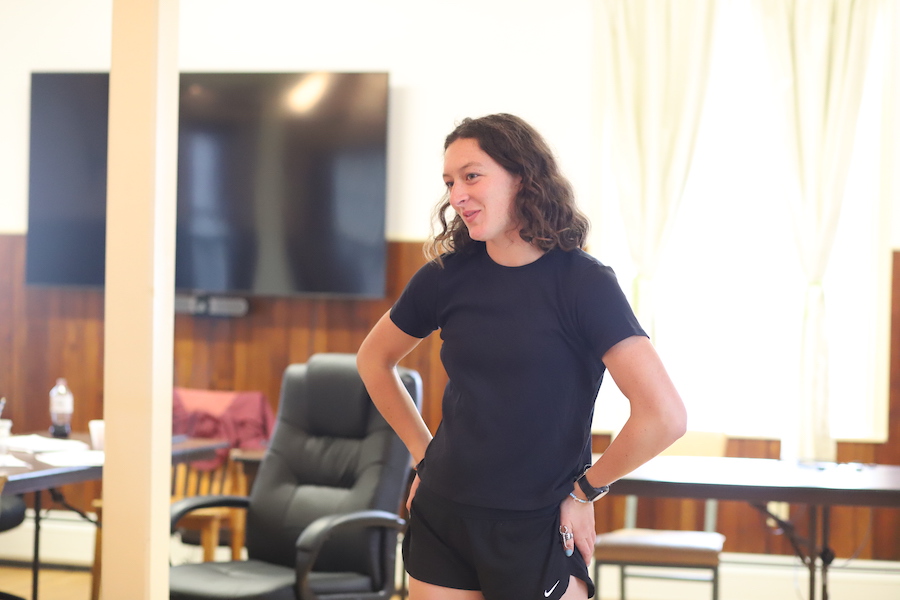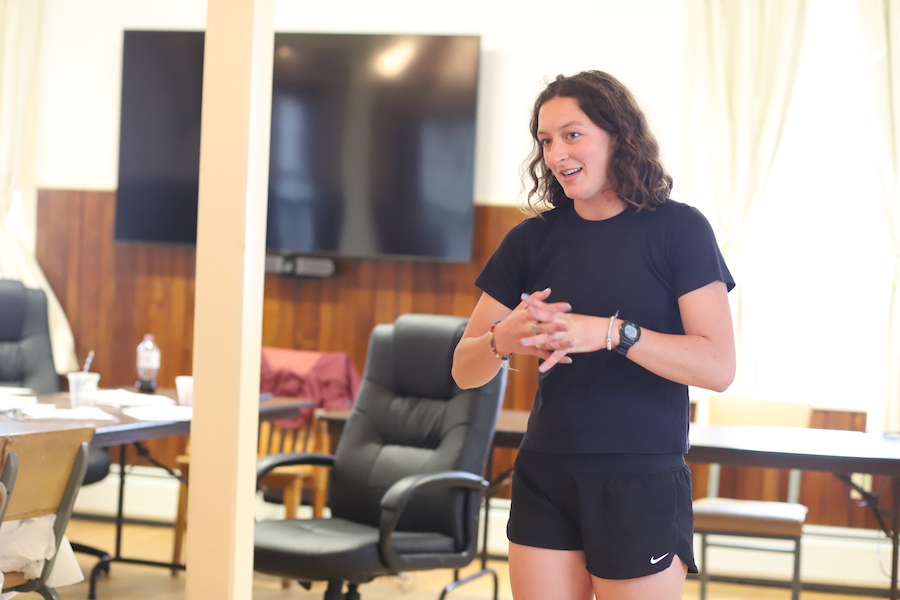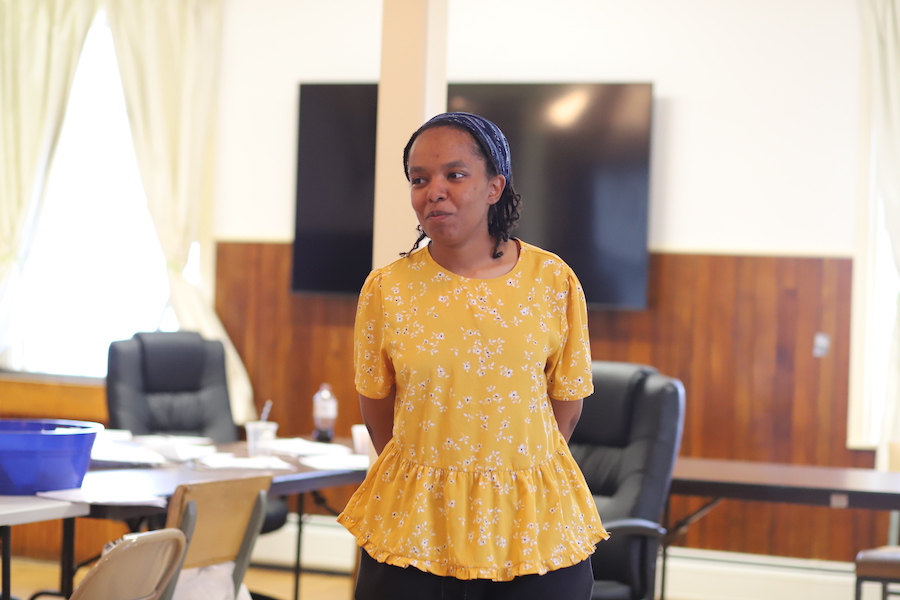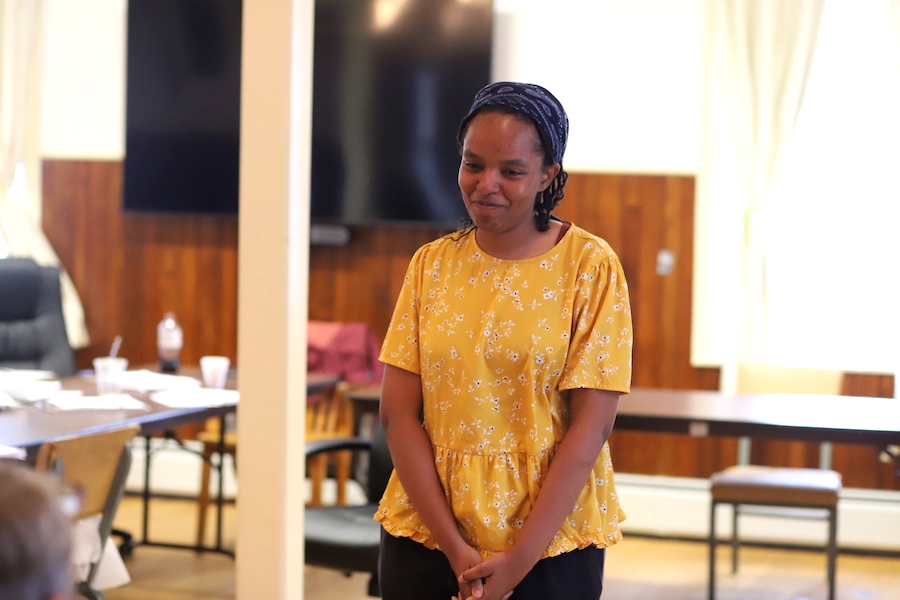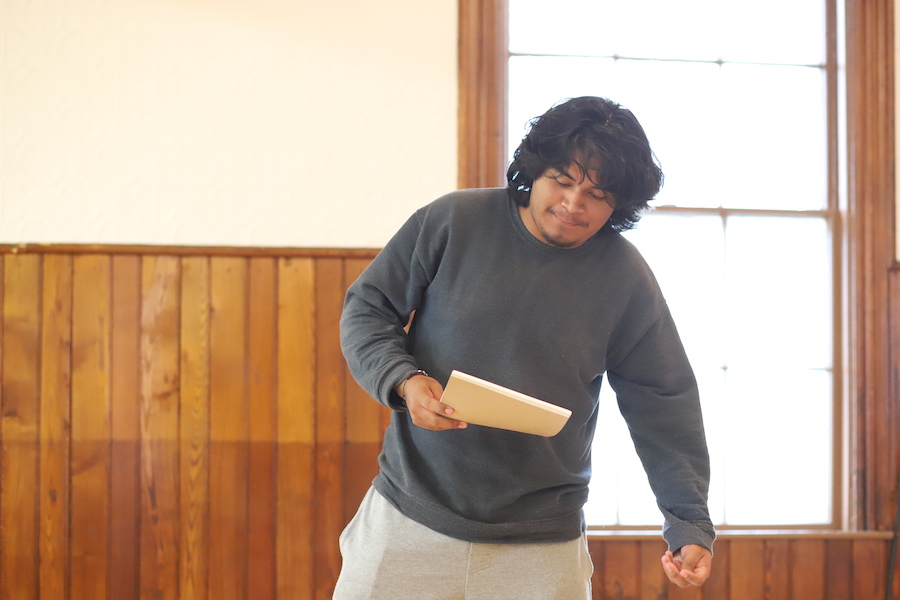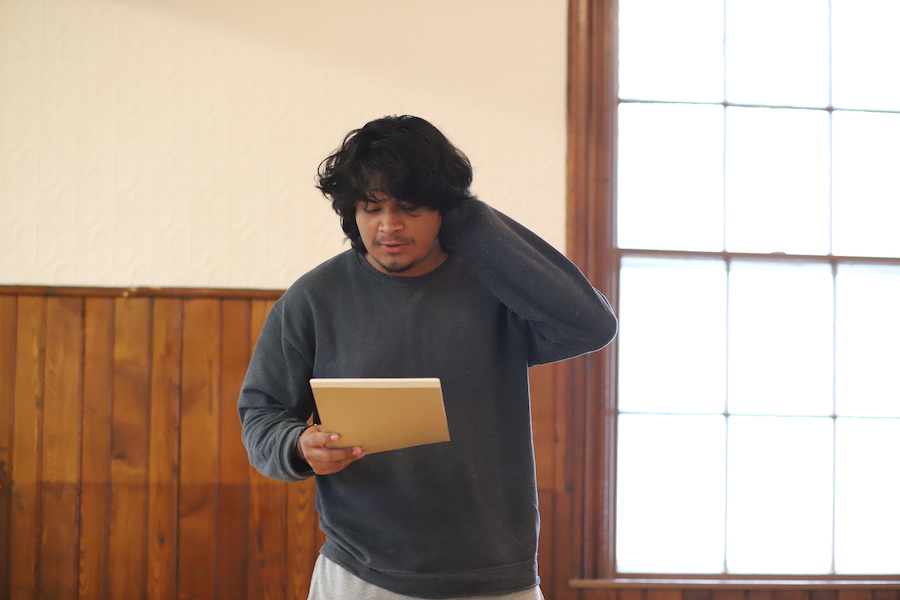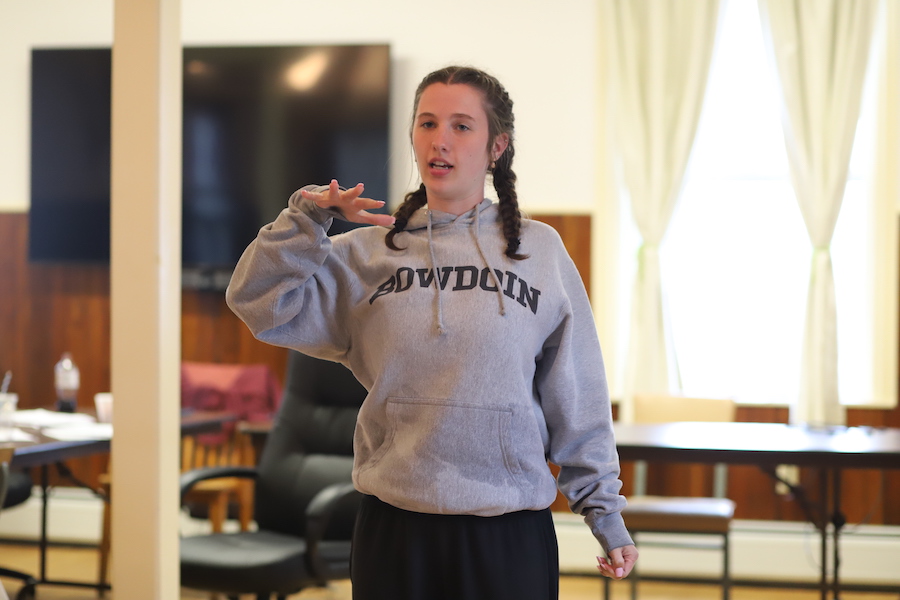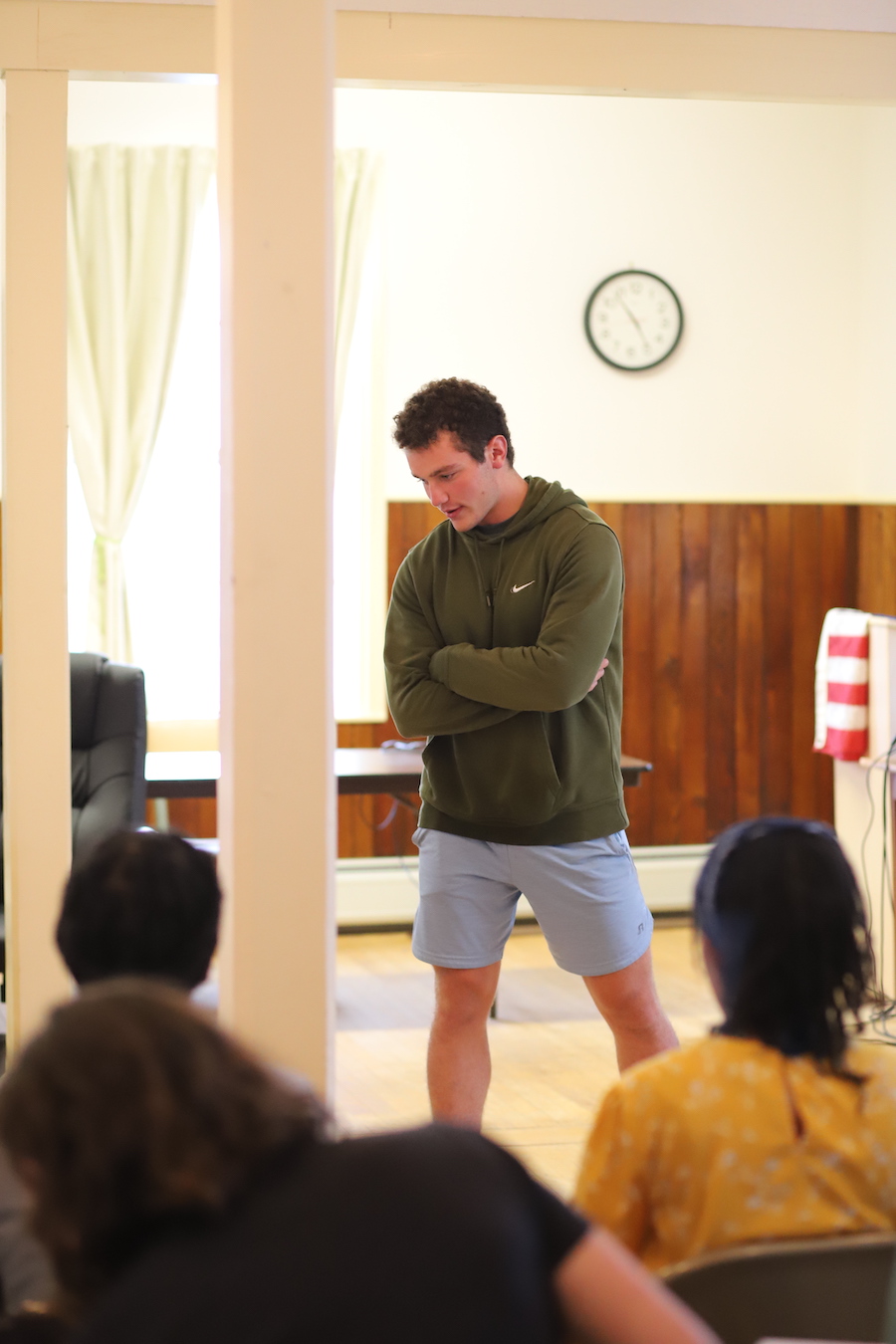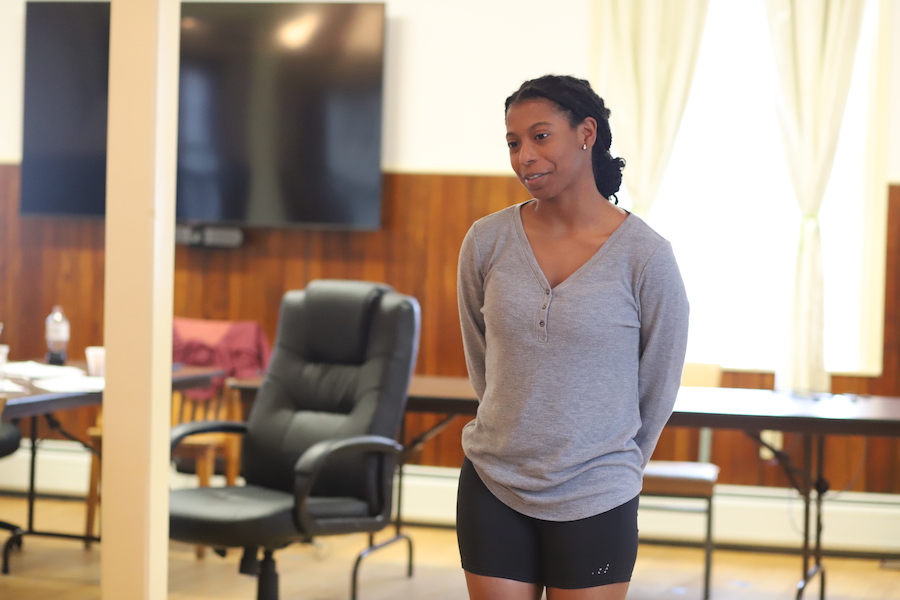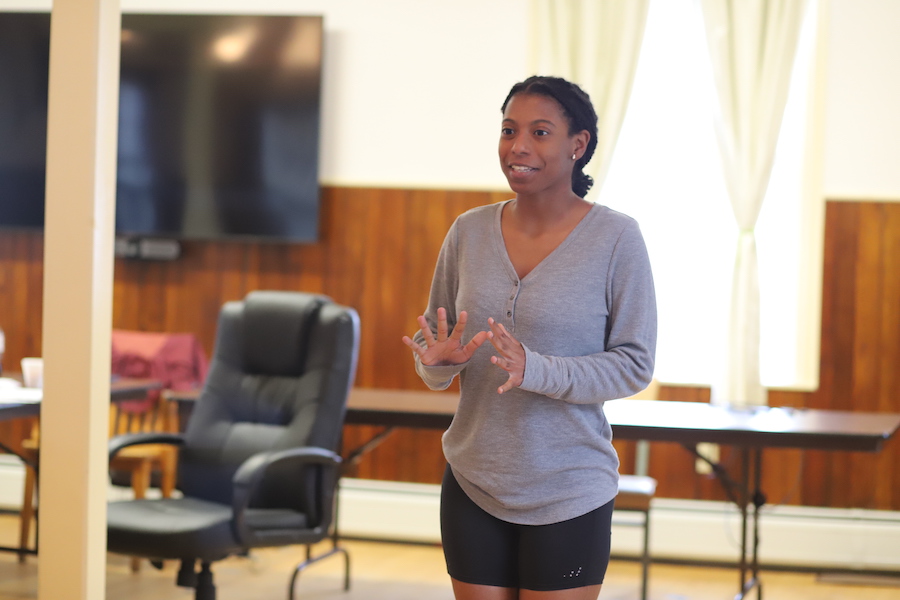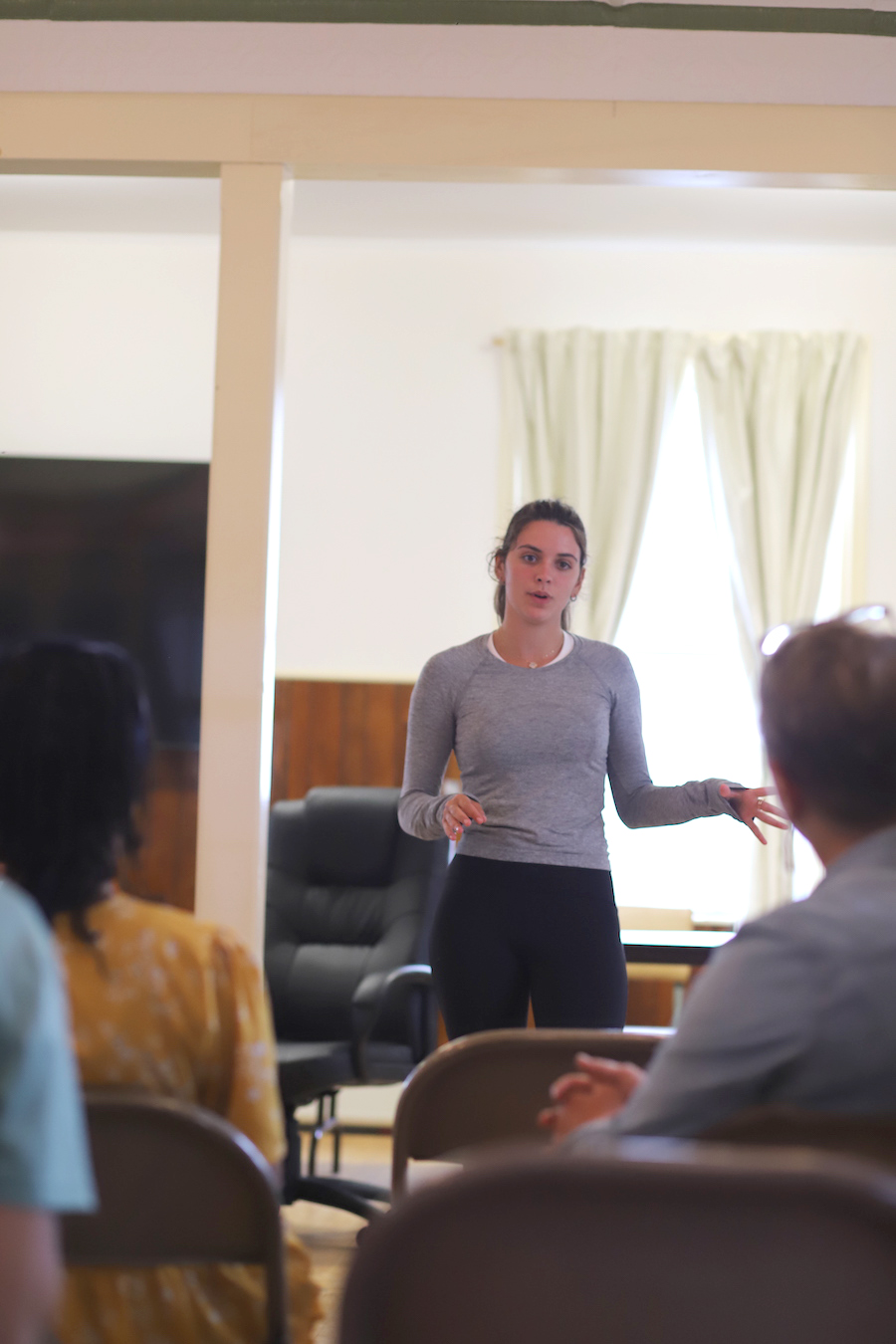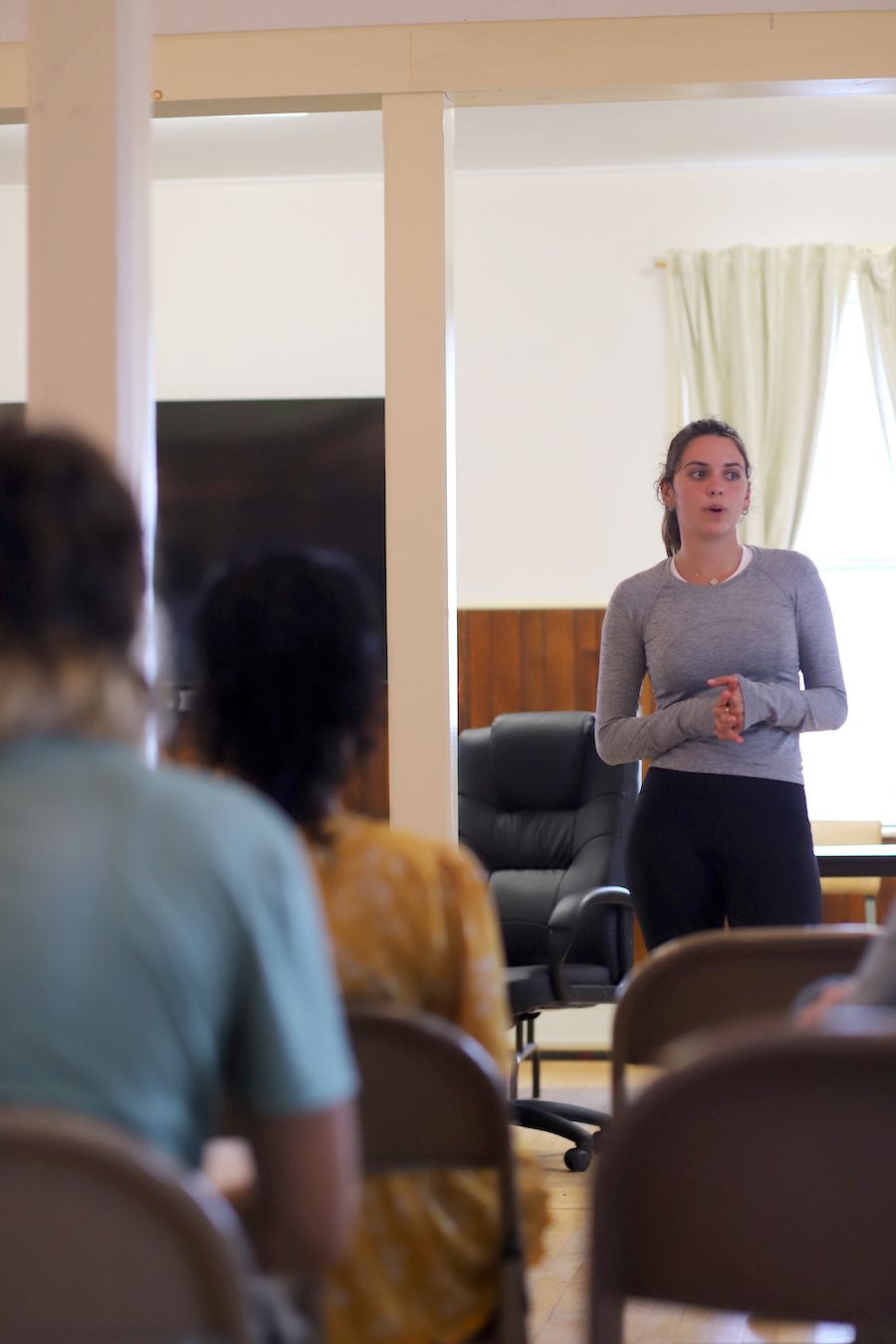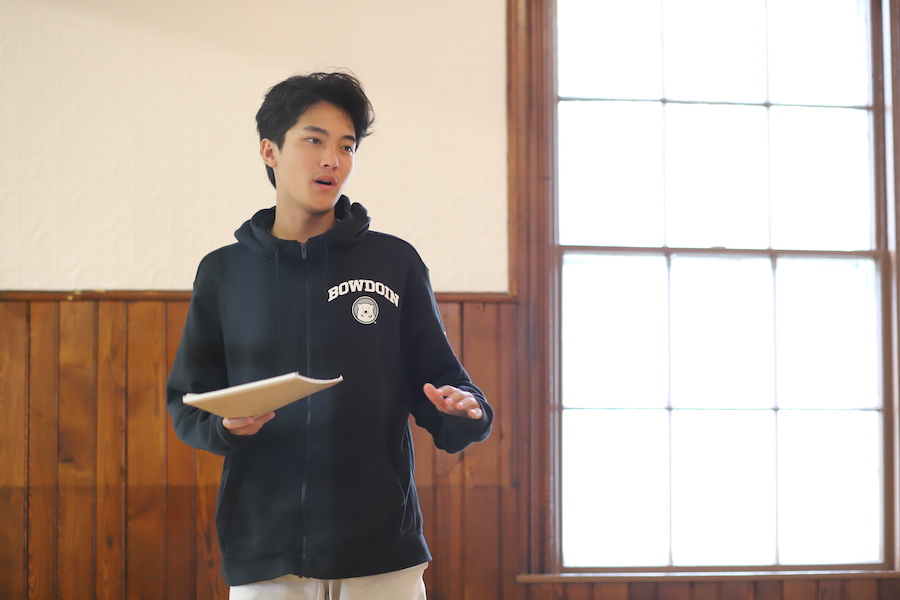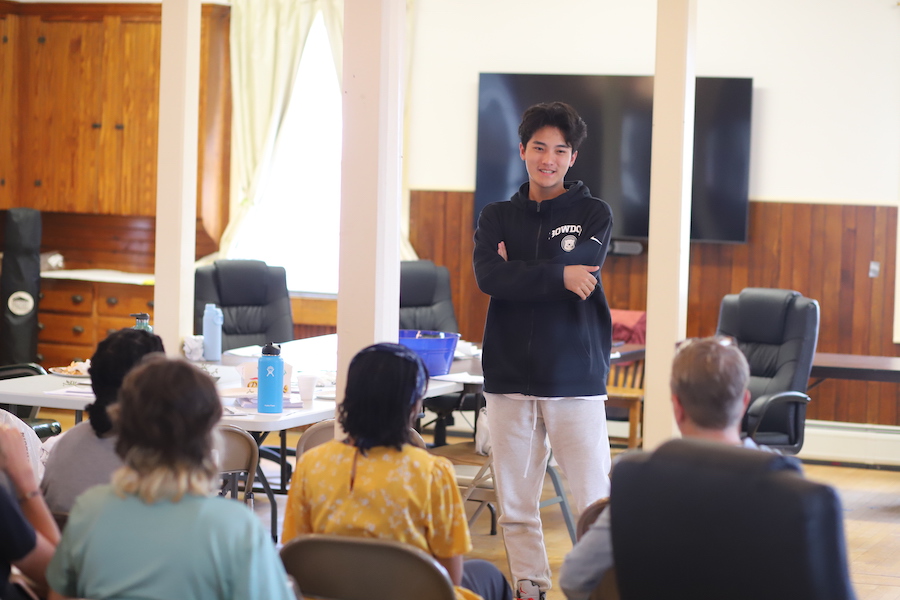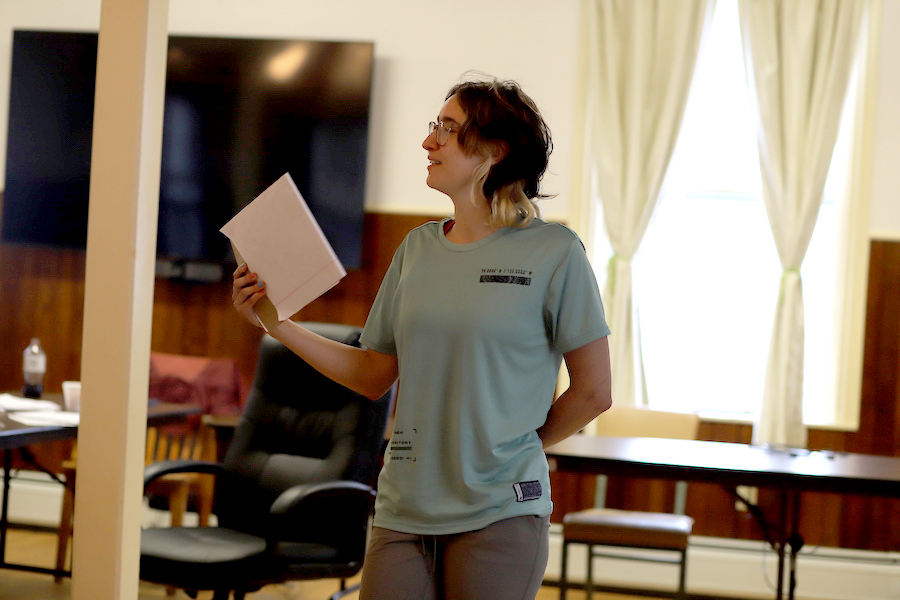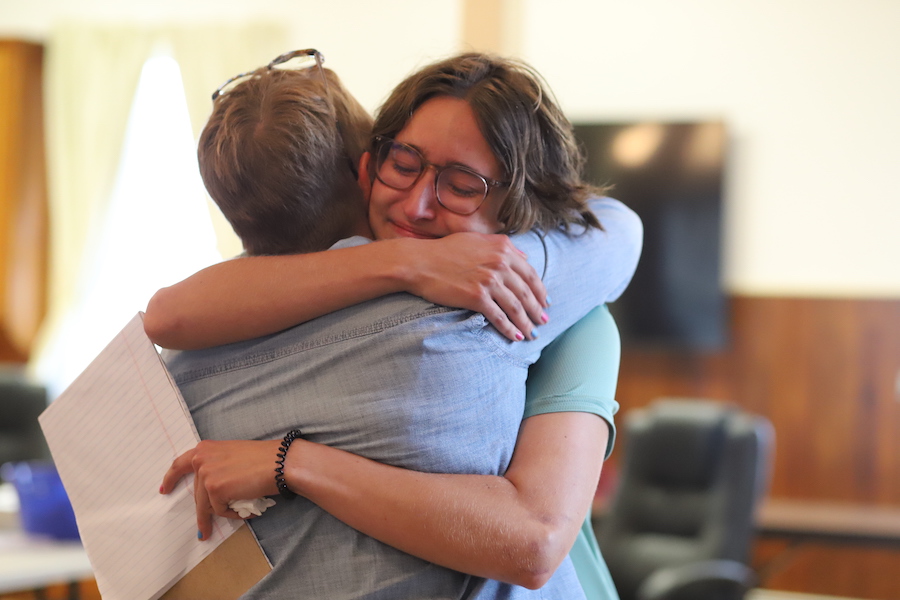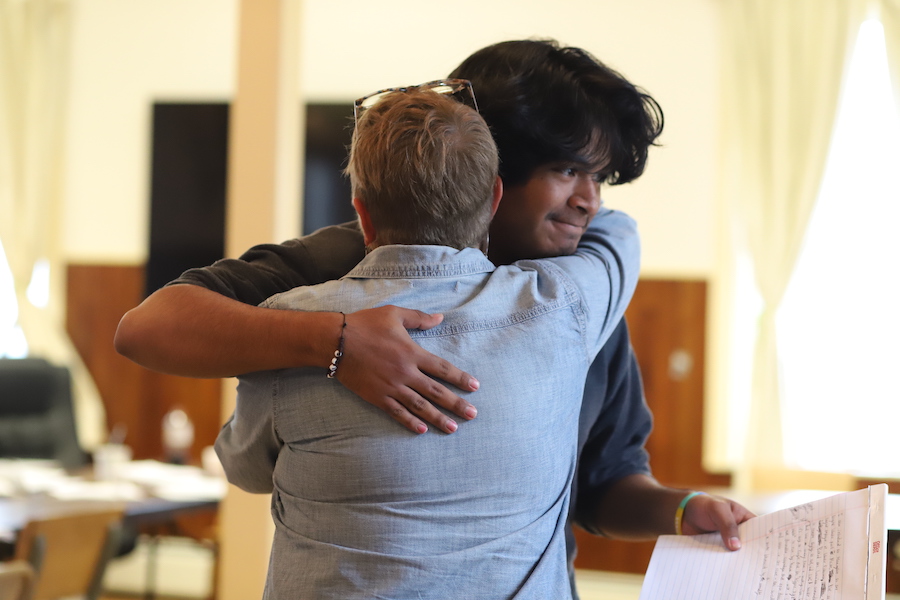 The Stonington adventure was one of fifteen community pre-orientation trips offered by the McKeen Center for the Common Good. Other groups went to the Downeast communities of Milbridge and Lubec, the metropolis of Portland, the state capital, Augusta, and the islands of North Haven and Vinylhaven, as well towns and cities closer to campus, like Bath, Lewiston, and Harpswell.
One group opted to stay put and do community work in the greater Brunswick area, with students taking the opportunity to familiarize themselves with their surroundings for the next four years. Their activities included volunteering at an animal shelter, helping out at a community art facility, walking trail maintenance, and doing some cleaning work at Brunswick's Curtis Memorial Library. This is where Adriana Platas '27, along with several of her classmates, could be found sanitizing bookshelves on a rainy Friday afternoon.
"It's an amazing community here and so different from Los Angeles, California, where I'm from, and where people don't really talk to each other." Platas, who said she's keen to pursue more volunteer work, also enjoys the novelty of living in a town where you can travel around on foot. Emmanuel Nwodo '27, from Boston, is relishing the chance to get a feel for the town that is now his home. "The trip's been great," he said. "I chose it to get a better understanding of how to get around and what community resources are available." 
"These community-engaged orientation trips provide incoming students with a unique opportunity to start finding connection in Maine," said coordinator Samara Braverman '24, who helped plan the activities by connecting the McKeen Center with a variety of community partners. "Students got to travel to communities throughout the state and work with local partners, doing everything from helping run a neighborhood block party to serving breakfast at a community center. They also had opportunities to hear about the work of those partners and ask them questions." Braverman said she was particularly excited this year as the center is offering new trips to some of Maine's biggest communities, including Portland, Lewiston, and Augusta.
Getting Outside: For those first-years looking for more physical activities, some forty-two trips were organized this year by the Bowdoin Outing Club, offering a range of activities, from backpacking to sailing.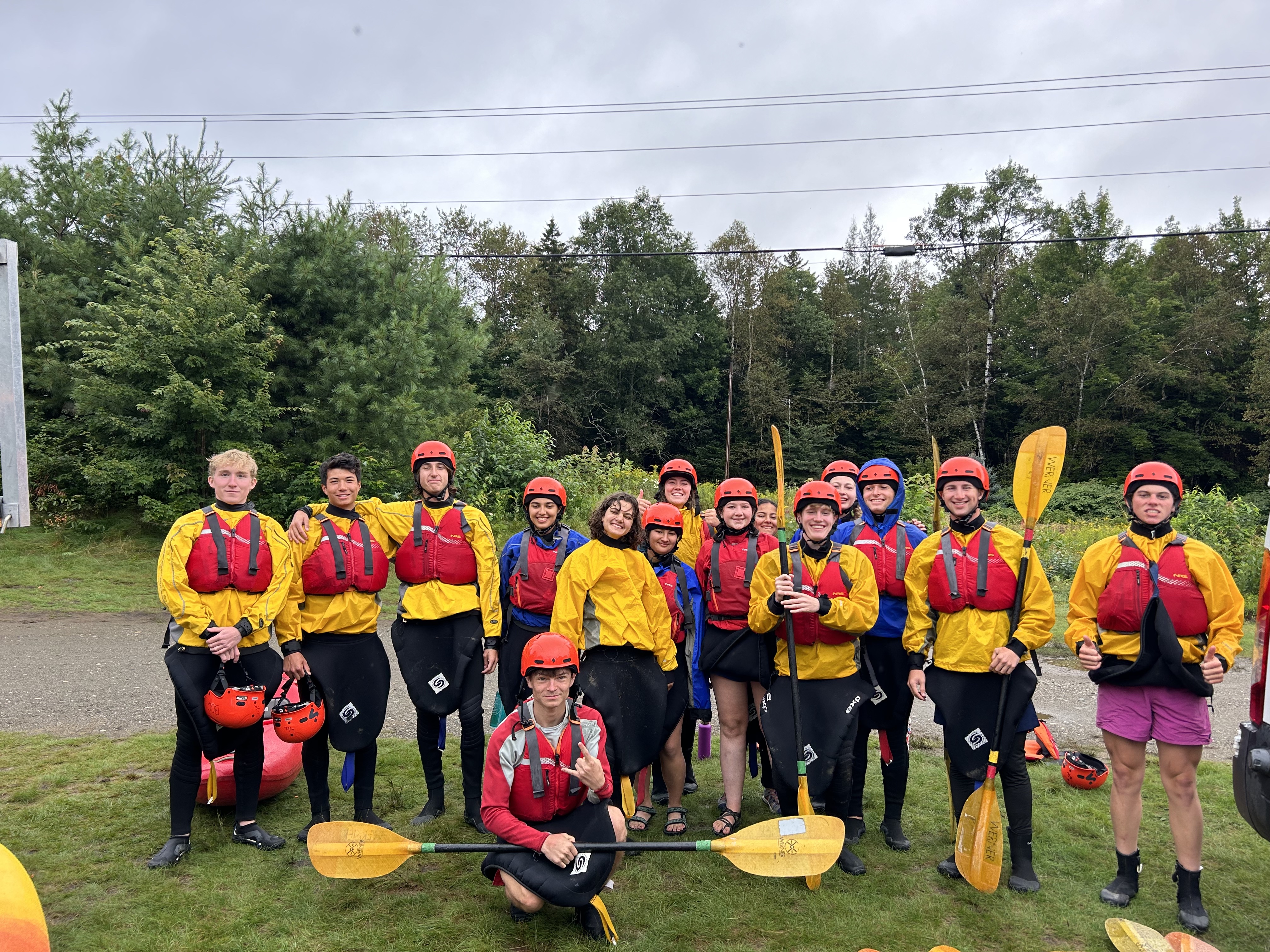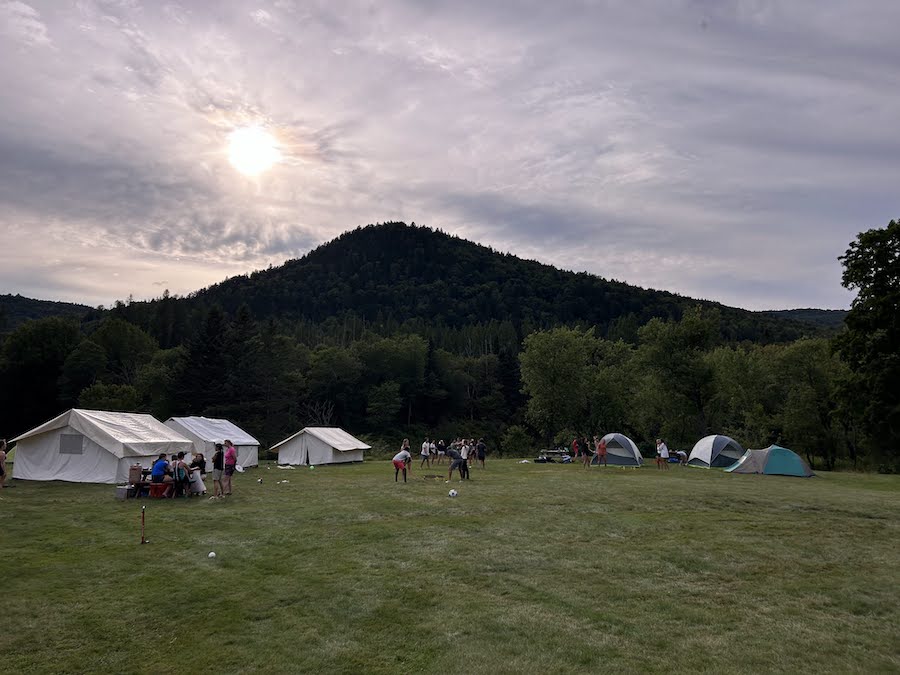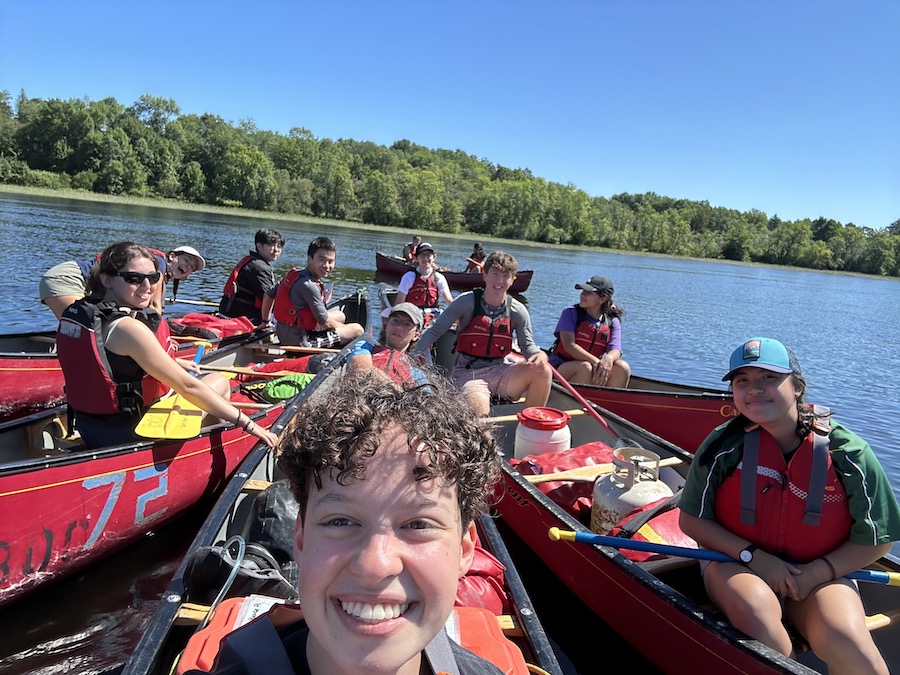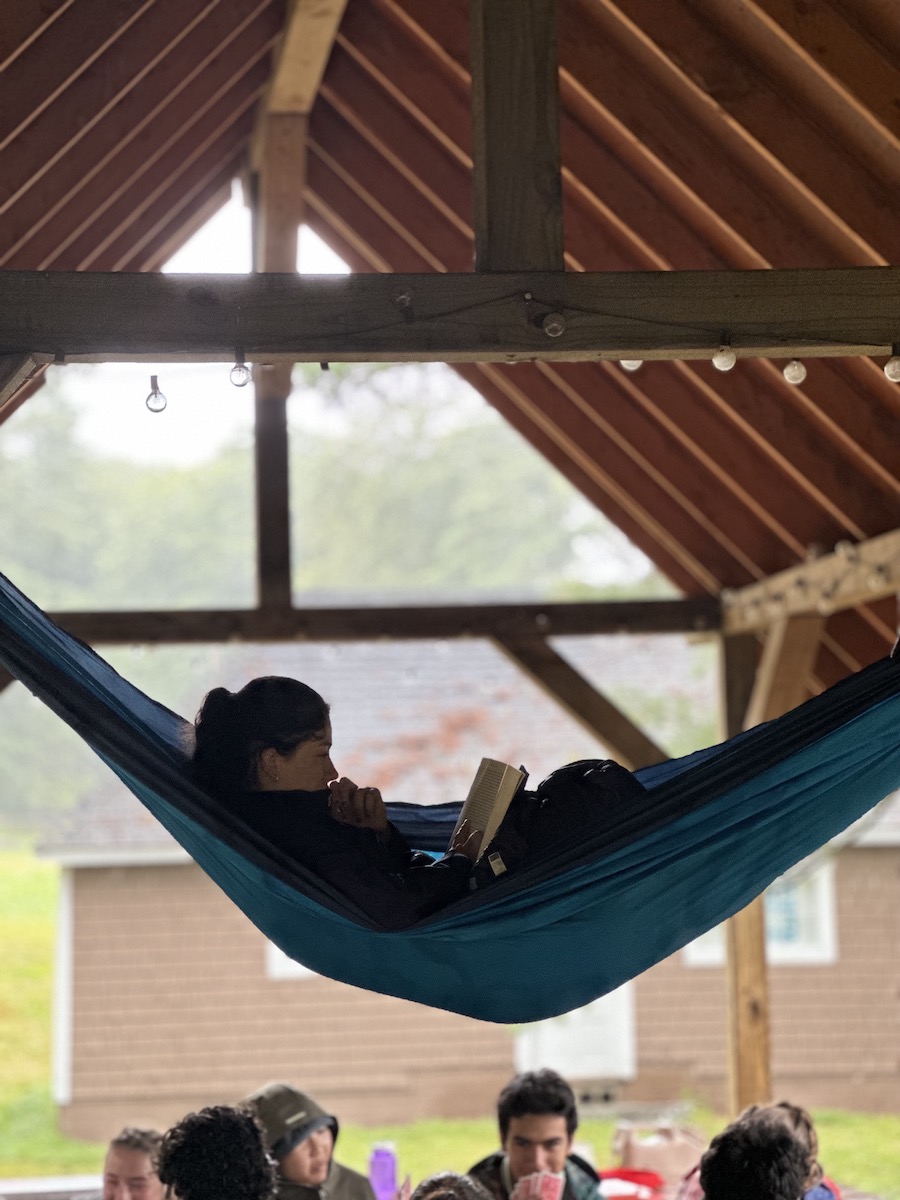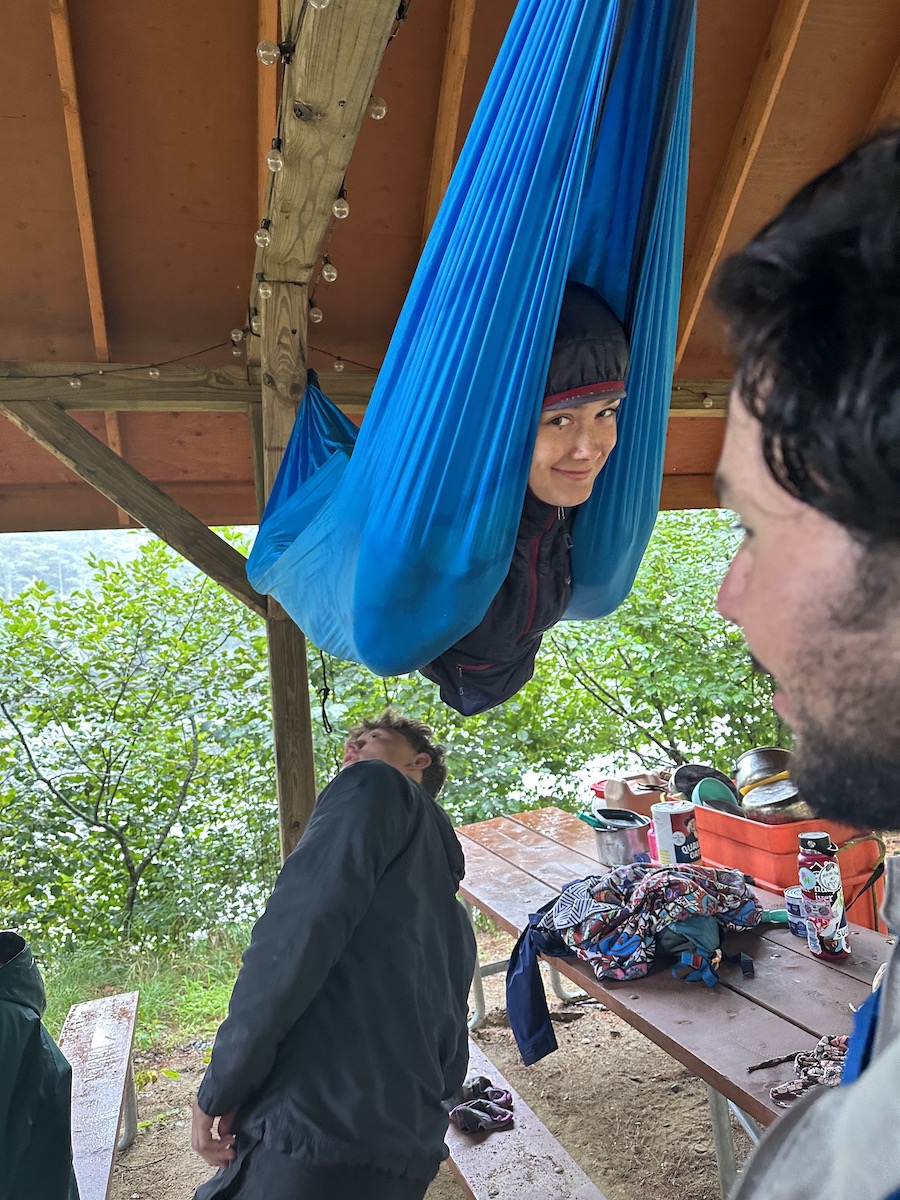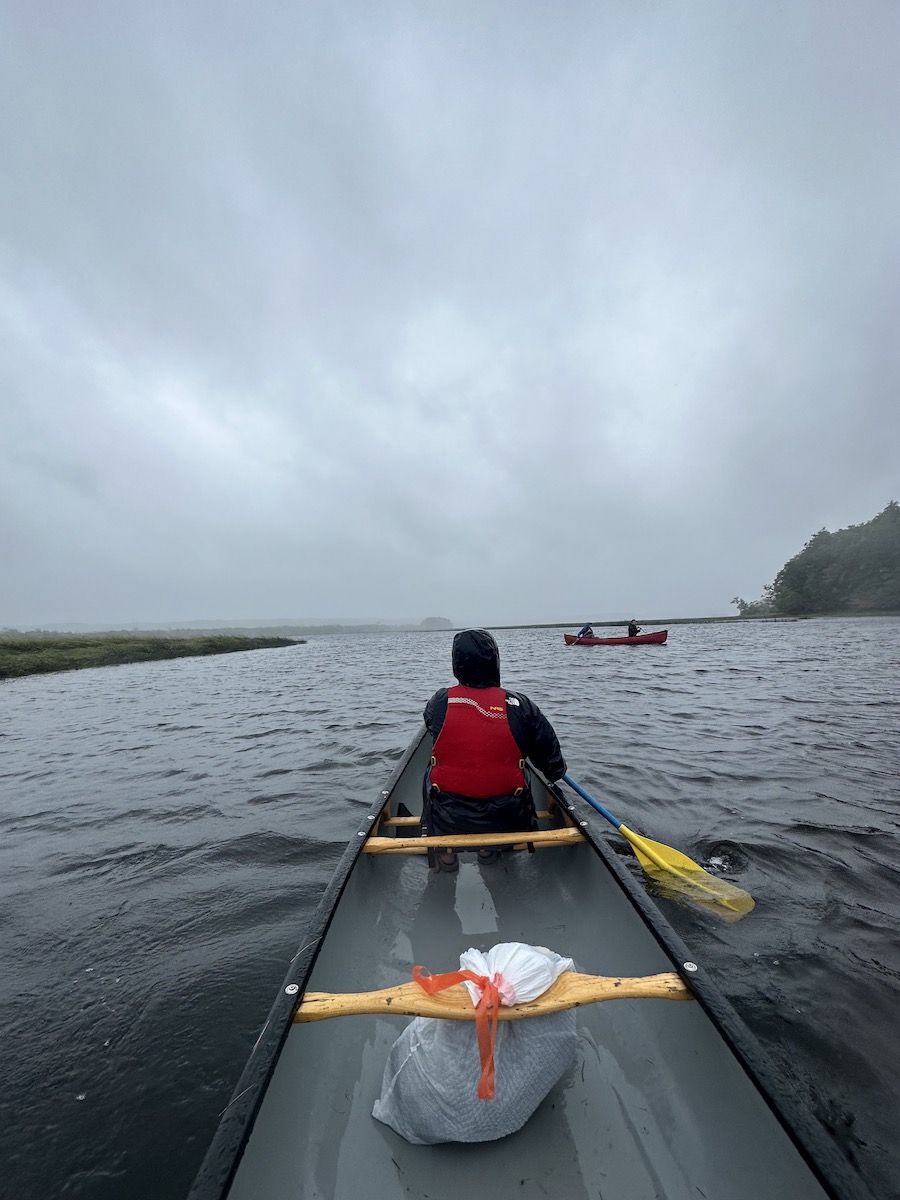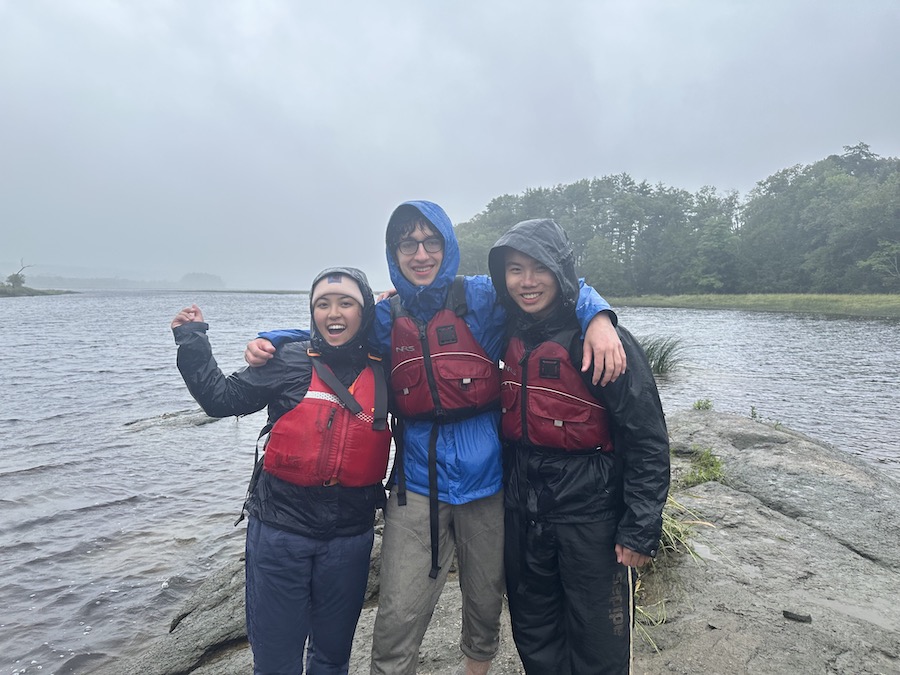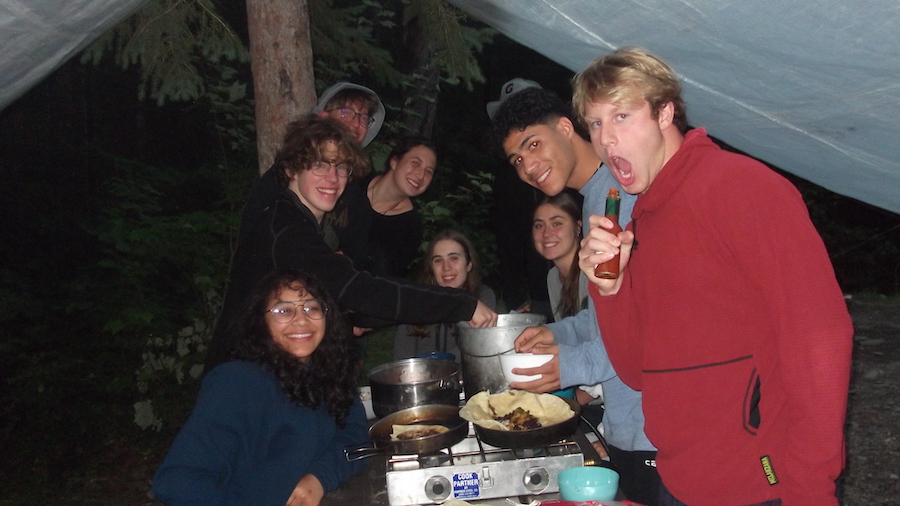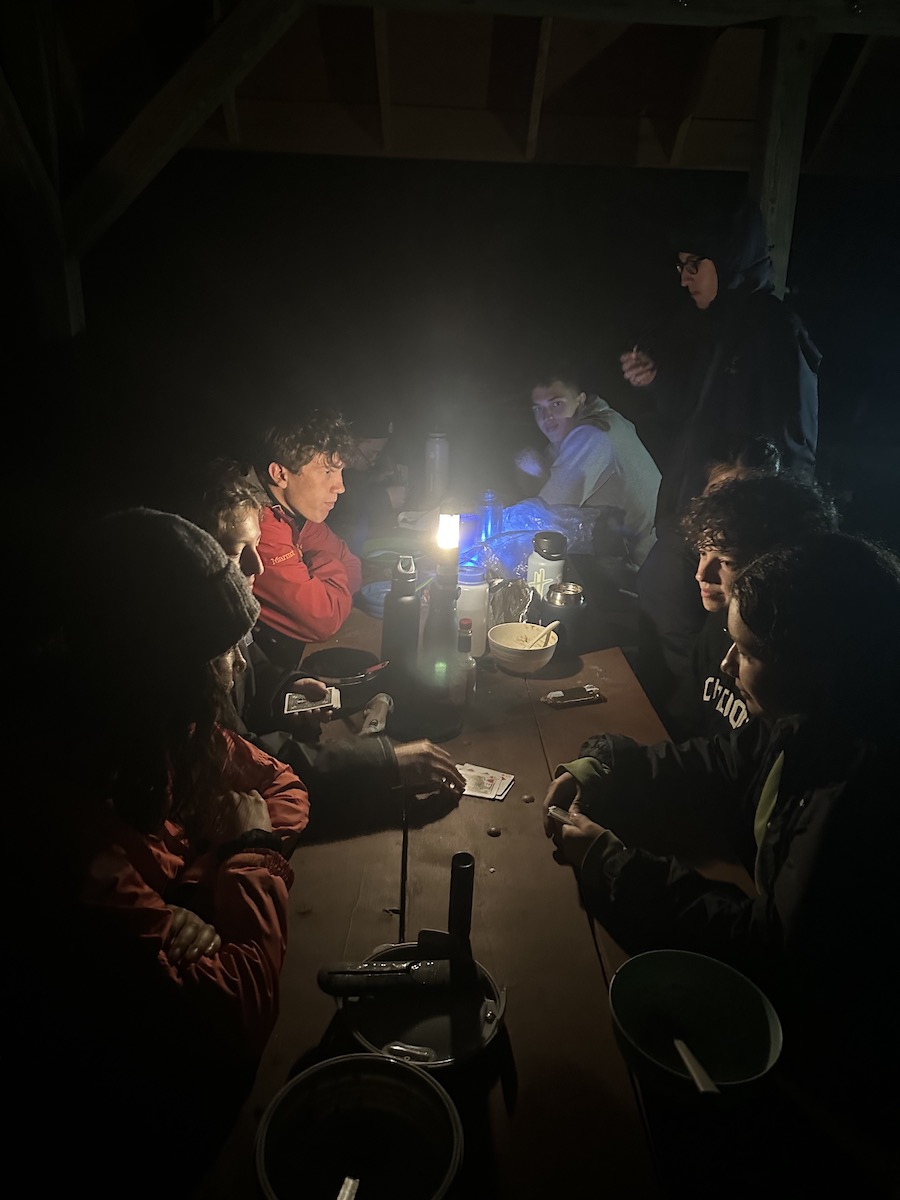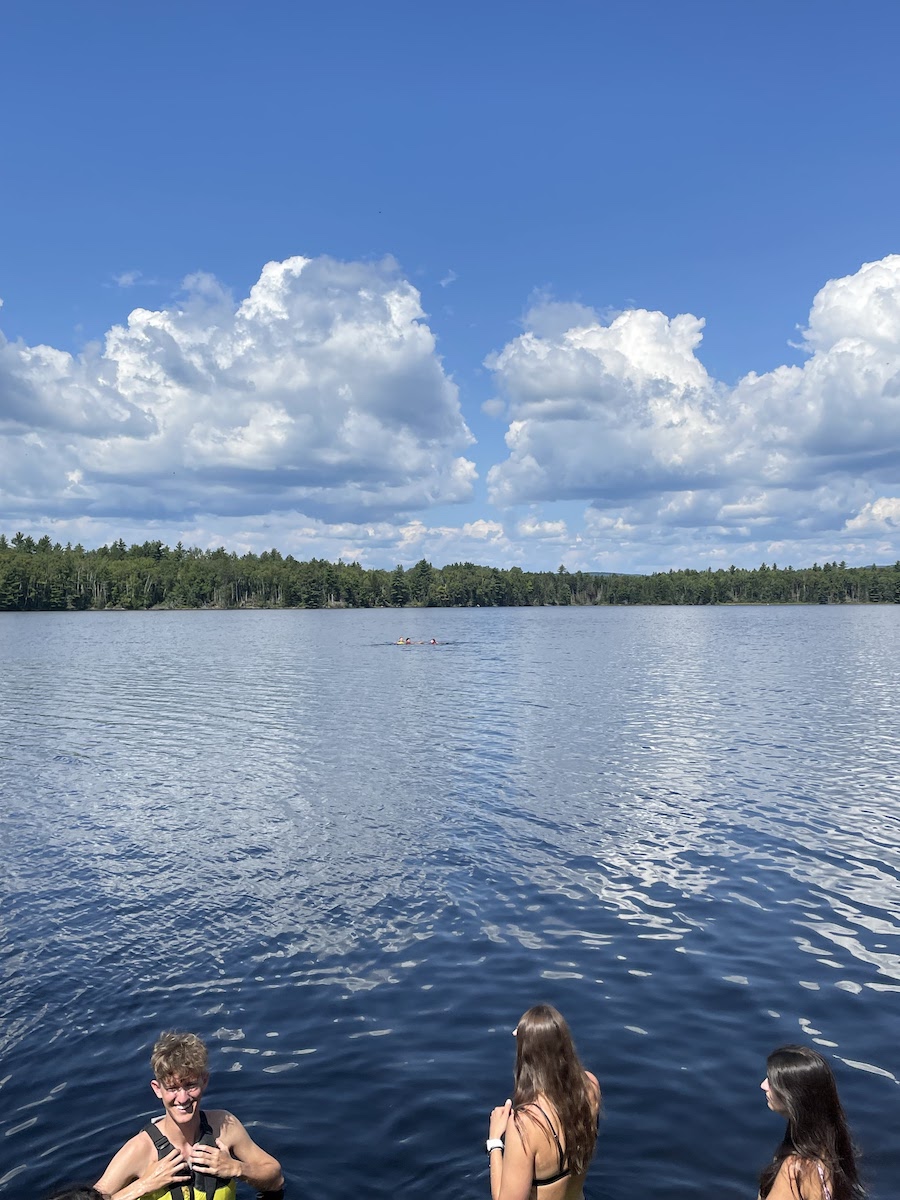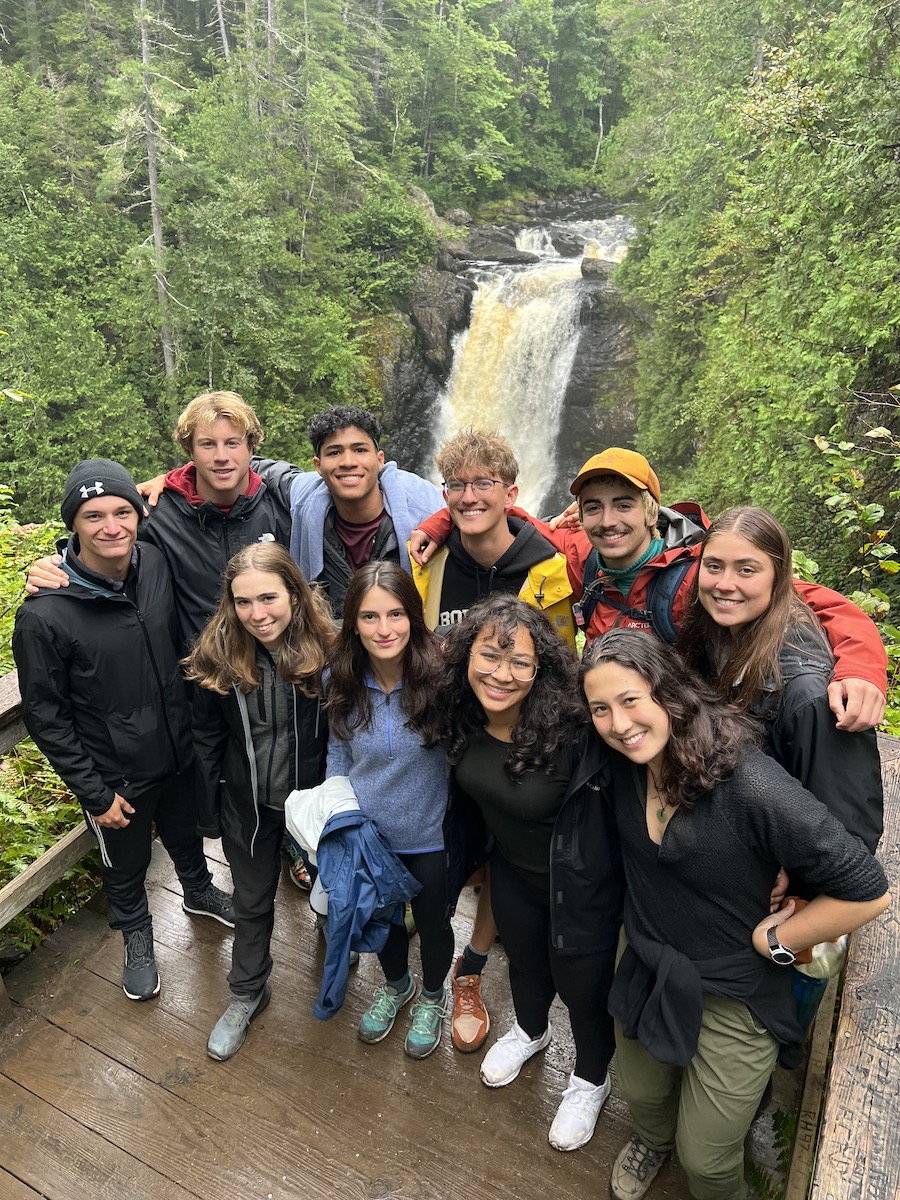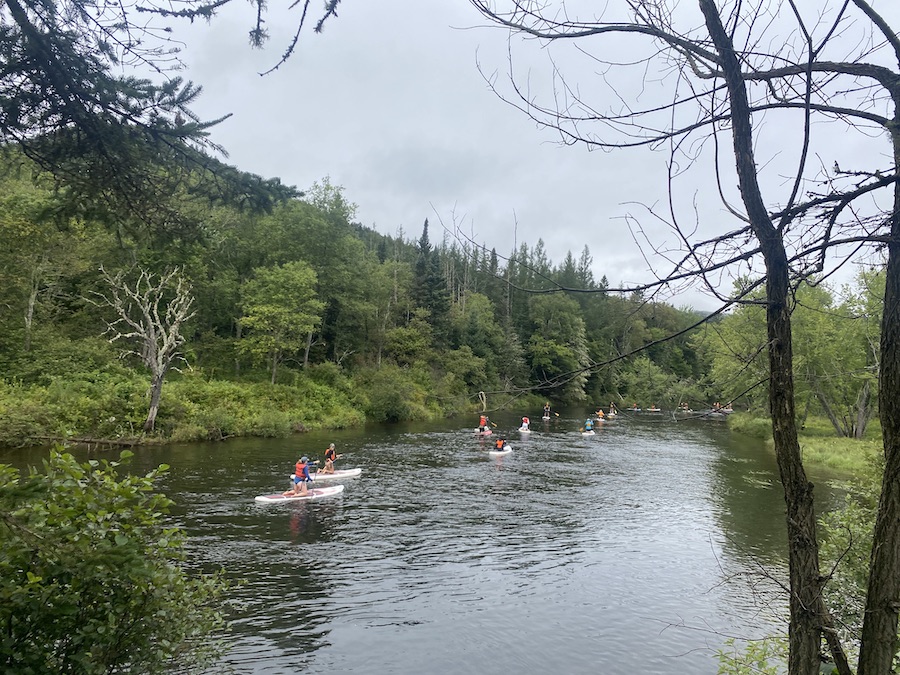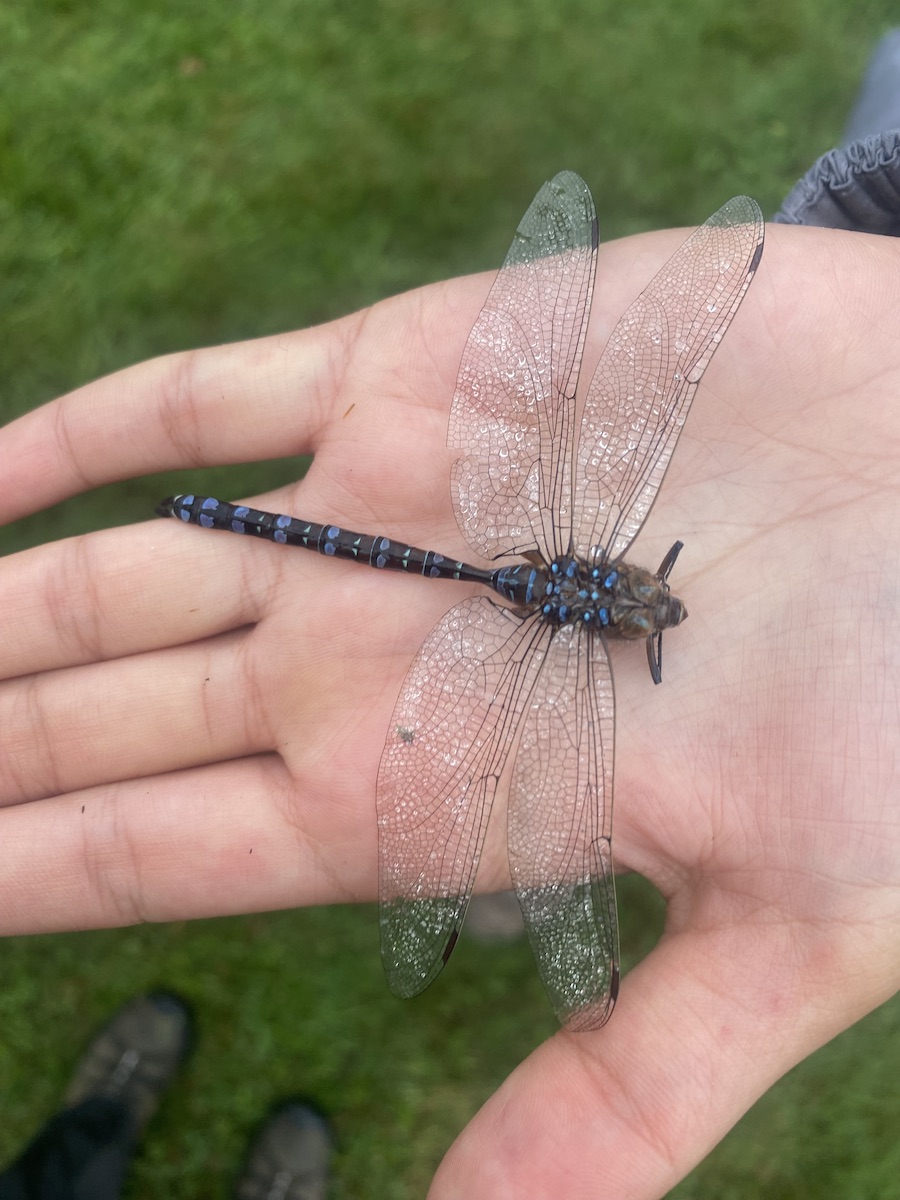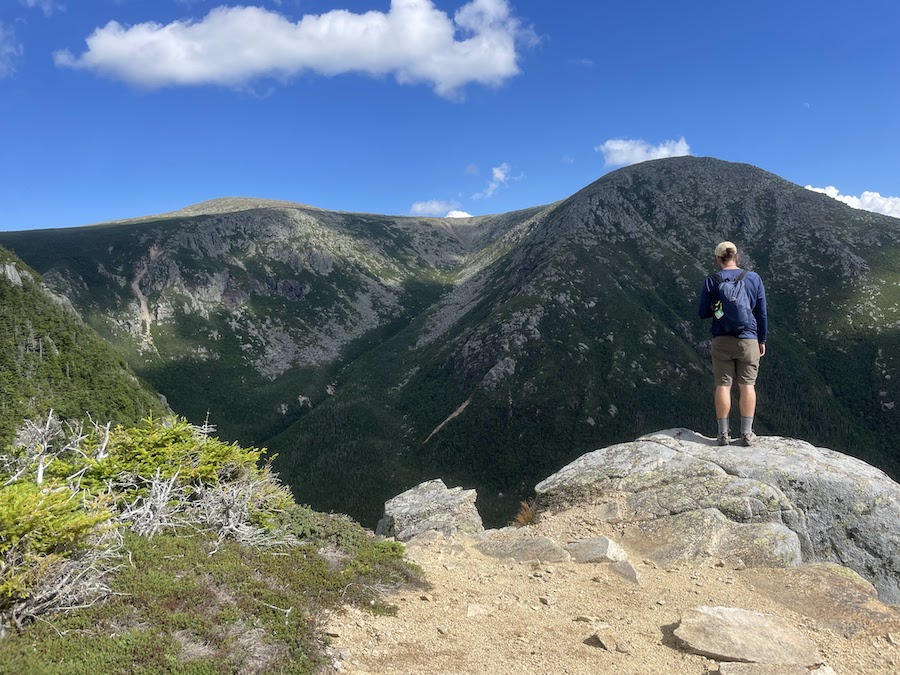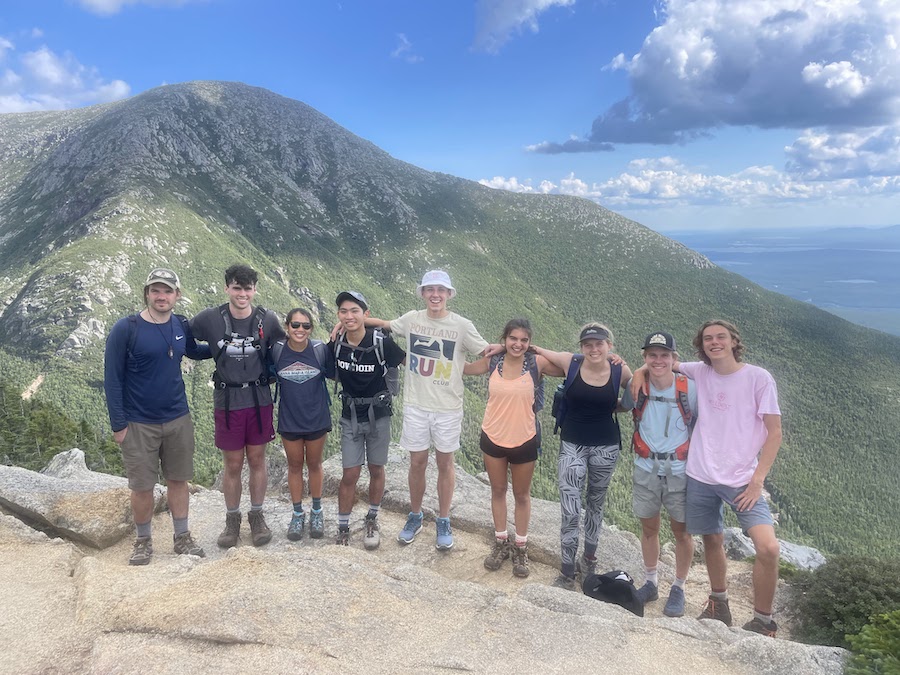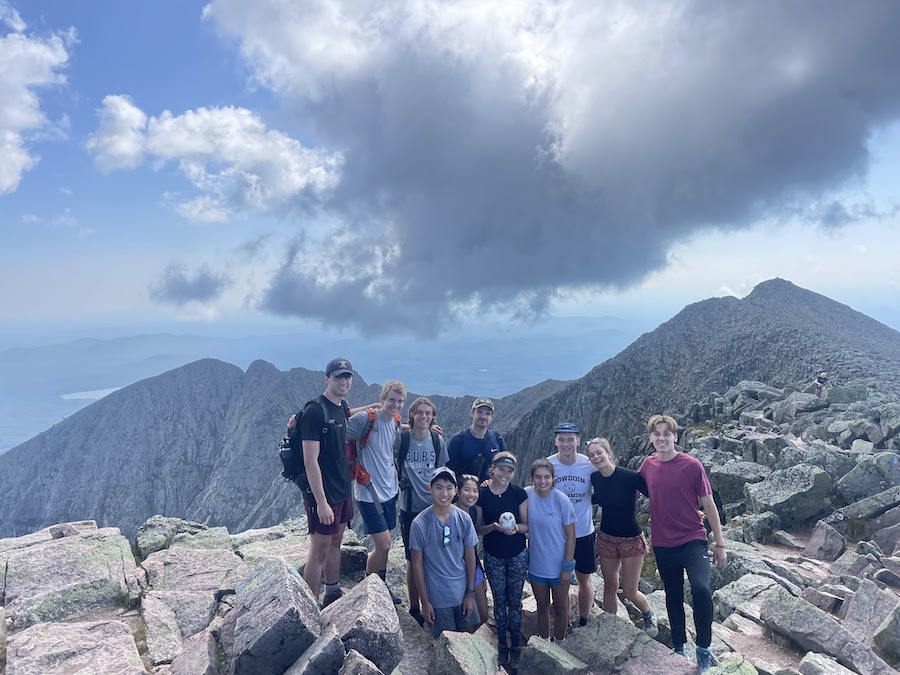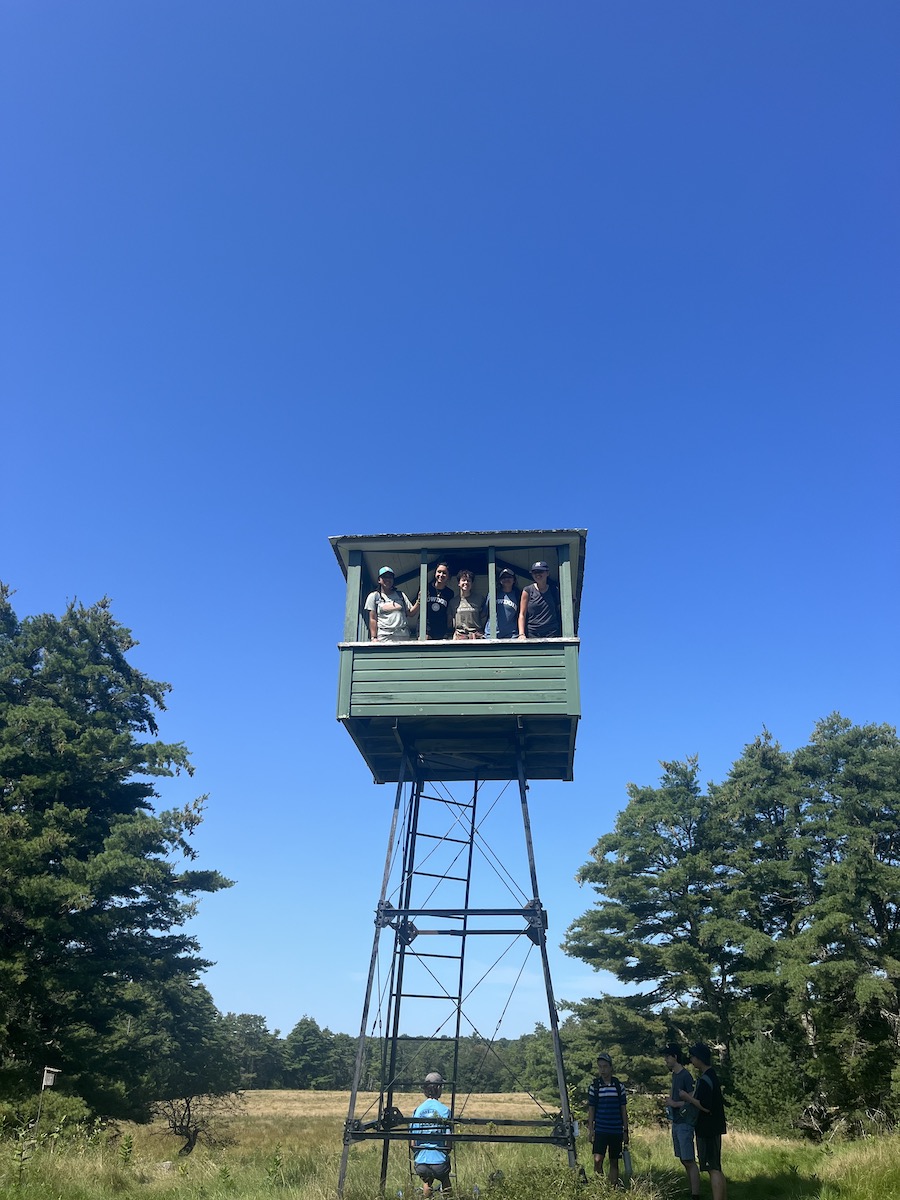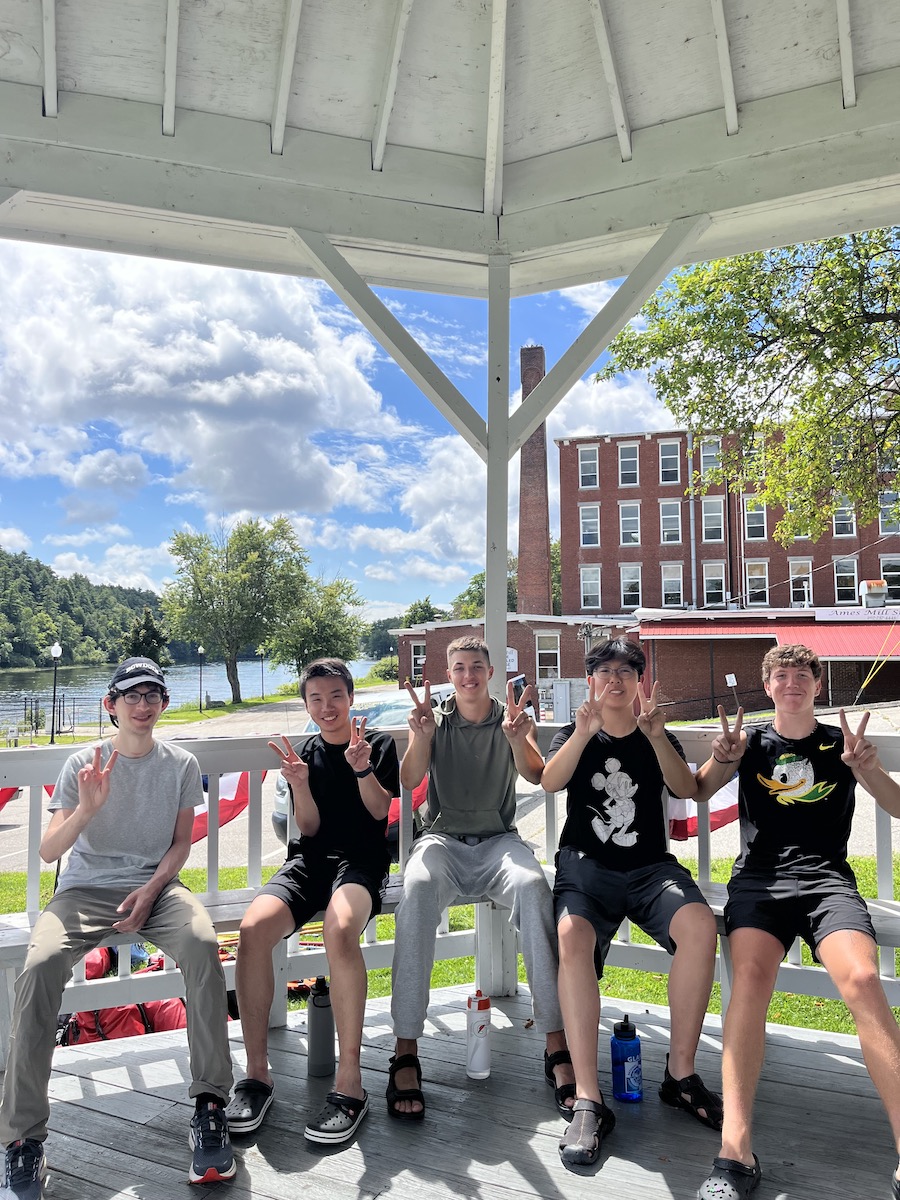 This being coastal Maine, many were drawn to the ocean. Luke Peltz '27 from Scarsdale, New York, was among those camping at the Schiller Coastal Studies Center in nearby Harpswell, where there was no shortage of aquatic opportunities. "Yesterday we went sailing, which was a new experience for me, and now we're heading down to the shore to learn how to canoe. We also went swimming in the coldest water ever and did some yoga, which hit the spot," he said. The best thing though, said Peltz, was the chance to get to know his classmates. "It's been a lot of fun, and I've made many good friends."
Kathleen Hester '27, from the Chicago area, admits she was nervous when arriving on campus, not knowing anyone or being familiar with the area. "It seems like a year since I arrived, we've done so much in the last three days—so many activities, and emotions! We got on with each other really well though and have had so many laughs." Hester said she also has an academic interest in visiting the Schiller Coastal Studies Center. "I'm interested in marine science and think I would like to study here."
"Each of our trips offers a unique way to get to know Maine, as well as new students," said BOC Orientation Trip Coordinator Ellie Huntington '24. "We chose these trips because they include a wide variety of activities and plenty of opportunities to bond with classmates. Orientation trips are the perfect start to Bowdoin, introducing new students to friends and skills that will grow with them throughout their time here."