Our Town, Any Town
Published by Tom Porter
"Our Town is THE high school play," said Professor of Theater Davis Robinson. There's probably a production happening on any given day of the school year in the US, he explained, and there's a good reason for that. 
"So much of the play touches on adolescent experiences like falling in love and that feeling of immortality you have as a teenager, like everything's going to go on forever. But it goes beyond that."
Written in 1938, Our Town is set in the fictional New Hampshire town of Grover's Corners in the early years of the twentieth century, following the lives, loves, and sometimes the deaths, of a number of characters.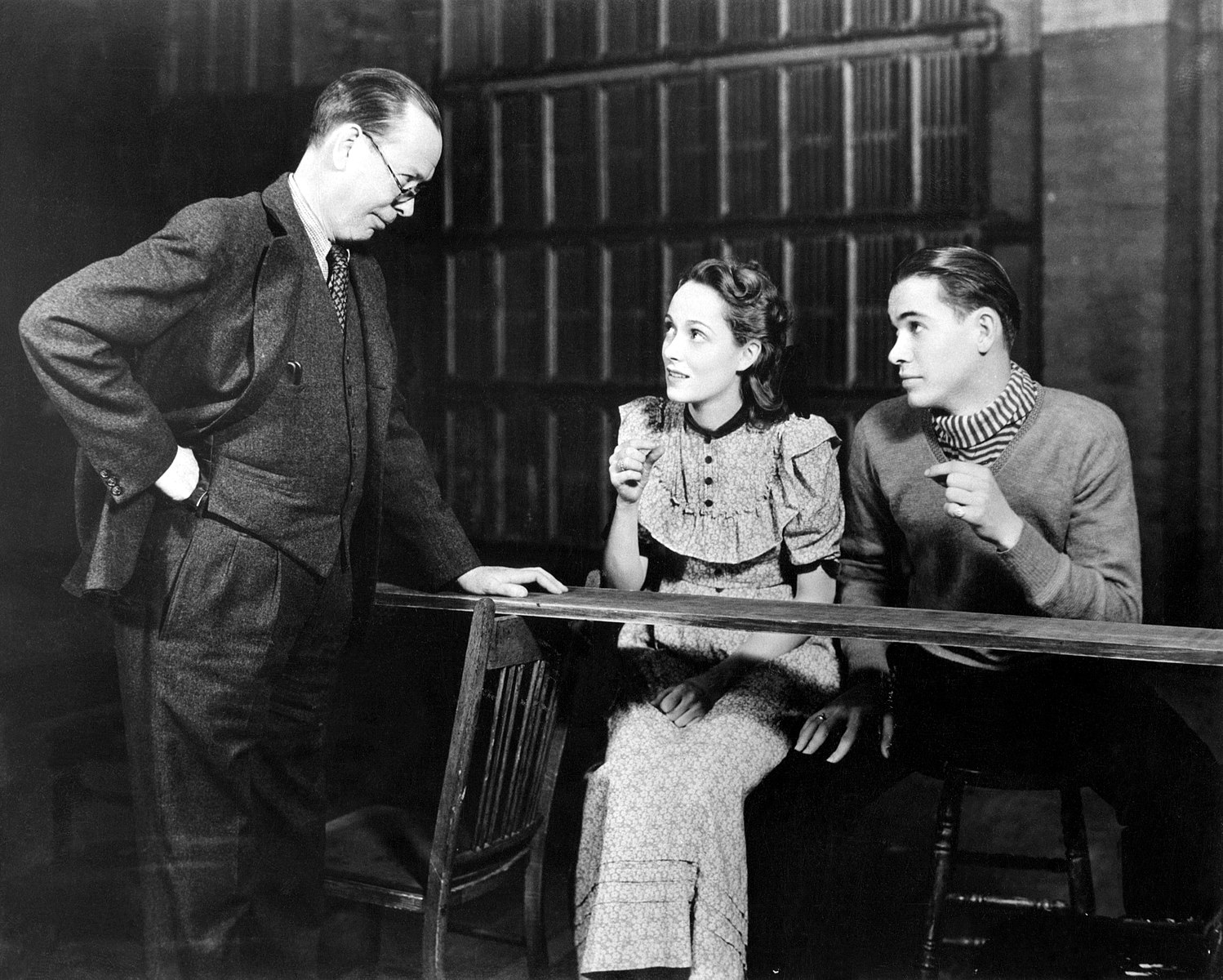 "When I first encountered the play, I saw it as a quaint New England tone poem about life at the turn of the last century," said Robinson. This impression changed, however, when he went to a lecture by the playwright Edward Albee in the early 2000s.
"Albee described Our Town as the best American play ever written, which shocked and surprised me. So, I went and reread it in a new light. I also went on to stage a production of it at the Theater at Monmouth and it really struck me how simple yet profound the play is." Wilder explores universal human themes by checking in with the same group of characters over a twelve-year period, said Robinson—themes like love, loss, and the ephemeral nature of our existence.
"The play prompts us to consider our everyday lives against the universal indifference of the stars and asks how much of our world will be here a thousand years from now," said Robinson, reflecting on the fact that Wilder, a well-traveled man, was inspired to write Our Town while visiting Rome and witnessing an archaeological excavation, "which led him to think about what we leave behind.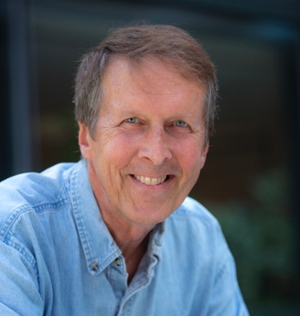 Robinson is currently rehearsing his own production of Our Town to be performed by student actors at Pickard Theater later this month.
Our Town was regarded as a radical piece of theater when it came out, he explained, because it takes place on an empty stage with no scenery and the dialogue comprises very short conversations ("almost Haiku-like").
The sparseness of the production, said Robinson, will be a notable contrast to the last show staged at Pickard, the lavish musical Hook, Line, and Sinker.
The Bowdoin Theater and Dance Department's production of Thornton Wilder's Our Town will be performed in Pickard Theater from October 20 to 22. More details.
Update. October 19, 2022. Note from the director: "In 2017, a production of Our Town by Miami New Drama was performed in English, Haitian Creole, and Spanish. The script remained unchanged, using projected supertitles in English when characters spoke in another language to create a more multicultural Grovers Corners. We were hoping to take that approach a step further at Bowdoin by using multiple languages, but for now the Wilder Estate has yet to approve other translations, so we'll be doing the play in English. But I do hope the universal nature of the casting makes clear that this play's hopes and dreams could be happening anytime and anywhere in the world, not just in small town New Hampshire." Davis Robinson.