Sand, Fog, and Sea Urchins: Drawing Artistic Inspiration from Kent Island
Published by Tom Porter
As an artist and a sculptor, Audrey Shakespear likes to combine the high tech with the traditional. In one of her classes, she explores merging digital design with classical materials, using iPads to help students create objects for an experimental clay 3D printer.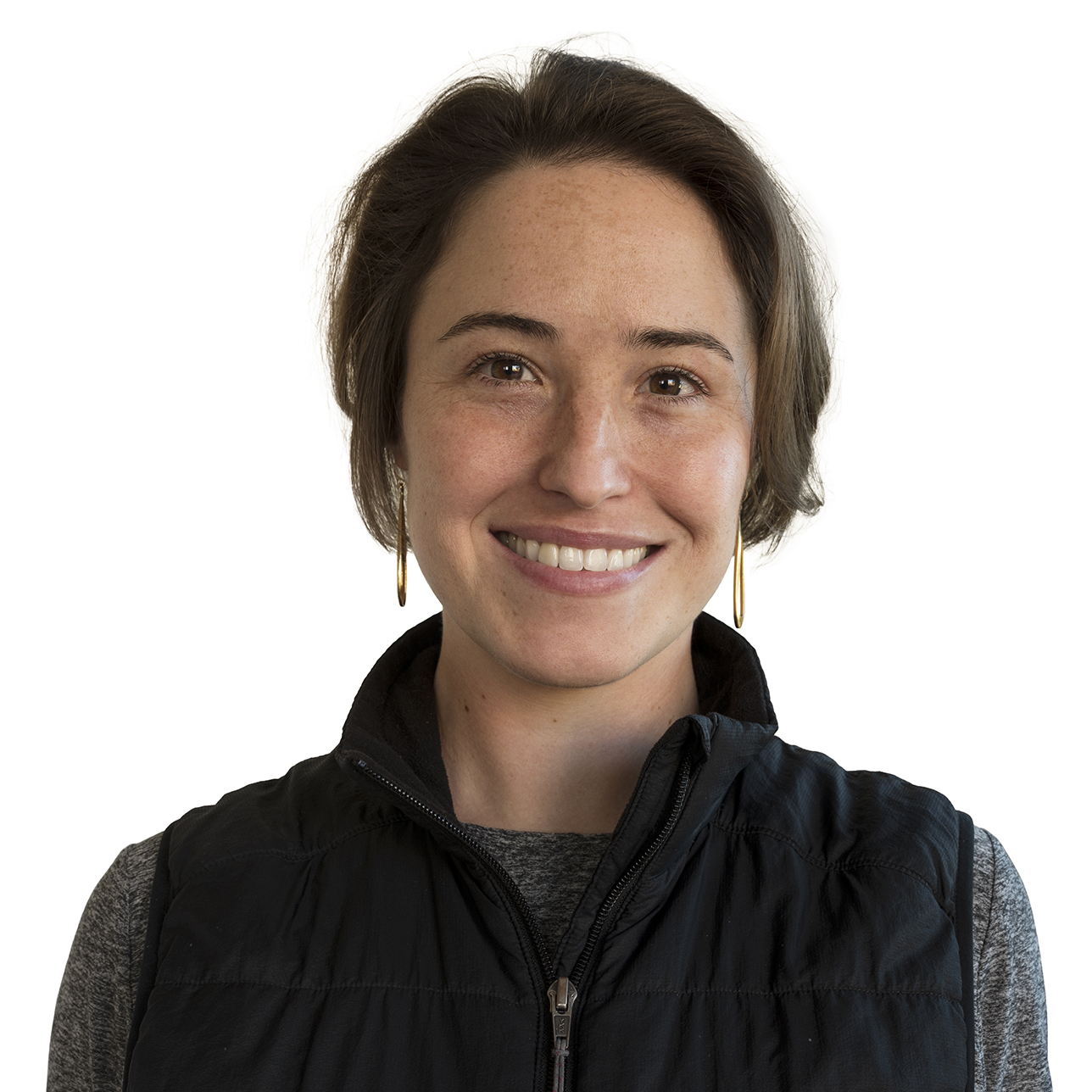 Her latest project develops this idea, seeking inspiration in a distinctly off-the-grid setting among the rocks and sand of Kent Island.
The artist-in-residence program at the Bowdoin Scientific Station is considered a key part of the Kent Island experience, fitting in perfectly with the College's liberal arts mission. For ten days in July, the visiting assistant professor of art was the latest scholar to benefit from the program. While most of the island's summer residents spent their days monitoring wildlife and collecting scientific data, Shakespear took note of the daily transformations occurring on the island with the keen eye of an artist.
"The tidal shift and fog are the elements that stay at the forefront of my impressions of Kent," she said, "turning the area just outside my studio, for example, from a muddy flat to a deep swimming hole in a slow but dramatic physical shift." While the tide and the fog will doubtless form the inspiration for future projects, said Shakespear, her immediate artistic plans involve the island's more concrete offerings.
"As a sculptor with a primary interest in stone, I was drawn to the south shore of the island, where the rock and sea are most dramatic. The shape of the alcoves along this section of shore forms natural 'rock-tumblers,' where the small stones along the bottom are continually rolled with the tide, resulting in smooth and round pebbles. I began to notice the sand along the beaches with a new focus on the process of material formation."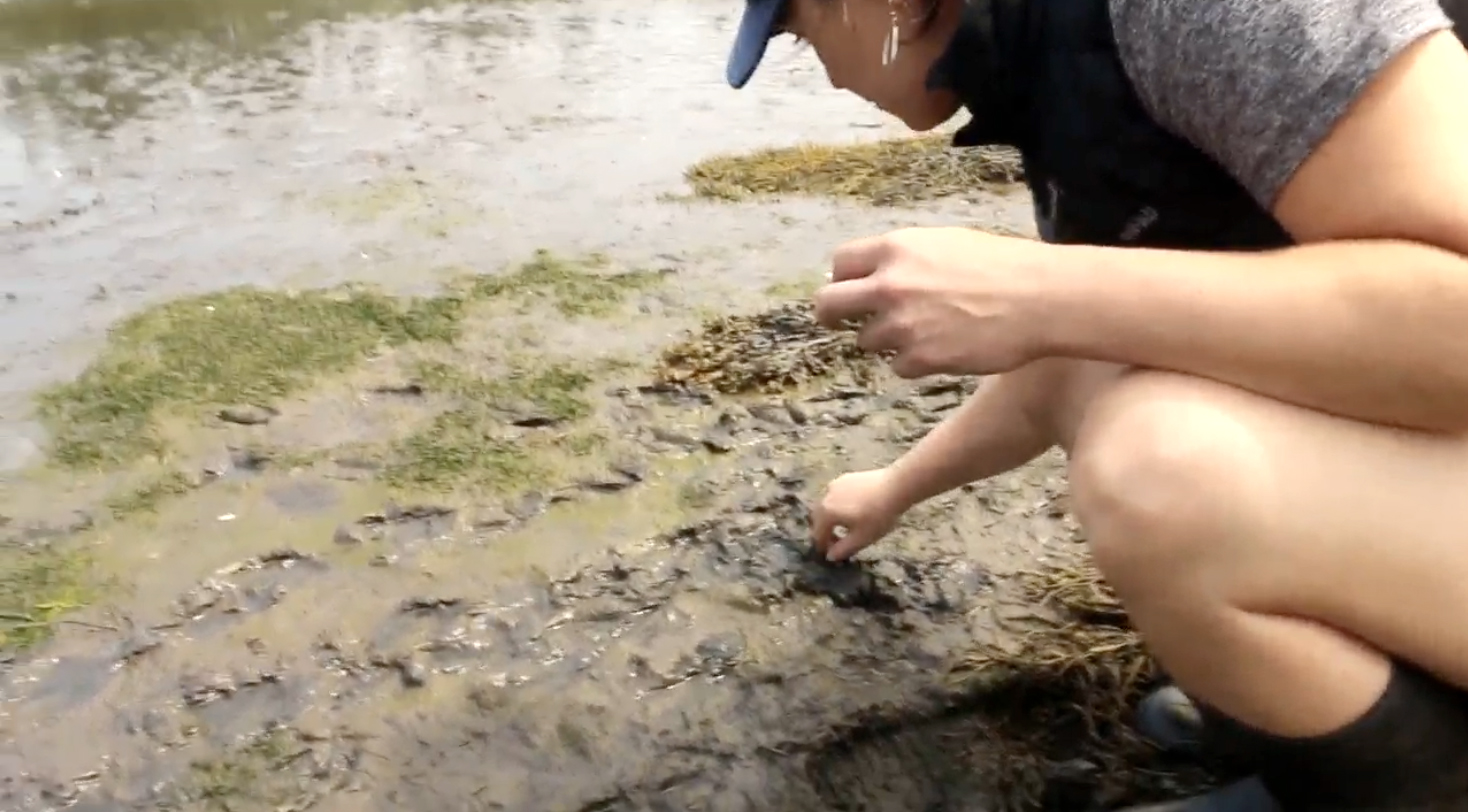 Shakespear collected sand from various locations on Kent Island and brought it back to her studio at Bowdoin for her latest venture. "This project builds on a previous one supported by the Bowdoin Zander Fund. As part of the abstraction course (VART 3502) I taught last semester, students built a 3D clay printer with assistance from academic media producer David Israel and visiting artist Bri Murphy." Shakespear said she plans on mixing the Kent Island sand with commercial clay to create a material compatible with this new printer. With that material, she plans to print sculptures that resemble a spiny, globular echinoderm found on the seabed of the Atlantic, and other oceans.
A digital model reminiscent of the spherical design of the sea urchin will be the test object for the 3D prints rendered with clay that includes sand gathered on Kent Island.
"I have a fondness for patterns and the poetic parallels I see between machines made by humans and structures occurring in nature," said Shakesepear.
"The design of our clay printer lends itself to printing circular forms and its structure is oddly reminiscent of the sea urchin, with a central head and radial supports. The sea urchin design for me is a visual link between the natural structures on Kent Island and the digital machines I'm experimenting with in the studio."
---