Published November 16, 2021 by Tom Porter
Methods of Mindfulness: Creating the Inclusive Classroom
Mindfulness—that feeling of being "in the moment" and intensely aware of your surroundings without being overwhelmed by them—is a state of mind that can help anyone, anywhere, and that includes the classroom, say Irina Popescu and Kathyrn Byrnes.
Popescu, who is visiting assistant professor of Latin American, Caribbean, and Latinx studies, and education lecturer Byrnes, who directs the Baldwin Center for Learning and Teaching, are longtime proponents of using mindfulness exercises in an educational setting. Here they share some of their insight into how such techniques can be used to create the inclusive classroom.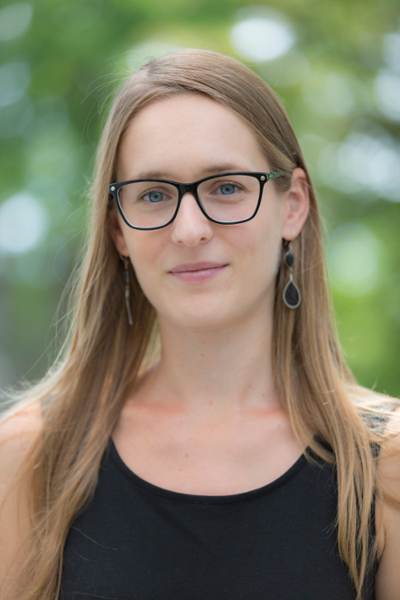 Popescu: "So many of my students have told me how much they benefit from our weekly mindfulness exercise, how it helps them cope and feel part of a classroom community. A lot of us feel that, although we started the semester kind of pretending everything was normal, we haven't really processed the last year and a half.
"Exercises vary every week, but I always start classes with five deep breaths. We also do movement exercises or meditation on a particular quote, which they then discuss with each other. Another activity is a color-based exercise, asking what color describes how you're feeling now, today, this week, and why. It's interesting, because some people might say 'I feel gray right now, red for the day, but hoping to be blue for the week,' and they explain it in an abstract way. I think it's so important to have five minutes at the start of class to go 'OK, I'm here, this is my body in this present moment, and now I'll turn to the content.'"
"Another useful practice is to establish a so-called class constitution at the start of the semester, in which the students draw up a document setting out their parameters for engagement. For example, one article might say 'no phone use in class, except for emergencies.' This helps everyone know what it means to actively listen and strengthens the feeling of community.
"Theo Danzig's death affected all of us, and during the week that followed I made all classes optional and ran a mindfulness workshop in place of my Tuesday class. Almost all my students showed up, and we spent time meditating as a group, talking, drawing, and walking together in directed meditative activities. I feel like more than ever we need to build our community and support our students. For me, that support often means ensuring they each have time to be heard, seen, and listened to in a deliberate way."
This semestesr Popescu is teaching Latin American Feminisms (GSWS 2206/LACL 2374) and Activism and Human Rights Latin America (LACL 2375/GSWS 2705)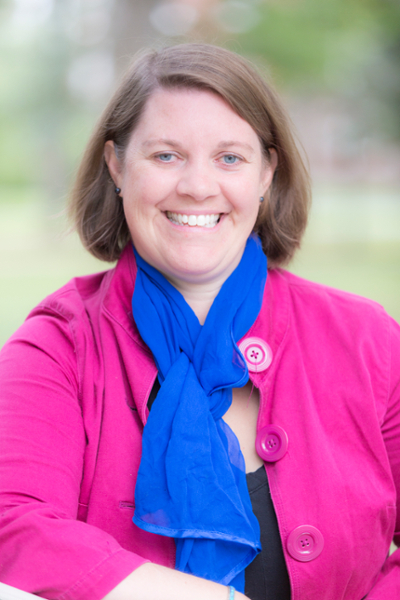 Byrnes: "There are different ways to define mindfulness. It can be a state, a trait, a way of being—all different qualities of attention. Part of the idea of using it in the classroom is to cultivate a way of being in our present moment with compassion and reserving judgment. We always have the capacity to be mindful, but it needs practice (especially with the way technology impacts ours brain today).
"There are almost unlimited techniques to be used: You might choose ones that are directly relevant to what's going to happen in the classroom, or maybe one that's related to world events. A fun one is, I ask students to close their eyes and turn off their devices. Then I play a couple of songs, and they can move around however they want. It's about using space and time during those moments of transition, either between classes or between activities. These mindfulness exercises were especially useful in creating a sense of community during the extended period of remote Zoom-based learning that were forced on us due to the pandemic.
"The recent tragic loss the College community suffered has caused me to think more about the power of mindfulness and compassion in our lives. Personally, mindful practices help me cultivate the capacity to face what is happening in my life and community—the pleasant and the unpleasant—with equanimity and compassion. Every experience reminds me how interdependent we all are and the reality of the impermanence of life and the pain we experience when a life ends. I feel so grateful to have practices I can employ when things get really hard. I continue to be impressed by the care and community created here at Bowdoin."