Visiting Assistant Professor of Latin American Studies
Irina Popescu is a Visiting Assistant Professor of Latin American, Caribbean, and Latinx Studies. Her research focus on the intersections between cultural production, human rights discourses, gender, women, and sexuality studies and critical race studies in the Americas. Her first book project, The Empathy Archive: The Human Rights Novel of the Americas explores how the use of narrative empathy within twentieth century novel in the Americas revises the history of human rights in the Americas. Her current research investigates the relationships, discourses, and legal frameworks between feminicidio and activism in Latin America and within Latinx communities in the United States.
Irina teaches courses on feminisms in both the Latin American and Latinx contexts; human rights and activism in the Americas; critical race and critical gender studies in Latin America and in Latinx contexts; feminist performance in Latin America.
Historias Podcast - Historias 147 - Combatting feminicide in Argentina with Irina Popescu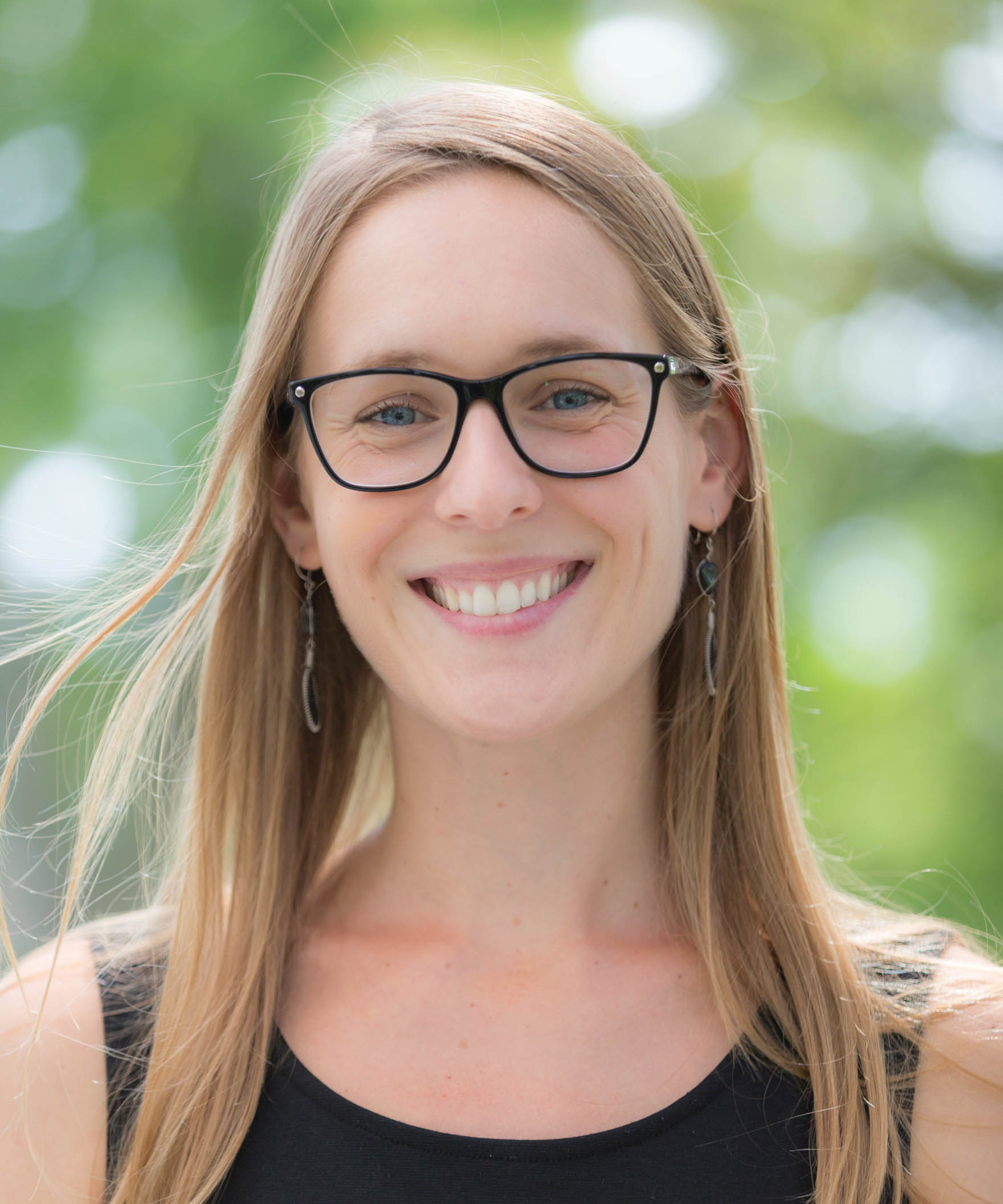 Education
PhD, University of California-Berkeley
MA, University of California-Santa Barbara
BA, University of Texas-Austin