Save the Dates for Upcoming Events on the Bowdoin Calendar
By Bowdoin News
The College looks forward to welcoming alumni, families, and friends for some of our most popular events and activities happening over the coming year.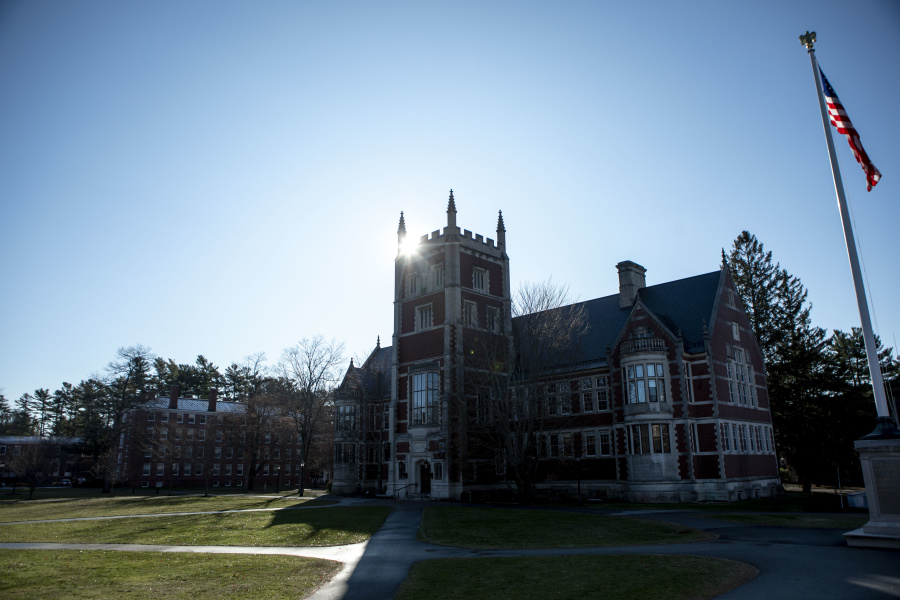 As articulated in President Rose's July 30, 2021, message, all visitors to campus—family, friends, admissions visitors, speakers, etc.—will have to provide evidence of being fully vaccinated (this does not include people simply walking the grounds), and unvaccinated children will not be permitted at College-sponsored events or in buildings on move-in days for our first-year and returning students.
Attendance protocols will depend on state, local, and College guidelines; all plans subject to change as circumstances warrant.
Published August 03, 2021