Published October 05, 2020 by Bowdoin College
Bowdoin Expertise Highlighted in National Media
Bowdoin and its faculty, staff, and students have attracted the attention of the national media recently on topics ranging from politics and history to the ways in which the College is handling the pandemic.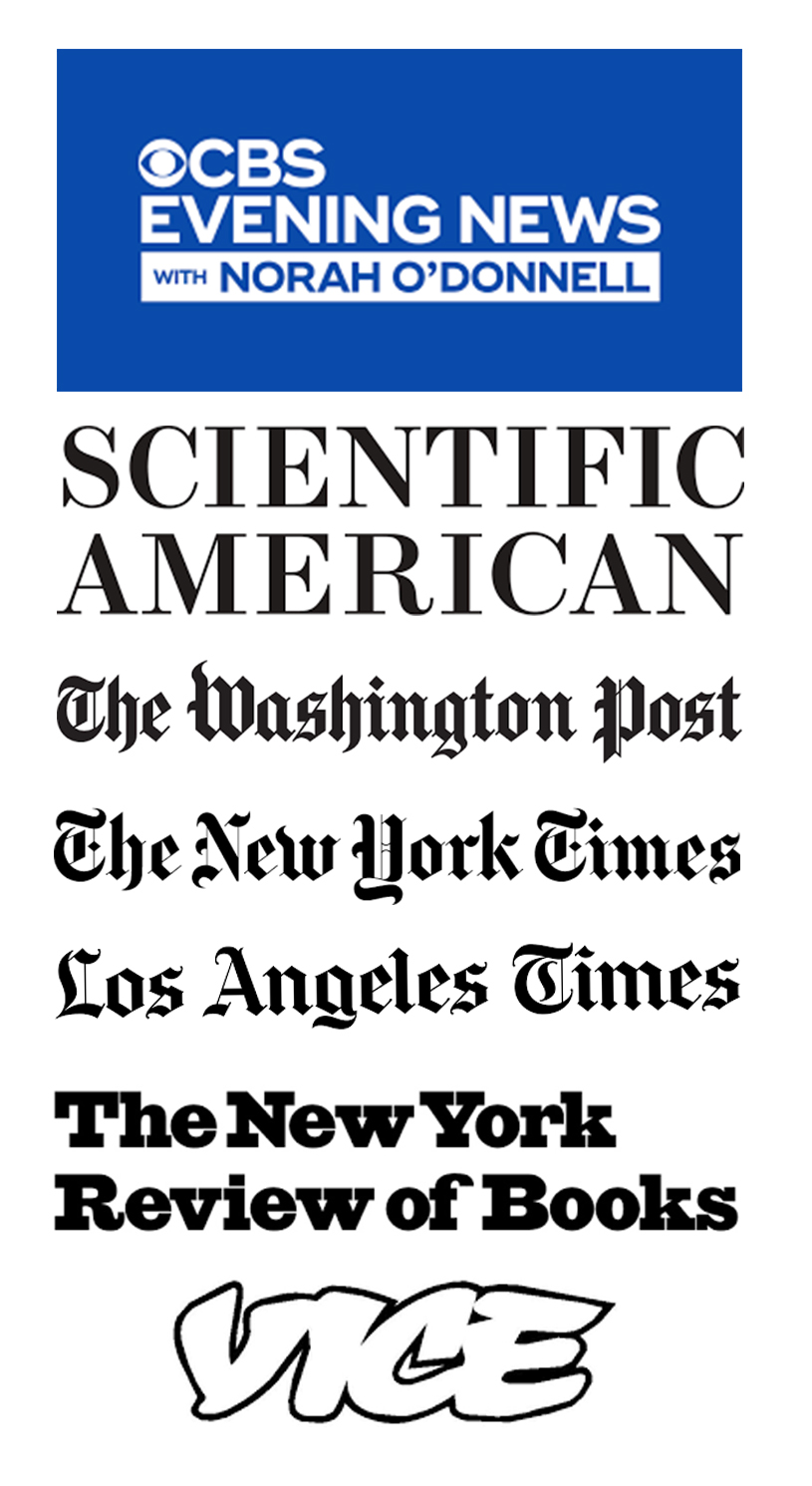 COVID-19: Protocols and Pro Tips
When CBS News Chief Medical Correspondent Dr. Jon LaPook came to campus to examine Bowdoin's COVID-19 testing protocol and the College's approach to the fall semester, President Clayton Rose told him that "the density, the safety practices, and the testing practices" are the three legs to the stool. Watch the story that aired on The CBS Evening News with Norah O'Donnell.
Associate Dean of Student Affairs and Director of Residential and Student Life Mike Ranen, the College's COVID-19 resource coordinator, invoked those same three important components when speaking with a reporter from Scientific American, which featured Bowdoin's participation with the Broad Institute in a profile of the lab's partnership with more than a hundred colleges. Read the Scientific American article.
In a column that was picked up by dozens of outlets across the country, Dean of Admissions and Student Aid Whitney Soule gave readers an insider's perspective on what students and families should know when applying to colleges amid all things coronavirus. Read "The Five Ways the COVID-19 Pandemic Could Affect Your College Application."
Government and History
Andrew Rudalevige, Bowdoin's Thomas Brackett Reed Professor of Government and a regular contributor to the Washington Post's Monkey Cage, shares insight around the 25th Amendment says about a US president becoming incapacitated, around news President Trump tested positive for COVID-19. Read the Washington Post/Monkey Cage article.
Rudalevige was also interviewed for a related story that aired on WJLA-TV in Washington, DC, and on stations across the country. Watch POTUS, FLOTUS, and COVID: Will It Impact the 2020 Race for the White House?
Katie Benner '99, who covers the US Department of Justice for The New York Times, tapped Rudalevige for insight about the role of the attorney general. Read the New York Times article.
The Los Angeles Times also called on expertise from Bowdoin's government and legal studies department, this time Associate Professor of Government Jeffrey Selinger, who provided historical context for violence around elections. Read the Los Angeles Times article (subscription required).  
Art and Photography 
The New York Review of Books reviewed At First Light: Two Centuries of Maine Artists, Their Homes and Studios, written by Bowdoin College Museum of Art Co-Directors Anne Collins Goodyear and Frank H. Goodyear, along with Michael K. Komanecky, a book of photography by Walter Smalling Jr. of artists' houses and studios in Maine. Read the New York Review of Books review.
And Our Impressive Sense of Smell 
When Vice sought sensory historians to ask what smells can teach us about history, its reporter tracked down Professor of History and Environmental History Connie Chiang, whose research has delved into the smells along the California coastline. Read the Vice article.