Published September 21, 2020 by Tom Porter
Bowdoin's McCarroll Garners Prestigious Writers' Honor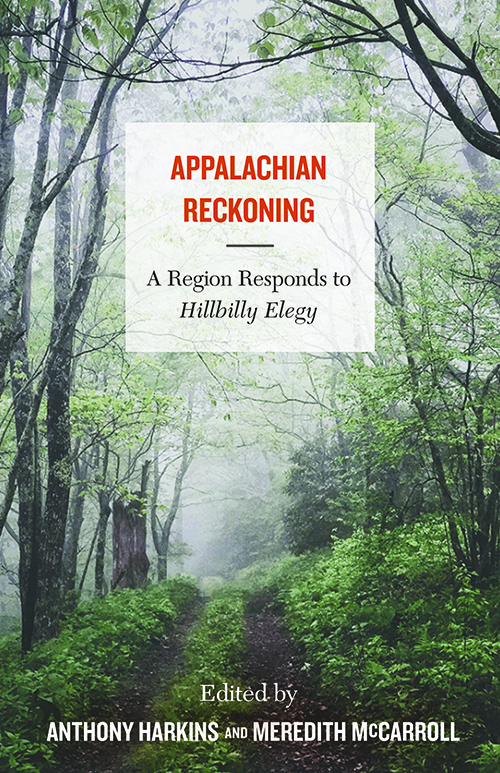 McCarroll is director of writing and rhetoric, running the writing project at the Baldwin Center for Learning and Teaching, as well as the college-wide first-year writing seminar program. She also teaches in the English department—she has recently taught courses on whiteness and antiracism and southern literature and composition.
The book, compiled with Tony Harkins, a history professor at Western Kentucky University, is a collection of essays composed in response to the best-selling Hillbilly Elegy, written in 2016 by the author and venture capitalist JD Vance. Vance's book talks about his experience growing up poor in Ohio and Kentucky. The work was seen as a window into the plight of the white working class in Appalachia, where poverty and drug addiction are rife. Appalachian Reckoning, said McCarroll, is not about devaluing Vance's experiences, but it does aim to show there's more to the region than portrayed in Hillbilly Elegy. The essays in her book, said McCarroll, illustrate the breadth and richness of cultural life in that area.
The American Book Awards are administered by the nonprofit Before Columbus Foundation, which will formally present McCarroll and Harkins with the Walter & Lillian Lowenfels Criticism Award at a ceremony on October 25, 2020.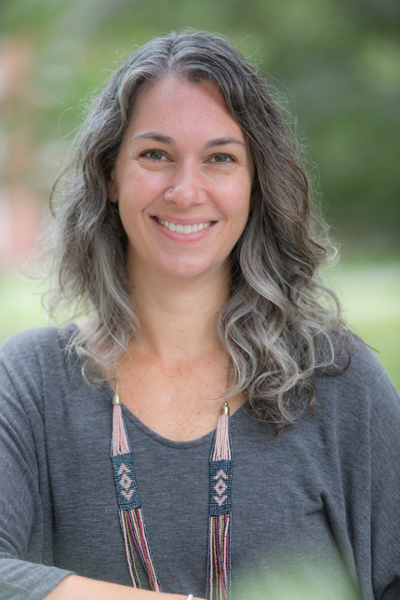 "It is exciting to see a collection from an academic press receive national attention, which helps bring questions of region and perception into a larger conversation," said McCarroll. "One aspect of the American Book Award that makes this such an honor is that it is a 'writer's award given by other writers.' It means a lot to know that the book won as a natural consequence of other writers reading it rather than a publicist submitting it."
McCarroll was born and raised in Waynesville, North Carolina, and graduated from Appalachian State University before earning her master's from Simmons College and a PhD from the University of Tennessee.
In 2018, McCarroll published Unwhite: Appalachia, Race, and Film (University of Georgia Press), which looks at how Appalachian people have been stereotyped in the movies. Read more.