Published February 21, 2019 by Tom Porter
A Response to 'Hillbilly Elegy'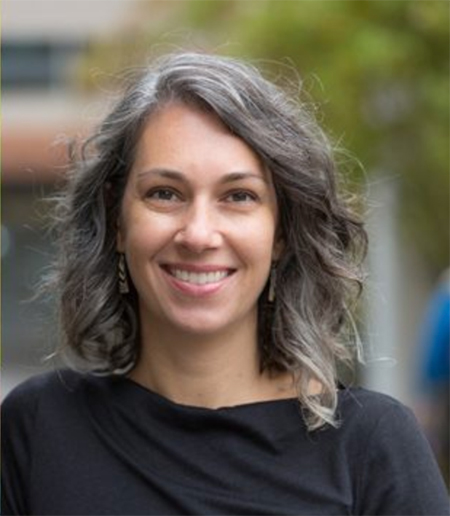 Three years ago, author and venture capitalist JD Vance won praise for his memoir Hillbilly Elegy, about growing up poor in Ohio and Kentucky. The work was seen as a window into the plight of the white working class in Appalachia, where poverty and drug addiction are rife. 
The book was a hit and is due to be made into a movie. However, Meredith McCarroll feels that Hillbilly Elegy offers an incomplete and sometimes stereotyped portrayal of life in Appalachia.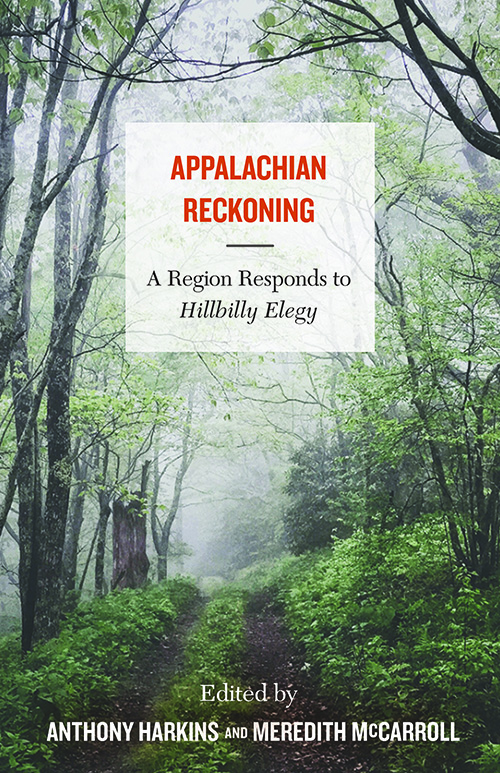 McCarroll grew up in the heart of the Appalachian mountains, outside Asheville, North Carolina. Now she's director of writing and rhetoric at Bowdoin's Center for Learning and Teaching. In her latest project, she teamed up with Tony Harkins, a history professor at Western Kentucky University, to curate a collection of essays called Appalachian Reckoning:  A Region Responds to Hillbilly Elegy (West Virginia University Press, 2019).
The book describes itself as a "retort, at turns rigorous, critical, angry, and hopeful, to the long shadow Hillbilly Elegy has cast over the region and its imagining." Writing in The New York Times, Dwight Garner describes the anthology as "a volley of intellectual buckshot from high up alongside the hollow."
"This isn't about devaluing JD Vance's experience," McCarroll told the Pittsburgh Current's Jody DiPerna. "But it is about creating a chorus around his solo voice to show that there's more to say about the region than his perspective can give us."
DiPerna describes the book as "a blend of academic thinking, as well as good old-fashioned storytelling which includes essays, poetry and photography." The essays include Ivy Brashear's "Keep Your 'Elegy':  The Appalachia I Know Is Very Much Alive," and an account of the African American experience in Appalachia by William H. Turner, called "Black Hillbillies Have No Time for Elegies."
In 2018, McCarroll published Unwhite: Appalachia, Race and Film (University of Georgia Press), which looks at how Appalachian people have been stereotyped in the movies. Read more.