Published August 20, 2020 by Rebecca Goldfine
First Bowdoin Public Service Maine Government Fellows Help Local Towns
This summer, neighboring towns Topsham and Brunswick hired two of the first students in the inaugural Maine Government Fellowship program, which is part of the
Bowdoin Public Service Initiative.
Nina Badger '22 interned for Topsham's town government, and Zoe Stilphen '22 interned for Brunswick's. Their fellowships were supported by Lee Lockwood P'01, who wanted to help give students the opportunity to learn about local and state government in Maine. A third fellowship supported Justin Ko '22's internship at the Maine Department of Economic and Community Development.
Sarah Chingos, who oversees the Bowdoin Public Service Initiative (BPS) as associate director of the McKeen Center, said the BPS Maine Government Fellowships give students a chance to experience serving on the community level. "Public service is not just about working in a federal agency, it's also about being on the school committee, it's also about being on the town council, on the planning board, the library committee, and the environmental committee, etcetera, and this program is way for us to make a tangible difference in helping students explore these opportunities on a local and state level."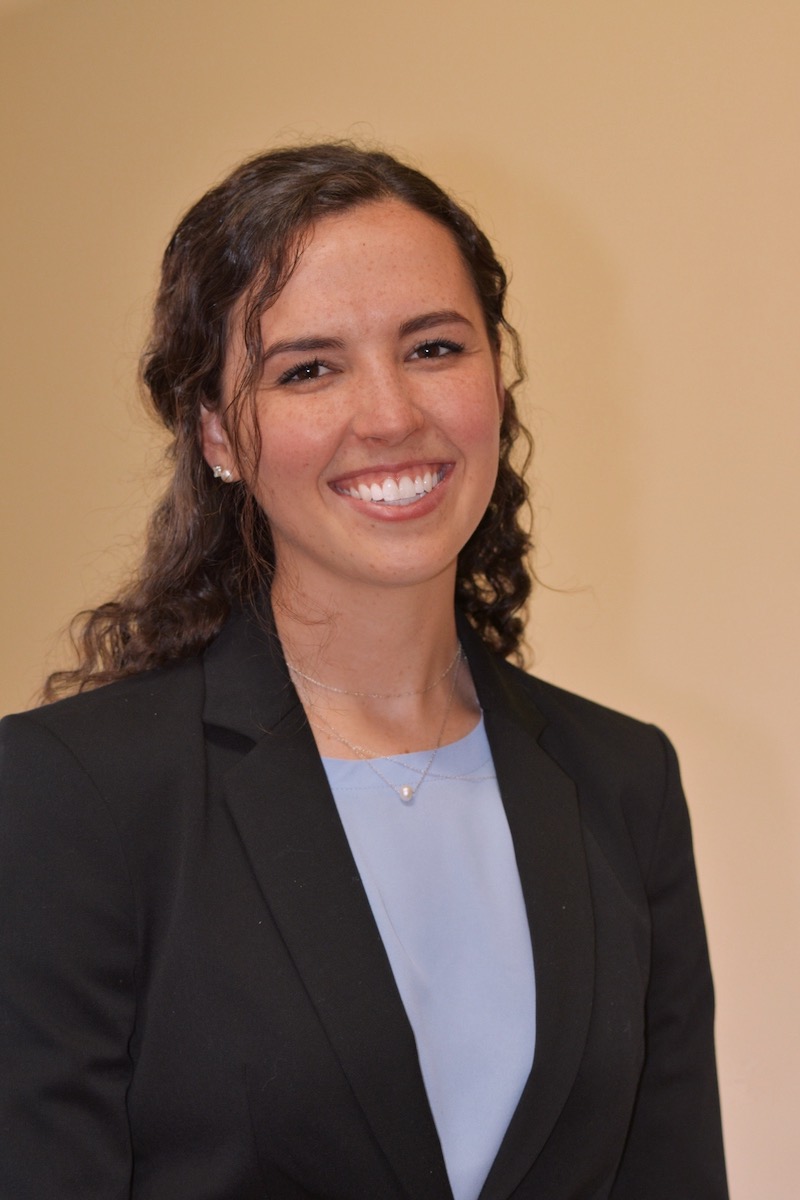 While getting a glimpse into behind-the-scene legislative and budgetary processes in a small community is always interesting, it has been especially fascinating for the students to work for the towns during the COVID-19 pandemic and Black Lives Matter protests. "It has been super interesting to watch these social and health crises affect pretty much every aspect of what I've done this summer," Badger said.
Early in the summer, both sat in on Maine's economic recovery meetings—held virtually at the state level—to report back to the town managers about the plans. After the Coronavirus Aid, Relief, and Economic Security (CARES) Act was passed, Badger watched the town attempt to acquire and distribute the funds. "It was really cool to zoom in and look at Topsham," she said. "It was like watering the tree and watching the roots take hold."
While the pandemic changed their internships—which were mostly virtual, for one—the two interns were nonetheless able to gain a grounding into the regular routine of running a town.
Over the course of the summer, Badger participated in many aspects of Topsham government, from planning and economic development to selectboard meetings. With local officials, she discussed appropriate government responses to the pandemic and to local protests about policing. She also worked to make the language in the town's three collective bargaining contracts and the personnel policy more consistent.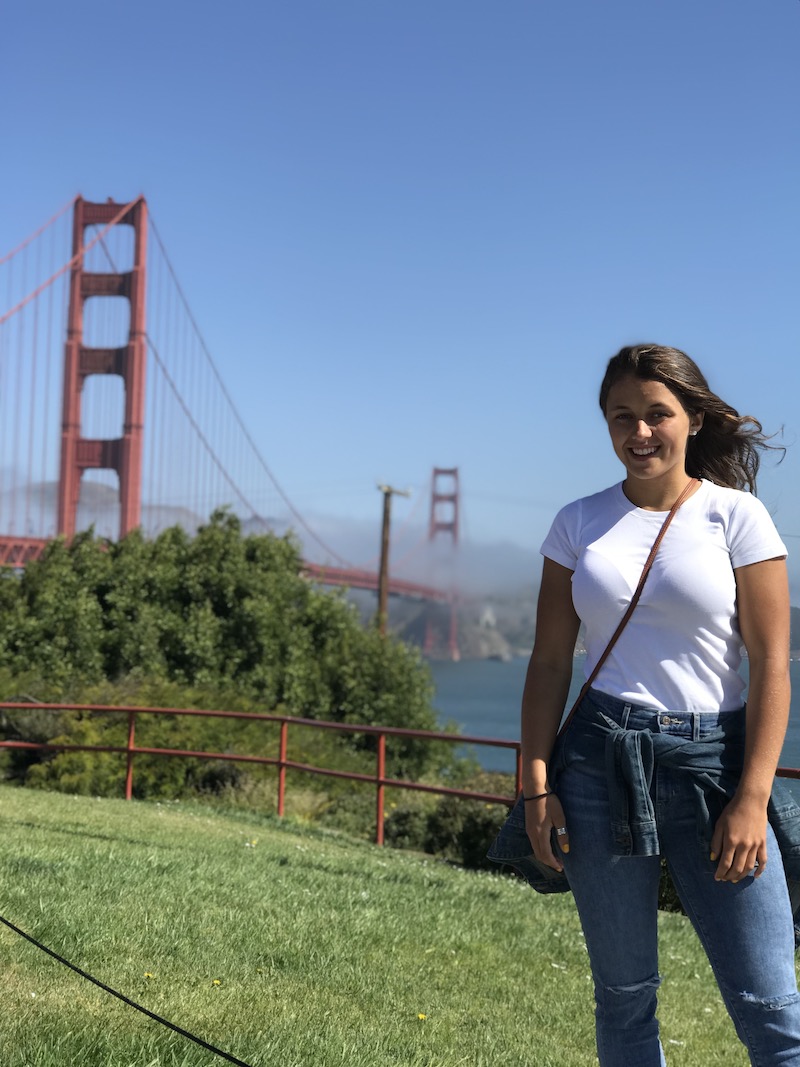 Coming from a small town in New Hampshire herself, and after taking a lot of classes focused on the federal government, she said it "was interesting to watch on a local level how legal and government work can have a direct impact on constituents, sometimes more so than federal law." 
And vice versa, she added. "Constituents have a huge impact on what goes on in local government—essentially every decision."
Stilphen grew up in Topsham, and said she appreciated the opportunity to apply her skills—she's a government and sociology major—to her home towns. "I knew that it would be a great opportunity for me to support the communities I live in," she said. "I was able to make a change that I can see in my own community."
For much of the summer, she worked on creating a commercial property database of all the businesses in downtown Brunswick, including the name of property owner, business owner, number of employees, and square footage. She ended up calling most of the 300 or so establishments directly to gather the information. 
With the help of a geographic information system (GIS) expert, the data Stilphen collected will be made publicly available online in the form of an interactive map. The goal is "to provide an information platform to aid in economic development in the Brunswick downtown," she explained. For instance, it will assist people interested in finding out about available retail and restaurant spaces.
While she's not yet sure of her career plans—she's interested in social justice, health care, and criminal justice reform—she is open to pursuing local government work one day. "It was rewarding to not only see the work I did come to fruition, but also gain an understanding of how local government works and how a few voices from the public can have such a big impact on a local level," she said.