Adrift in a Sea of Ice: Madison Smith '14 Joins Arctic Expedition
Published by Tom Porter
Madison Smith '14 describes it as a "once in a lifetime" experience—the chance to take part in what's being described as the largest polar expedition in history.
"It's also an opportunity to build on the legacy of strong ties between the Bowdoin community and the Arctic region," she said, "a story that dates back to the era of Robert Peary and Donald MacMillan." After quarantining in a German hotel room for two weeks, Smith is now on her way to the Arctic to join an international team of researchers.
She is part of the MOSAiC expedition. MOSAiC stands for multidisciplinary drifting observatory for the study of Arctic climate. Inspired by the Norwegian researcher and explorer Fridtjof Nansen, who completed the first drift across the Arctic Ocean over the course of three years during the 1890s, the project was established by a consortium of leading polar research institutions. It's centered around the German icebreaking research vessel RV Polarstern, where Smith will be living and working until she returns home in August. The ship itself is spending a total of one year drifting with the Arctic sea ice, in order to help scientists better understand the changes happening in the region as the epicenter of global climate change.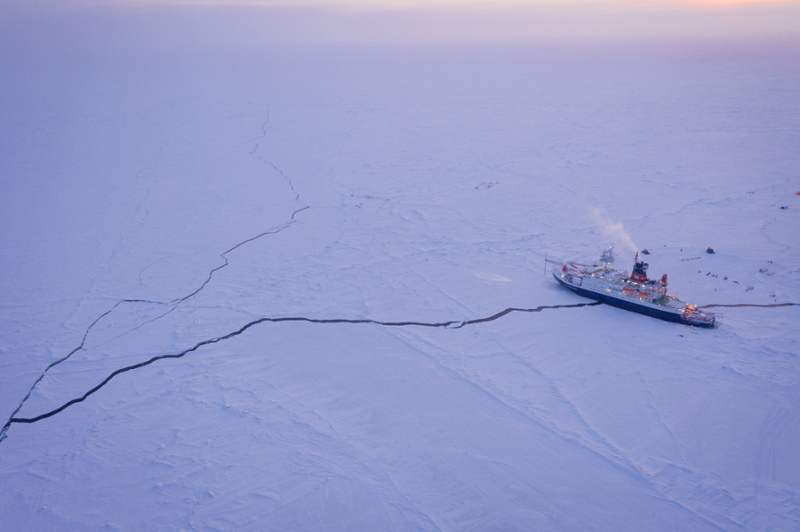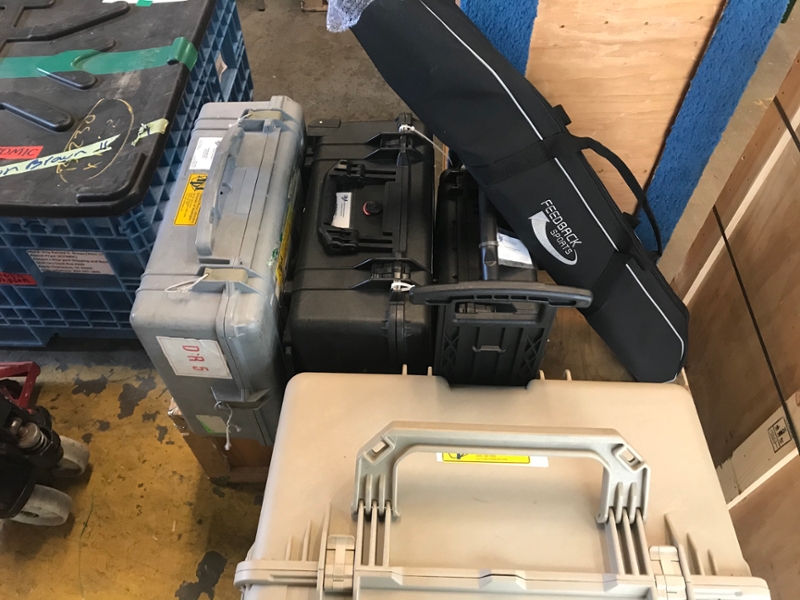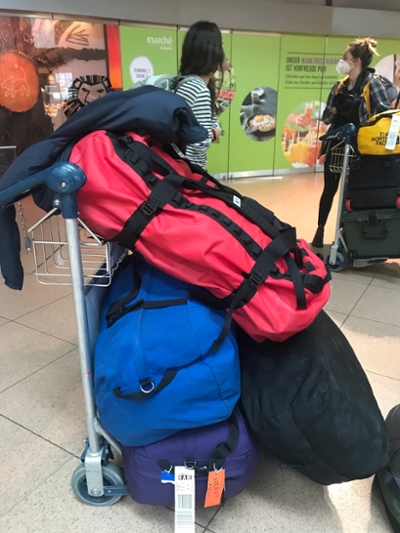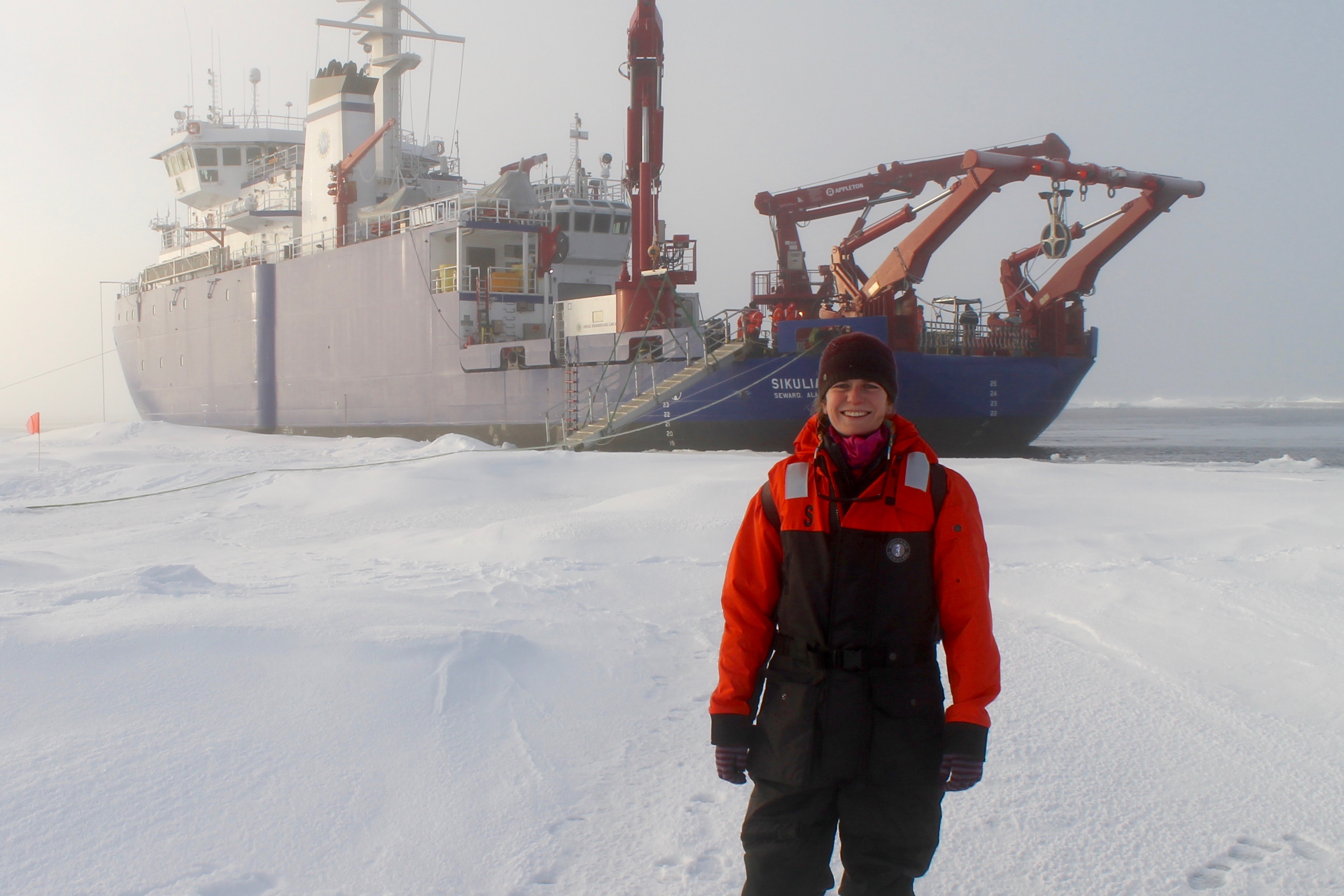 A network of observatories has been set up in the area around Polarstern, which is being resupplied by vessels from Russia and Germany. At least three research airplanes will also be deployed in the expedition, according to the MOSAiC website. "A project like this is unlikely to happen again, as the ice is becoming thinner and less likely to be able to support a scientific station for an entire year," said Smith.
The trip has not gone completely to plan, she explained, due to logistical challenges presented by the unforeseen COVID-19 pandemic, which required an interruption in the collection of data. "Nevertheless," she continued, "the data we're collecting this year is going to be analyzed by scientists for decades and will inform our understanding of Arctic and global climate well into the future."
Smith studied earth and oceanographic science and environmental studies at Bowdoin. After pursuing a PhD in civil and environmental engineering at the University of Washington, Smith is now postdoctoral researcher at the University's Polar Science Center. She first became interested in this field of study during Professor Collin Roesler's Polar Oceanography class.
"I remember getting lost in reading Nansen's journal from the Arctic as part of that class; he gives such beautiful and vivid descriptions of the vast Arctic ice. Although we obviously go to the Arctic with much more sophisticated technology and creature comforts, we are driven by the same spirit of exploration and thirst for knowledge."
---
Maddie in the News (GeekWire)