Published May 17, 2019 by Office of Communications
Does Dragon Glass Exist?
For HBO's Game of Thrones fans "dragon glass" is a familiar term and discovered to be a key element in the demise of the white walkers—zombie-like creatures who bring cold and death to regions they infiltrate. The origin of dragon glass is found at Dragonstone, and the House of Targaryen.
So what is dragon glass, exactly? It is rumored to be obsidian, a dark glass—looking rock that was often used for arrowheads. A good place to find out more is to talk with Emily Peterman, associate professor of earth and oceanographic science and one of Bowdoin's rock and mineral experts.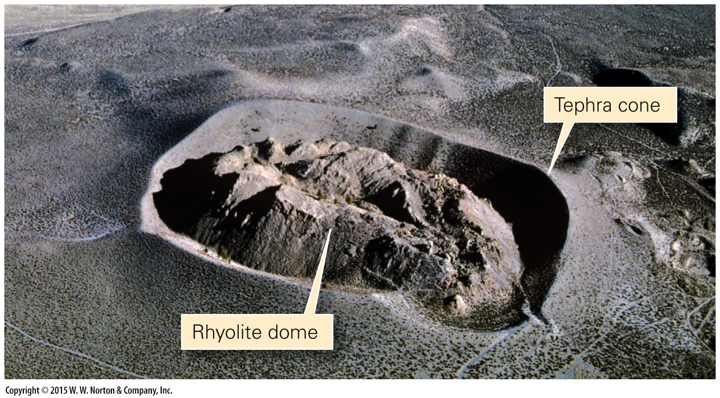 Obsidian can be found in the basement of the Roux Center, in the mineral collection. Peterman digs though one of the collection's drawers and brings out two different pieces of obsidian. "Obsidian is created from the quenched liquid part of magma during volcanic eruptions," Peterman explains. It is naturally produced and is a rock but not a mineral." It is commonly found around volcanoes on the west coast of the US (e.g., Glass Buttes in Oregon; Panum Crater in California) and not found in Maine.
So is dragon glass real? Maybe, and if so, we have some here at Bowdoin.
---
Obsidian in the lab
Both Peterman and Rachel Beane, professor of earth and oceanographic science and associate dean for academic affairs, use obsidian in their classes. Peterman uses it in her introduction to physical geology class and petrology class to be classified as an igneous rock. Beane uses it in her volcanism class as it is a good example of a rock that is not a mineral.