Published November 01, 2018 by Rebecca Goldfine
Wildon Kaplan '17 Named to Canadian MP's Youth Council
Wildon Kaplan, who graduated from Bowdoin in 2017 with a major in Eurasian Studies and government, was recently invited to join the youth council of the Honorable Marc Miller, a member of the Canadian parliament in the House of Commons.
Miller represents the riding of Ville-Marie-Le Sud-Ouest-Île-des-Soeurs, making up a significant portion of Montréal, Québec. He is also parliamentary secretary to the Honorable Carolyn Bennett, minister for Crown-Indigenous Relations.
The youth council includes about a dozen people ages 15 to 25 who meet several times each year with Miller and his team to discuss issues that matter to youth in both Québec and Canada. The program is designed to promote civic engagement and educate young people about the Canadian political process, while also giving policy makers the opportunity to receive feedback from a younger generation.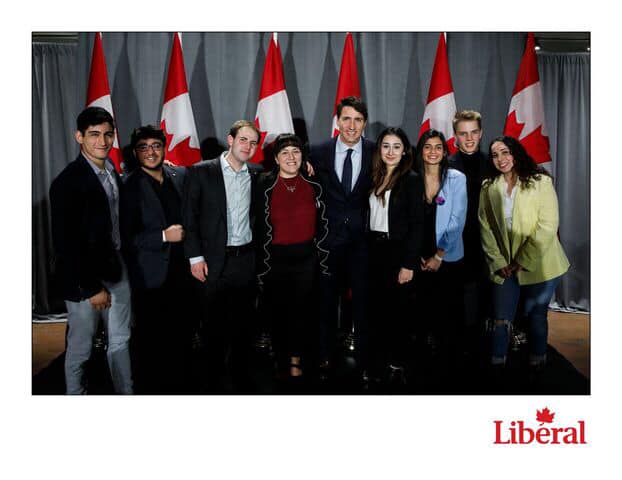 This year, the youth council has decided to focus on indigenous rights, an issue Kaplan first became interested in as a student at Bowdoin. The council will focus on issues related to Miller's new secretarial position within the House of Commons.
Fellow youth council member Olivia Kurajian explained that indigenous peoples in Montreal's urban core most often identify as First Nations, Inuit, or Metis. "Urban poverty, substance abuse, and lack of support systems disproportionately plague indigenous communities," she said.
Last semester in his role on Miller's youth council, Kaplan focused on inter-provincial healthcare access. He joined the council last winter. "In Canada we do have Medicare, but all of us agree it is broken. For example, many individuals from out of province find it difficult to get healthcare, especially mental healthcare," he said.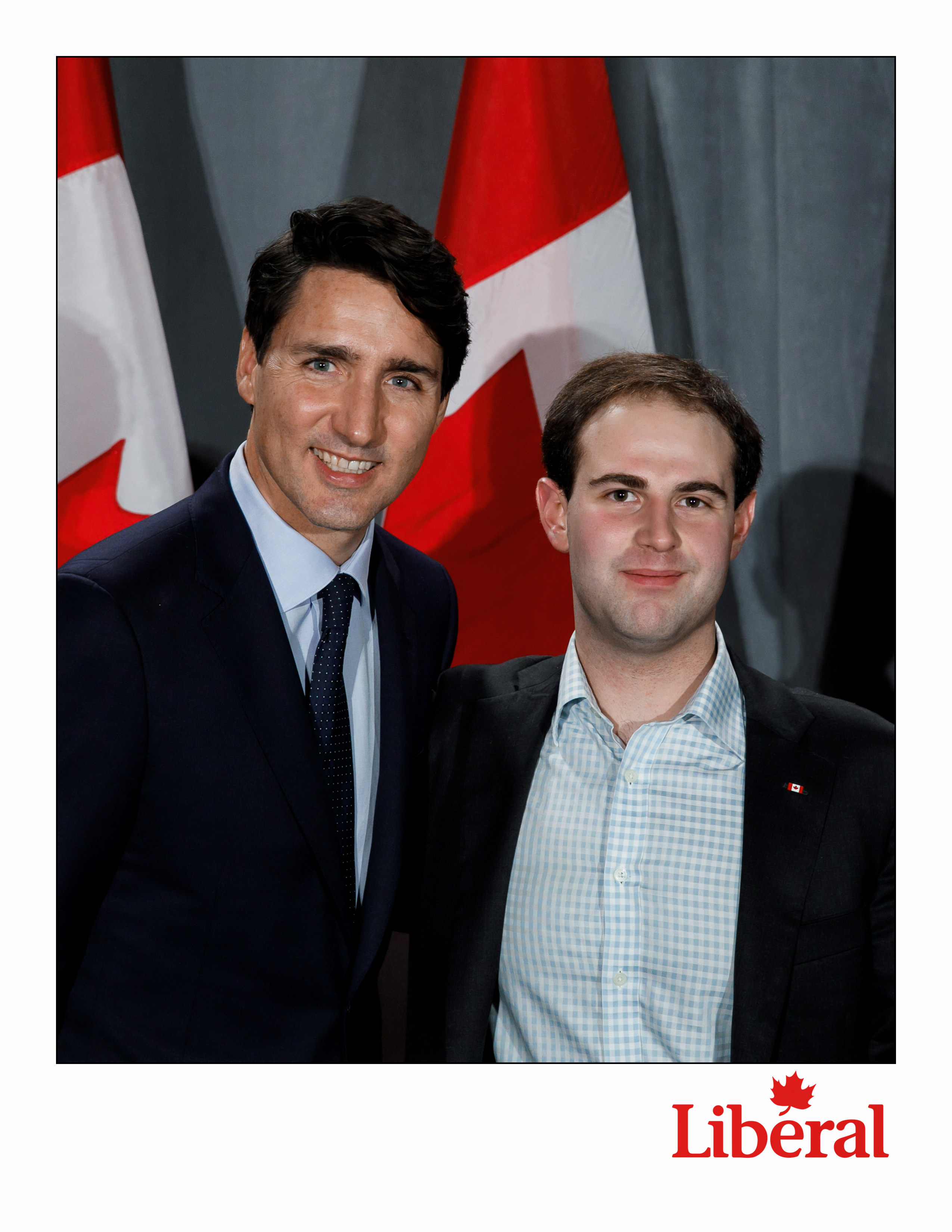 When he was a student at Bowdoin, Kaplan worked at the Peary MacMillan Arctic Museum & Arctic Studies Center. Besides being a Gibbons fellow for the Arctic Museum, he also studied with Professor of Anthropology Susan Kaplan, who introduced him to the issues and challenges facing Canada's First Nations people. During Wildon's course with Kaplan in 2015, he wrote a final paper on constitutional issues surrounding the Nunavut Land Claims Agreement.
Since joining the youth council in February, he's met with Prime Minister Justin Trudeau a couple of times. In addition, he met with the Honorable Bardish Chagger MP, who is Government House Leader in the House of Commons. At the time, she was also the Minister of Small Business and Tourism. "We were talking about innovation in Canada," Kaplan said, adding that Canada sees itself as poised to become more competitive in this regard due to being the fastest growing economy in the G7, and the government's success in attracting global talent to the country.
This winter, Kaplan is expected to earn a master's degree in European political economy at McGill University, where he has focused on the political economy of aviation and logistics. After graduating, he said he hopes to enter the civil aviation industry, which was also the focus of his work with the 2015-2016 Stanford U.S.-Russian Forum. He will eventually attend law school in either Canada or the United States.