Student Profiles
Get to know some of the current pre-health UBears and the amazing things they're doing!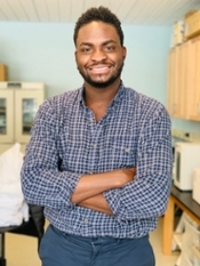 Donald Detchou '19
Donald Detchou is a Neuroscience major and Francophone Studies minor from Philadelphia, Pennsylvania. During his sophomore year at Bowdoin, he was accepted through early admission to the Perelman School of Medicine at the University of Pennsylvania. He hopes to pursue a joint MD/MBA program with Penn's Wharton school, and to combine his experiences in medicine and business to impact healthcare systems around the world.
Eleanor Brakewood '19
Eleanor Brakewood is a Biochemistry and Art History double major from Tewksbury, New Jersey. Eleanor hopes to attend medical school, potentially specializing in gynecologic oncology, and currently plans to spend her summers and time between Bowdoin and medical school working with women's rights and sexual advocacy groups.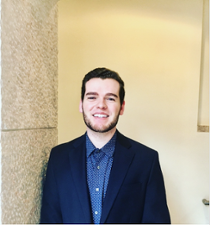 Michael Walsh '19
Michael Walsh is a Biochemistry and Education Coordinate major from Glen Gardner, New Jersey. He hopes to attend dental school and to become a practicing dental surgeon, with the long-term goal of becoming a professor of dental health. He is currently studying abroad at Columbia University for the spring of 2018.