Published April 24, 2020 by Anna Martens '20
Jess Woods Awarded Common Good Award 2019 
"In short, Jess is a rock-star," asserts Caroline Moore '14 about Jess Woods. The f
ormer school counselor at Islesboro Central School
 

(ICS) 

and a current educational consultant
,

 
Jess Woods was awarded the 2019 Education for the Common Good Award by Bowdoin's Department of Education.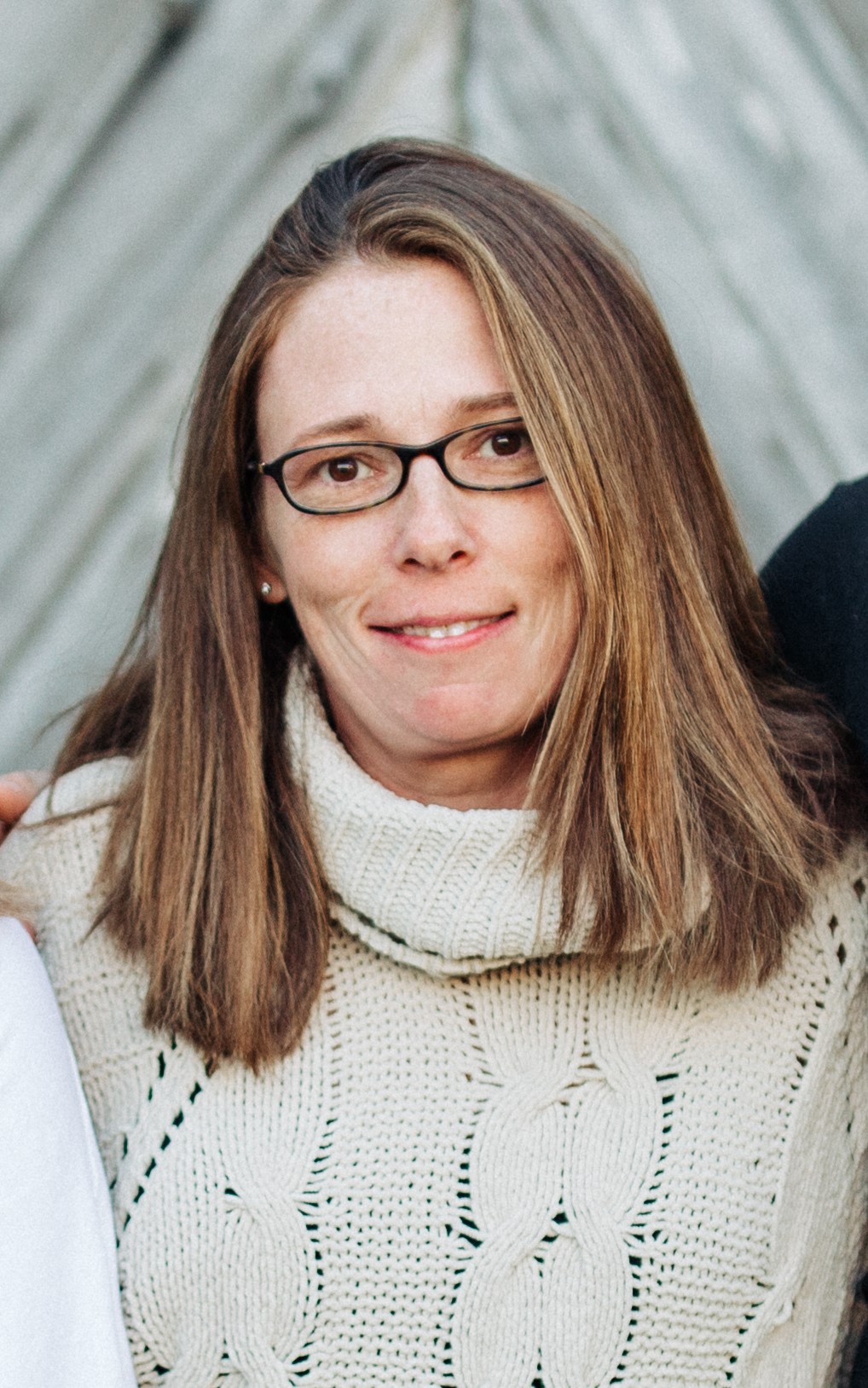 Moore, an alumna now working as a math and science teacher at Lincolnville Central School, nominated Jess Woods for this annual award that recognizes a local educator with a special attention to community, purpose, and values. The award was to be given at the Brodie Family Lecture, originally scheduled for fall of 2019 and rescheduled to late March 2020, then cancelled due to the campus transitioning online.  
Woods decided to enter into counseling while in graduate school for Higher Education Administration; she "realized how many careers are born out of experiences, rather than education," and set out to help students build those experiences. Woods works to empower students to connect with higher education as part of that journey, knowing "how rare it is that a high school senior would have any real concept of what their future career path might be." She concludes, "I made it my mission to send students off to seek post-secondary education in a meaningful way!" 
The Education department seeks nominees who demonstrate commitment to its three core values. In connection with the first, Be Aware of the Big Picture, Moore notes that Woods "really embodies the idea of meeting students where they are and sharing in their successes." Woods collaborates with other islands and organizations, like with Moore herself (who was then working at the Island Institute); together, they piloted a mentoring program at ICS which has now expanded to include other islands nearby. Woods keeps in touch with graduated students, even some who graduated before she arrived. Her willingness to help extends beyond the students she sees every day to encompass a broad educational community.  
Through Woods' work in and out of the classroom, she embodies the department's second core value: Embrace Theory and Practice. Moore references Woods' "above and beyond" advocating for her students; she brings them resources (and brings them to resources, like to Bowdoin) for internships and college information. Woods personalizes each interaction with students to meet their specific needs and goals. She has been instrumental in helping the school adopt individualized learning pathways for students which involve parents, teachers, and students in crafting a vision for the purpose of education in their life.  
In line with the third value, Model and Live in a Spirit of Inquiry, Woods exemplifies a willingness to address difficult questions and try new things to find possible responses. She is tireless in her pursuit of "differentiation, student-centered learning, and connecting learning with real life applications," in Moore's words. Being able to connect students with experiences and priorities beyond the classroom in the true model of student-centered learning is one of her strengths. This means constantly embracing curiosity and openness to find solutions for each unique student. 
Woods' favorite aspect of her job is the outcome of her students' visions and goals: "The best part of my work is when a student comes to me to tell me they have been admitted at the post-secondary institution of their choice. I hold a special place in my heart for first-generation college students. In rural Maine, many of my kids will be the first in their family to pursue higher education, and watching their fear and apprehension of the admissions process turn into elation and excitement is very fulfilling." 
For Woods, the common good centers on the fact that "I keep the students at the center of all that I do... I listen to them, learn from them, and help them to aspire to be the best version of themselves. In turn, this helps me to work to become the best counselor and advisor that I can be. This is my common good--to recognize and celebrate the amazing accomplishments of my students and help them to strive to make their mark on the world a positive one." Certainly, Woods' mark on the world has been a positive one.  
Bowdoin's department of Education is proud to present Jess Woods with the Education for the Common Good award. Thank you, Jess, for your service and loyalty to the community.