Brodie Family Lecture
The Brodie Family Lecture Fund was established in 1997 by Theodore H. Brodie '52, an Overseer of the College from 1983 to 1995. This fund is used to bring a speaker of note in the field of education to campus at least once a year, delivering a message on the subjects of problems and practices of teaching and learning.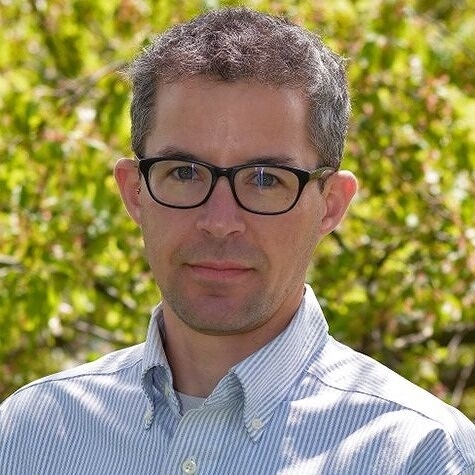 Date: Thursday, November 9, 2023
Time:  7:00 p.m. 
Place:  Kresge Auditorium, Visual Arts Center
Speaker: Alex Myers
Title: Supporting Transgender Students
Alex Myers is director of The Mountain School in Vershire, Vermont. He has been on the teaching faculty at Brown University, Georgetown University, and American University and has more recently taught at Phillips Exeter Academy and St. George's School. Myers is the author of four novels, including The Symmetry of Stars (Harper Collins, 2021), and is the author of Supporting Transgender Students (University of New Orleans Press, 2020). His essays have been featured in Newsweek, The Guardian, and Yes! magazines. The first openly transgender student at Exeter Academy and Harvard University, Alex has, over the past three decades, engaged in professional development with educators focused on issues related to diversity, equity, and inclusion, with a particular emphasis on the LGBTQ+ community.  This lecture considers how transgender and gender non-conforming youth experience the classroom, the playing field, and other school contexts.