Published September 18, 2020
Education Department to Host Webinar with Scholar and Activist Jesse Hagopian
Black Lives Matter at School: From a Day of Protest to a Lifetime of Practice
Tuesday, September 29, 2020
7:00 p.m. to 8:00 p.m. (EDT)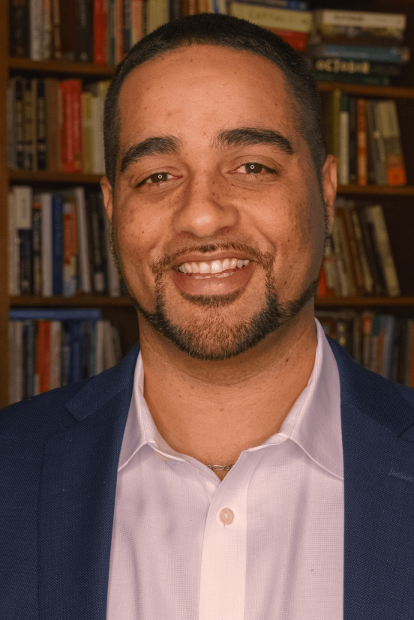 This one-hour webinar hosted by the Education Department will feature Seattle educator and scholar activist Jesse Hagopian. As a key leader in the Black Lives Matter at School Movement, Hagopian has organized within local, national, and international networks to bring the uprising for Black lives into schools.
In recognition of this pivotal moment in U.S. history, Hagopian and his fellow organizers are now leading a Black Lives Matter at School Year of Purpose, challenging their colleagues across the country to come together to directly address racist policies and practices in schools. For these educators, the goal is not only to reflect on the legacy of white supremacy in U.S. schools but also to commit to a lifetime of anti-racist practice.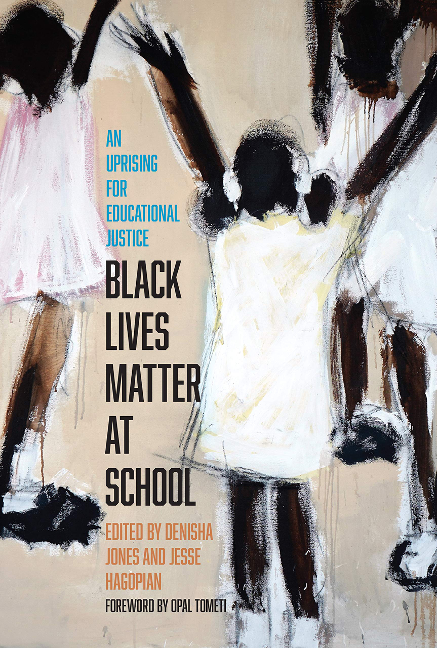 In this webinar, Jesse Hagopian will share the history of the Black Lives Matter at School movement with members of the Bowdoin community, explaining how educators in Seattle and across the country organized to advance racial justice in schools. As part of this discussion, he will respond to questions prepared in advance by students studying anti-racist organizing and culturally sustaining practices in schools. He will likewise respond to questions from webinar participants, which could include ways to align this work with racial justice initiatives at Bowdoin and in the broader Brunswick area.