Contact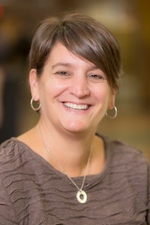 Kate Stern
Associate Dean of Students for Diversity and Inclusion and Director of the Sexuality, Women, and Gender Center
Kate Stern has a bachelor's degree from Bennington College and a master's degree from the Harvard Graduate School of Education.  She has over twenty years of experience as a teacher and trainer. In 2000, she was hired by the Boston Public Schools to create a safe schools program for LGBTQ students. Before coming to Bowdoin, she worked as a trainer with the Center for the Prevention of Hate Violence, an organization in Portland, ME that trains students all over the country to stand up and speak out against bias, prejudice and violence.  
Kate lives with her partner (Bowdoin alum '92), their three children and pug Zoe.
kstern@bowdoin.edu
(207) 798-4223
24 College Street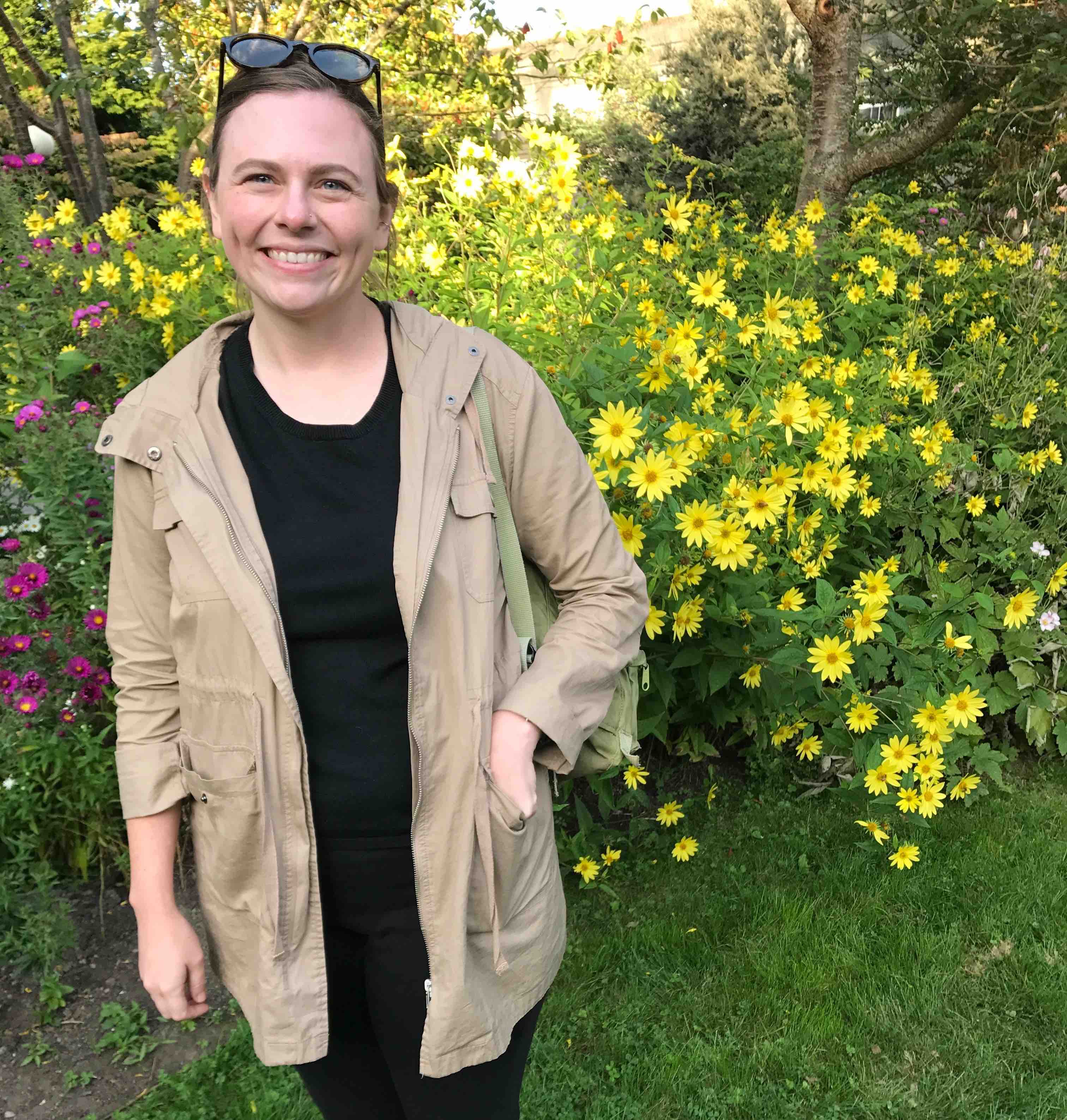 Rachel Reinke
Rachel Reinke is the associate director of the Sexuality, Women, & Gender Center, where she enjoys building connections with folks to make strong and welcoming spaces of community and learning. A southerner at heart, Maine is a new adventure for her. After growing up in Atlanta, Rachel completed undergraduate studies in English, Women & Gender Studies, and African American Studies at the College of Charleston in South Carolina, and worked in youth development nonprofits in New York and Los Angeles. She holds a Ph.D. in Gender Studies from Arizona State University. Prior to joining SWAG this year, she taught classes in women and gender studies, queer studies, and transgender studies in Arizona and Lexington, Kentucky. Rachel likes to read, listen to podcasts, travel, and eat macaroni & cheese.
rreinke@bowdoin.edu
(207) 725-3048
24 College Street