Posters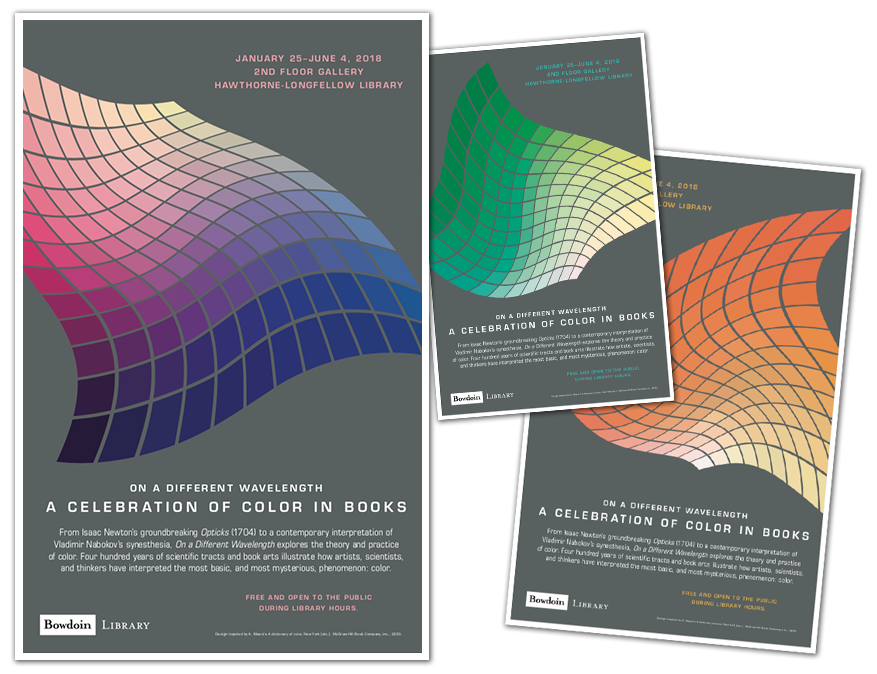 Getting Started
Gather the details—including speaker/performer name, event description, event location, time, high resolution images (300 dpi or larger) of the speaker or preferred artwork, and sponsoring office or department—and complete the request form on this page.
Successful posters should:
Capture attention with striking headlines, photography, and design.
Contain just enough information to intrigue the viewer, but not so much text as to be overwhelming.
Include a brief description, date, time, location, attendance requirements, and hosting party.
Provide a clear, succinct call-to-action. 
Timing: Please allow for a minimum of two weeks for design, editing, and production. 
Note: Content will be edited to comply with College editorial style standards.