Dates:
Location:
Focus Gallery, Media Gallery, Halford Gallery, Bernard and Barbro Osher Gallery, Center Gallery, Becker Gallery
Presenting historic and contemporary selections from one of the nation's oldest collections of drawings, at the Bowdoin College Museum of Art, this highly engaging exhibition explores the significance and pleasures found in tracing movements of the hand on paper by asking the question "Why Draw?"
Selected Works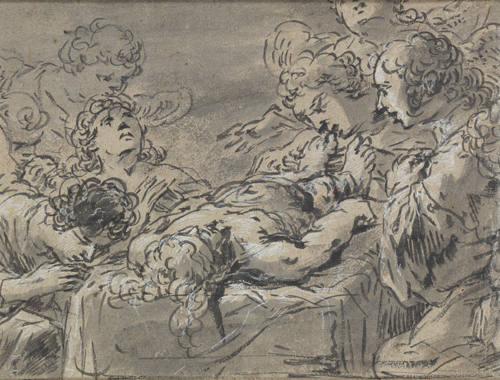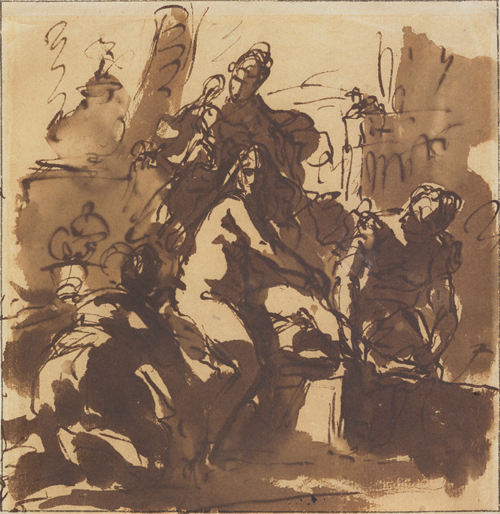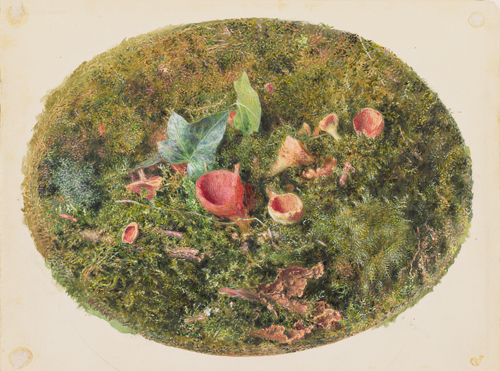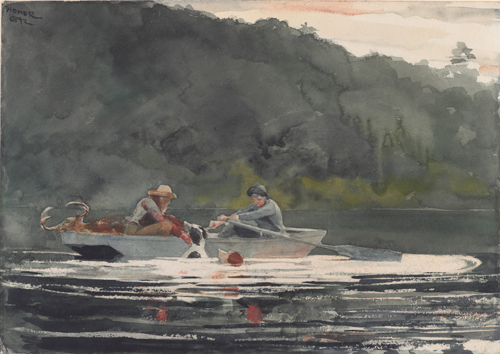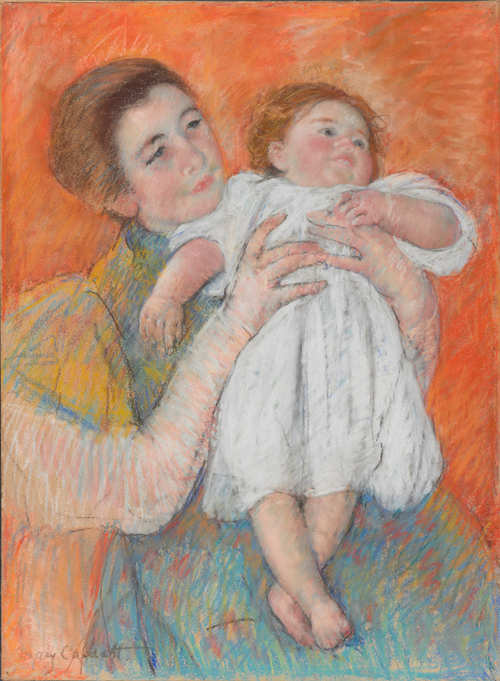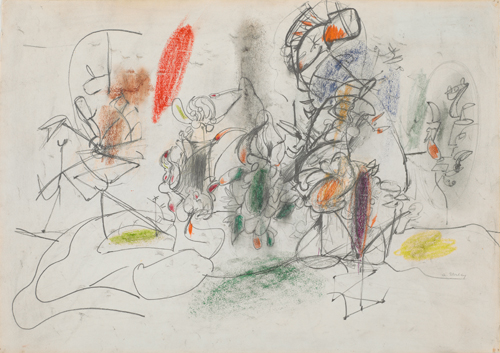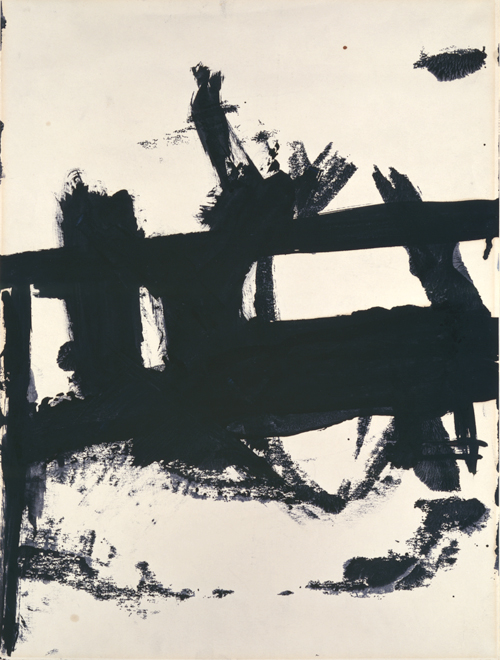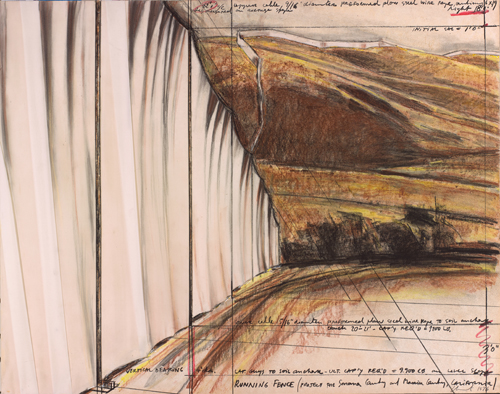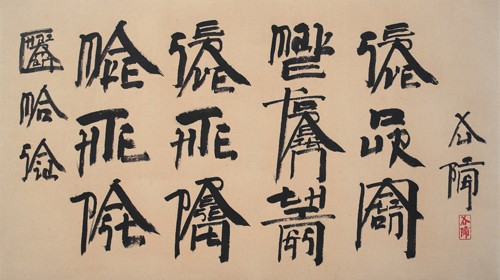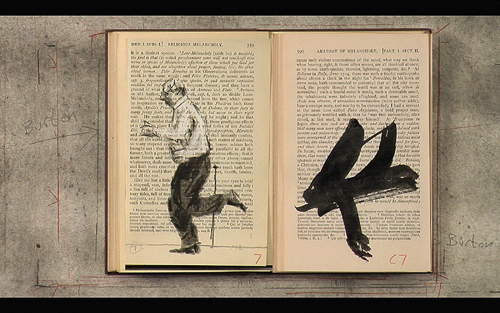 About
This exhibition surveys the Museum's distinguished collections of drawings, which was founded by James Bowdoin with a bequest in 1811 and is widely regarded as the first in the country. This overview features rarely seen works by artists from Carlo Maratti and Peter Paul Rubens to Winslow Homer, Ed Ruscha, Eva Hesse, and Natalie Frank. Throughout the last 500 years, artists found ingenious ways to capture their observations, visualize information, and work through pictorial ideas. They drew to learn, to teach, and to communicate with workshops, colleagues, and collectors. The intimacy of drawing makes it an absorbing field of study for anyone interested in human imagination and creativity.
Press
Please enjoy the following coverage of the exhibition
Multimedia Resources
Watch artist 
Natalie Frank's lecture,
 delivered on May 2, 2017 at Bowdoin College.  Frank's lecture opened the exhibition, 
Why Draw?