Dates:
Location:
Boyd Gallery, Halford Gallery
Surveying Lower Manhattan's disparate art world in the 1950s and early 1960s, New York Cool features over 80 paintings, sculptures, drawings, and prints.
Selected Works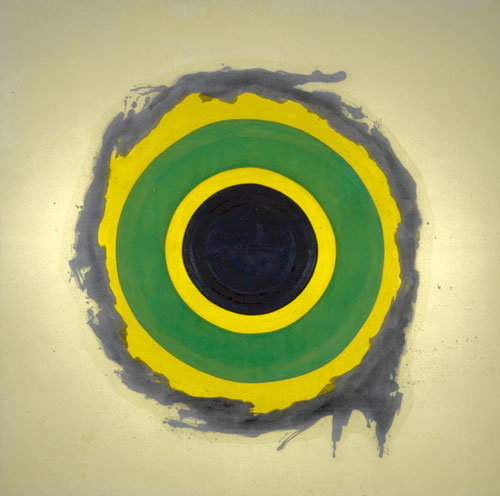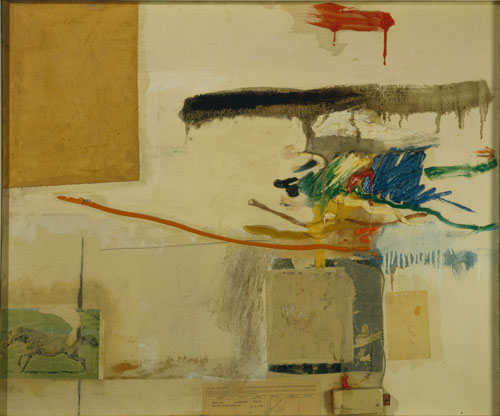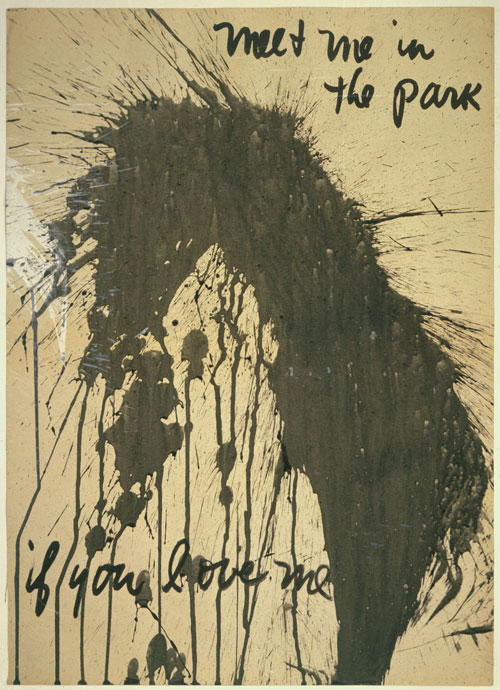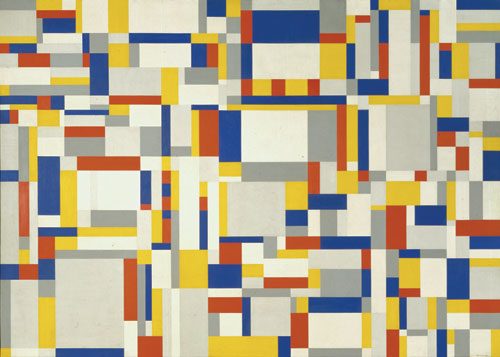 About
Surveying Lower Manhattan's disparate art world in the 1950s and early 1960s, 
New York Cool
 features over 80 paintings, sculptures, drawings, and prints.  While this period witnessed tremendous creative ferment in the New York art scene, it has been largely overshadowed by the heroic accomplishments of the Abstract Expressionists. By the late 1940s, New York had clearly seized the leadership of the avant-garde, and most American artists were confident that their work mattered as much as, or more than, that of their European colleagues. This new assurance encouraged New York School artists to take risks, to experiment, and to reject accepted styles—including those of their immediate predecessors. By 1965, two new movements—Pop and Minimalism—coalesced out of the ferment of the previous decade. The power and clarity of both have tended to obscure the richness and complexity of the art that came before.

New York Cool
 proposes a fresh vision of this eclectic period. Organized in groupings that explore varied themes, such as "Women, Men, and Other Beasts," "Primal Landscapes," "An Art of Memory," and "Vicissitudes of the Grid," the exhibition features key works by artists such as Louise Bourgeois, Helen Frankenthaler, Adolph Gottlieb, Philip Guston, Willem and Elaine de Kooning, Louise Nevelson, Philip Pearlstein, and Robert Rauschenberg. Some paintings and sculptures prefigure the major styles of the mid-1960s and later: a portrait by Alex Katz looks forward to Pop Art; a target painting by Kenneth Noland to Minimalism; and an abstraction by Yayoi Kusama to Post-Minimalism. 
New York Cool
, as a whole, demonstrates how a new kind of personal sensibility developed in tandem with a seemingly impersonal geometric style. Allusive instead of expressive, understated rather than declarative, it sets the stage for what art critic and former NYU professor Irving Sandler has dubbed the new "Cool Art" of the 1960s.
"For too long, the later 1950s and the early '60s have been seen as a mere parenthesis between Abstract Expressionism, on one hand, and Minimalism and Pop Art, on the other," says Pepe Karmel, the exhibition's curator. "What we're going to show is that most of the key innovations of the postmodern era actually emerged in this in-between period. You get the new diaristic collages of Robert Rauschenberg and the poem-paintings of Norman Bluhm and Frank O'Hara. You get the radical simplification of the grid in the work of Agnes Martin and Frank Stella. You get the anti-form randomness of Yayoi Kusama's infinity nets. You get the sexual imagery of Louise Bourgeois and the hidden religious symbolism of Louise Nevelson. Everyone thinks these were the years when Abstract Expressionism was sinking into senility. Actually, it was a period when a thousand new ideas were being born. Everything that comes afterwards—in the 1970s, '80s, and '90s—is already there in the late '50s and early '60s."
New York Cool
 is organized by the Grey Art Gallery at New York University, is curated by NYU professor and art critic Pepe Karmel, and is drawn entirely from the New York University Art Collection.