Dates:
Location:
Arctic Museum main galleries
In the spring of 2023, the Arctic Museum will open inaugural exhibitions in our new home, the John and Lile Gibbons Center for Arctic Studies on the Bowdoin College campus. One of the new temporary exhibits planned for this new facility will feature contemporary Inuit photography.
Curated by Iñupiat photographer Brian Adams, with Arctic Museum curatorial staff, this exhibit features photographs of the Arctic taken by five Inuit photographers from Alaska, Canada, and Greenland.
Selected Works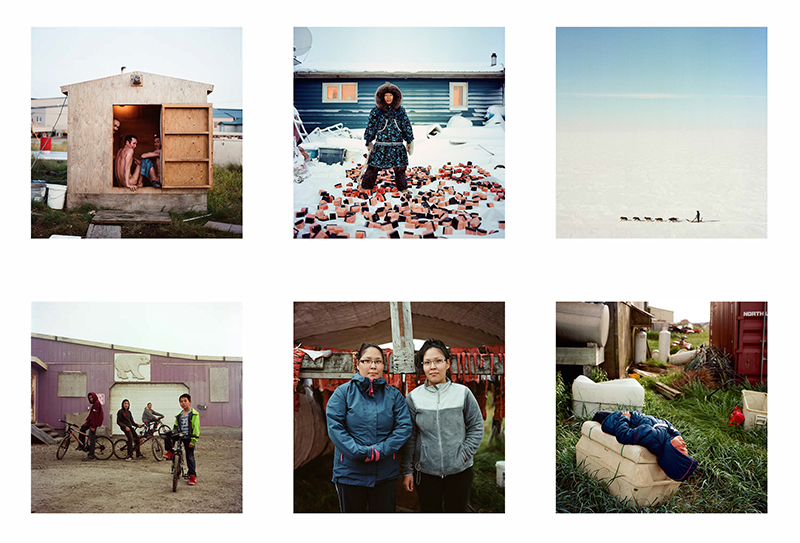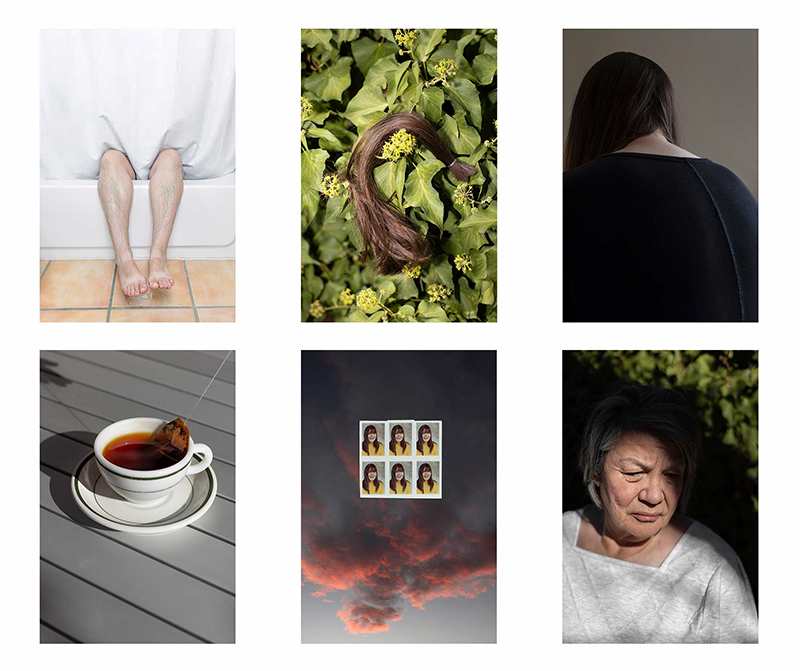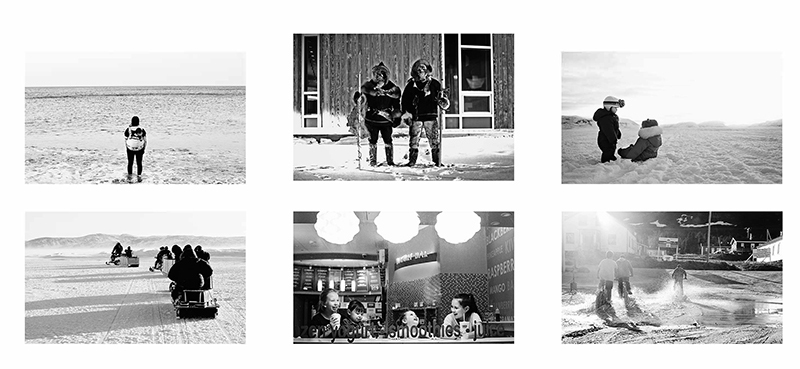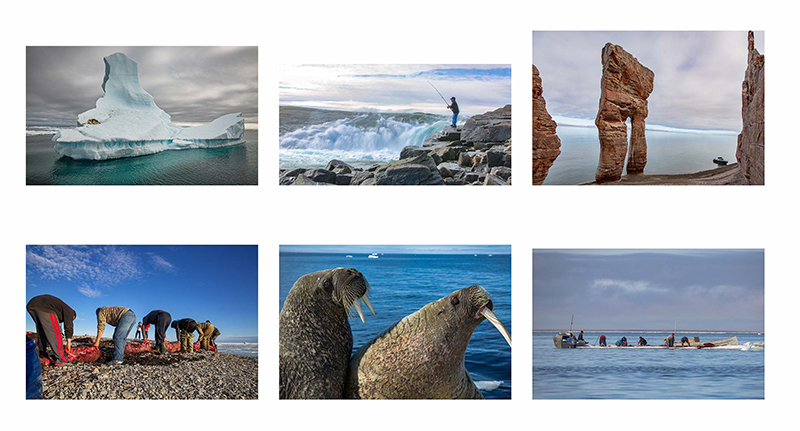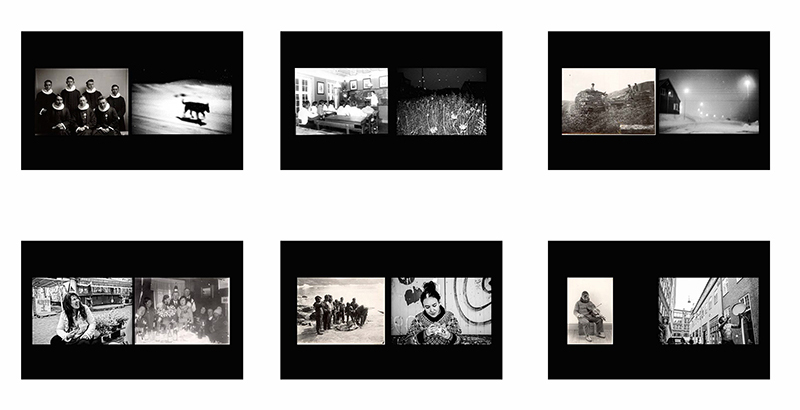 About
For too long, visual storytelling about the north has been dominated by photographers from the south. This exhibit is part of an effort to reverse that longstanding imbalance and to bring the work of northern photographers to the forefront. The exhibit was curated by Iñupiaq photographer Brian Adams and Arctic Museum staff. It features the work of 5 contemporary Inuit photographers who are telling compelling stories through their images.
 
The museum's rich photographic collection is a valuable record of an important period of change in the Arctic, but is entirely the work of white, Western, male expedition members. The opening of the new museum is an opportune time to broaden the scope of the collection to include works by a range of northern Indigenous photographers. In addition, the museum seeks to diversify the field of museology and help advance the careers of Inuit photographers and curators. This initiative is a step in those directions.