Dates:
Location:
Virtual Exhibition
During the first week of May the Peary-MacMillan Arctic Museum put out a call for submissions for our first-ever virtual pop-up museum. The goal was to create an exhibit showcasing objects individuals would associate with the pandemic for years to come.
Virtual Pop-Up Museum!
While a virtual pop-up museum does not allow for the in-person connections that made the Arctic Museum's past pop-ups so lively, it does allow us to create a platform for a broader community.
Presented below, from Germany to California, Nova Scotia to Colombia, the submissions we received reflect on the challenges of adjusting to social distancing as well as methods for coping with isolation.
Select Works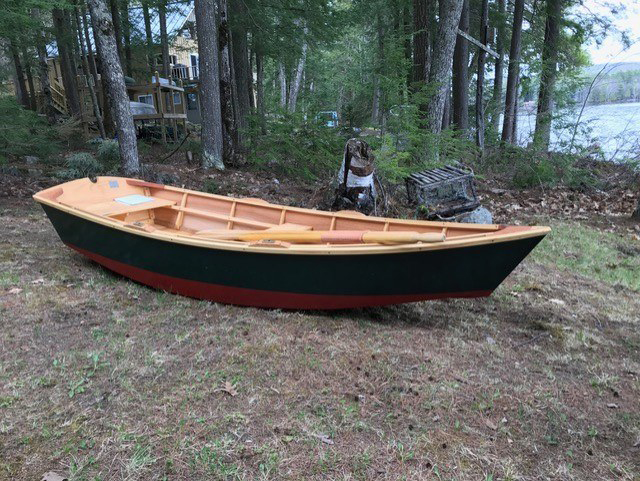 Photo album:
Select Works